Take the lead
Leadoo was built for one thing, and one thing only:
to help you get more leads and sales from your website.
30-70% more qualified sales leads
We still haven't met a sales leader who wouldn't want more high-quality leads from the website. Get all the leads you ever wanted.
Fill the pipeline and hit your quota
Leadoo is the conversion engine that keeps your pipeline filled with relevant leads who have real intent to purchase from your business.
Get in touch
Sales features to die for
Leadoo is built to help you achieve your goals day in, day out.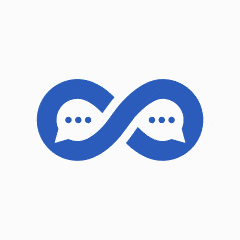 Lead Bots
Leadoo's range of lead gen bots converts 30-70% more qualified leads from your existing website traffic.
SMART PROFILES
Leadoo collects all visitor data in one place so you can identify the hottest leads earlier.
ANALYTICS
Leadoo is spiced up with complete analytics that help you improve your sales strategy.
All the leads you ever wanted.