Leadoo is built for one purpose:
Better. Conversion. Rates.
Leadoo is a conversion platform that provides the perfect toolkit for you to activate, engage, identify and convert more web visitors by taking a deeper look at their intent and behaviour.
We arm your teams with the data they need to identify customer intent, optimise your website, and continuously improve your conversion rate.
Sign up now and we'll offer you one free tool from our Conversion Kit!
Conversion Kit
Conversion Kit has all the tools you'll need to turn your visitors into conversions. With our Conversion Kit you can spark a conversation anywhere on your site, making sure you're always in the right place at the right time.
With our tools you'll have on average 50% more conversions from your existing website traffic.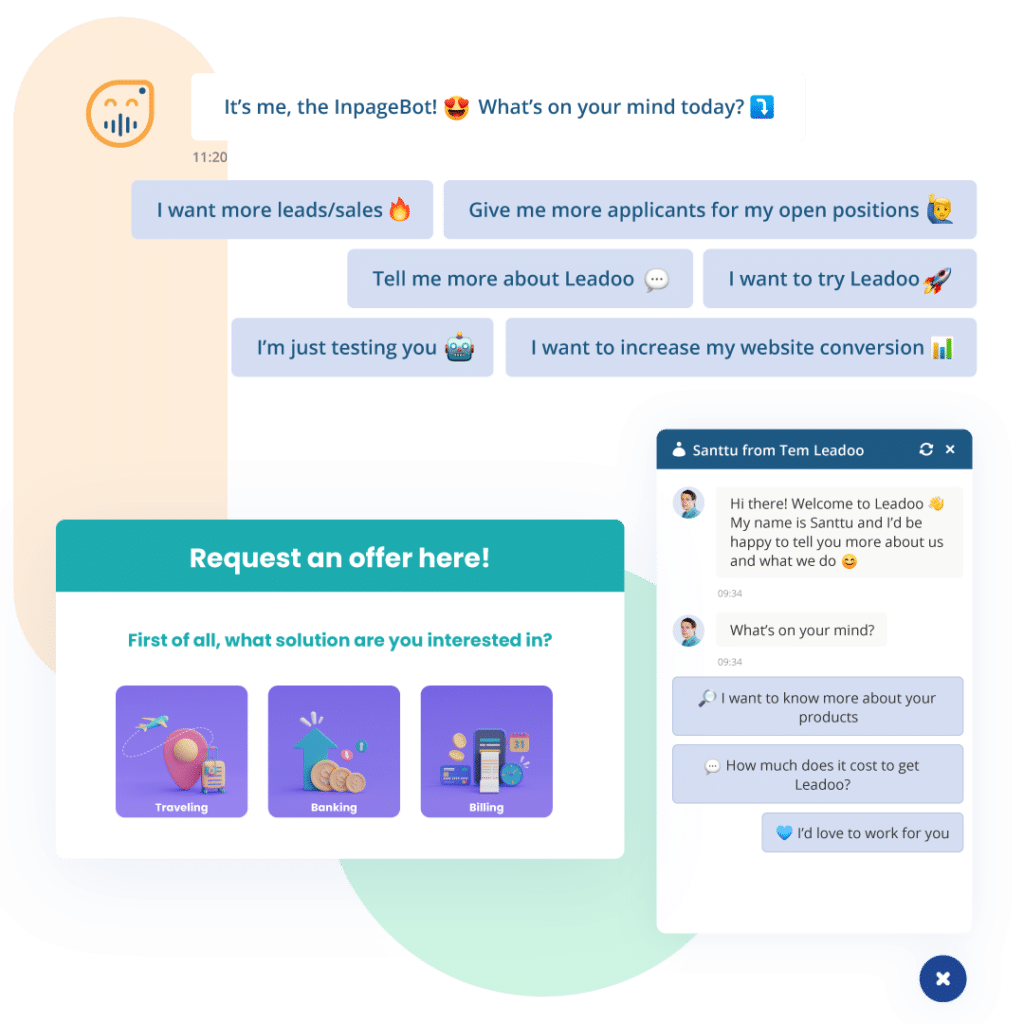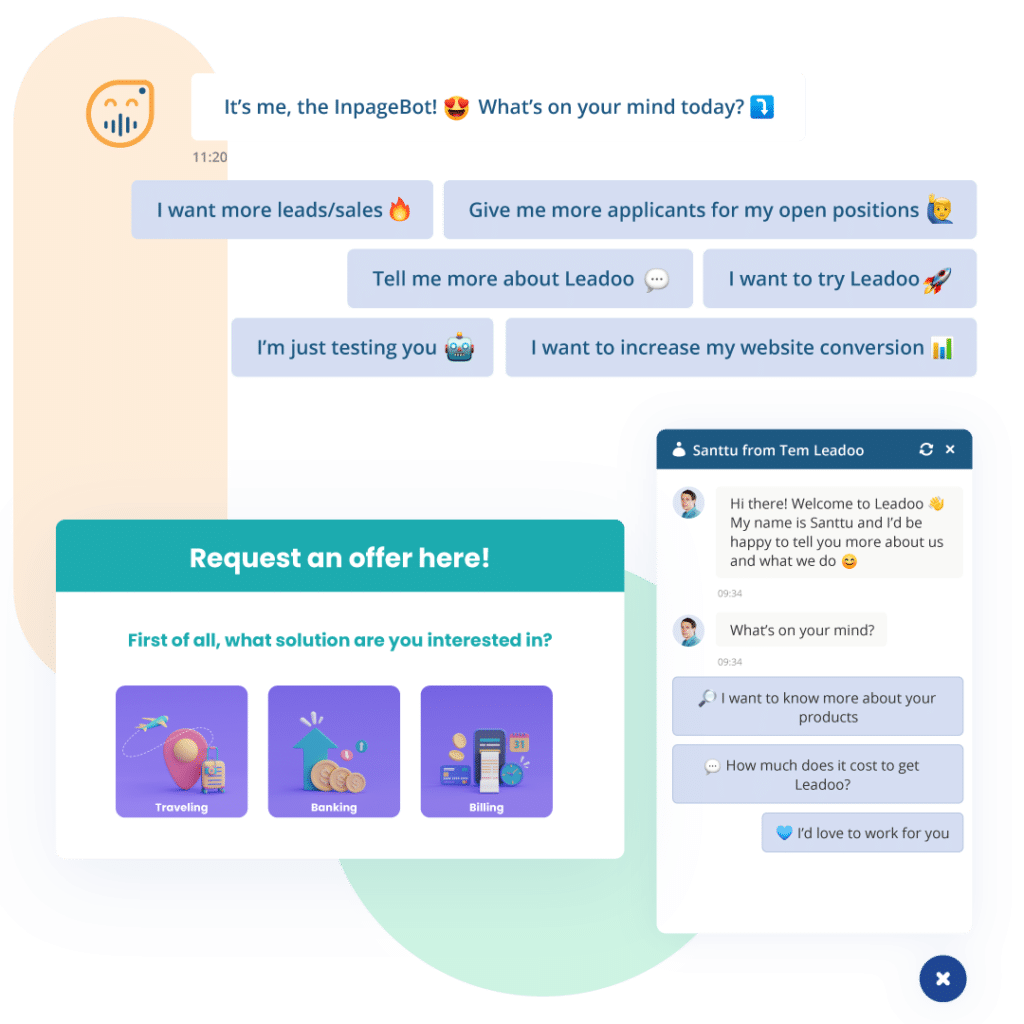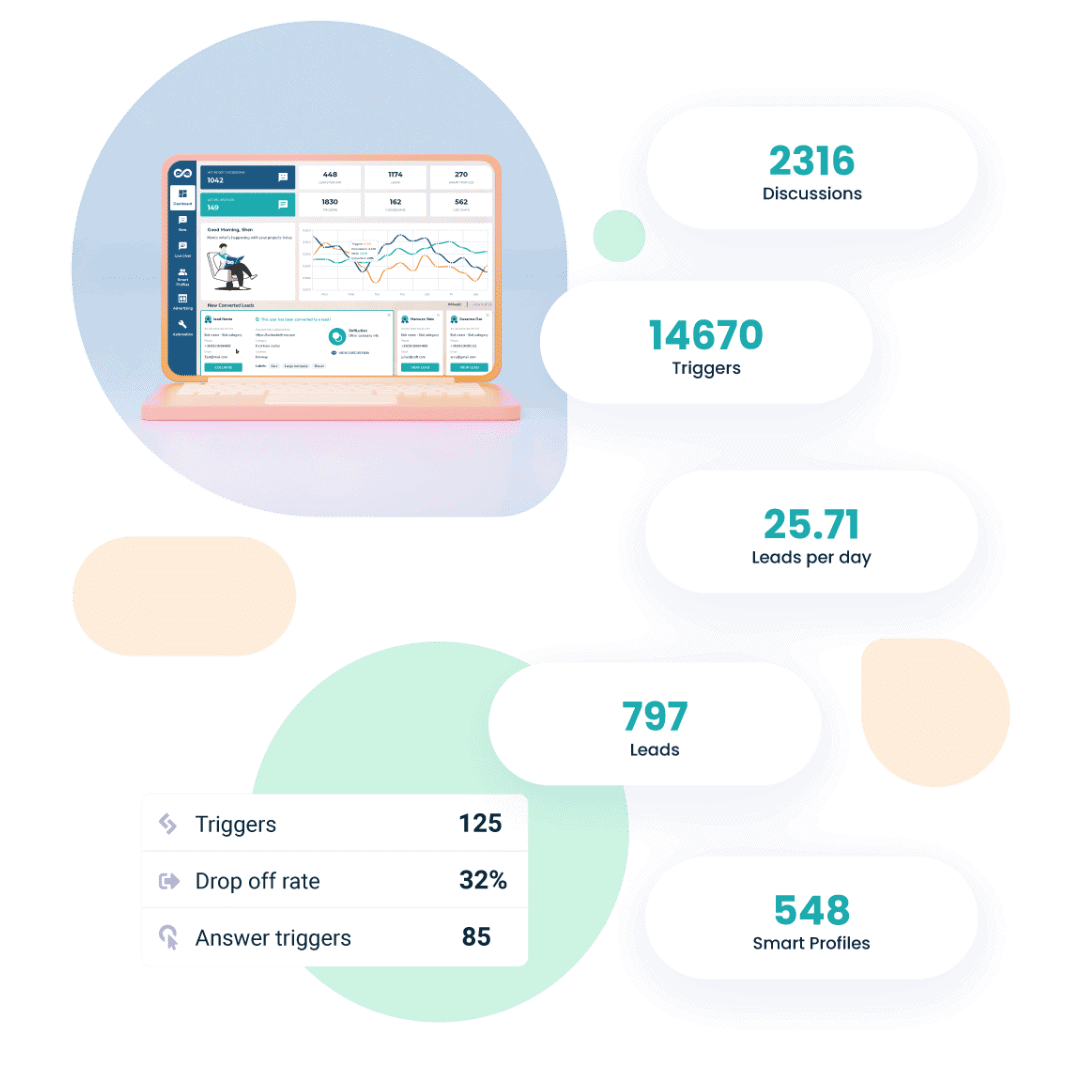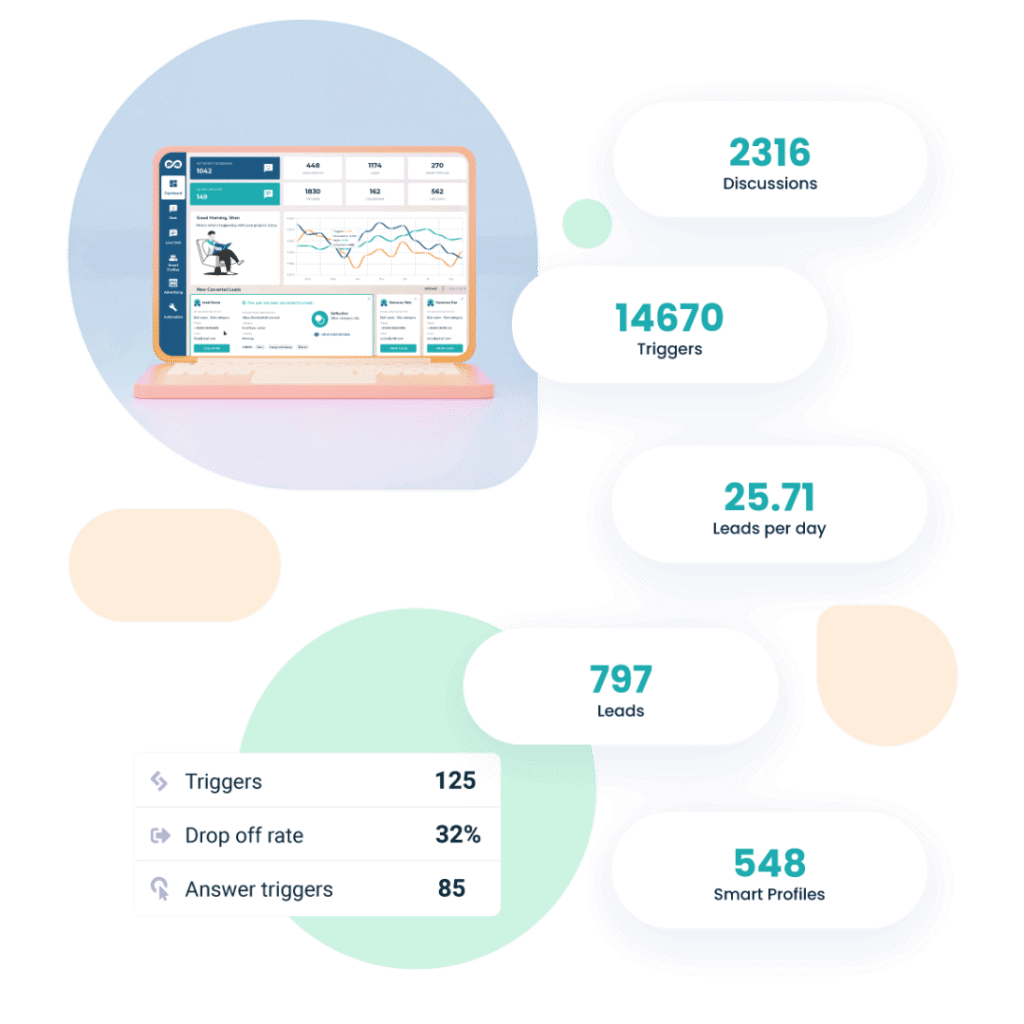 Conversion Insights
Leadoo collects every action visitors do on your website. Conversion Insights shows why something works and something else doesn't. With Leadoo Conversion Insights you'll be armed with the information that means you can continuously improve your conversion rates, accelerate your business and serve your website visitors better.
With our advanced Conversion Insights, you can analyse conversion paths, visitors' journeys over sessions, and get valuable business insights.
0% cookies, 100% GDPR compliant.
Leadoo is not only about technology.
It's also about our conversion specialists who are there, by your side to help you see continuous improvement.
Our experts work with you to optimise your website and put the conversion tools to their best use to meet your goals.
This is a joint venture we're committed to, to ensure you never miss a lead again!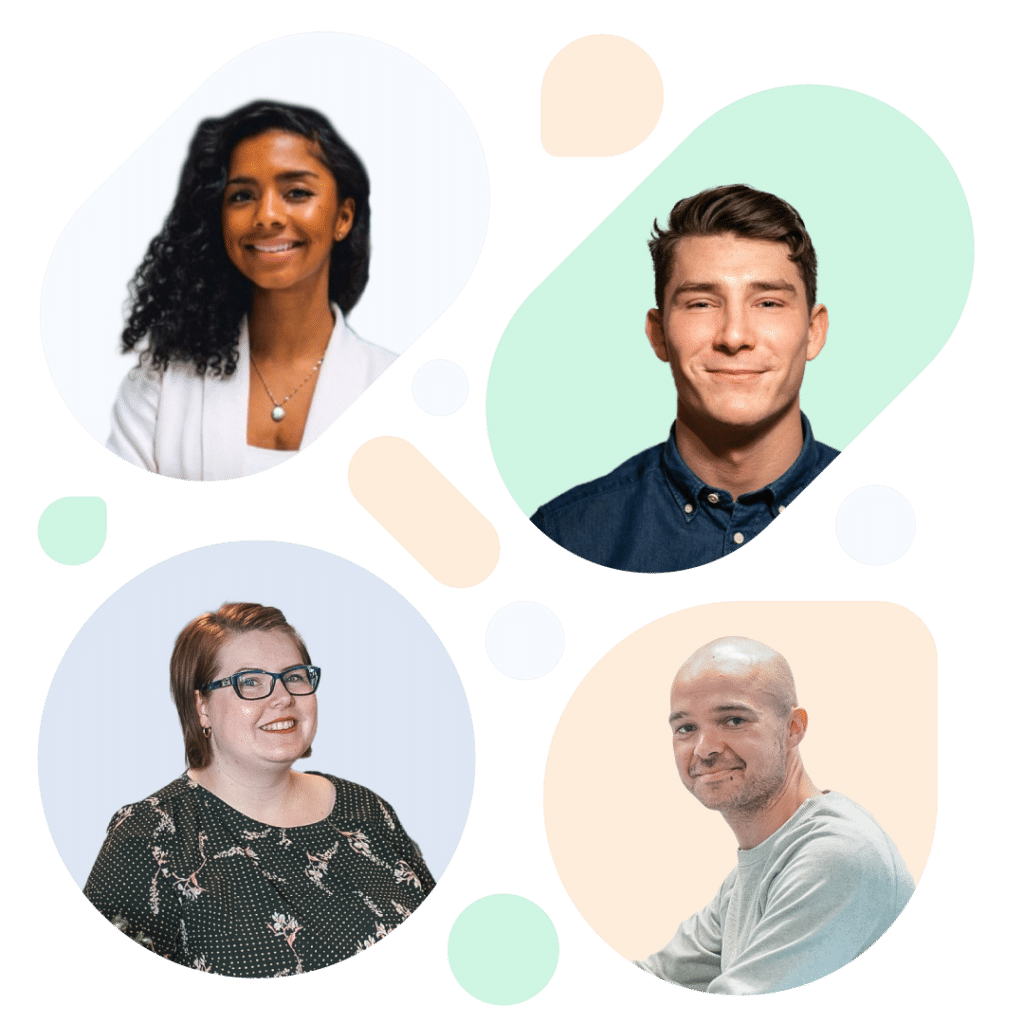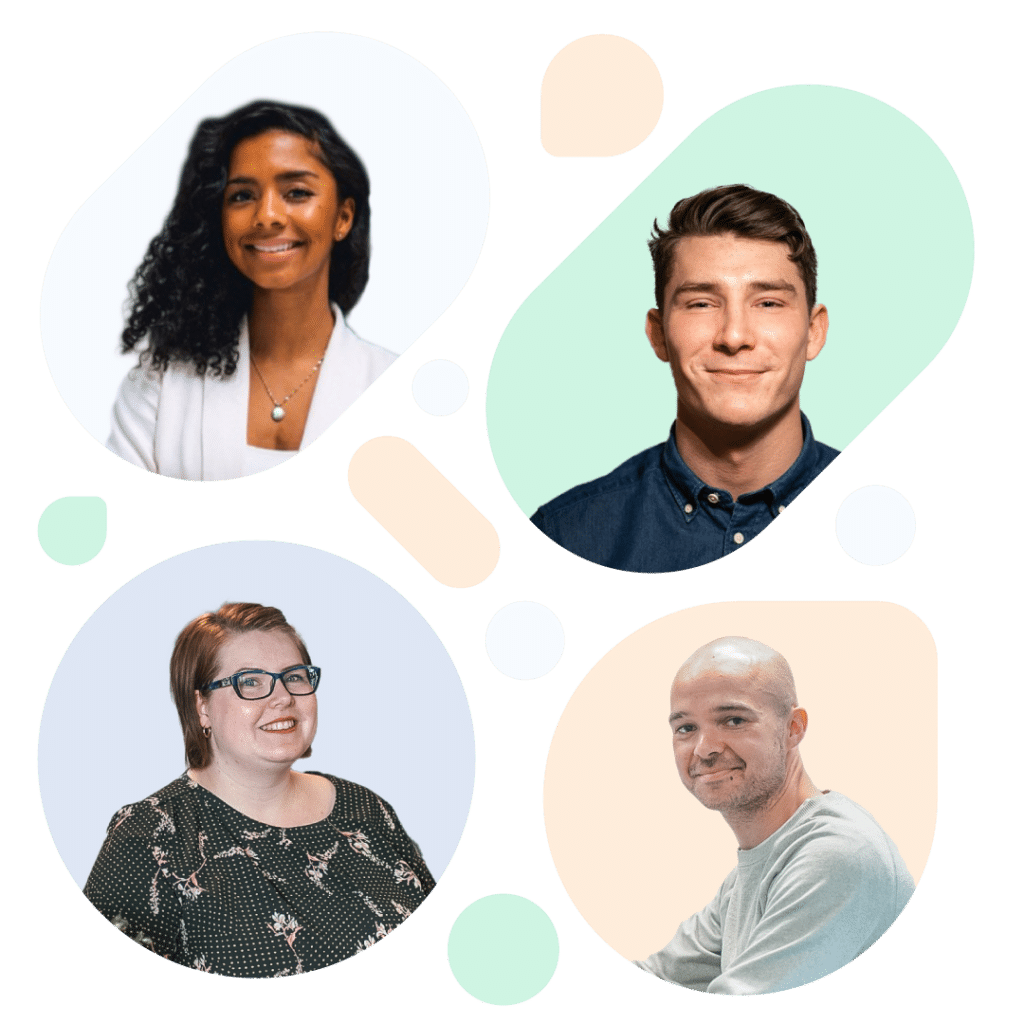 Get a free Leadoo Conversion Kit Tool to your website ⤵️