Calculate your
website conversion rate
On average, companies tend to have a 2% conversion rate.
Calculate yours and get tips on how to increase it.
Psst… if you liked using this calculator, you can create one for your site by claiming your one FREE (forever!) Smart Form at the end of the calculator.
Quick tips to increase your conversion rate
Enough conversion points
Make sure you have enough relevant conversion points throughout your website.
Very often companies have just one, very hard conversion point and that's it. Sadly, in most cases, it's just not enough.
Add relevant conversion points to your website that reflect your customer's buyer's journey. Better yet, make the conversion points interactive and engage your visitors.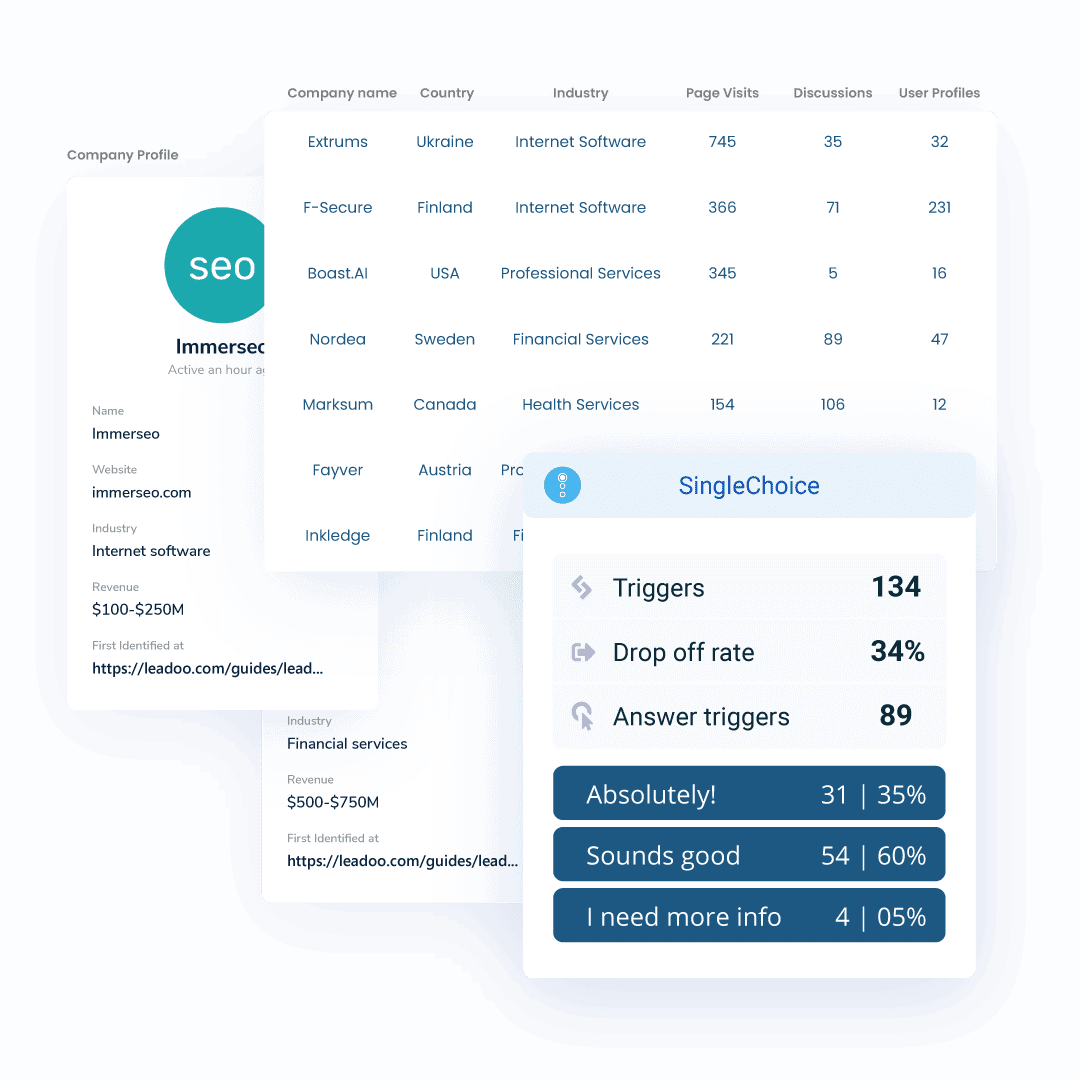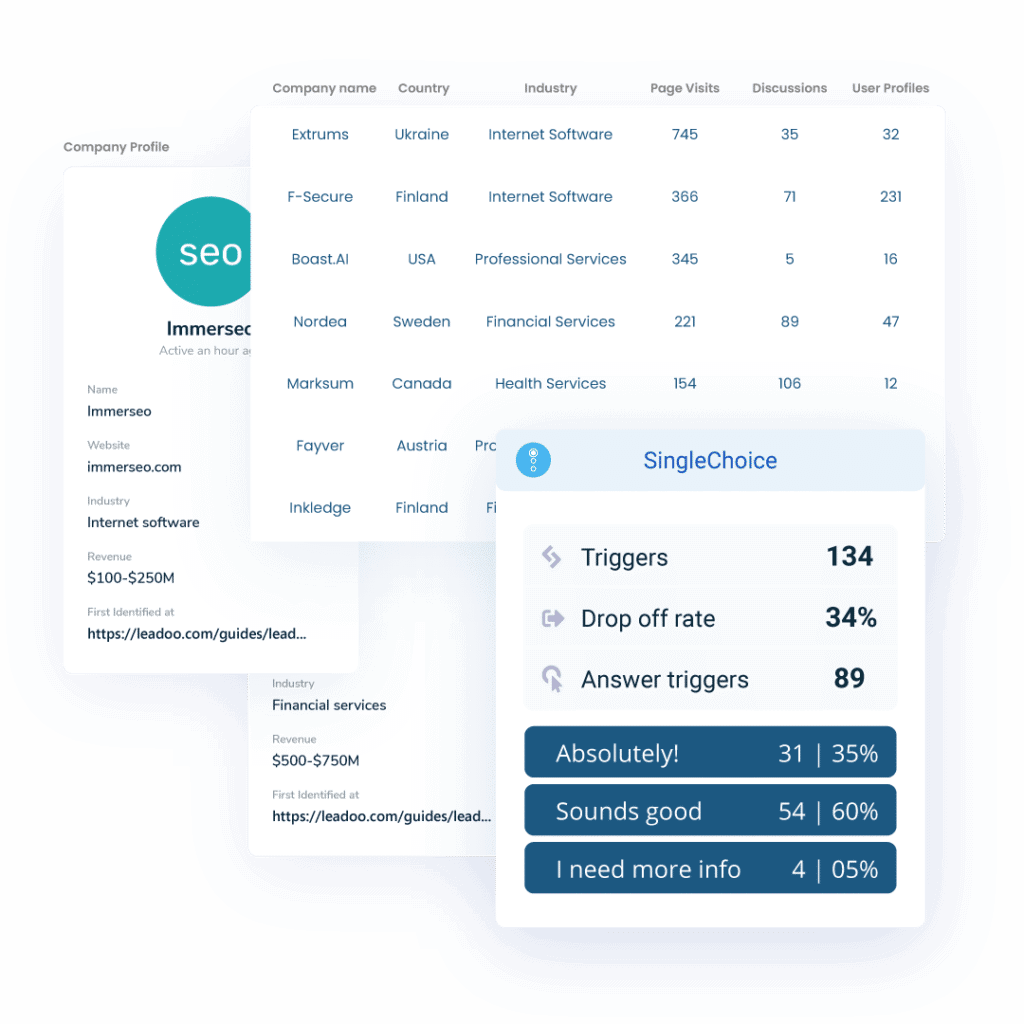 Personalised website experiences
Use the data you have about your visitors and turn that into personalised experiences for them. Show your website visitors you understand what they're looking for, how they're used to doing business with companies like yours, and how you're ready to support them.
Contextual conversion points and bespoke, automated discussions throughout the website are the secret sauce. With these, you're able to provide personalised experiences and collect even more behavioural data, and study buyers' journeys and purchase intents.
Once you get more data about your visitors, you're able to personalise their experience even further so you can nurture their relationship with your brand.
And remember, it is, and always should be: 0% cookies, 100% GDPR compliant.
Trust in experts
Sometimes it can be a little tricky to get all the conversion jargon and turn it into something actionable. We get it.
That's exactly why our Conversion Experts exist. Having worked with over 800 customers globally and helping our customers increase their conversion rates between 30 to 70% on average, this ain't their first rodeo, partner.
If you'd like to have a quick, free consultation call with one of our experts about your website's conversion rates and how to improve them, just click below and we'll get that sorted for you. Free of charge, no strings attached. We're nerdy like that.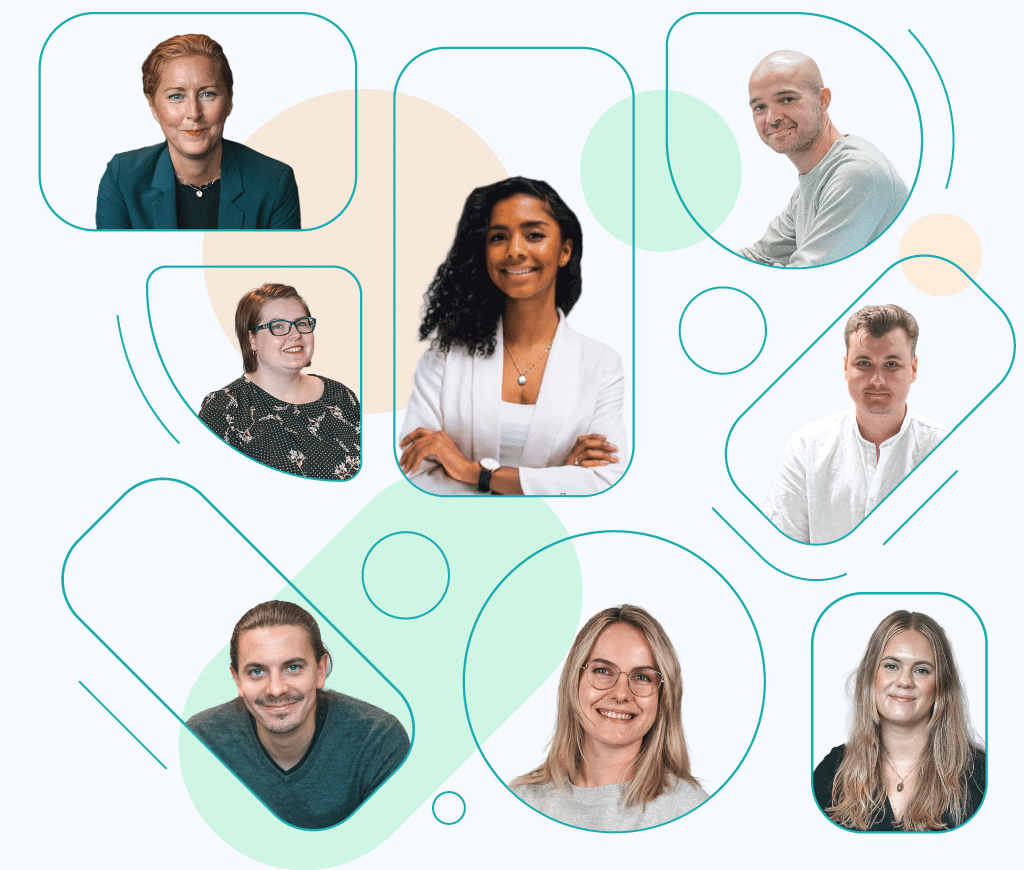 How our customers rate us 💙