Leadoo Conversion Platform
Are you ready to increase your conversion rate?
Leadoo converts more visitors to customers from your existing website traffic. Understand and improve upon user intent, behavior, marketing channels and visitor and company information.
Claim your one FREE Smart Form to start converting more visitors ➡️
Conversion Kit
Conversion tools that bring immediate results
Conversion Kit has all the tools you need to convert your website visitors. With Conversion Kit, you'll get an average of 50% more conversions from your site.
Conversion Insights allow you to see every interaction happening on your website, and make proactive decisions to gain more of the market. 🕵️
Conversion Experts are always there, ready to help you get more conversions. They analyse your results, optimise your conversion rates and make sure your Leadoo conversion tools are performing at their best!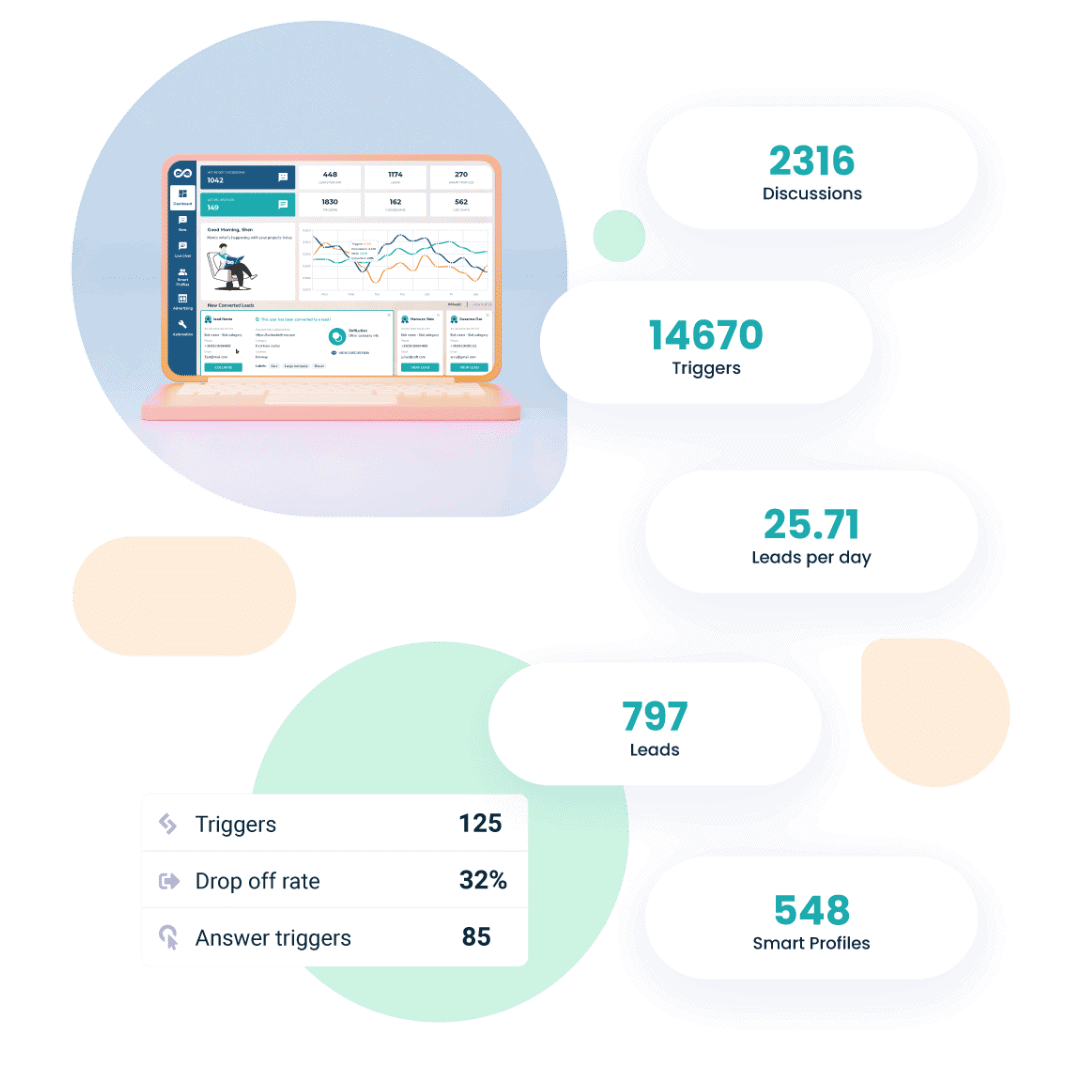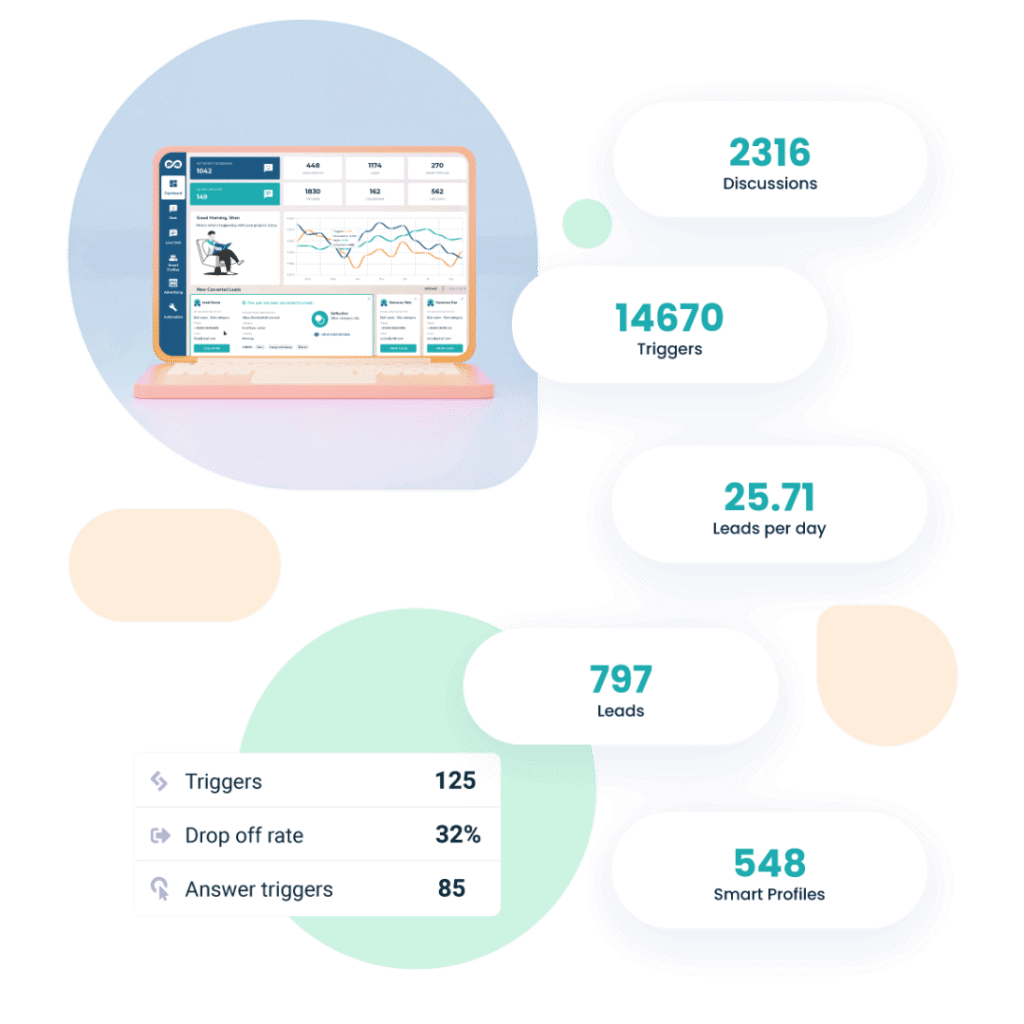 Claim your free Smart Form here 👇