LEADOO ANALYTICS
Visitor Analytics
Visitor Analytics collects all visitor data and user behaviour in one place. Every time a new user enters your website a user profile is created and Visitor Analytics starts gathering data and mapping the customer journey.
Know exactly what your visitors are up to
Visitor Analytics displays all customer journeys – both the successful and unsuccessful ones
Higher conversion rates
Make sure you know what works and what doesn't on your website and act upon it. Optimising your site conversion is the most important thing in online sales and marketing.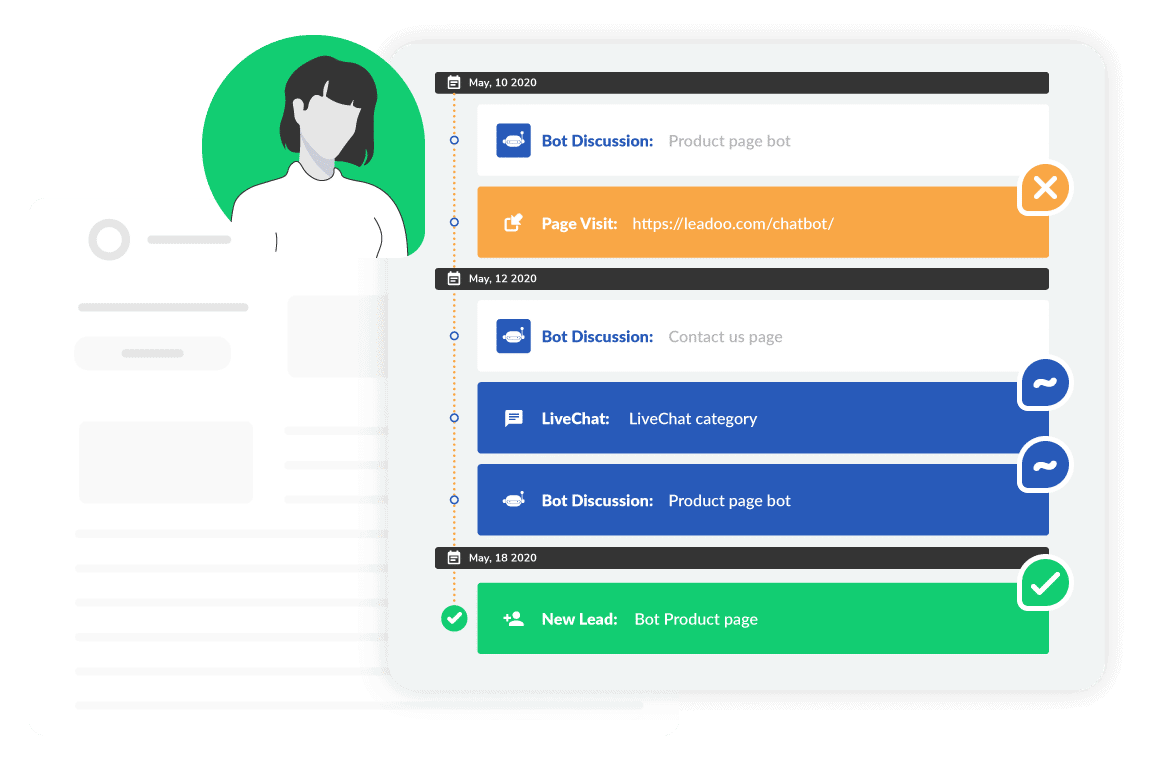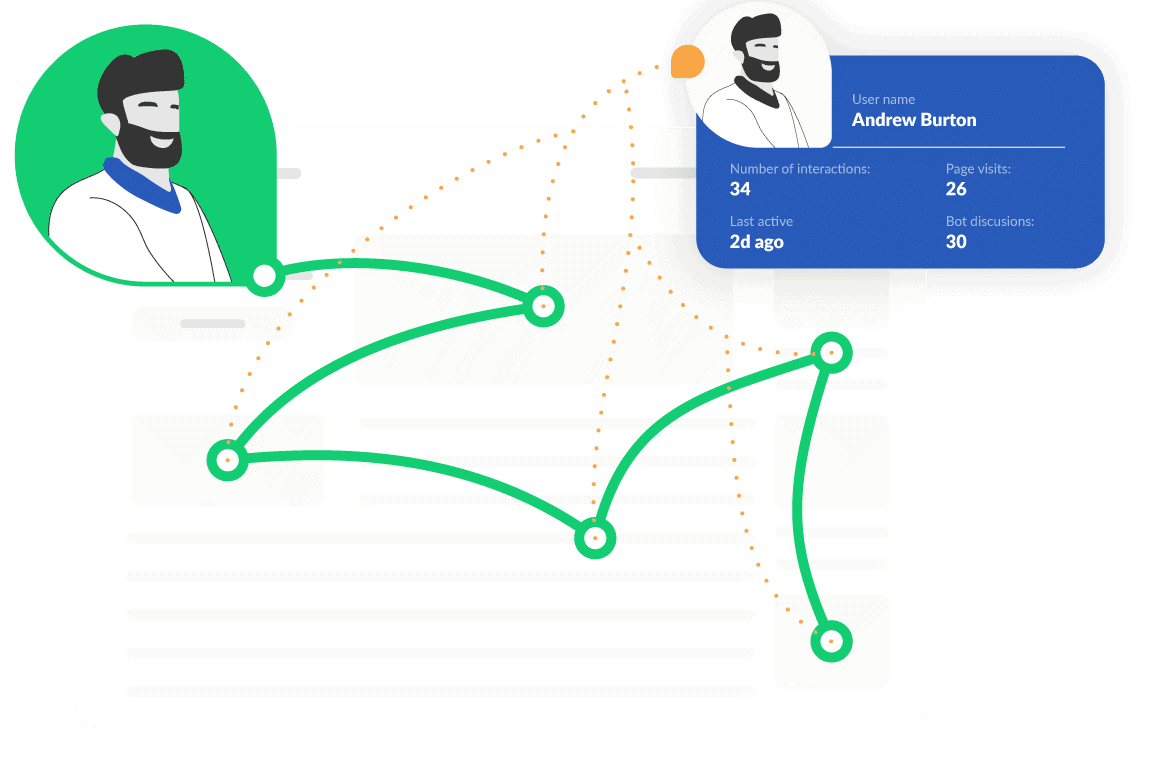 Know what makes your visitors tick
By digging deeper into your website's user behaviour data you can identify patterns that make visitors convert. Use that precious information to focus on what's working and optimize.
Reveal your visitors insights
Turn the spotlight on what your visitors actually are interested in. By doing so, not only you can optimise your online performance but you can highlight critical business insights.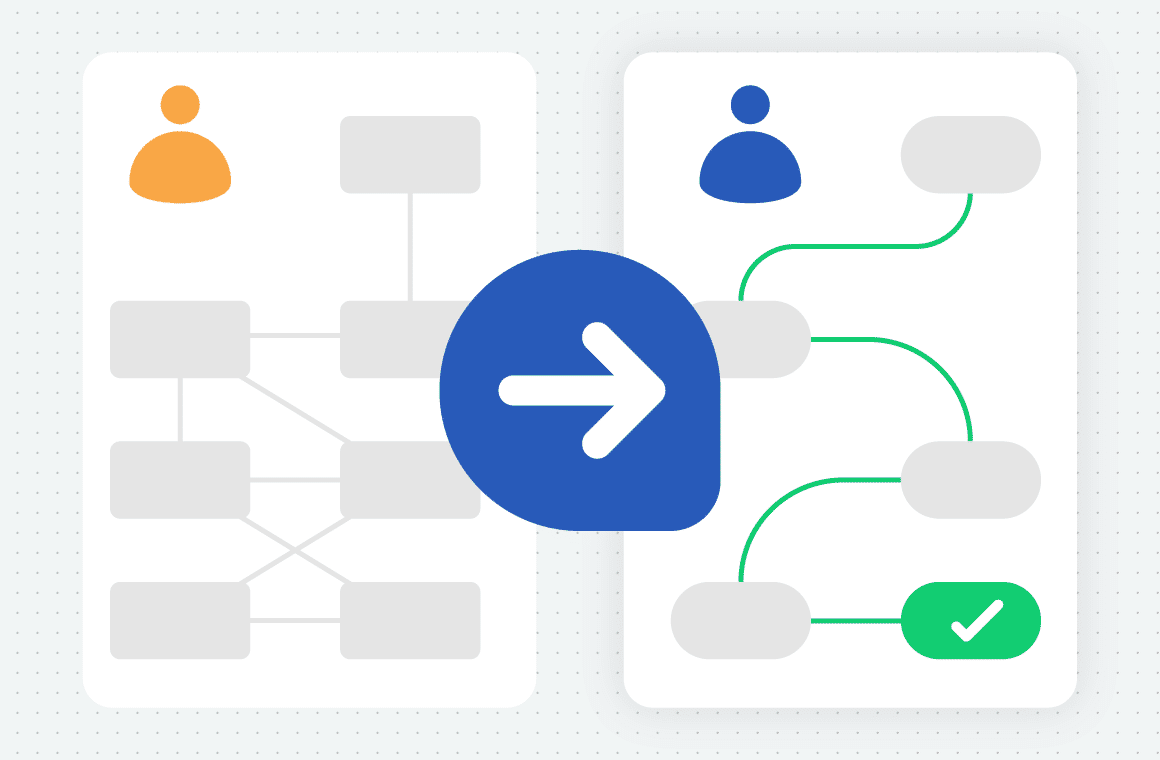 Turn anonymous customer journeys into opportunities
Our highly visual Visitor Analytics shows you all the things people have done on your website. The pages they have visited, discussions with chatbots and the whole customer journey.
Try for yourself! 👇
Know your customers with Leadoo
Get in the heads of your customers – request a demo from our experts.
Map out customer journeys
Analyze and compare successful and unsuccessful customer journeys
Gather visitor interactions in one place
Get in-depth knowledge about your visitors behaviour
Understand what makes your visitors tick
Increase the efficiency of your sales and marketing efforts