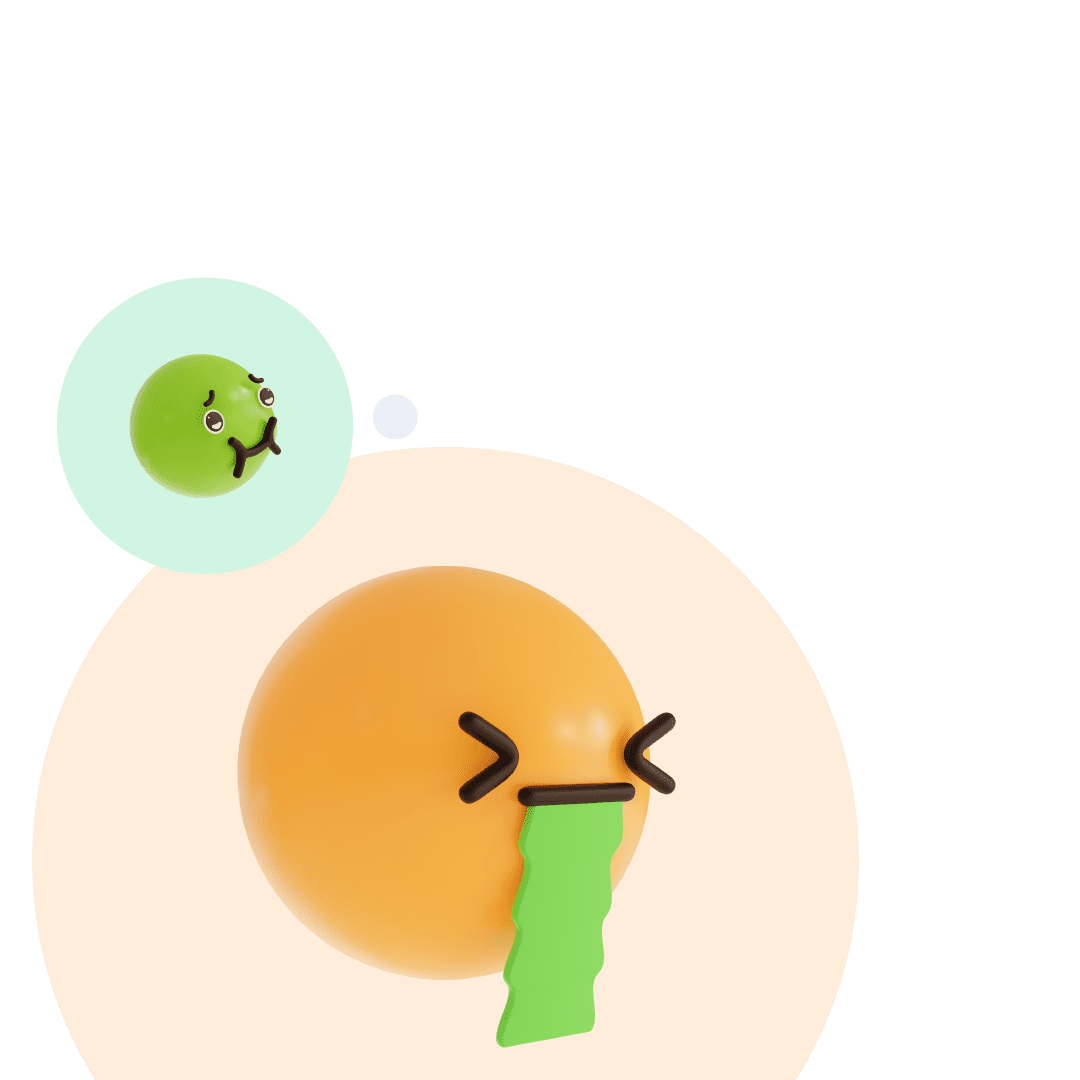 De 5 vanligaste fallgroparna inom konvertering på webben
Ett webinar som fokuserar på de vanligaste misstagen som företag gör inom konverteringsoptimering och hur du undviker dem.
När?
tisdag 30.11.2021
Time 9am-10am UTC +1
Var?
Varsomhelst!
Hemma i soffan, vid köksbordet, på promenaden med hunden, på löprundan. Vi kör online.
Beskrivning av eventet
Att ha en webbsida som konverterar är nyckeln till att skapa sälj och leads online. Det här webinariet lyfter fem av de vanligaste fallgroparna företag har när det gäller att få sina hemsidor att konvertera effektivt.
Vårt event i november fokuserar på tillväxt online genom konverteringar och optimering av konverteringsfrekvens. Jens Andersson och Therése Olsson har tillsammans mer än 30 års erfarenhet av att få företag att växa genom onlinekanaler. I den här sessionen pekar de inte bara på problemen – de erbjuder också konkreta lösningar för att lösa problemen!
09.00-09.05 Intro
09.05-09.45 5 vanligaste fallgroparna inom konvertering på webben
09.45-10.00 Questions from the audience and closing words.
Detta online event är givetvis kostnadsfritt och alla registrerade deltagare får en inspelning efteråt.
Boka din plats här
Registrera dig här för kunskap, tips och raka rör ⤵️
Detta webinar är för dig som:
Du vill förbättra er köpresa och digitala kundupplevelse
Du söker nya sätt att öka er försäljning och er affär online
Du är intresserad av att förbättra användarupplevelsen (UX) på din webbplats
Du vill hitta nya sätt att konvertera dina webbplatsbesökare till kunder
Du vill undvika de vanligaste fallgroparna när du skapar konversationsflöden.
1.
De 5 vanligaste fallgroparna inom konvertering på webben
Jens och Therése går igenom fallgroparna och erbjuder även konkreta och enkla genomförbara lösningar för att åtgärda problemen.
2.
Frågor från publiken & slutord
Denna session kommer att väcka frågor så vi har bokat tid för att ta itu med dessa frågor utan att ha bråttom.
Jens Andersson

CEO, Innosearch


Jens har arbetat med SEO och digital marknadsföring i 10 år. Han har drivit och arbetat på InnoSearch i 5 år. Jens brinner för att få företag att växa genom digital marknadsföring – allt ifrån att börja från noll, till att förädla det företaget redan påbörjat.

Therése Olsson

Country Lead,
Leadoo Sverige

En hybrid med 17+ år inom B2B sälj och marknad, både som säljare, affärsutvecklare och marknadschef. Ser det som hennes livskall att hjälpa B2B-bolag att vässa mötet, dialogen och kundupplevelsen med befintliga och potentiella kunder online.