From Finland with 💙
Since our founding in Finland in 2018, Leadoo Marketing Technologies has been on a mission to make sure our clients continuously convert their visitors to customers.
Sparking moments that convert ✨
Our marketing team had a long thought about what to say about our team. They came up with something we couldn't publish, so we're saying this instead:
At Leadoo we're a mix of curious marketers, lovable geeks, and super sidekicks. Our common denominator is an endless stash of will-do attitude and heartwarming kindness. We want only the best for our customers and that's why we make sure we stay at the top of our game.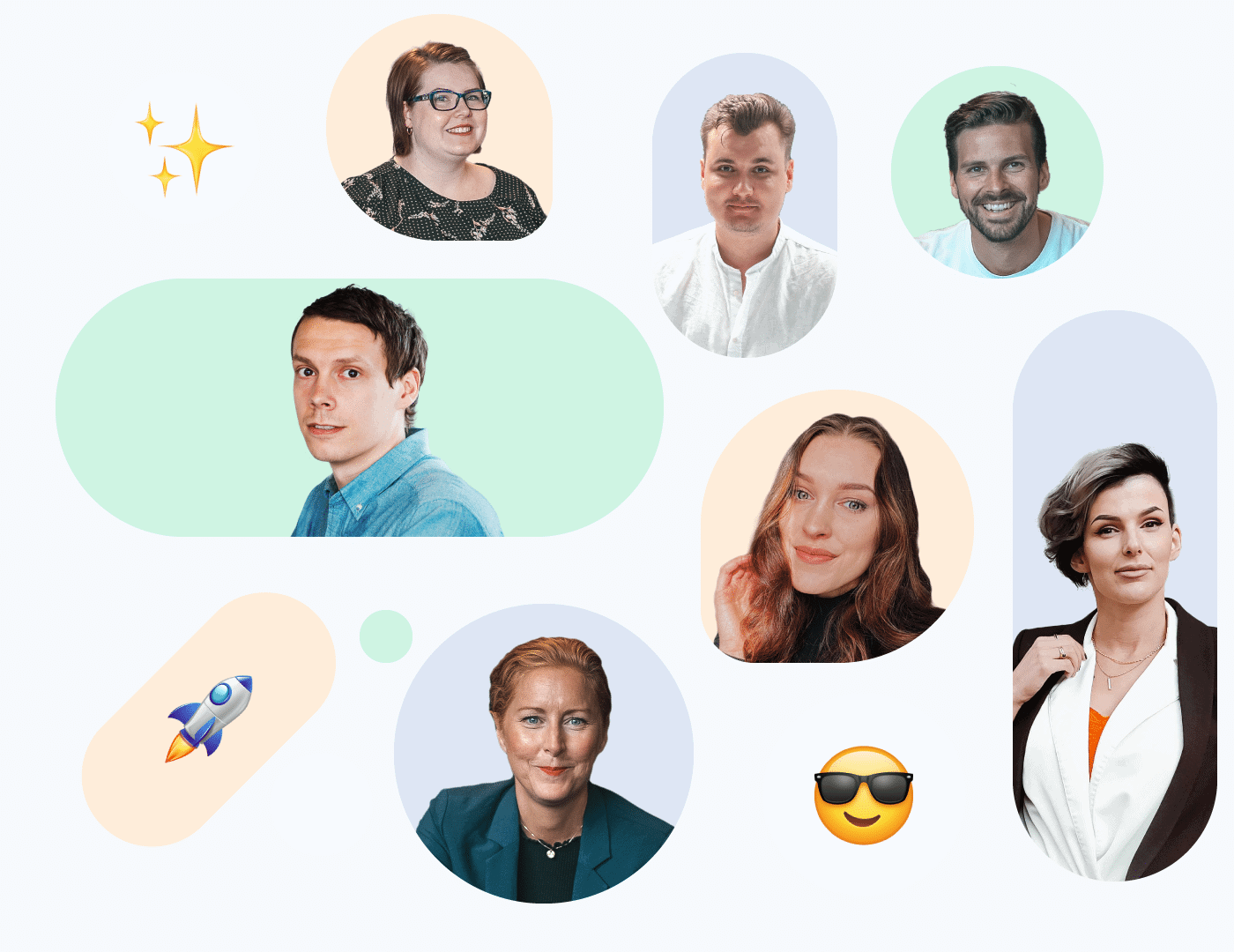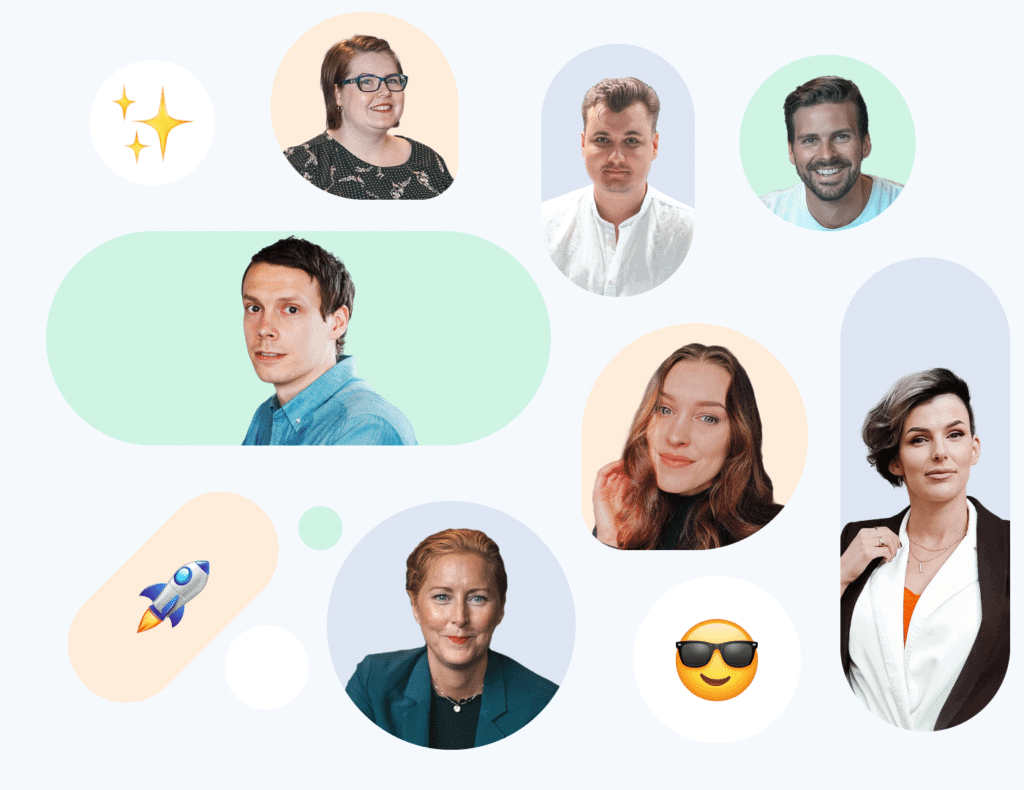 Our core values
These are some of the values we live by as a company. We work by them too. We're building a platform and products we truly believe in, knowing that there is real value to be gained from helping people simplify whatever it is that they do, and bring more of themselves to their work, wherever they are.
👩‍💻 Work smart
Work the way that suits you – we're all different.
🤔 Stay curious
Don't be afraid of mistakes – it's how we learn!
💡 Keep learning
Always strive to know more – knowledge is power.
❤️ Take one for the team
We're all in it to win it – together, as one team.
🤩 Be hungry for success
Winning is what we do best – it's what motivates us.
✨ Celebrate wins and learnings
Recognition makes us thrive – and it's always well deserved!
Want to work with us?
We're on a mission to be at the top of the conversion game and we want you to be in our winning team 🚀 We're a pack of pure pros, hungry learners and super sidekicks.
Want to learn more about partnerships?
The Leadoo Partnership Program is created for agencies and freelancers who want to be the best in their field and offer the best possible solutions for their clients.