Vad är Leadoo Partnership Program?
Leadoo Partnership Program skapades för byråer och frilansare som vill förbättra och stärka sitt eget erbjudande mot sina kunder genom att erbjuda de bästa möjliga lösningarna.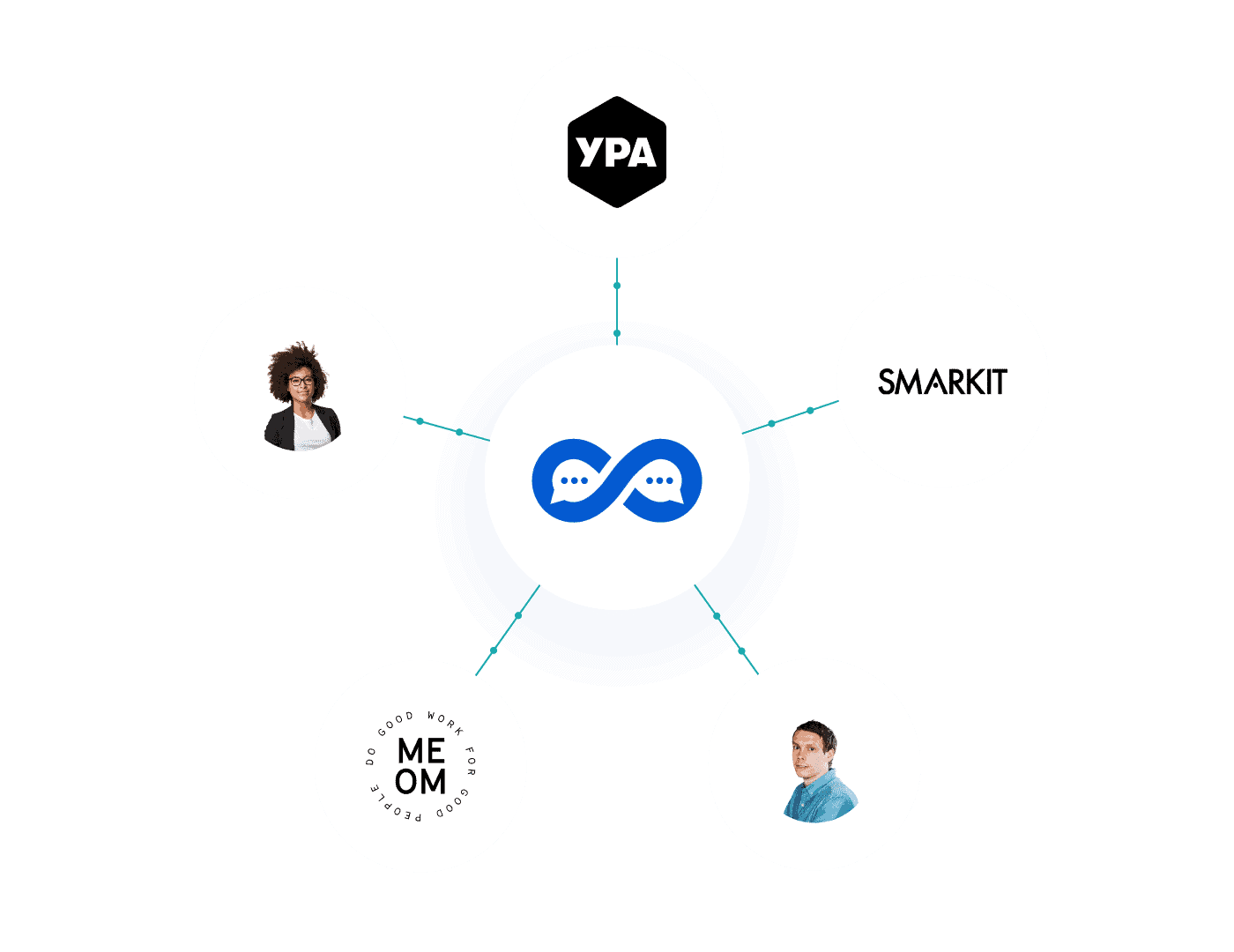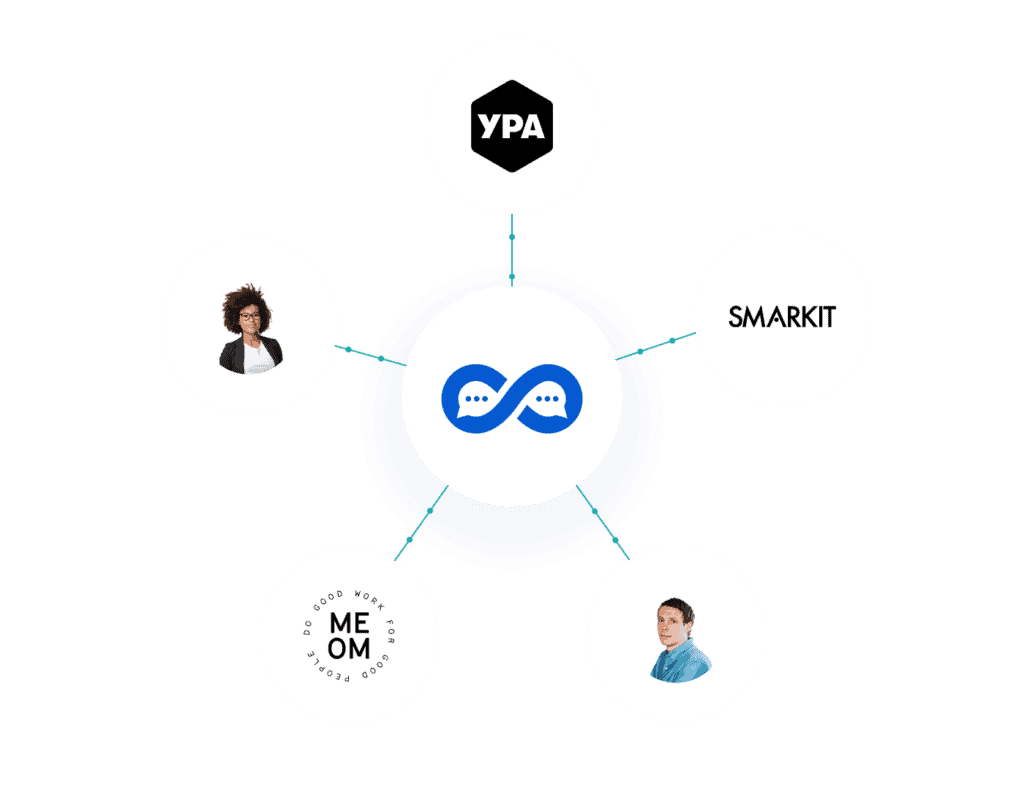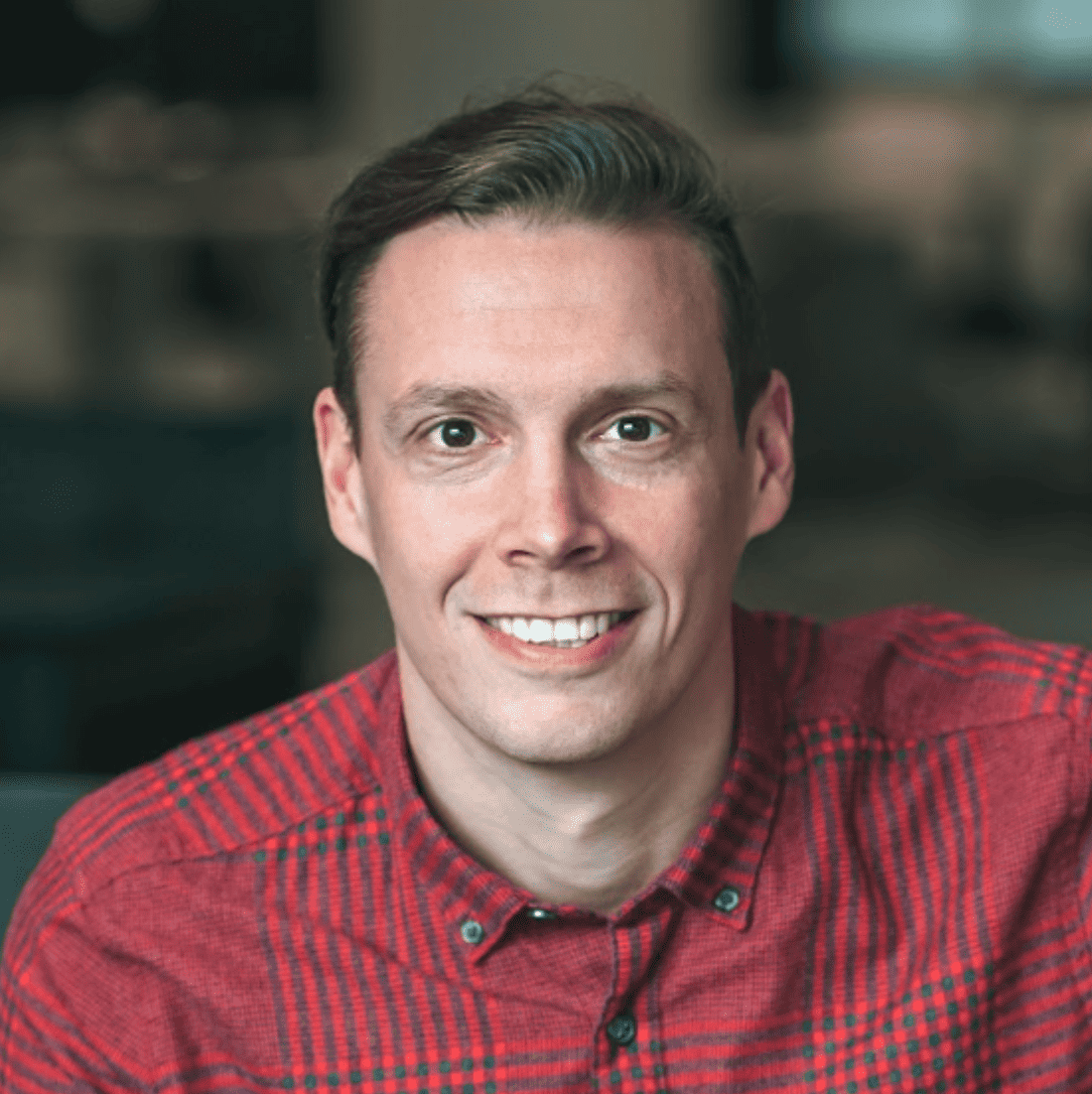 Vem är detta partnerprogram till för?
Vårt partnerskapsprogram vänder sig till alla typer av marknadsförings-, försäljnings- och digitala byråer, frilansare och konsulter.
Varför ska du gå med i programmet?
Genom att samarbeta med oss får du fler kunder, samt tillgång till vår utbildnings- och support bas för att ge dig och ditt team den bästa utbildningen om konvertering, optimering av konverterings frekvens, chatbots och köparens resa. Detta så att du är utrustad med rätt kunskap för att få saker att hända. Vi förser även våra partners med heta leads och erbjuder marknadsföringsmöjligheter tillsammans med oss som t.ex. keynote-presentationer, samt möjligheten att återanvända vårt väl genomarbetade innehåll till lead magneter på din egen webbplats.
Våra senaste partners
SEO.london

SEO.london helps businesses to increase their organic traffic, grow, attract new customers and in turn, increase the sales revenue and market share.

Hopkins

Hopkins is a digital marketing and analytics agency. They are easy to collaborate with and quick to execute holistic omni-channel marketing activities

Cooley Digital

Cooley Digital is a SEO-driven digital marketing agency. They optimize customer journey from Google to checkout.

GOsome

GOsome is a digital sales and marketing agency that helps clients to increase online sales and leads.