Förstå dina besökare och varje steg av deras resa
01
Konverteringssiffror
Se dina konverteringssiffror – vem som konverterade direkt, hur många som konverterade senare och antalet unika konverteringar. Filtrera dessa efter tidsperiod eller lägg till detaljerade filter så som land, bransch och antal sidbesök för att förstå hur och varför dina kunder konverterar.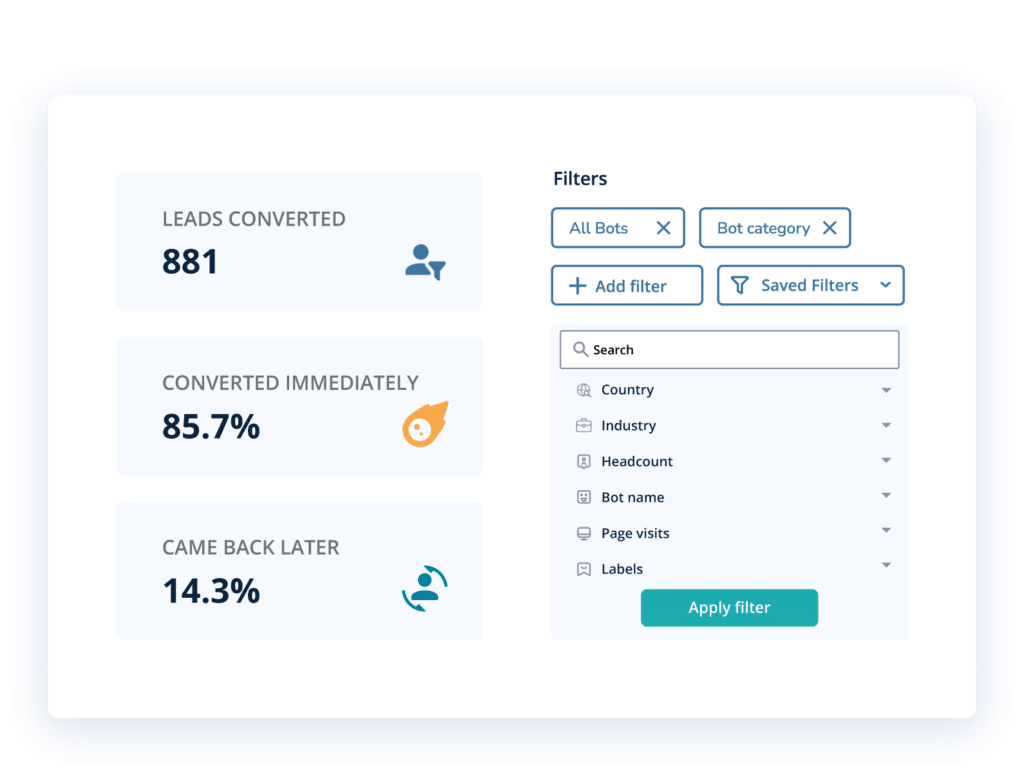 02
Attributöversikt
Source Insights ger dig en överblick av attributdata för varje steg på kundresan, från deras första kontaktpunkt till den sista. Du kan se var de ursprungligen kom ifrån, hur de valde att återbesöka nästa gång och var de kom ifrån vid besöket där de konverterade.
03
Journey Insights
Se hur dina typiska kunders resa ser ut för din webbplats, hur många sessioner det tar att konvertera, antal sidbesök, hur många kontaktpunkter som krävs för att konvertera i genomsnitt och mycket, mycket mer.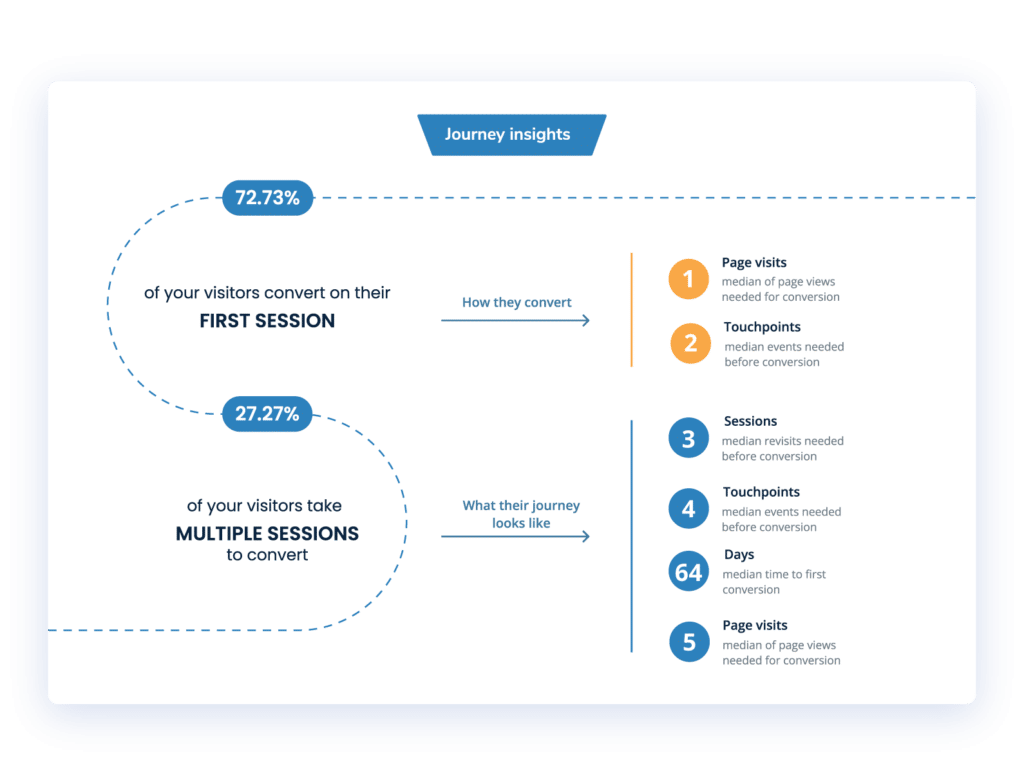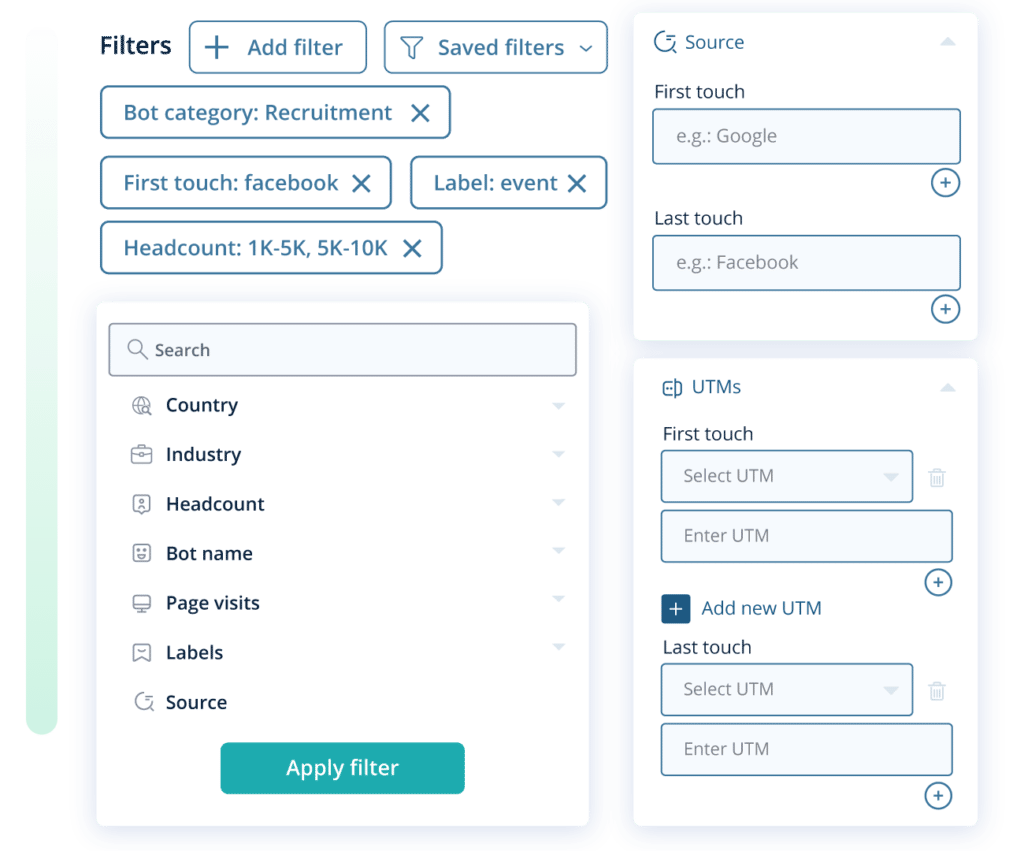 04
Campaign Insights
Insert copy
05
100% GDPR compliant
Insert copy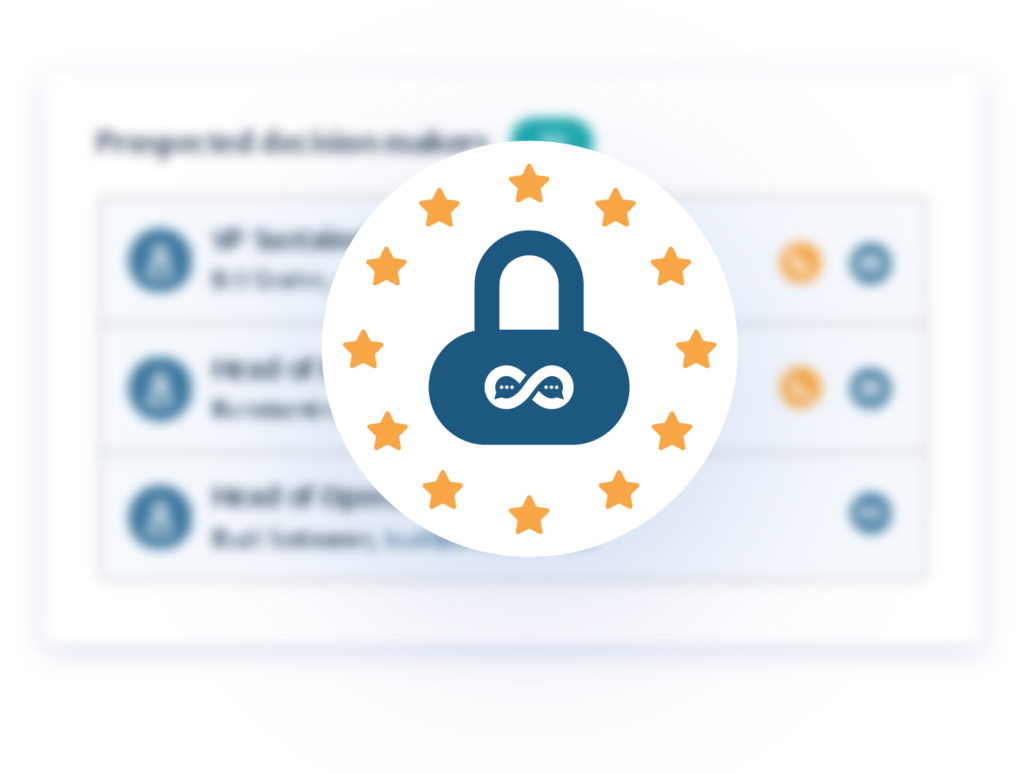 Låt oss visa dig hur!
It's everything you can think of – and more. Let Det är allt du kan tänka dig – och mer. Låt oss visa dig hur du kan använda det.