Ei ole meidän tiimin voittanutta 💙
Kaikki tietävät, ettei maailman parasta tuotetta voida rakentaa ilman maailman parasta tiimiä.
Meillä kävi tuuri, meillä on maailman paras tiimi ja täällä voisi olla tilaa vielä sinullekin! Olemme värikäs, motivoitunut ja valloittavan kansainvälinen jengi, joista jokainen jakaa saman ajatuksen: kun meidän asiakkaamme ylittävät tavoitteet, me olemme onnistuneet.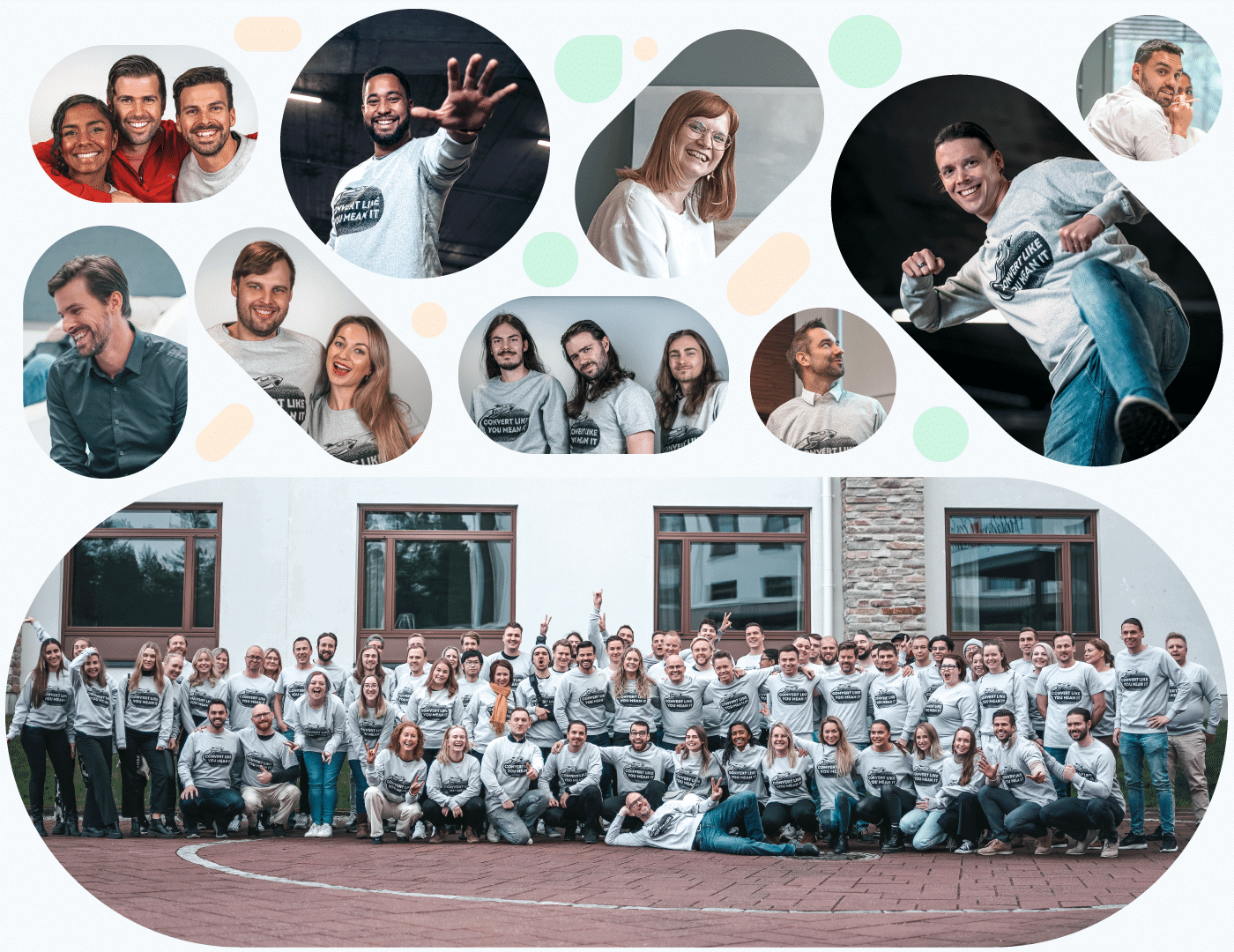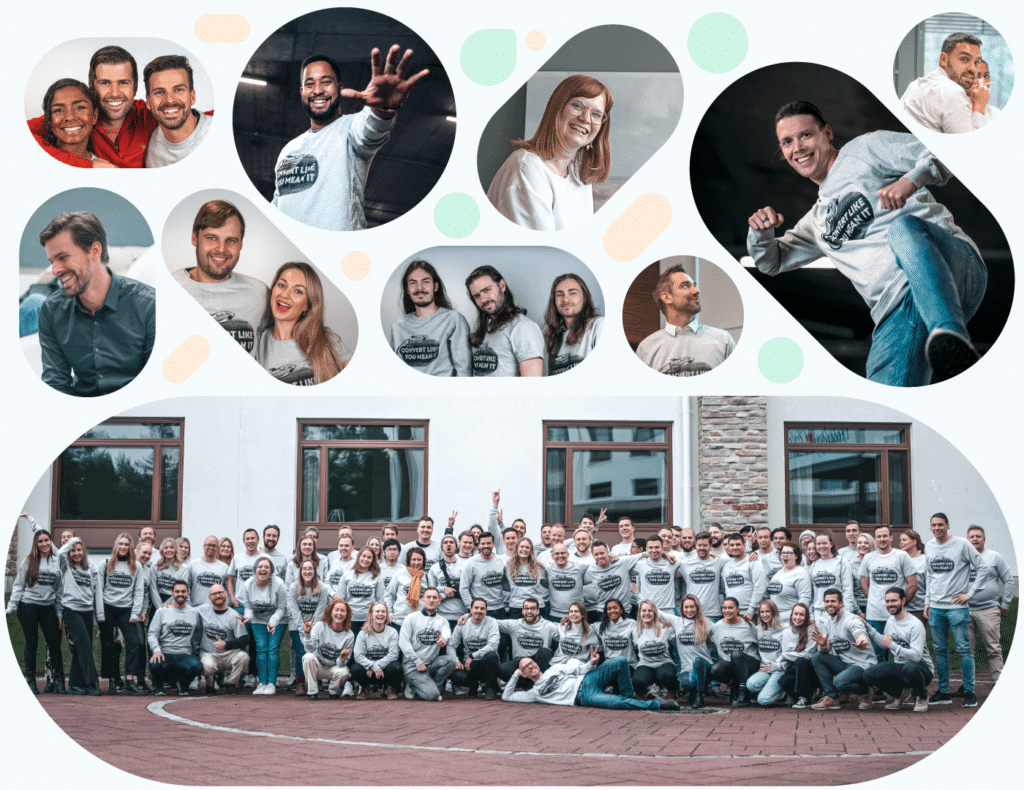 Leadoo Marketing Technologies muodostuu näistä tiimeistä
Teemme töitä näiden arvojen alla
👩‍💻 Work smart
Tee töitä kuten sinulle sopii.
🤔 Stay curious
Älä pelkää epäonnistumista, siitä opitaan!
💡 Keep learning
Tähtää aina tietämään enemmän.
❤️ Take one for the team
Me kaikki haluamme voittaa – yhtenä tiiminä.
🤩 Be hungry for success
Olemme aina nälkäisiä menestykselle.
✨ Celebrate wins and learnings
Voitetaan yhdessä, juhlitaan yhdessä.