There's nothing quite like the team around Leadoo 💙
Everyone knows you can't build a winning product without a winning team.
Lucky for us, we have one of those, and there might be a space on it especially for you. We're a colourful, motivated and wonderfully international bunch of people who share the same ideology: when our customers win, we win.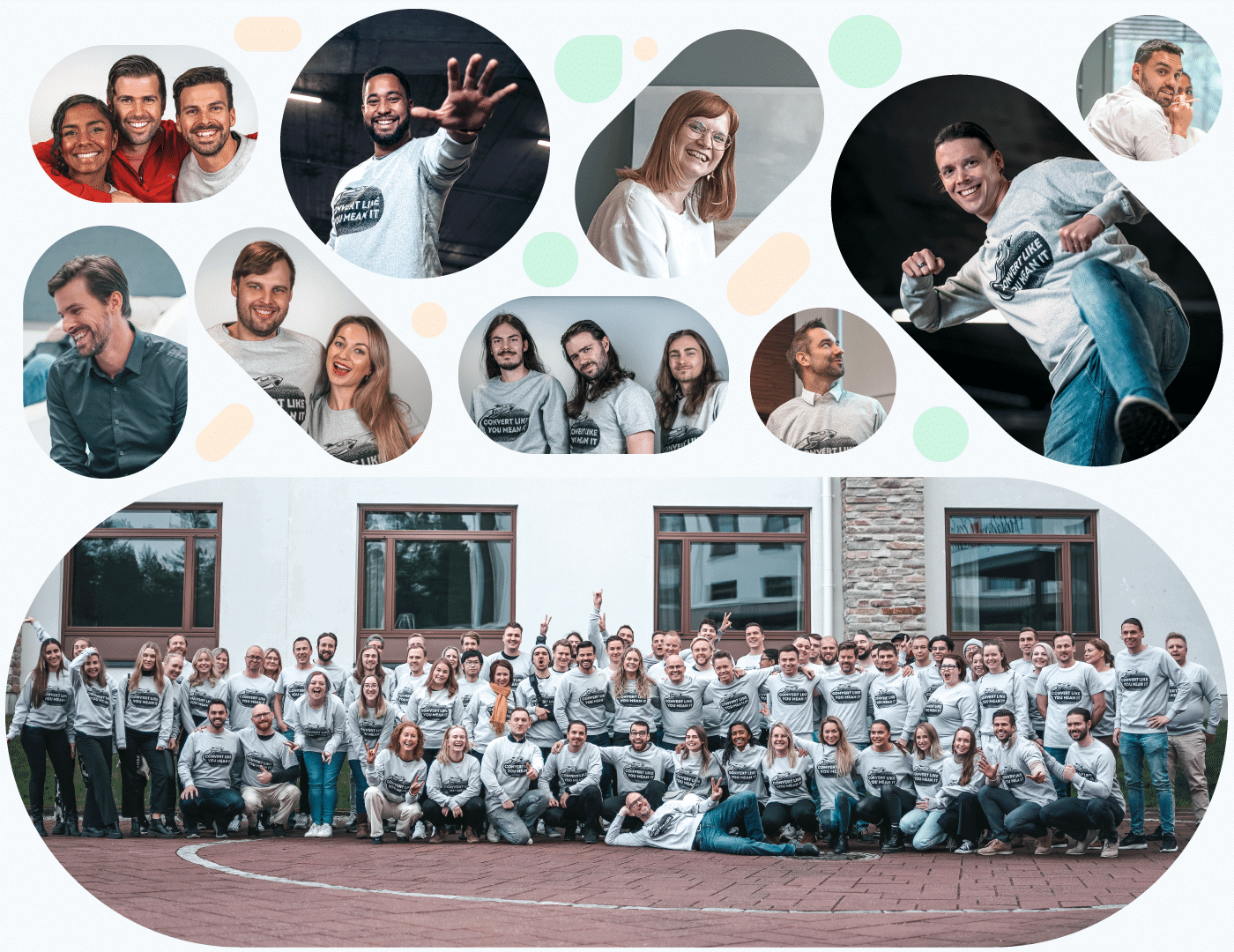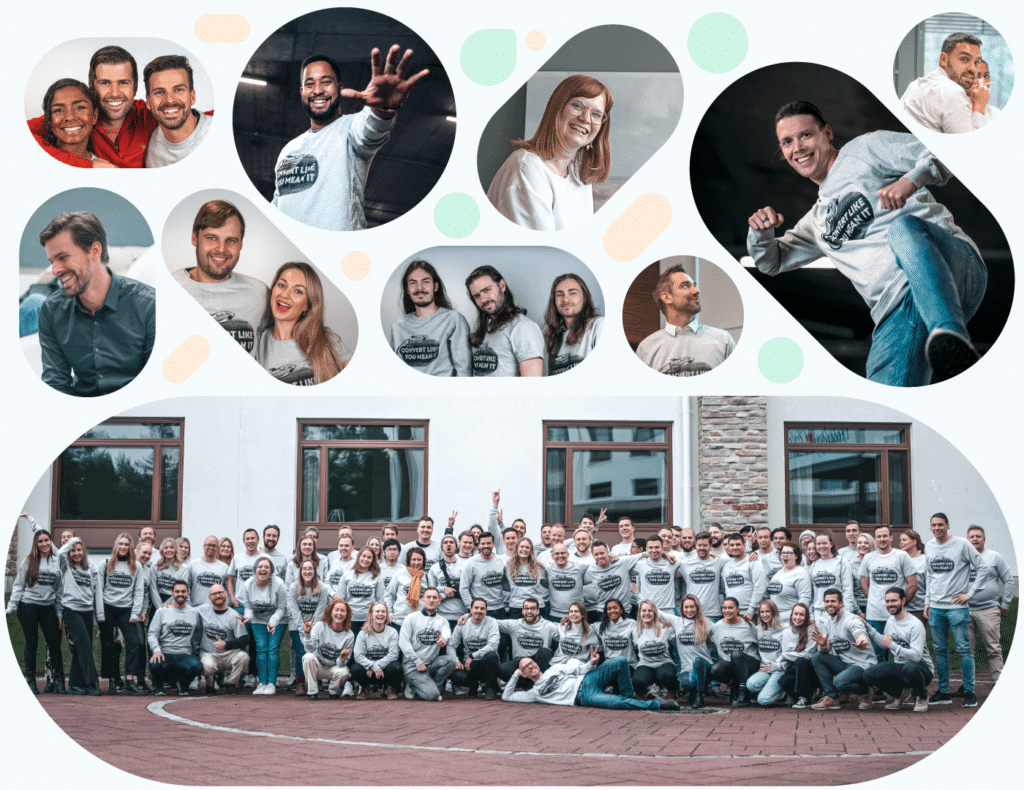 Leadoo Marketing Technologies consists of
We all work under these values
👩‍💻 Work smart
Work the way that suits you – we're all different.
🤔 Stay curious
Don't be afraid of mistakes – it's how we learn.
💡 Keep learning
Always strive to know more – knowledge is power.
❤️ Take one for the team
We're all in it to win it – together, as one team.
🤩 Be hungry for success
Winning is what we do best – it's what motivates us.
✨ Celebrate wins and learnings
Recognition makes us thrive – and learning helps us grow.