What is the Leadoo Partnership Program?
The Leadoo Partnership Program was created for agencies and freelancers who want to up their game by offering the best possible solutions for their clients.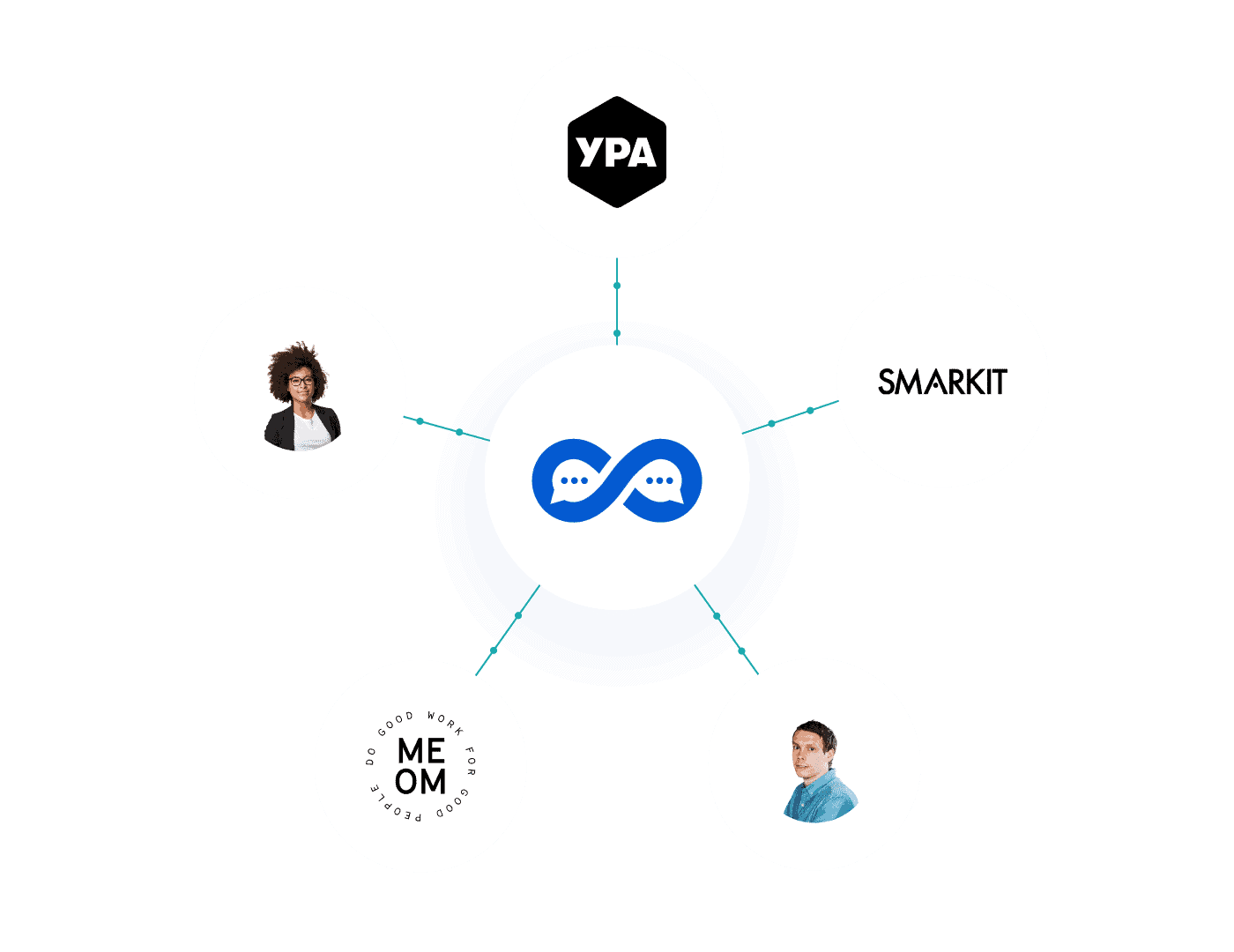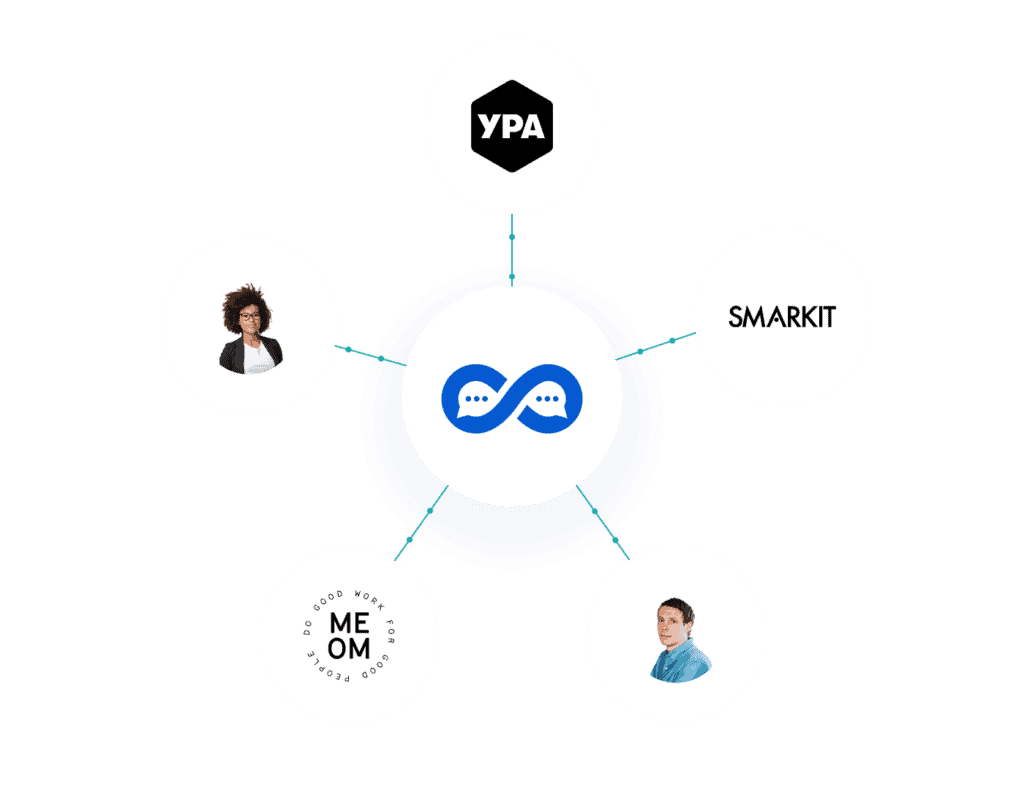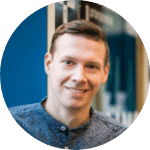 Who is this Partner Program for?
Our Partnership Program is for all kinds of marketing, sales and digital agencies, freelancers and consultants.
Why should you join the Program?
By partnering with us, you'll get more customers, as well as access to our training and support base to provide the best training for you and your team on conversion, conversion rate optimisation, chatbots, and the buyer's journey, so you're equipped with the knowledge to make things happen. We also provide our partners with hot leads, and offer co-marketing opportunities such as keynote presentations, as well as the ability to turn our quality content into lead magnets on your own site.
Recent partners
Digipartner

Digipartner is a digital agency focusing on conversion and return on your advertising money (ROI).

Genius Marketing

Genius is a creative and marketing agency where strategic, commercial and conceptual thinking are prized above all else. It's a place where great ideas are given oxygen, then brought to life in the most beautiful and compelling way possible.

Hopkins

Hopkins is a digital marketing and analytics agency. They are easy to collaborate with and quick to execute holistic omni-channel marketing activities

Cooley Digital

Cooley Digital is a SEO-driven digital marketing agency. They optimize customer journey from Google to checkout.