Leadoo
Academy
Future-proof your skills with free certifications and courses.
Brought to you by conversion experts at Leadoo MT.
ref hero video: https://www.freshworks.com/academy/
Certifications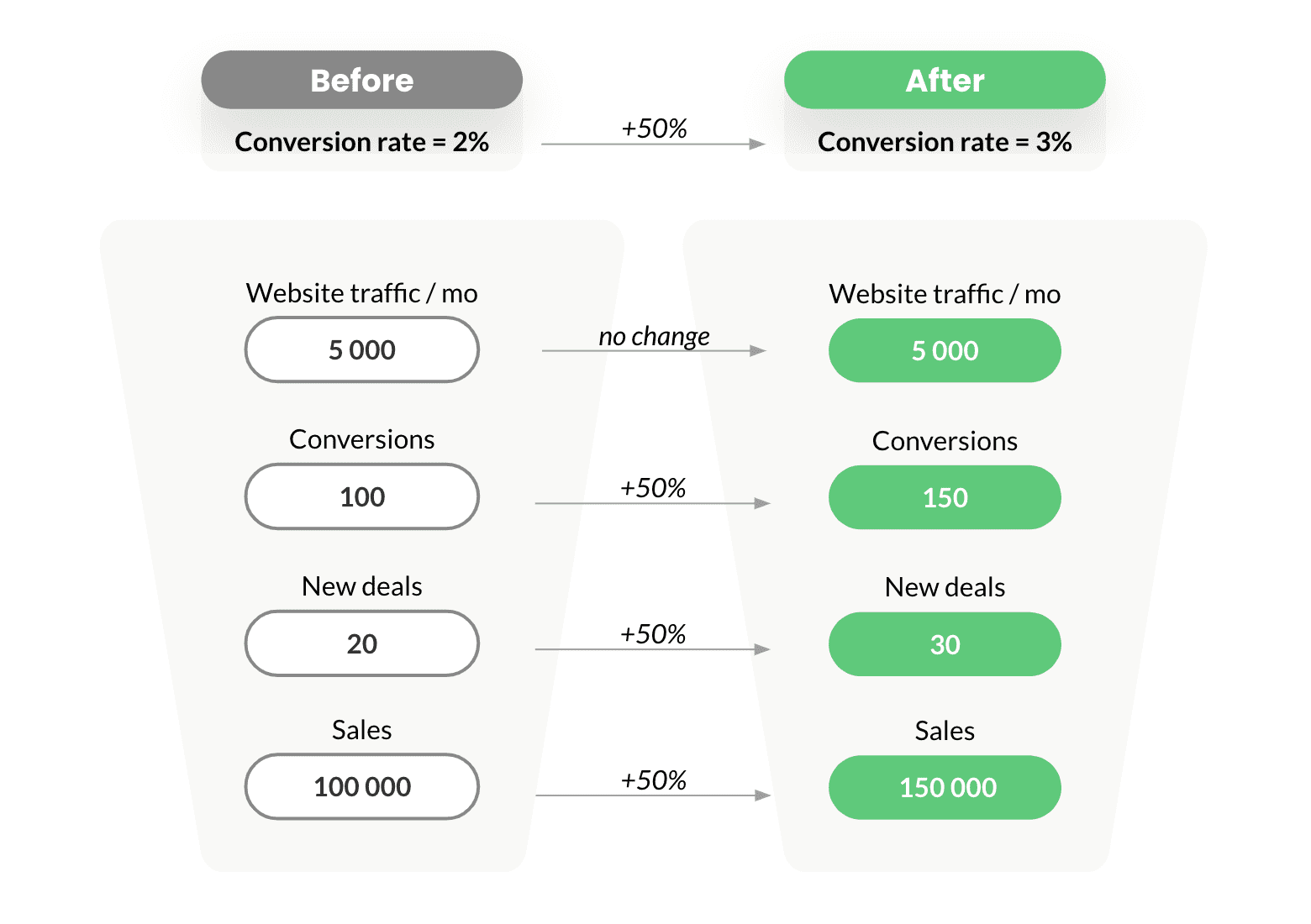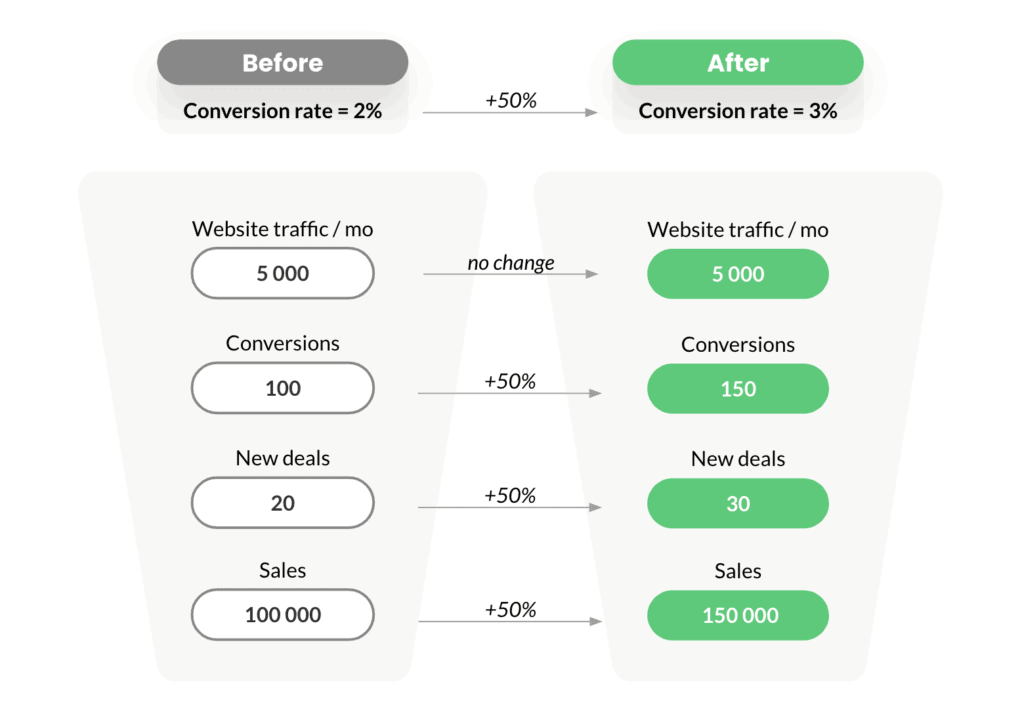 Conversion Rate Fundamentals
Get to grips with the world of conversion-focused marketing, and learn how to turn your website into a sales engine.
Chatbot Fundamentals
A compact crash course to chatbots and conversational marketing. Learn to understand, design and use chatbots for your business.

Coming soon

4.6/5
Just the right amount of challenge for someone like me, who wants to up their game in results-focused marketing.
Eric
Digital Marketing Strategist
5/5
The Conversion Rate Fundamentals certification opened up entirely new possibilities for exceeding my team's goals!
Olivia
Marketing Manager
4.4/5
Very useful and concrete tips in an easily digestible format. The quizzes really helped internalize the learnings.
Jamie
Head of Growth
Why study at Leadoo Academy?
Skills of the future, now
Leadoo Academy's courses and certifications cover topics that help you future-proof your career.
Work smarter every day
Our concrete tips and big ideas allow you to pick up new tactics and focus on what matters most.
Let the badge shine
Completed certifications make your skills visible and strengthen your personal brand.