Conversion Kit
Convert visitors to customers, 24/7.
Leadoo Conversion Kit connects your potential customers with you. You can convert on average +30-70% more from your current website traffic. #readysetconvert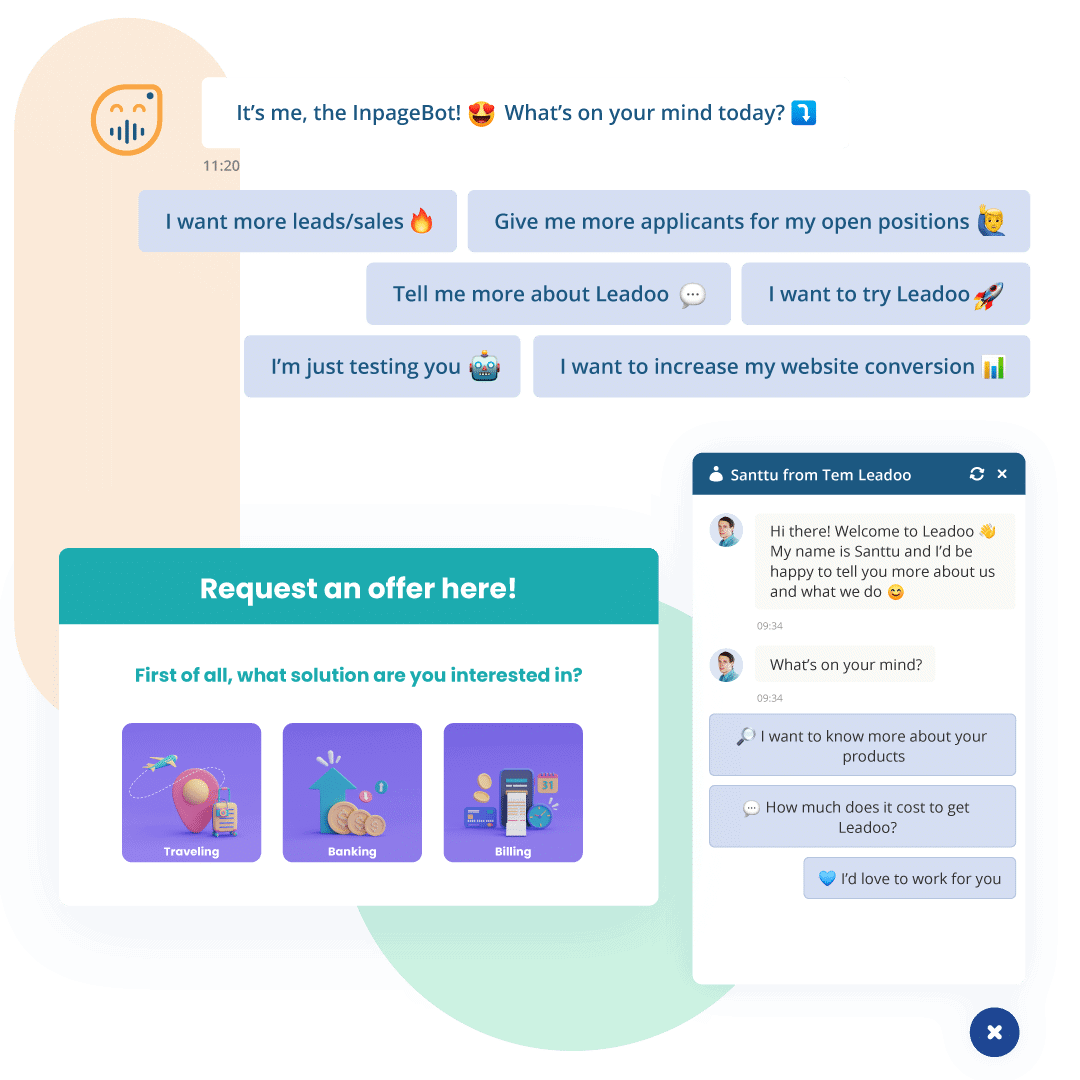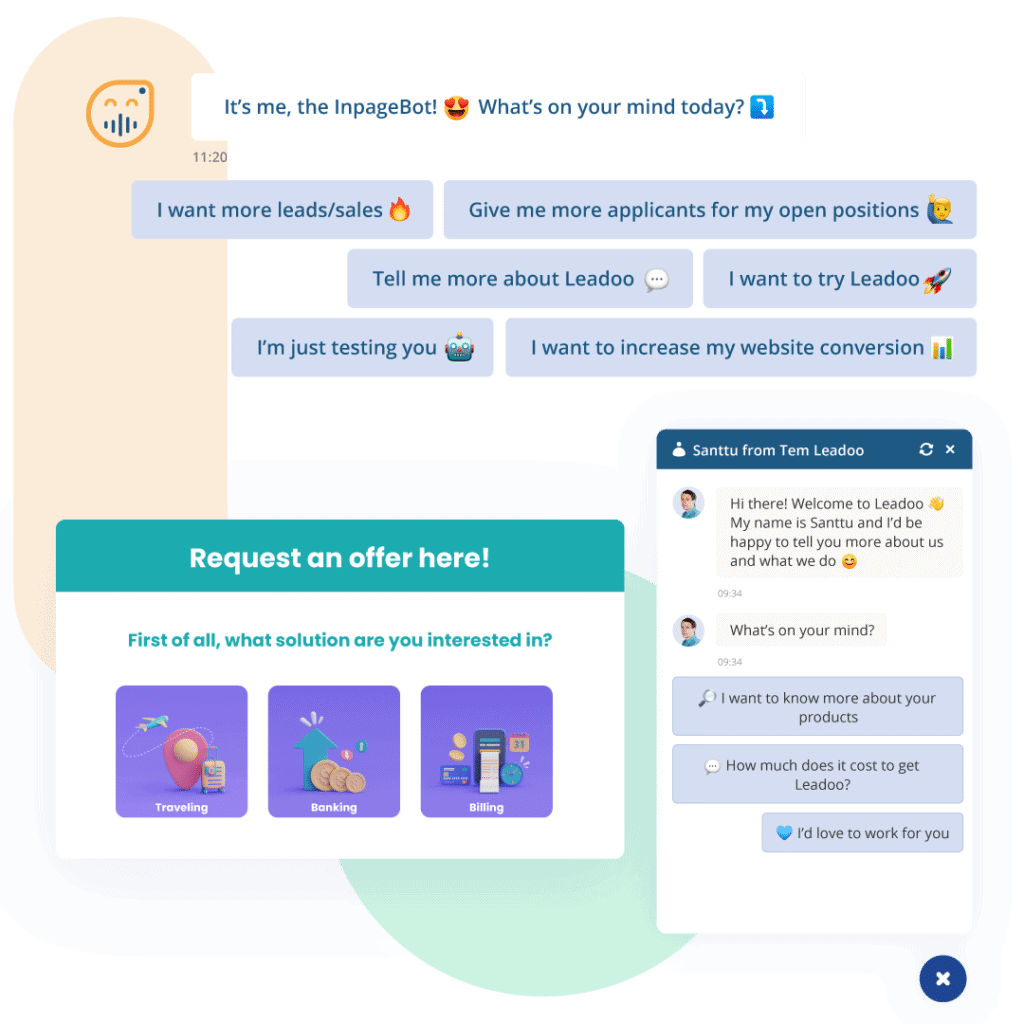 InpageBot
ChatBot
VisualBot
Smart forms
Live chat
Callback CTA
Conversational banner ads
Leadoo Sales Assistant
Some use cases for conversion tools
Lead qualification
Product guides & helpers
Automated recruitment interviews
Automated customer service / FAQs
What's included ⤵️
InpageBot
InpageBot is the most effective tool for activating and converting website visitors at the right moment.
Embedded within your website content
Extremely context specific
Highly effective for different types of lead generation
Great user experience for your website visitors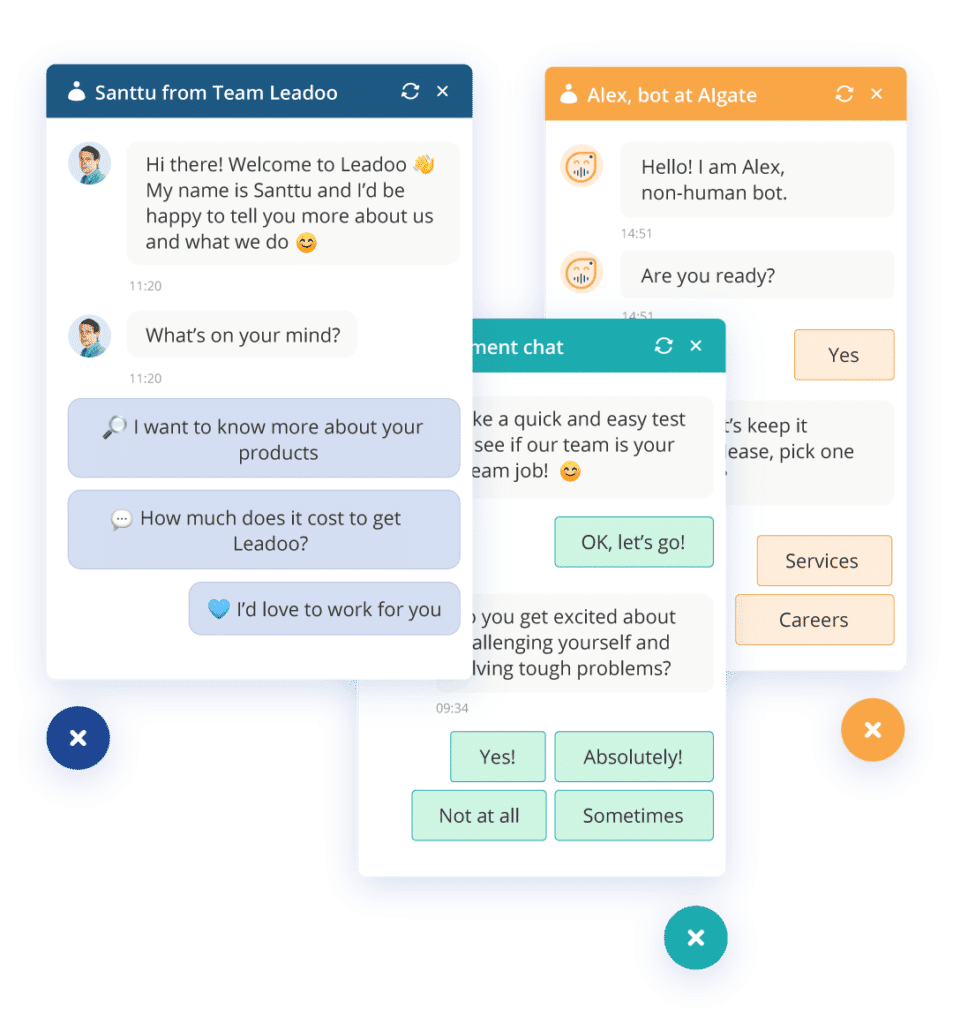 ChatBot
ChatBot handles visitor questions, customer service and lead generation 24/7 with our automated approach.
"Traditional" chatbot
Helps your visitors to get FAQ answers quicker
Saves your teams' time to be used on cases that need it
Connects to Live Chat, for that extra human touch
VisualBot
VisualBot frees your creativity to engage with visitors on another level. Create visually appealing conversations, surveys, tests and more.
Oh, and the best part? You don't have to use a boring static form ever again – just use VisualBot.
Highly engaging
Fully customisable and mobile-friendly
Seamless part of your website visitor's journey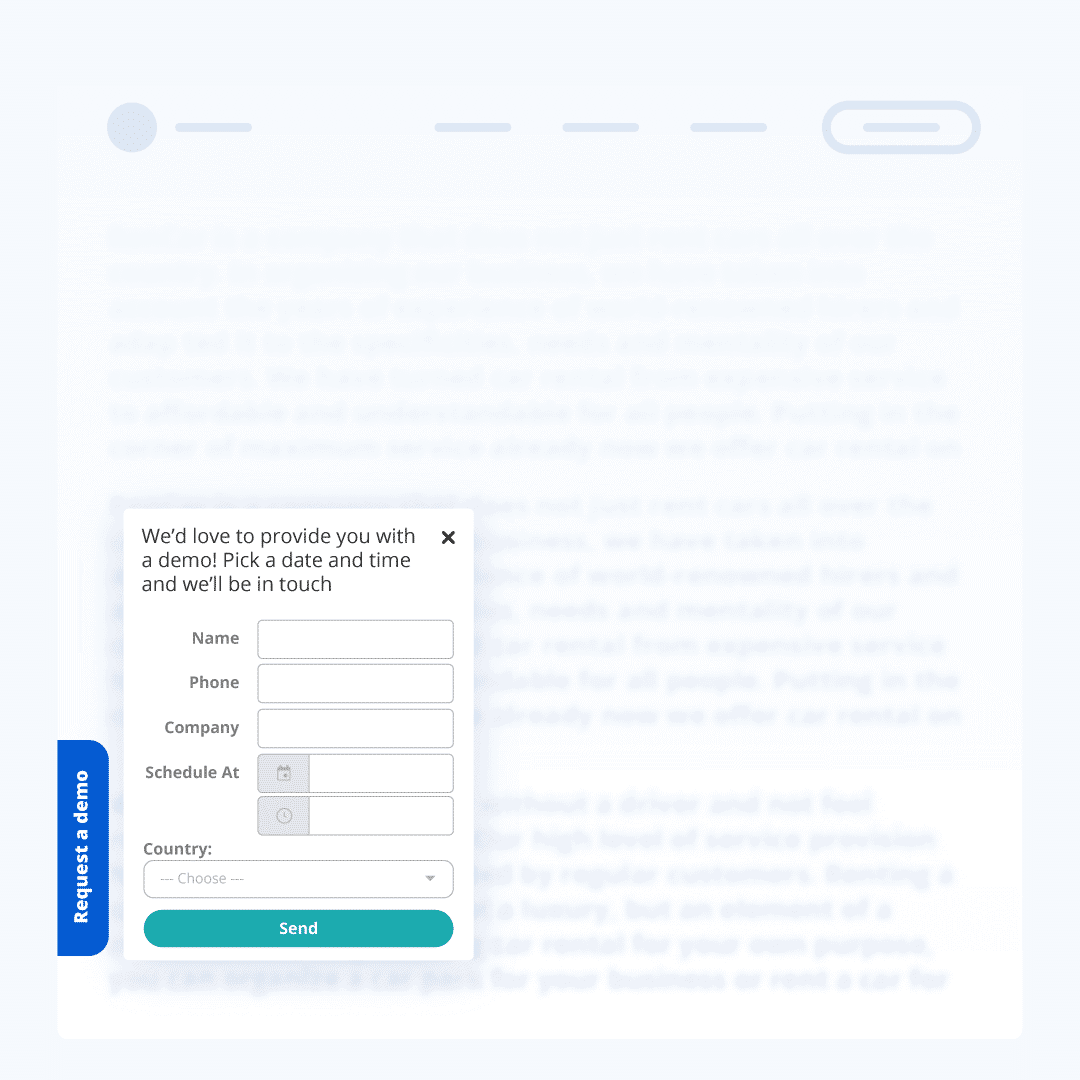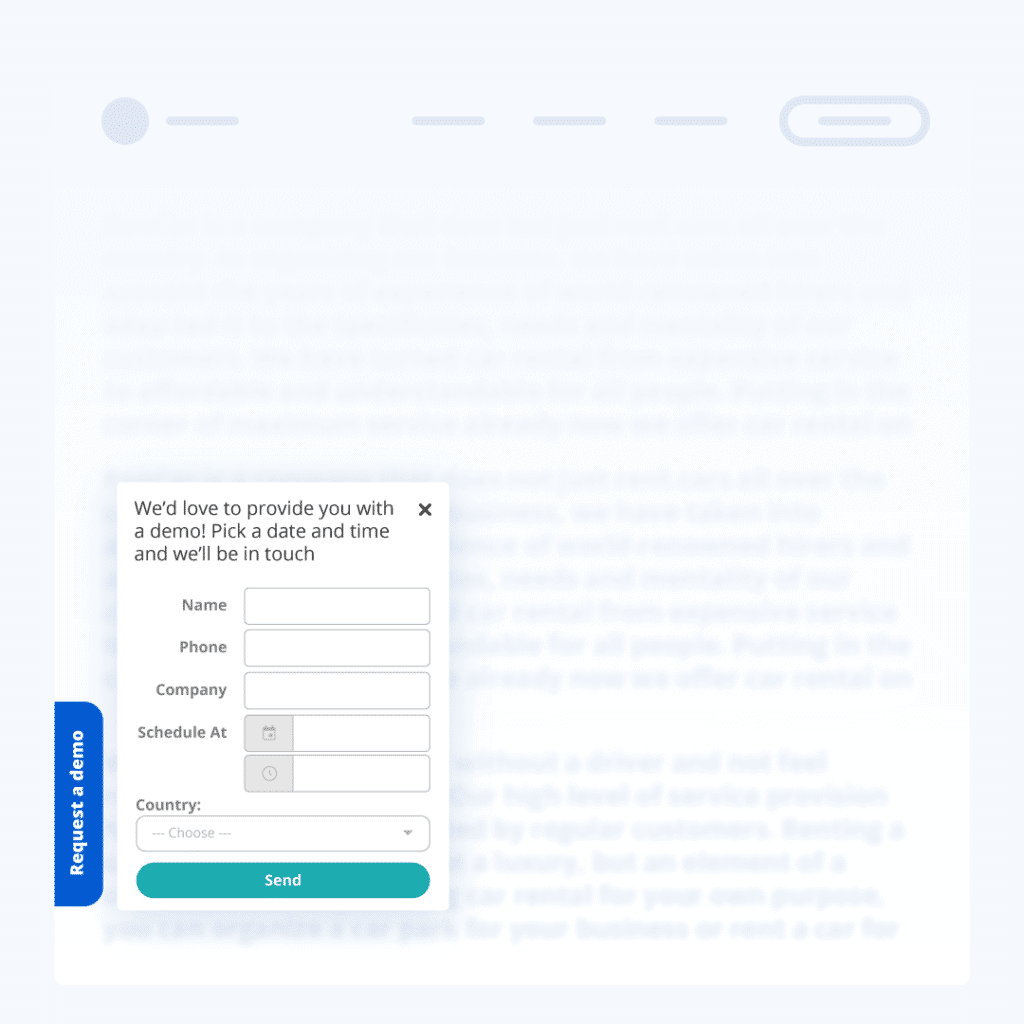 CallbackCTA
Don't make potential customers wait. CallbackCTA adds an instant way to contact you anywhere on the website.
Lightning-fast lead capture
Super simple for visitors
Custom offers being made here