Your new career is here
We're on a mission to be at the top of the conversion game and we want you to join our winning team 🚀
We're a pack of conversion pros, hungry learners, and super sidekicks. Come join us on the Leadoo side of life... We have free coffee, comfy offices, awesome colleagues and some exciting work for you to do.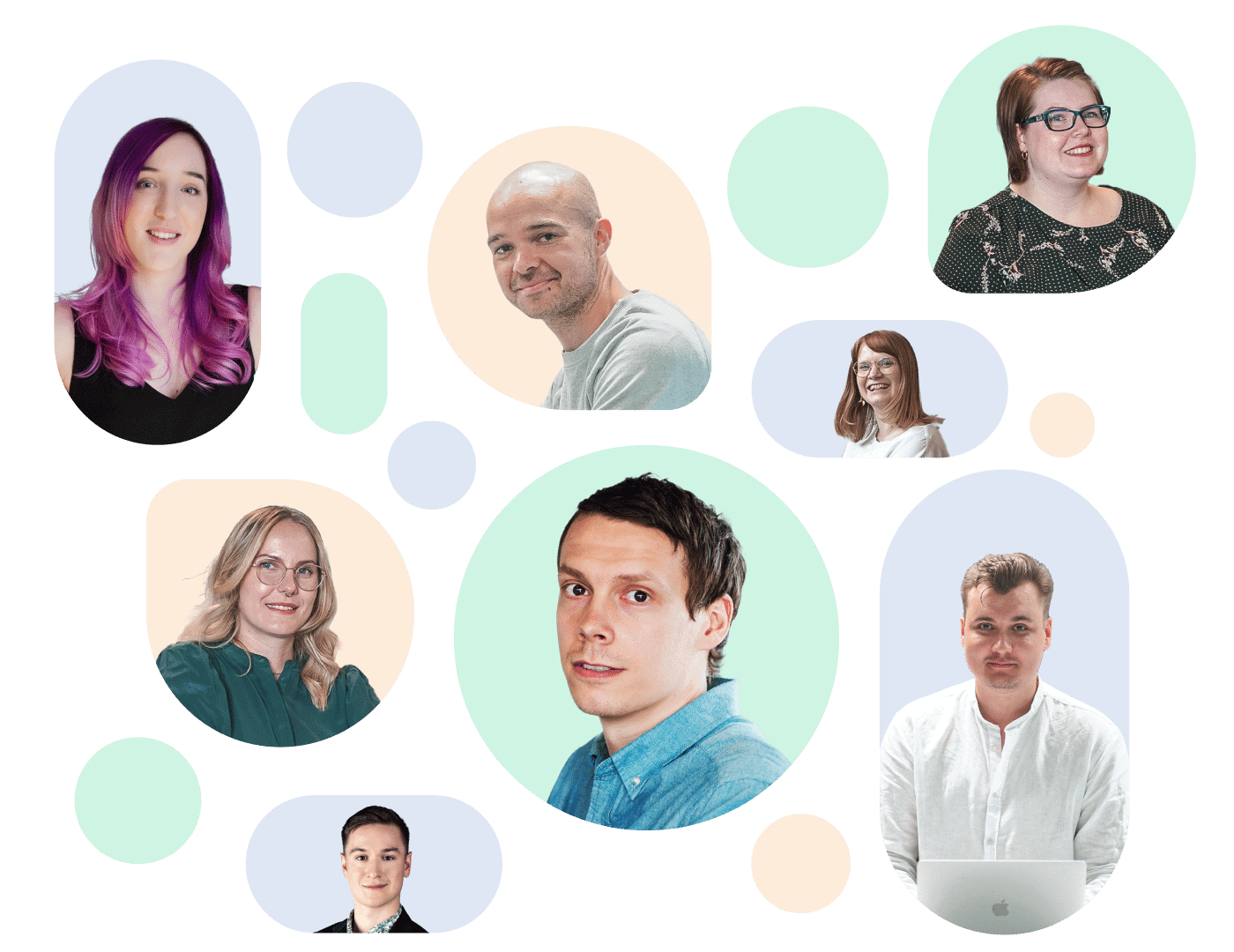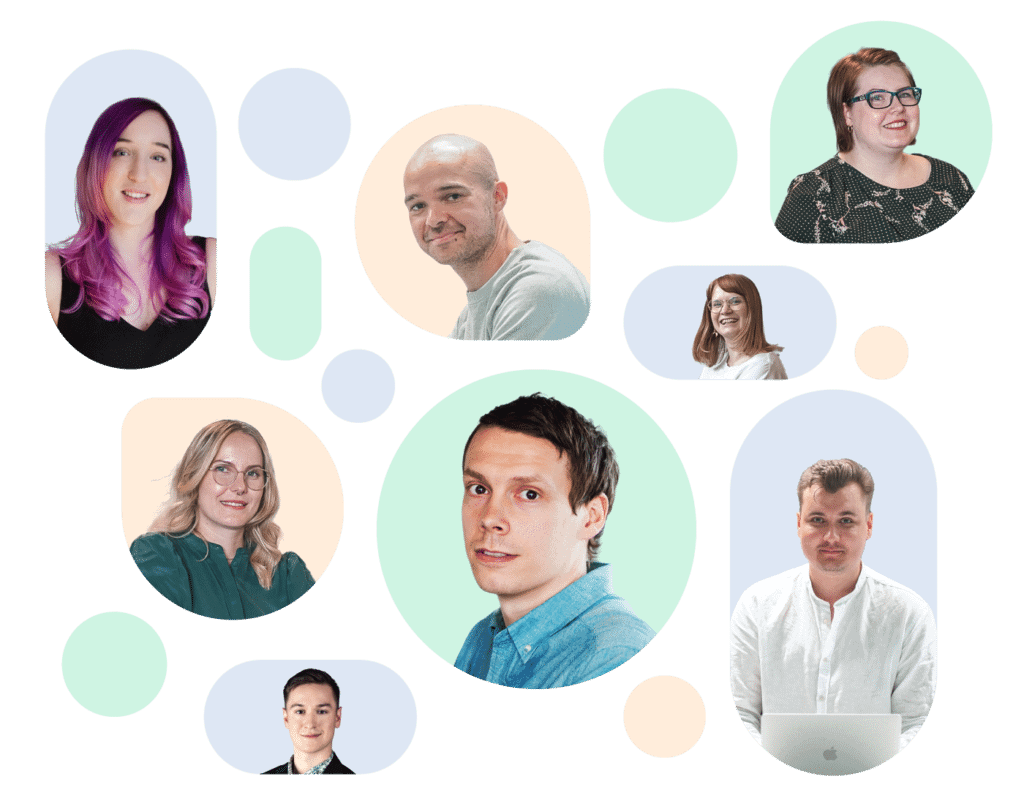 Why work with us?
😍 Flexibility & Freedom
Your hours, where you work from and how you get the job done? That's your call. We will give you all the support and guidance you need, but we're not going to dictate how to do it. What we care about the most is achieving the best results for us and our clients – and having fun whilst we do it.
💚 Team & Fun
Not to blow our own trumpet (ok, maybe a bit), but our team is pretty exceptional. Our lovely people tell us that their colleagues and friends are one of the biggest pros of working for Leadoo. We win together, we learn together, and we make sure everyone feels like they're contributing to something bigger.
🍔 Money & Benefits
We know that people like to get paid, so we make sure they do. Our salary models are built to be competitive and partly results-based. The better the results, the bigger the pay check! 💰
We also like to take good care of our people, so naturally we provide healthcare and lunch benefits to keep you feeling good. You need to feel great to do great work, and we've got that covered.
Supercharge your career
Search for your perfect role using our handy tool below 👇
Our core values
These are some of the values we live by, as a company. We work by them too. We're building a platform and products we believe in, knowing that there is real value to be gained from helping people simplify whatever it is that they do and bring more of themselves to their work, wherever they are.
🔍 Transparency
💡 Curiosity
❤️ Collaboration
🤝 Commitment