Let our Conversion Experts boost your conversions!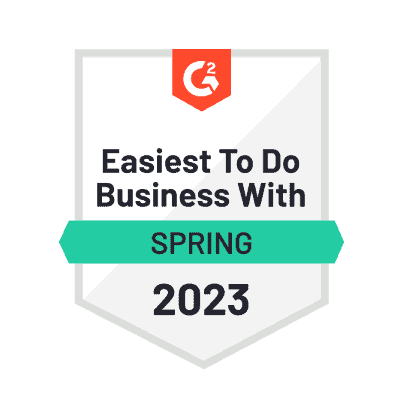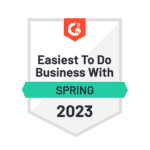 Conversion Experts
Our experts make sure that the time-to-value is as fast as it can be – so you don't have to learn to be a bot-building pro overnight yourself.
Our onboarding process ensures that you get your Leadoo solutions up and running in no time, and you don't have to put more than a couple of hours into the whole process.
Our experts build your solutions, make sure they match your targets and your brand, build the needed integrations and teach you to navigate the platform.
Our clients go from signing the contract to going live in just two weeks.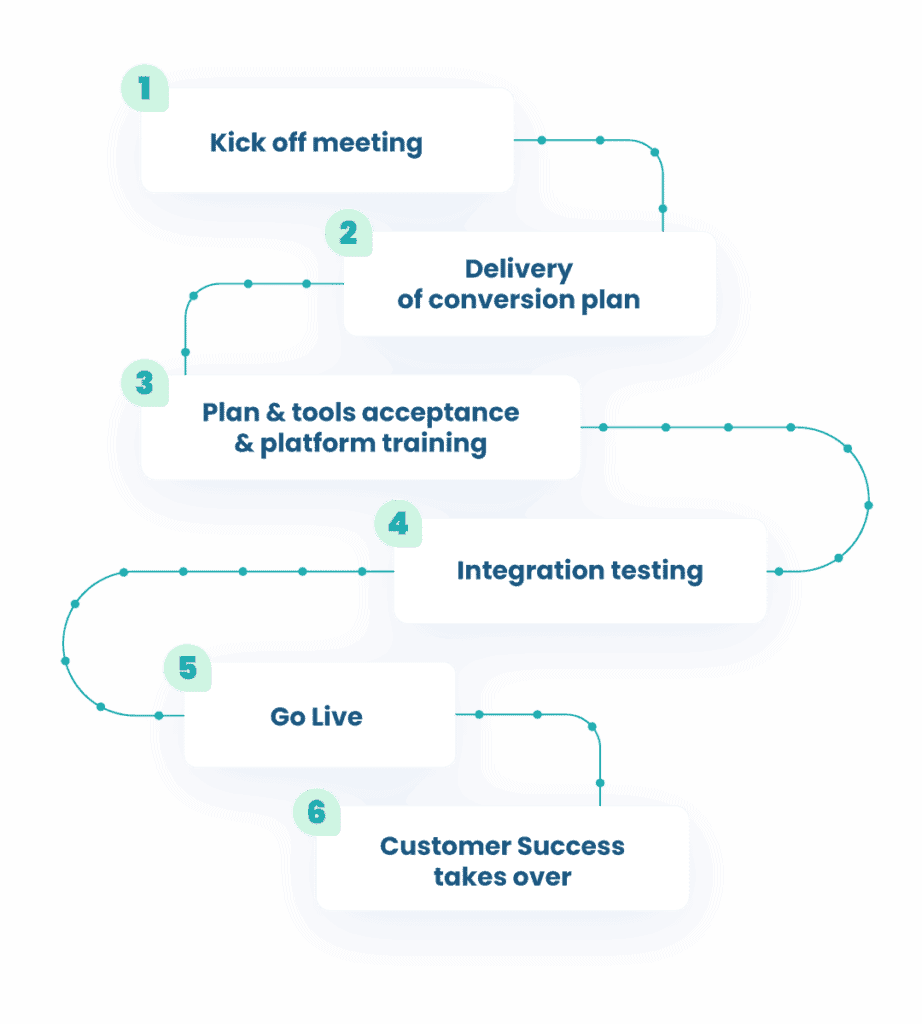 Conversion Experts
Ongoing optimisation process
When you're all set up, our Conversion Experts start to monitor your conversion performance, making sure your Leadoo tools perform at their best at all times! We want to see your conversion rate continuously improving 📈
Our Conversion Experts will also help you make the most out of your ad budgets – making sure that, based on your Conversion Insights, you're attracting the correct audiences and have all the necessary conversion tools in place.