Leadoo for customer service
Automate your customer service and let your customers get answers faster.
When considering how to make sure right people spend time on right tasks in customer support, we have a solution for you. Automate what you can and let your people take care of the most demanding cases right then and there.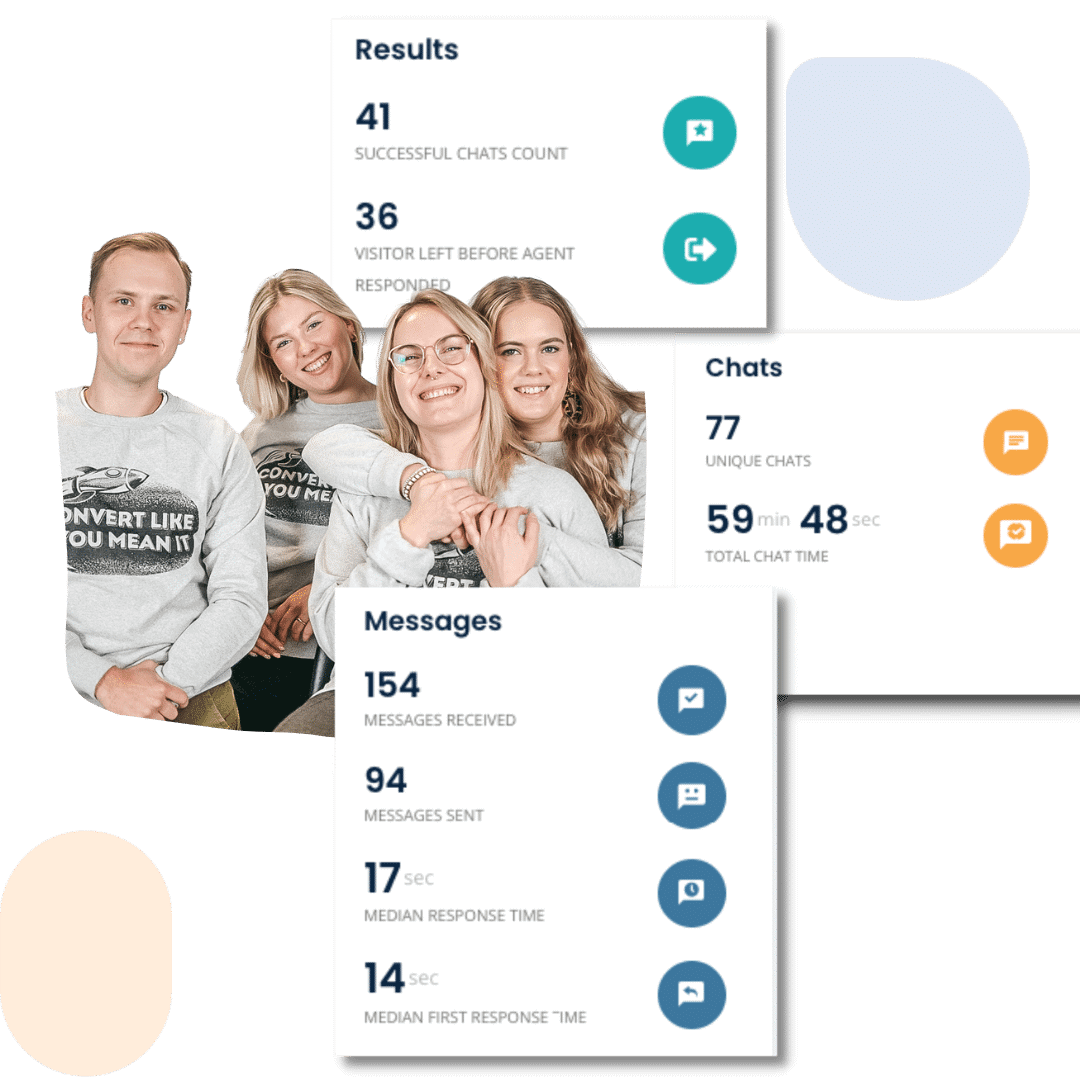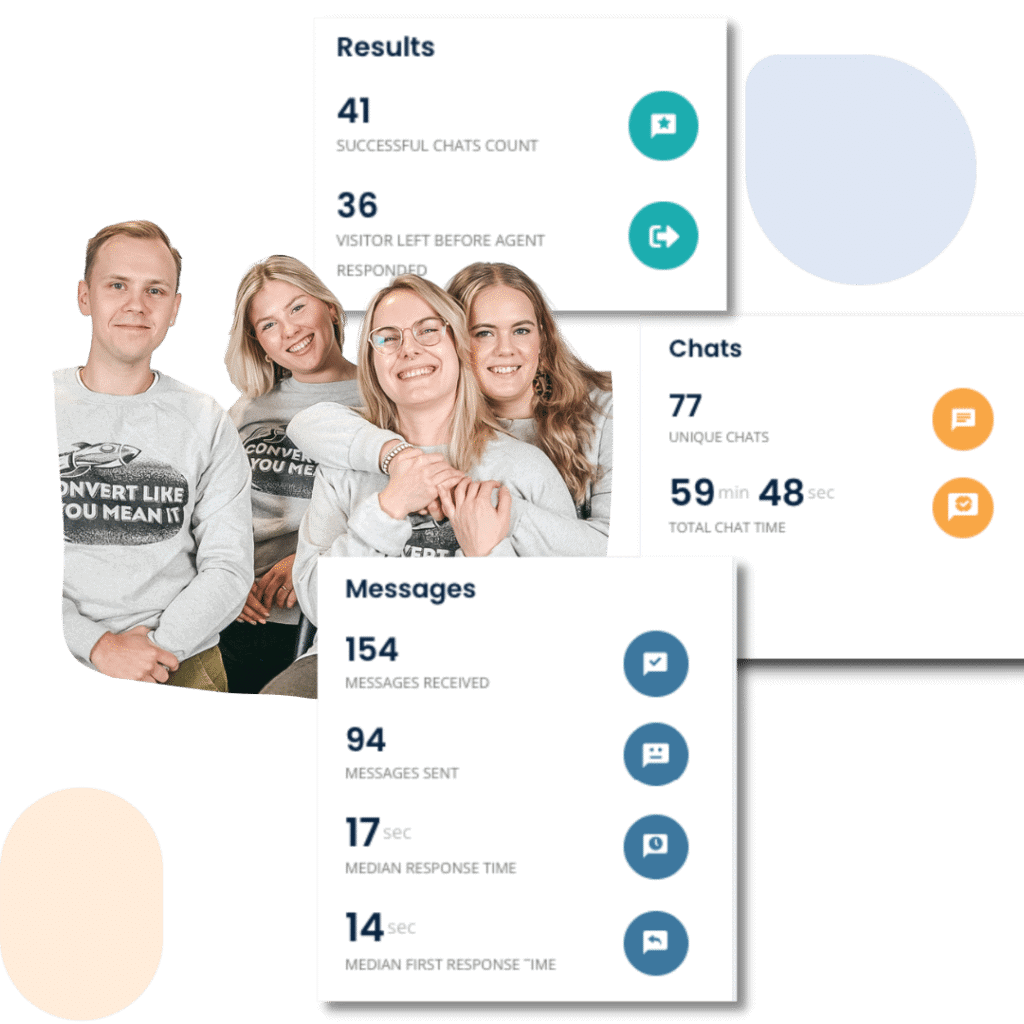 Automate FAQs
Very often customers ask the same things. Rather than making them wait on live chat, surfing for the answer on their own, or making your reps answer the same question the millionth time – automate it.
With Leadoo you can easily automate your FAQs, make them context-specific and make sure that your customers get answers 24/7, not only when your reps are available.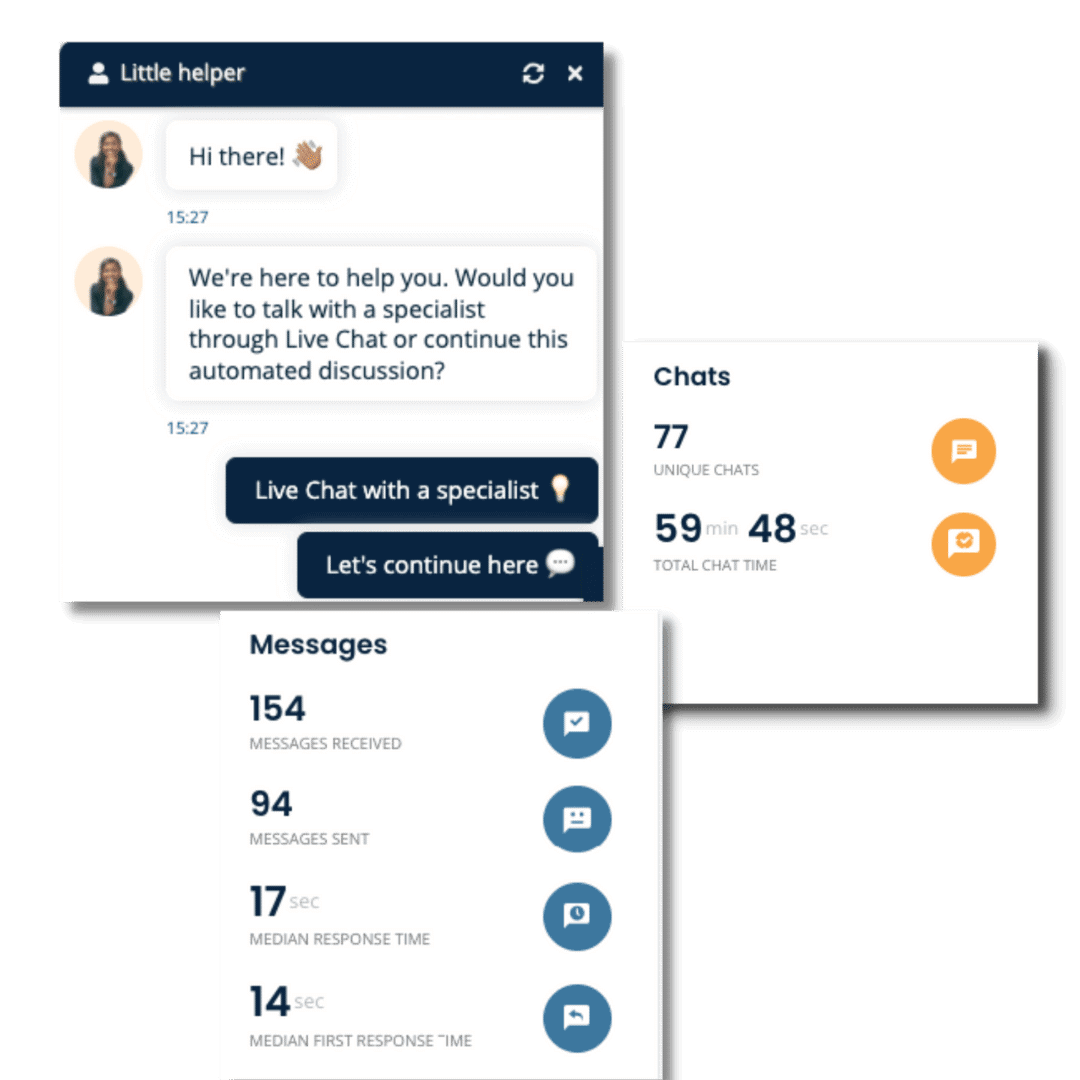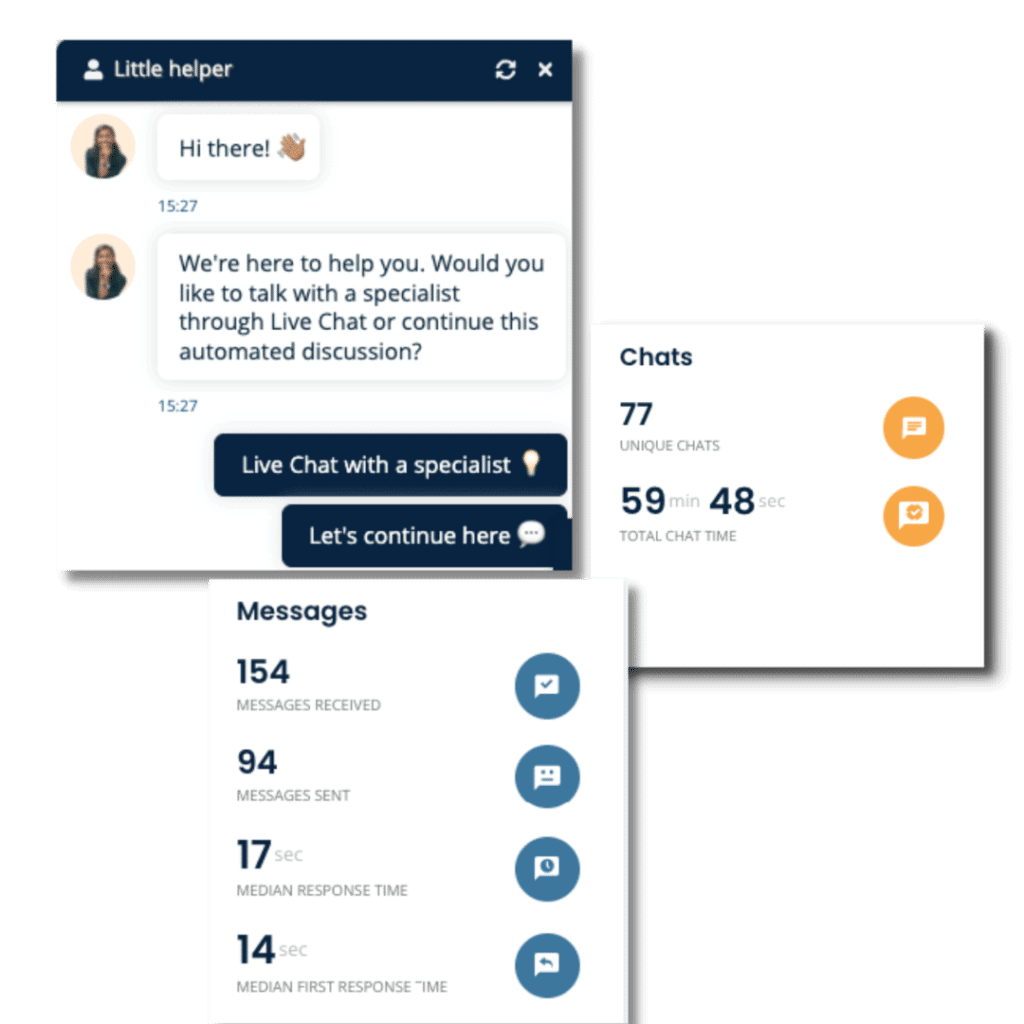 Hybrid solutions for quicker resolution times
With Leadoo you can keep your personal touch to the customers and automate some parts at the same time. Automated discussions can map out customer's problems and needs and then connect it to a customer support rep in live chat. This way your rep has already a lot more information of the situation and can solve the problem way faster.
Actionable case data
Many softwares don't make it easy to track the support cases based on the case source, case topic and completion time.
Leadoo allows you to see which problems are the most prominent, where do most of these come from and of course you'll see the completion time too. All this can be also brought to your CRM-system, so you are able to track these things in the environment you are familiar with.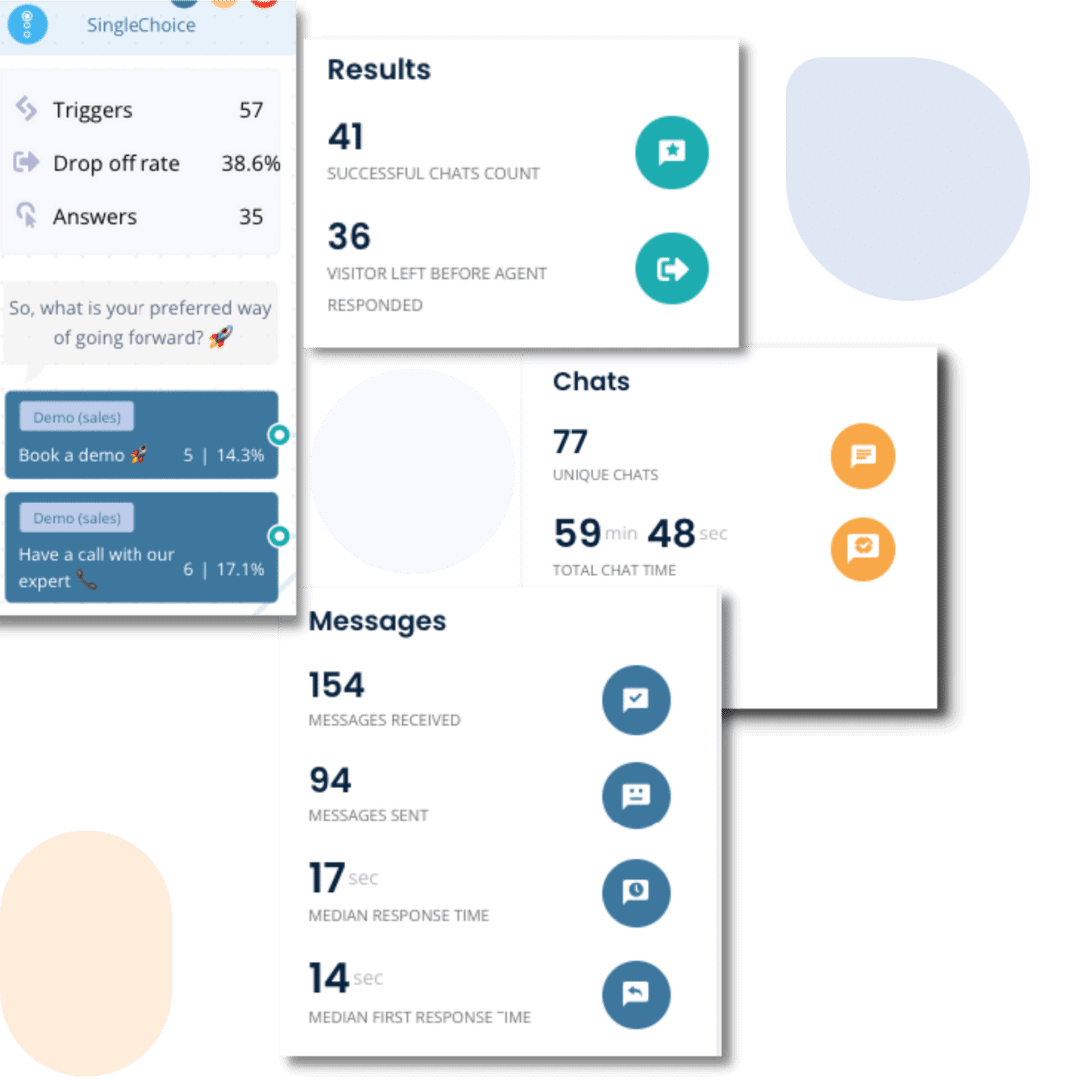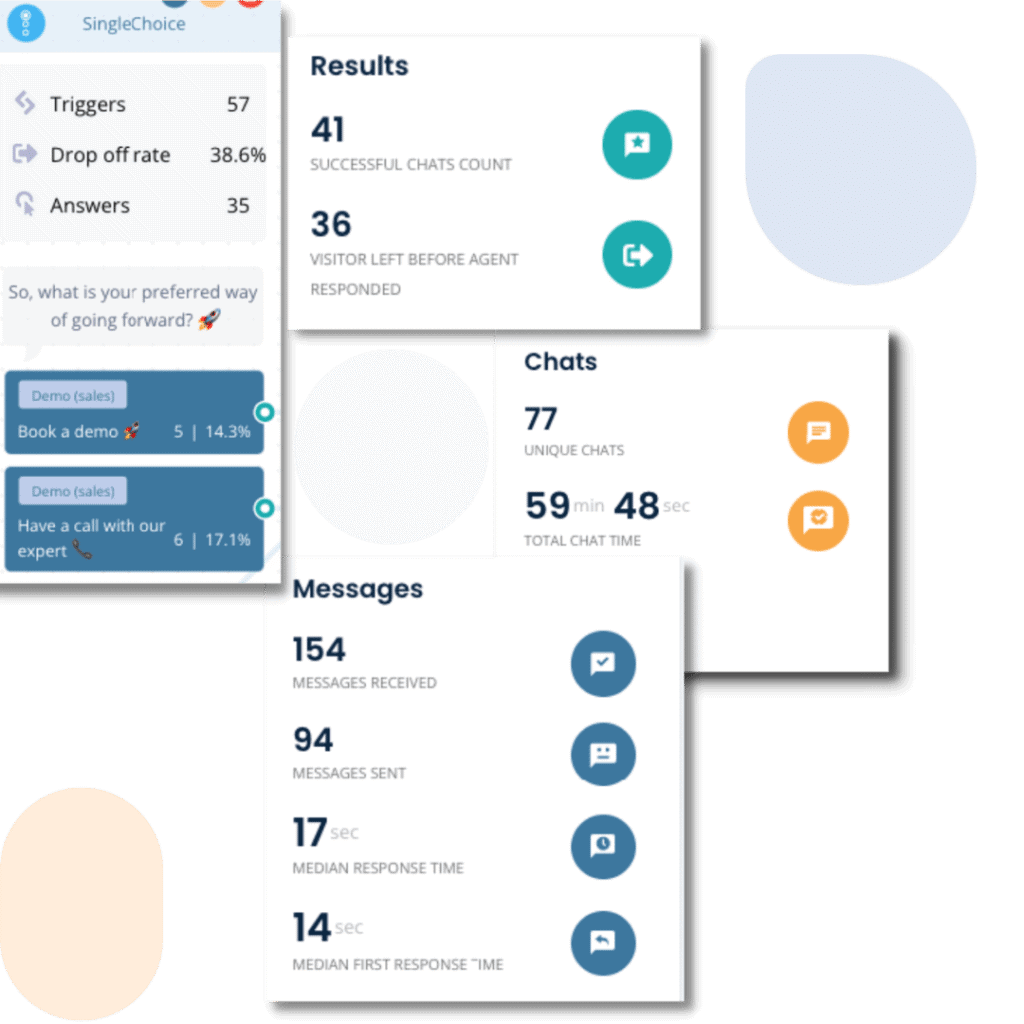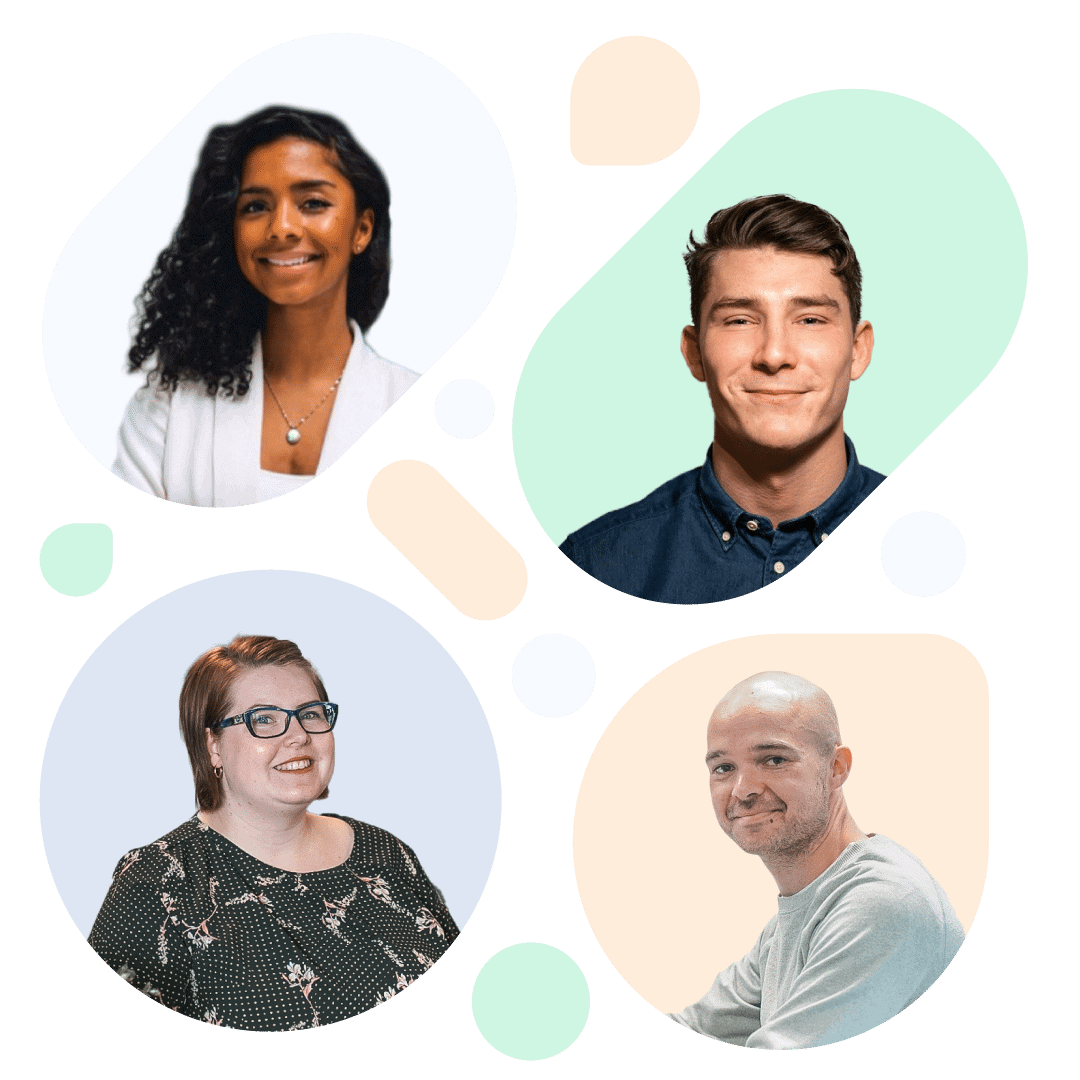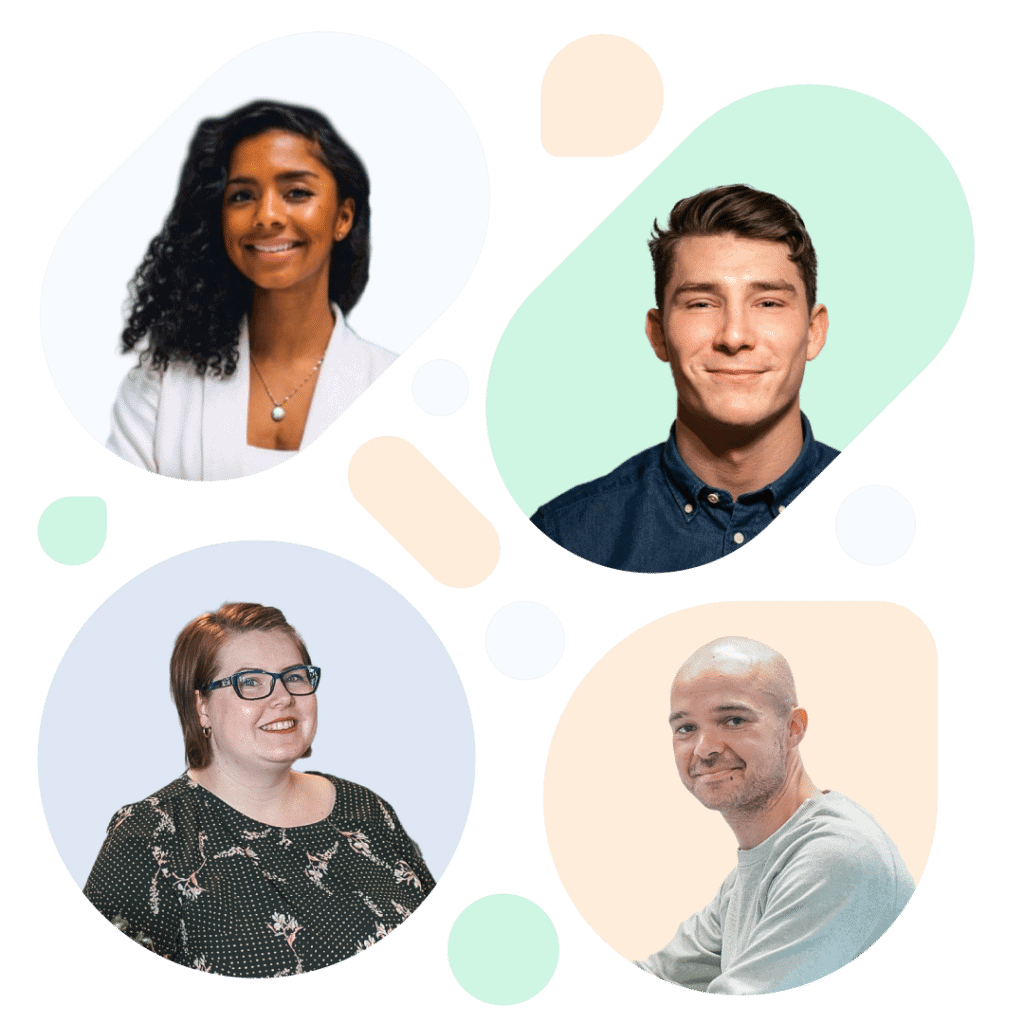 Conversion Experts are here to help you 💙
If your goal is to increase the number of leads and online sales, with Leadoo you can meet that goal. And you don't need to be a tech whizz or computer expert either – our conversion specialists are here to help at all stages of the process.
They build conversion tools for you with your goals and business in mind, train you to use our platform, and continually optimise your solutions for better results.