Converting visitors to

leads

sales

customers

opportunities

new hires
Leadoo converts more visitors to customers from your existing website traffic. Understand and improve upon user intent, behavior, marketing channels and company information.
We are the #1 conversion platform in the world 🏆
#Winning #ConversionPlatform
How our customers rate Leadoo
For marketers 📈
For curious marketers – we got you. We provide you with a platform full of the best conversion tools that allow you to increase your conversions immediately and in-depth insights so you'll know in detail what works and what doesn't – and who's impacted by your marketing efforts.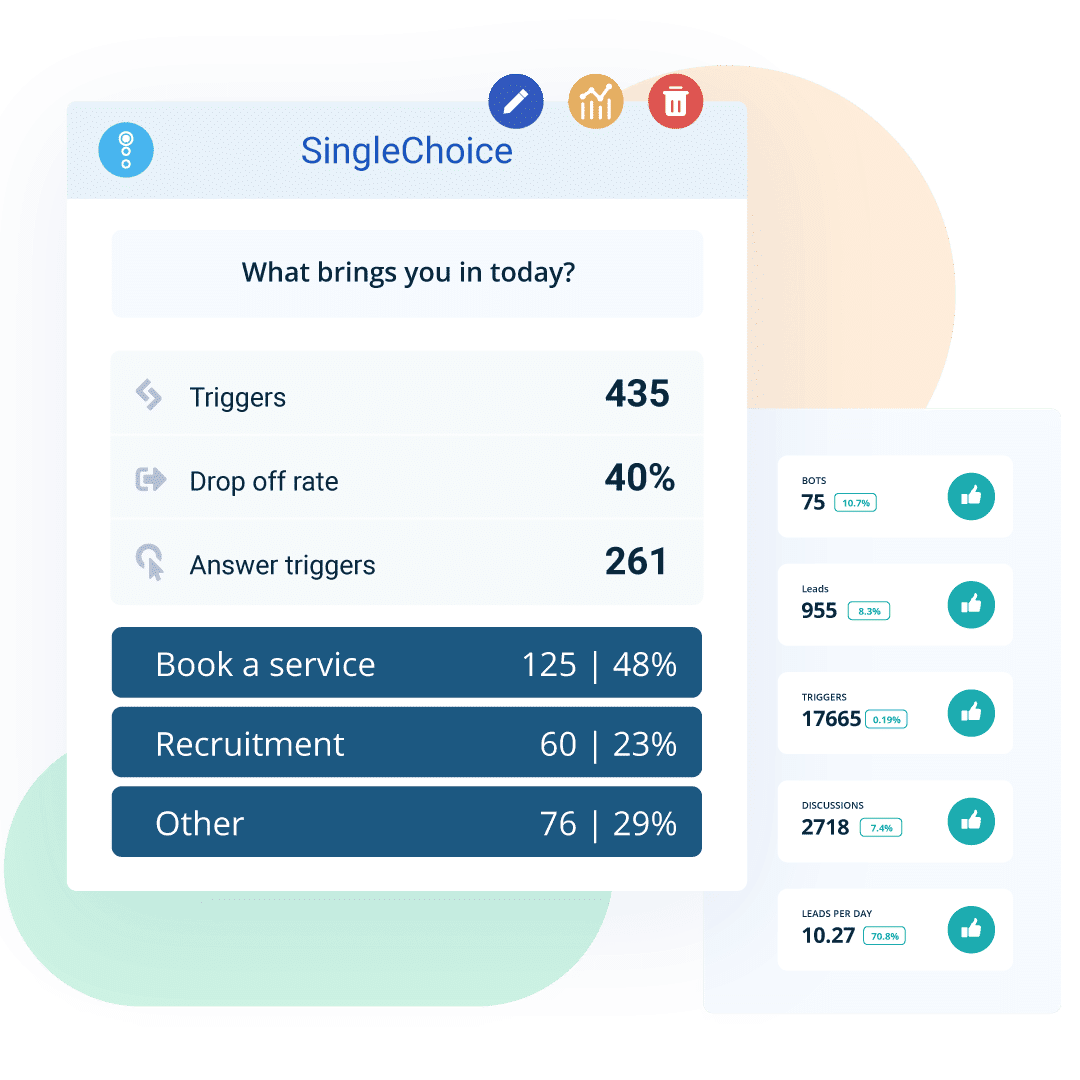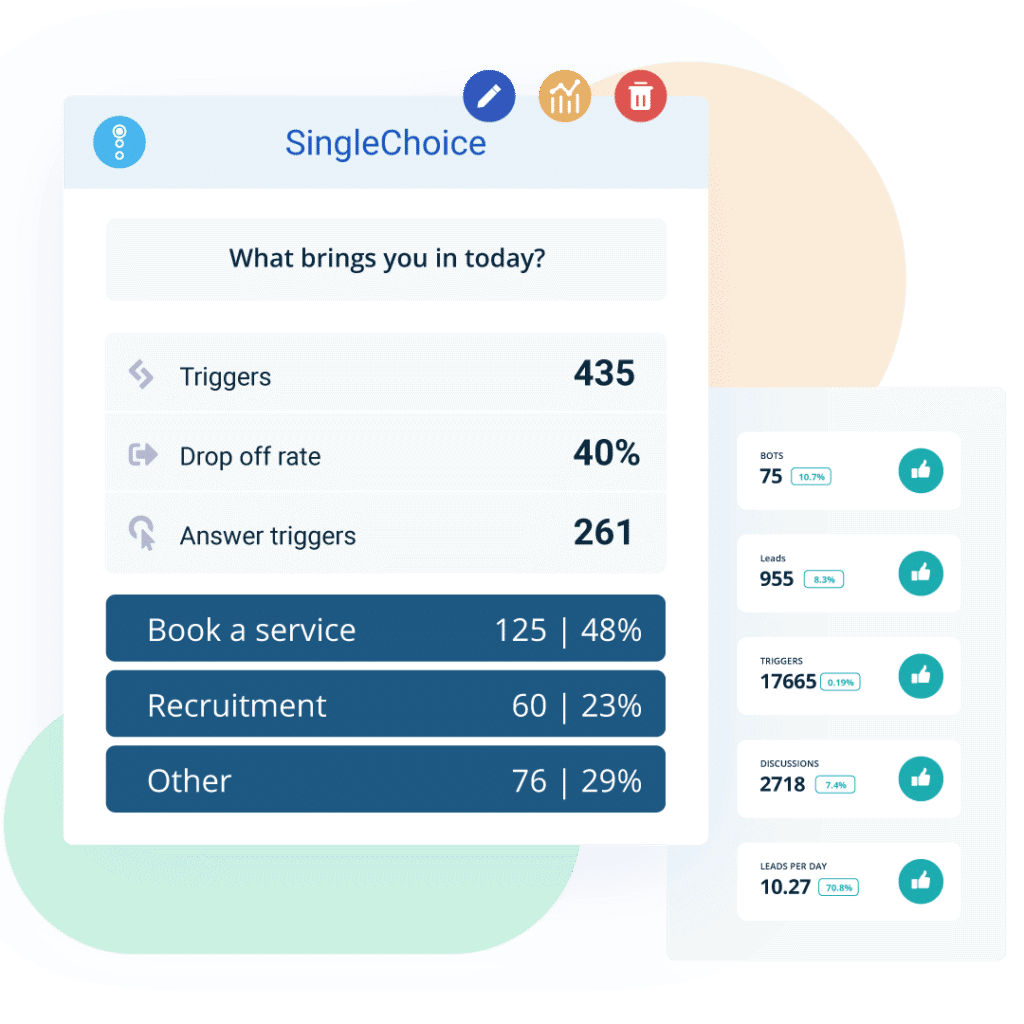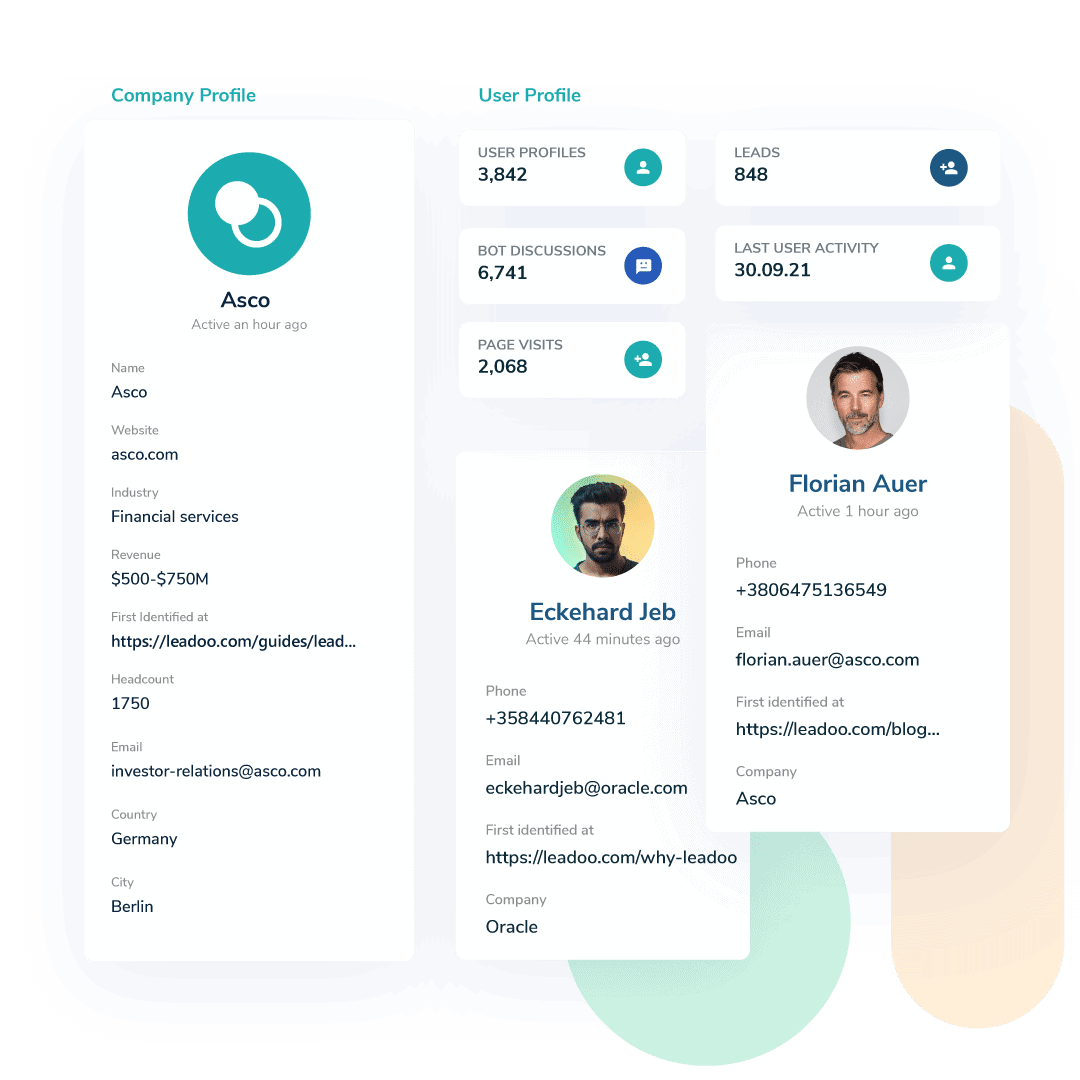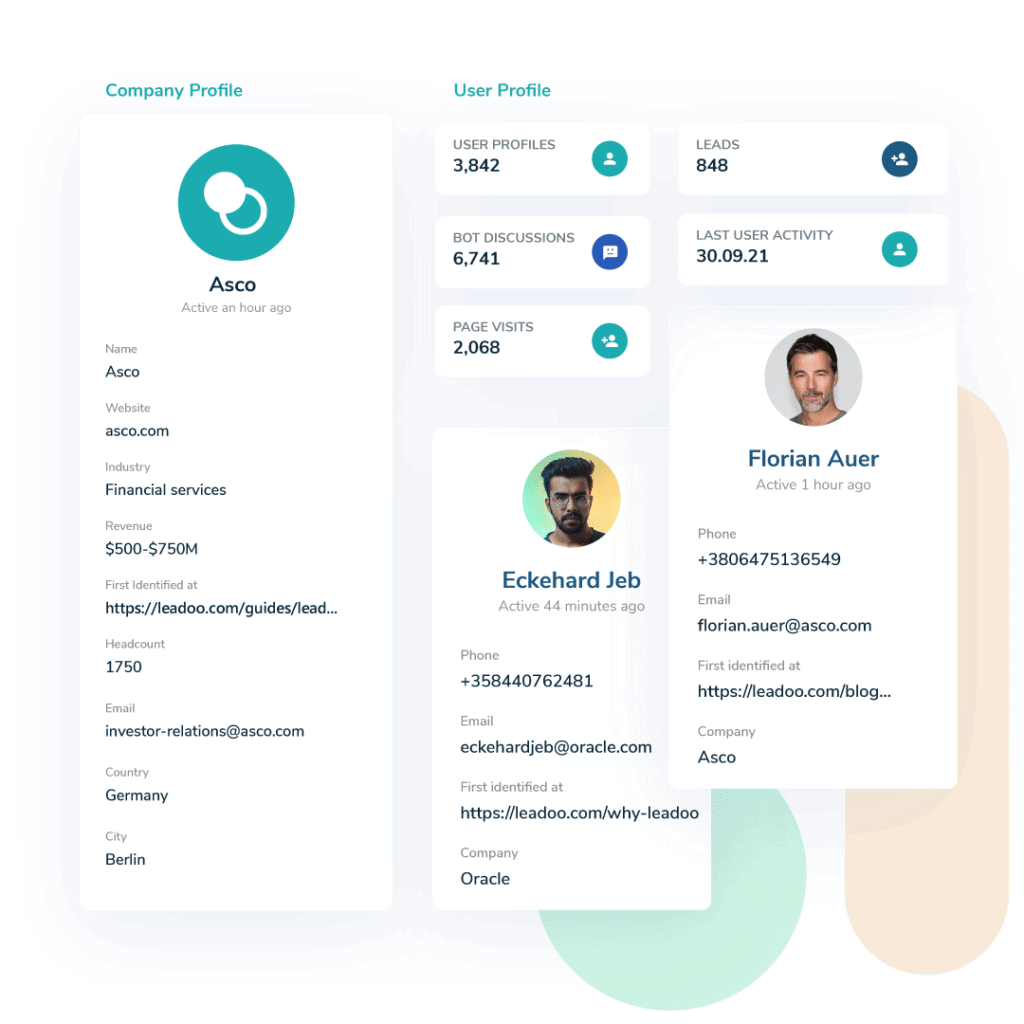 For sales teams 🤑
Hungry for results? We'll get you there. You'll get more (and better qualified!) leads, get more online sales, see which companies visit your website, as well as company details – such as revenue, industry and the size of the company.
All of this is automatically and easily connected with your existing sales processes and CRM.
What Leadoo is made of 🚀
Immediate results
Conversion Kit includes all the conversion tools you need for converting your website visitors.
With Conversion Kit you'll get on average 50% more conversions.
How does that sound?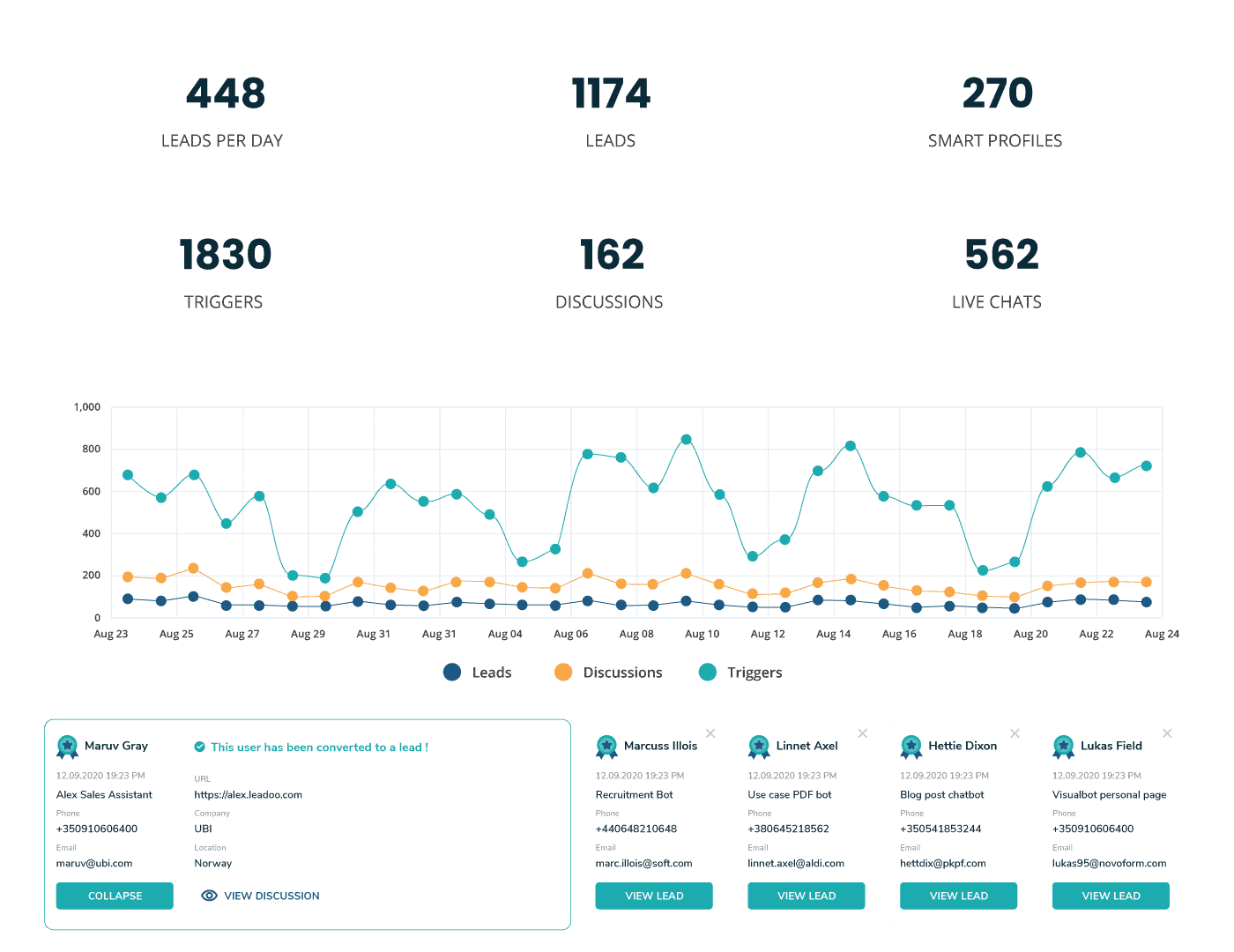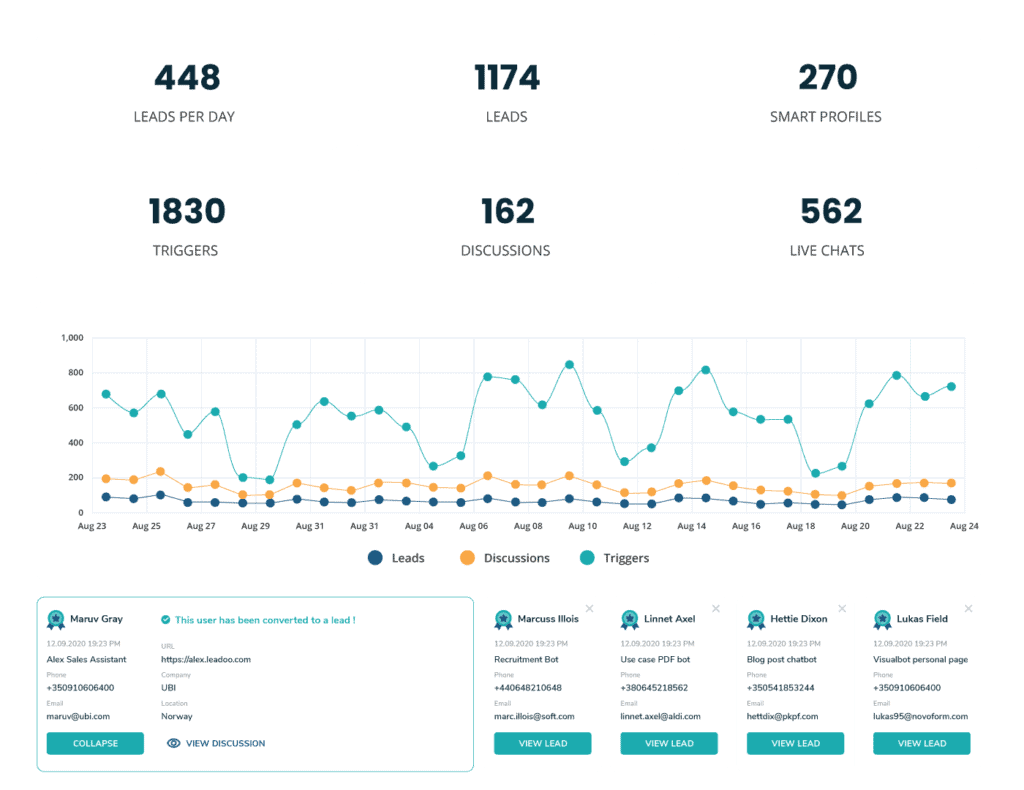 Actionable insights
Conversion Insights allow you to see every interaction happening on your website, and make proactive decisions to gain more of the market. 🕵️
Instead of guessing why customers aren't converting, you can see clearly what's converting customers – and what isn't.
Seamless part of your stack
Leadoo integrates with any CRM system that has an API. This means you'll get the information flowing seamlessly, giving you time to focus on the more important stuff.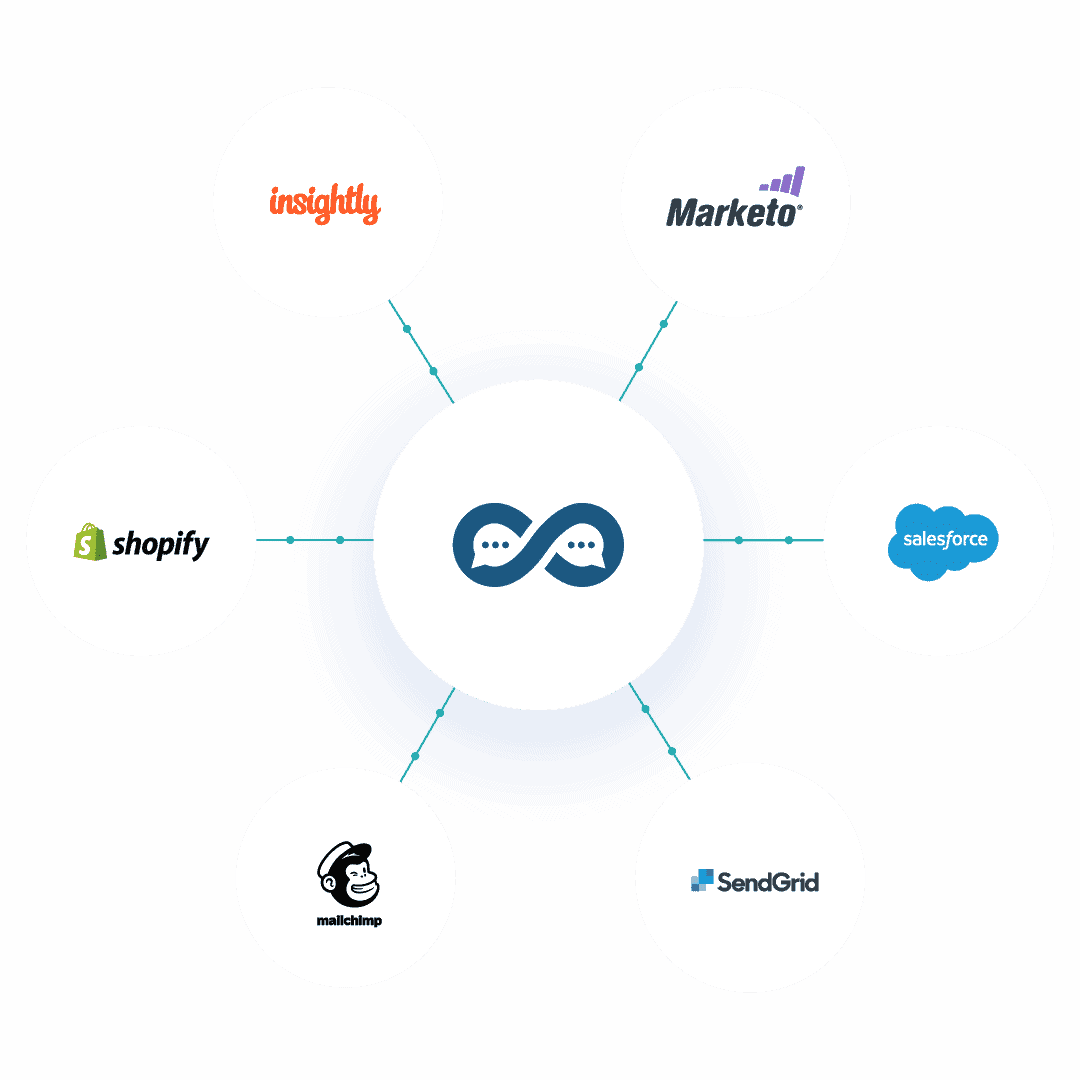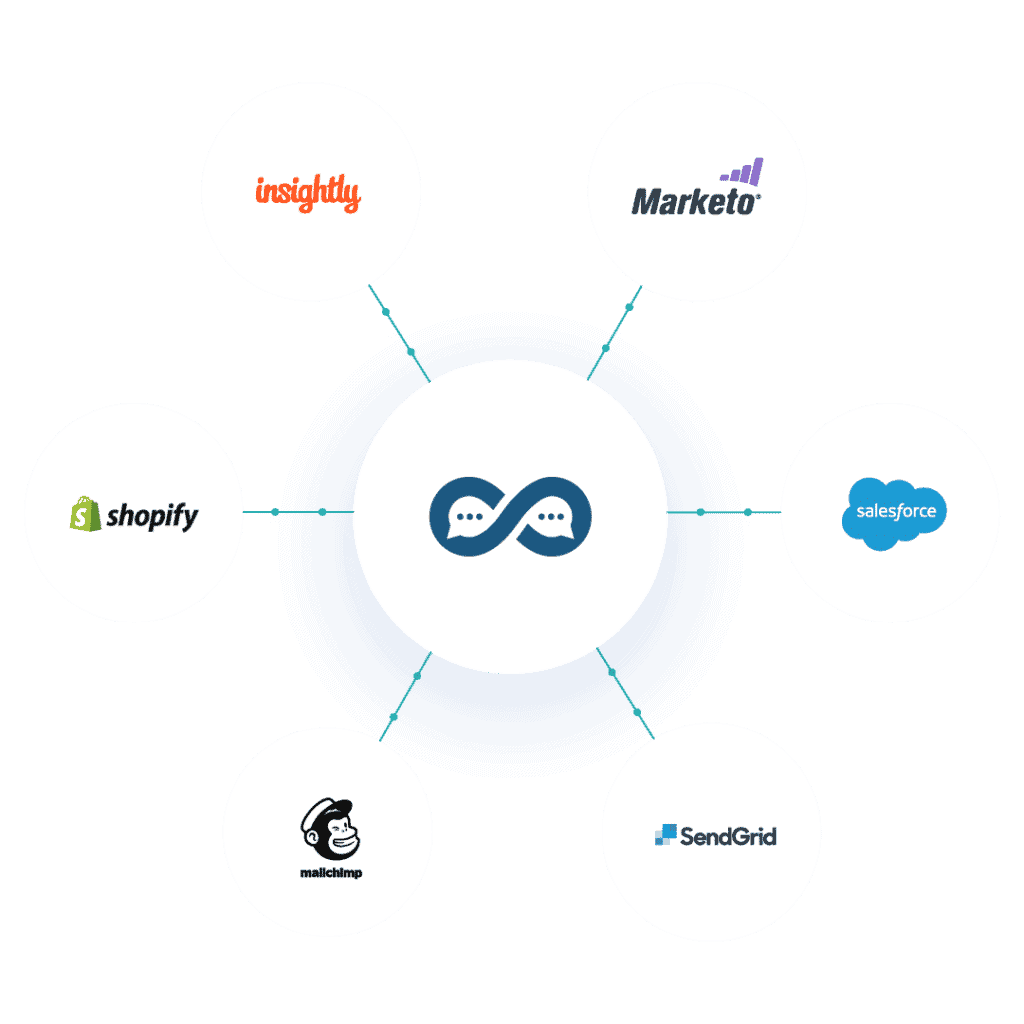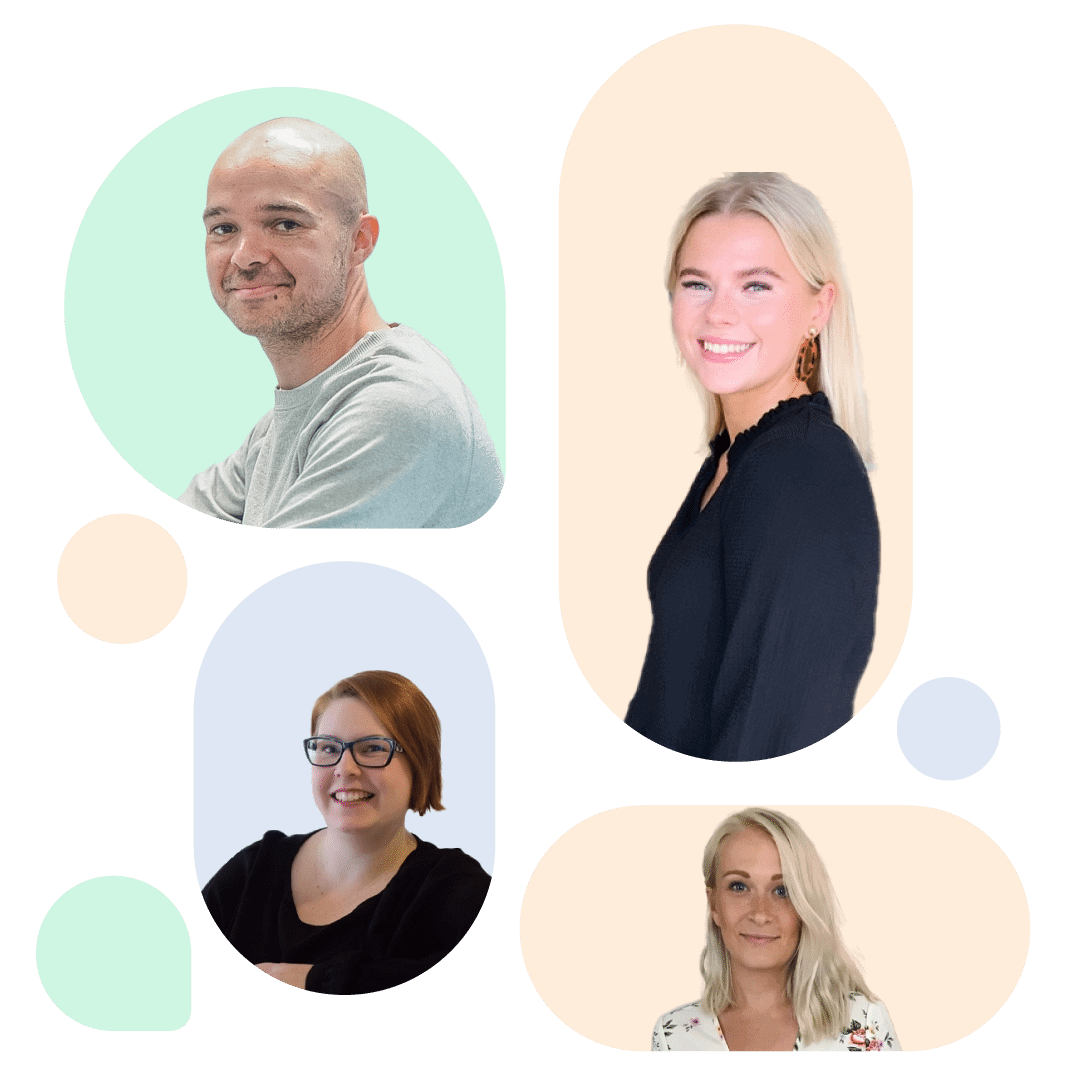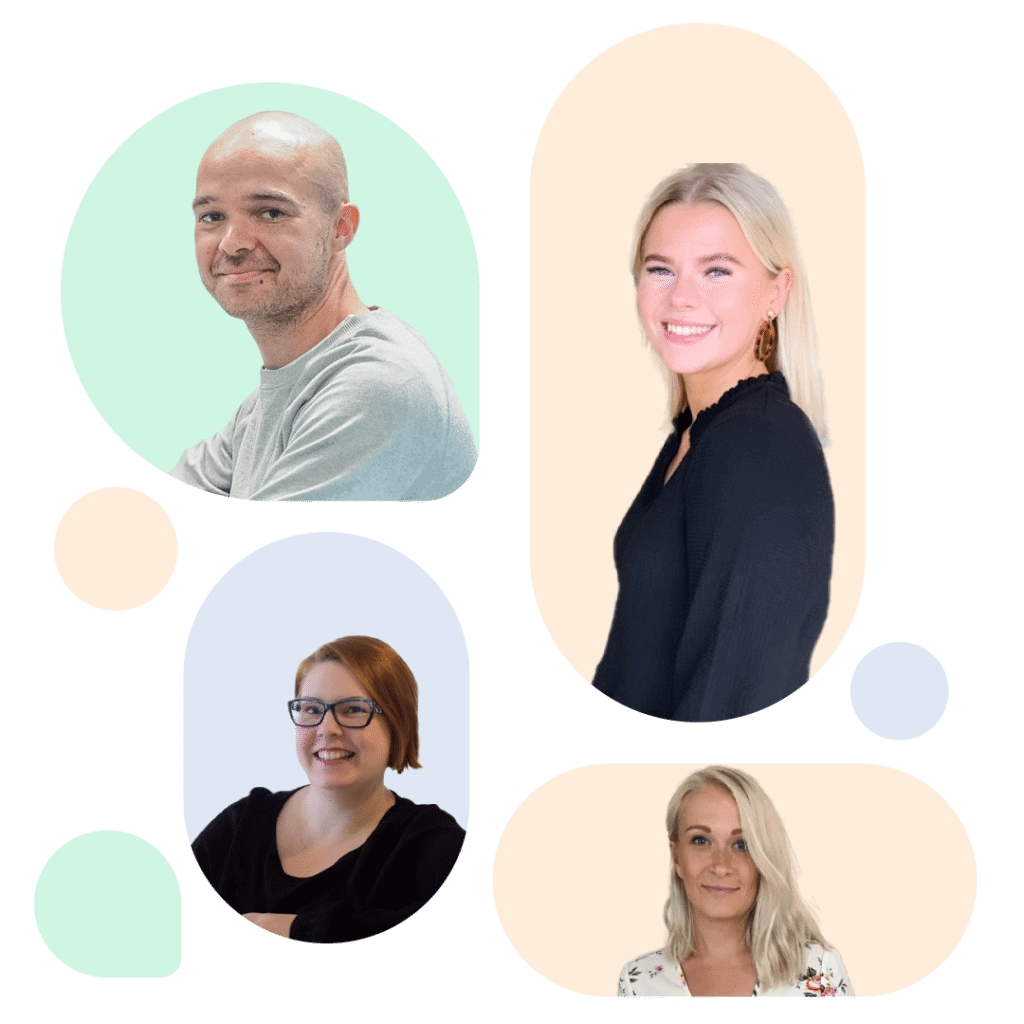 Experts always available
Conversion Experts are always there to help you get more conversions. They analyse your results, optimise your conversion rates and make sure your Leadoo conversion tools are performing at their best! And the best part? This is included in all our paid plans 💙
Fresh from Leadoo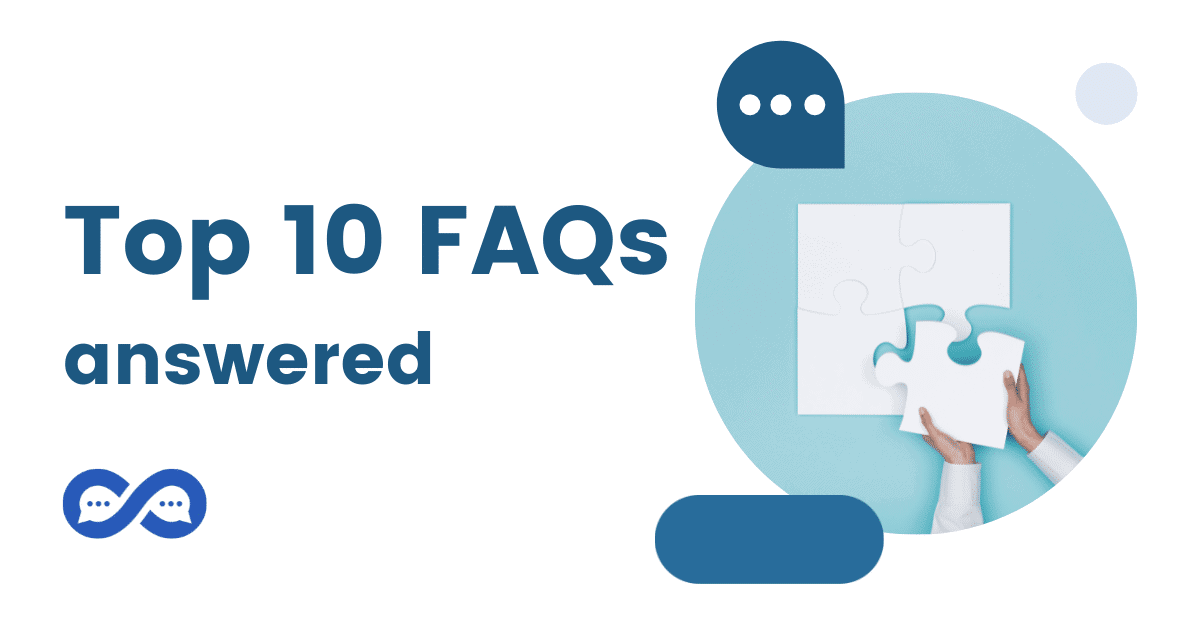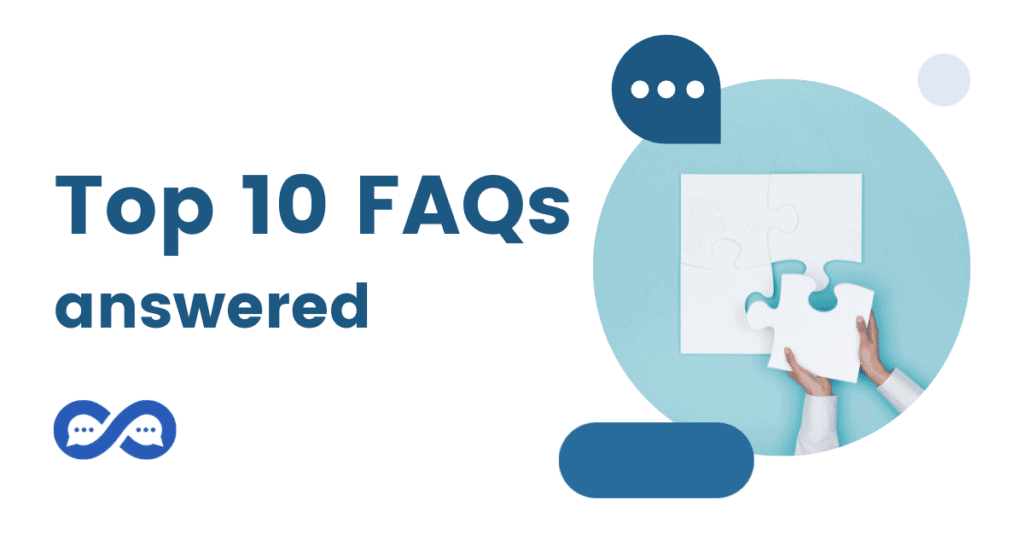 Top 10 Leadoo FAQs Answered
We at Leadoo know that you're busy. But busy people still have questions, so we collected some of the most common questions in one neat package.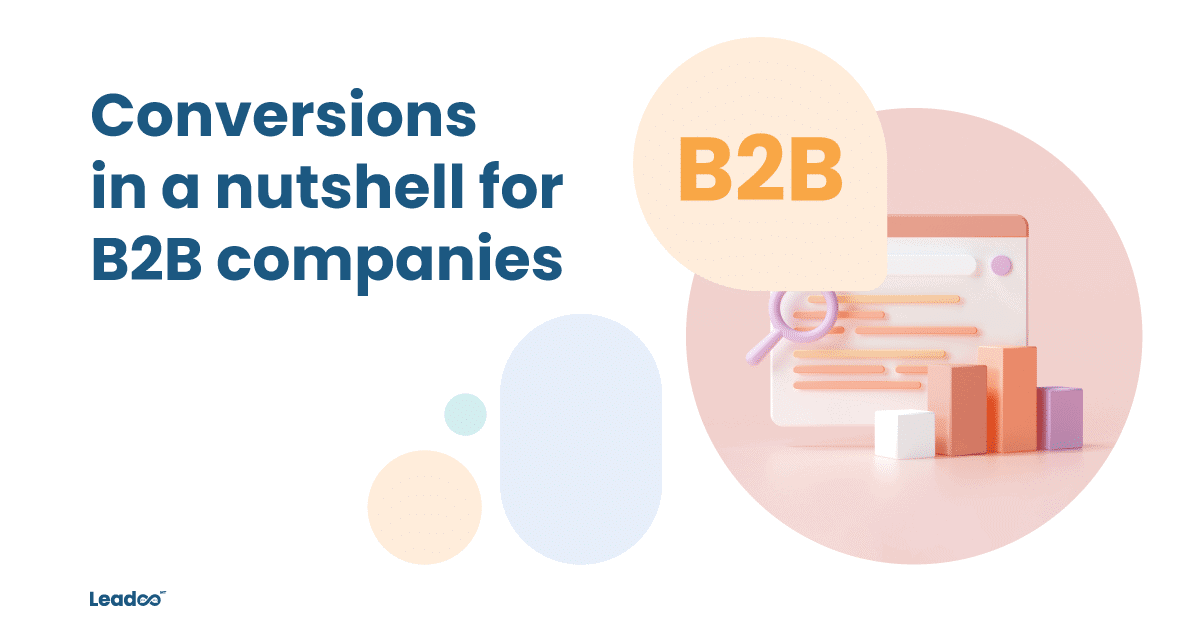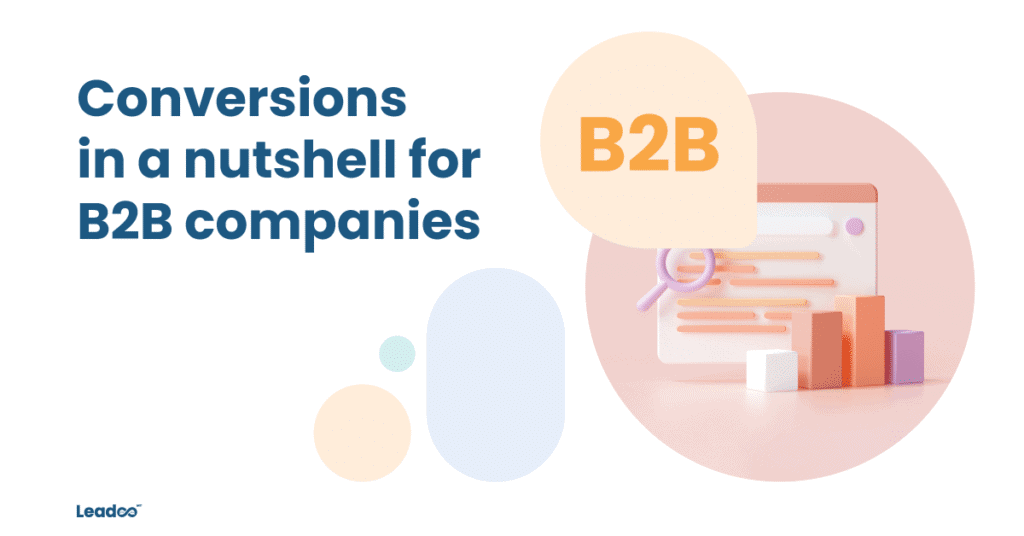 Conversions in a nutshell for B2B companies
Whether you're new to conversion rates or you're a conversion pro, one thing is clear; conversion rates matter. That's why we've put together this handy guide on conversions for B2B companies.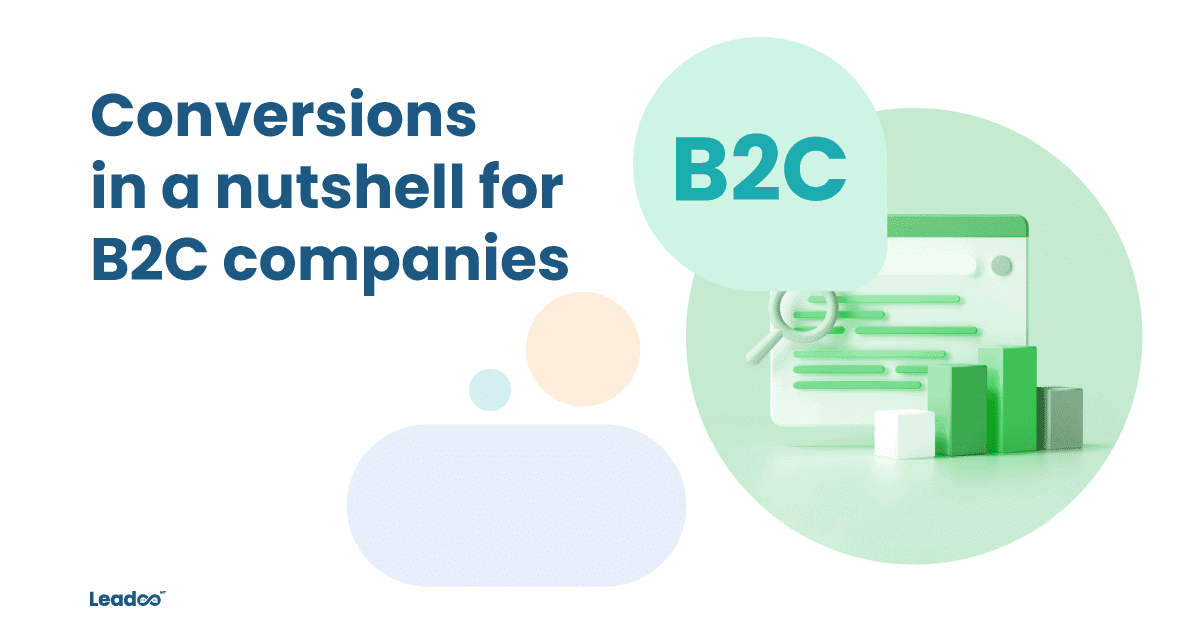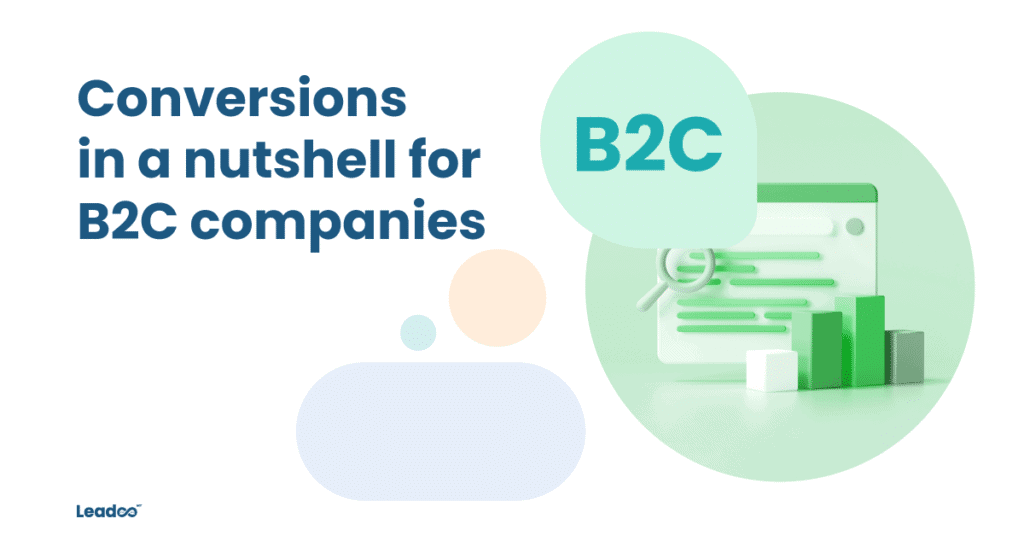 Conversions in a nutshell for B2C companies
Why do conversions matter for a B2C company? We compiled a handy guide for you. You need to look at where your customers' touch points across your site are – what are they interacting with, or not and how to improve?
We've made them really happy, too!