Stop Shouting!🙅‍♀️ Start Talking.😃💬
 Start maximizing your Ads ROI with Interactive Banner that can talk.
Create your free account today
100% Free. No credit card needed.
5000. This is the number of Ads we all see EVERYDAY on average.
You need to stand out!
Stop Shouting at your prospects! Start talking with them.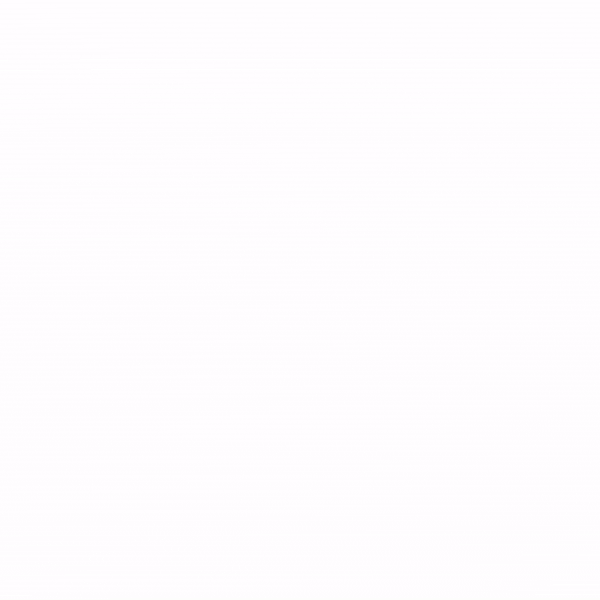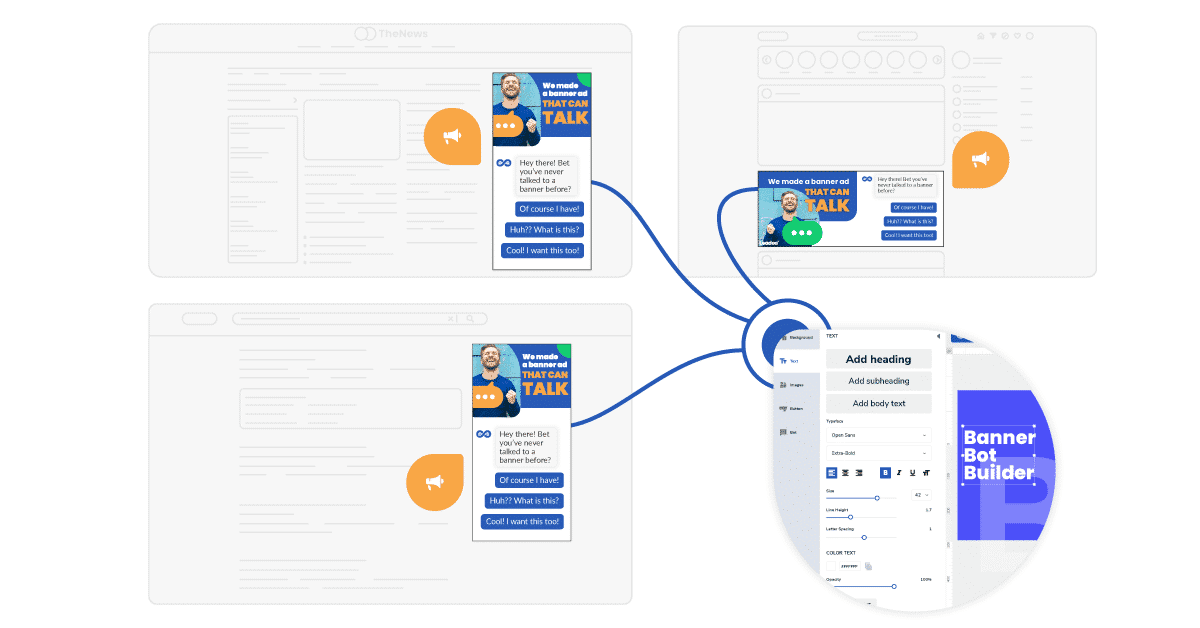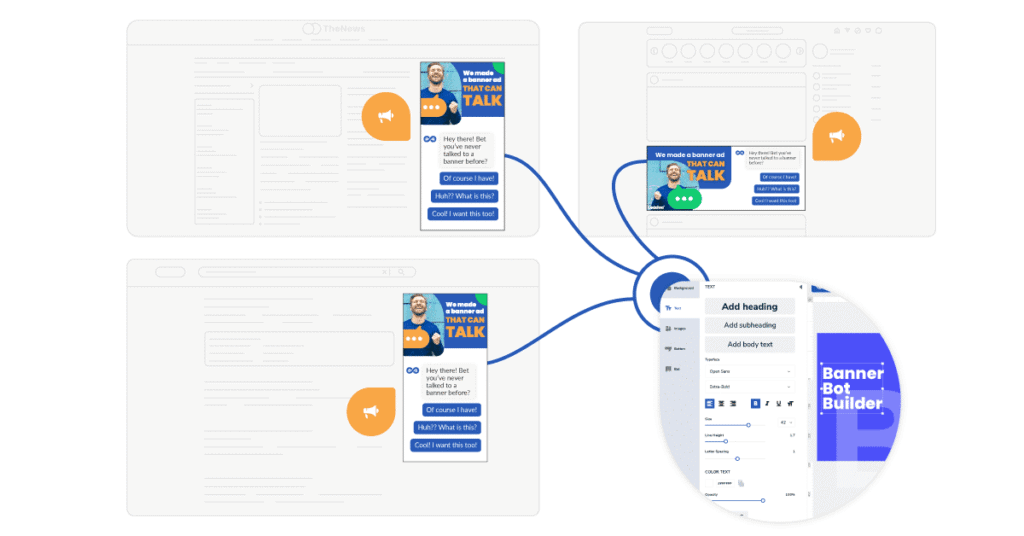 Superior performance compared to traditional banner ads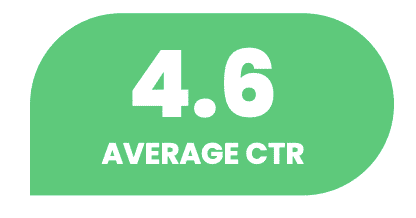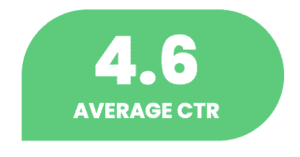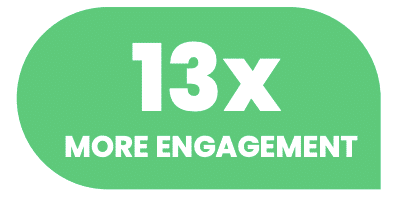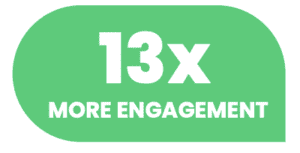 Traditional banner ads shout at your prospects
BannerBot combines traditional web banner and state of the art chatbot in one single and interactive ad:
• Increase engagement of your Ads
• Convert leads from people who never even visited your website
• Recognise which companies click on your banners
• Make retargeting really easy and precise
100% Free. No credit card needed.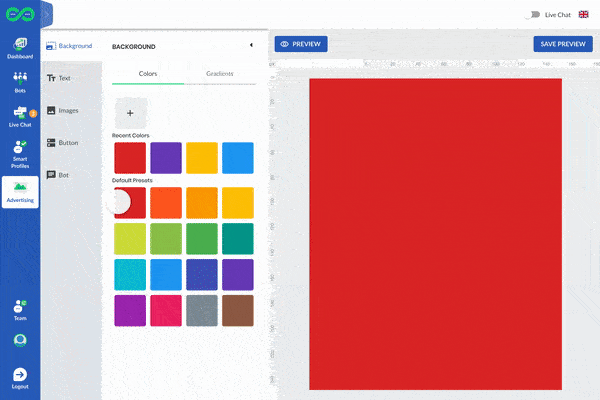 Easy to build! No coding or design skills needed
BannerBots are easy to create, edit and share on all the biggest online advertising networks like Google Ads, Adform and AppNexus. Choose the size, design the ad to match your brand, and send it out there.
Redeem your free forever special edition
100% Free. No credit card needed.
Join our happy clients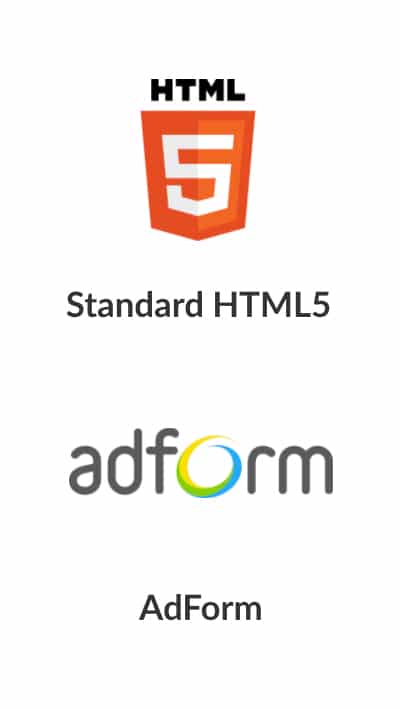 Compatible in all ad networks
Bannerbots can be used in any Ad network that supports html 5 banners.
100% Free. No credit card needed.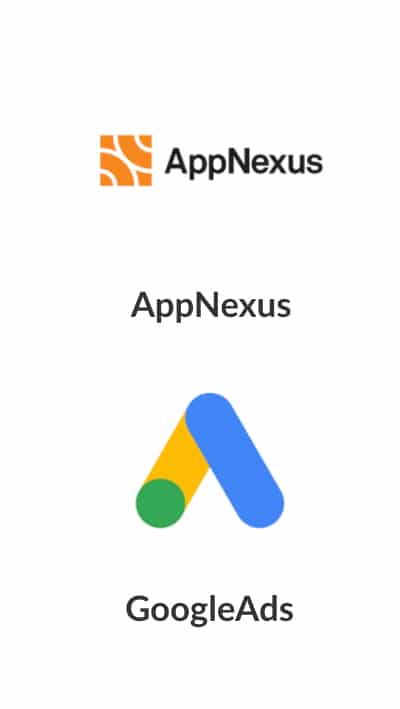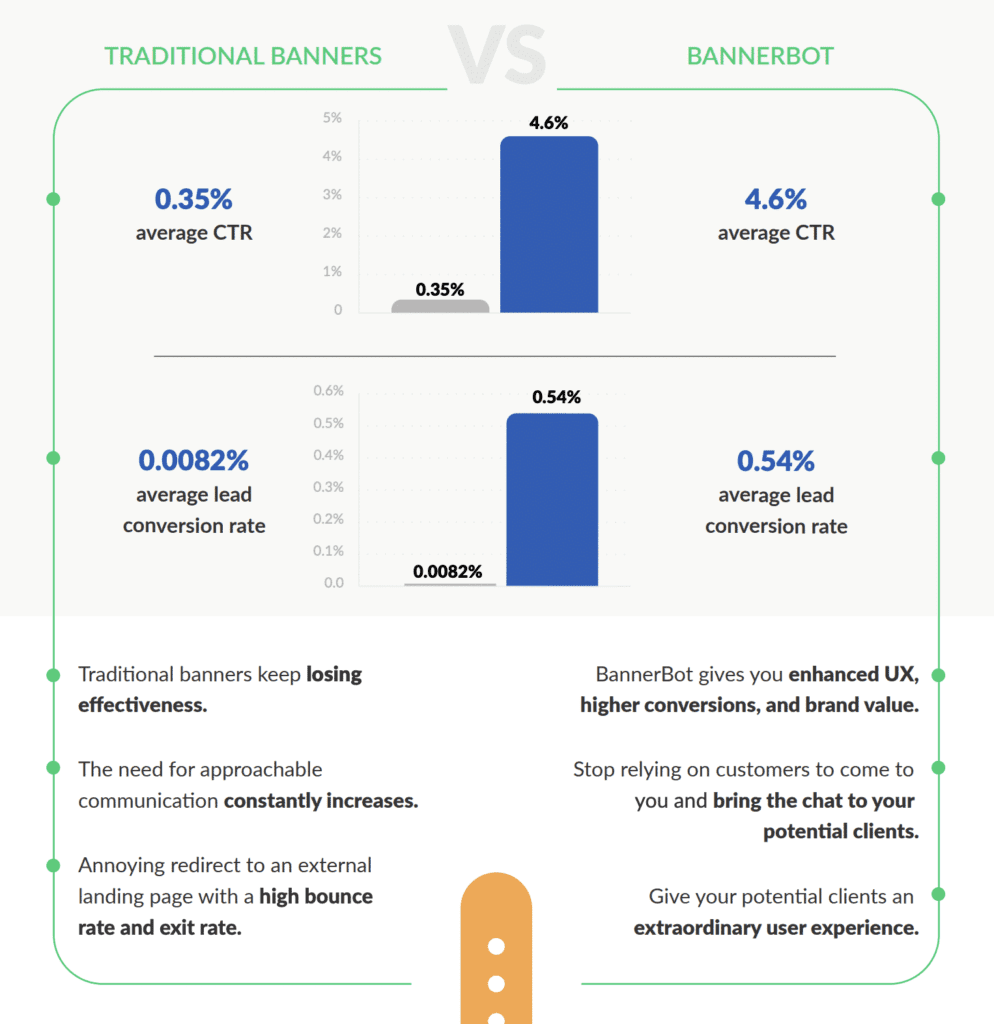 See for yourself, BannerBot are increasing your results.
Leadoo's conversational advertising is powered by our unique BannerBots. This groundbreaking feature turns your traditional banner ads into converting conversations, so your prospects become your customers without even the need to visit your website.
Never miss a lead again.