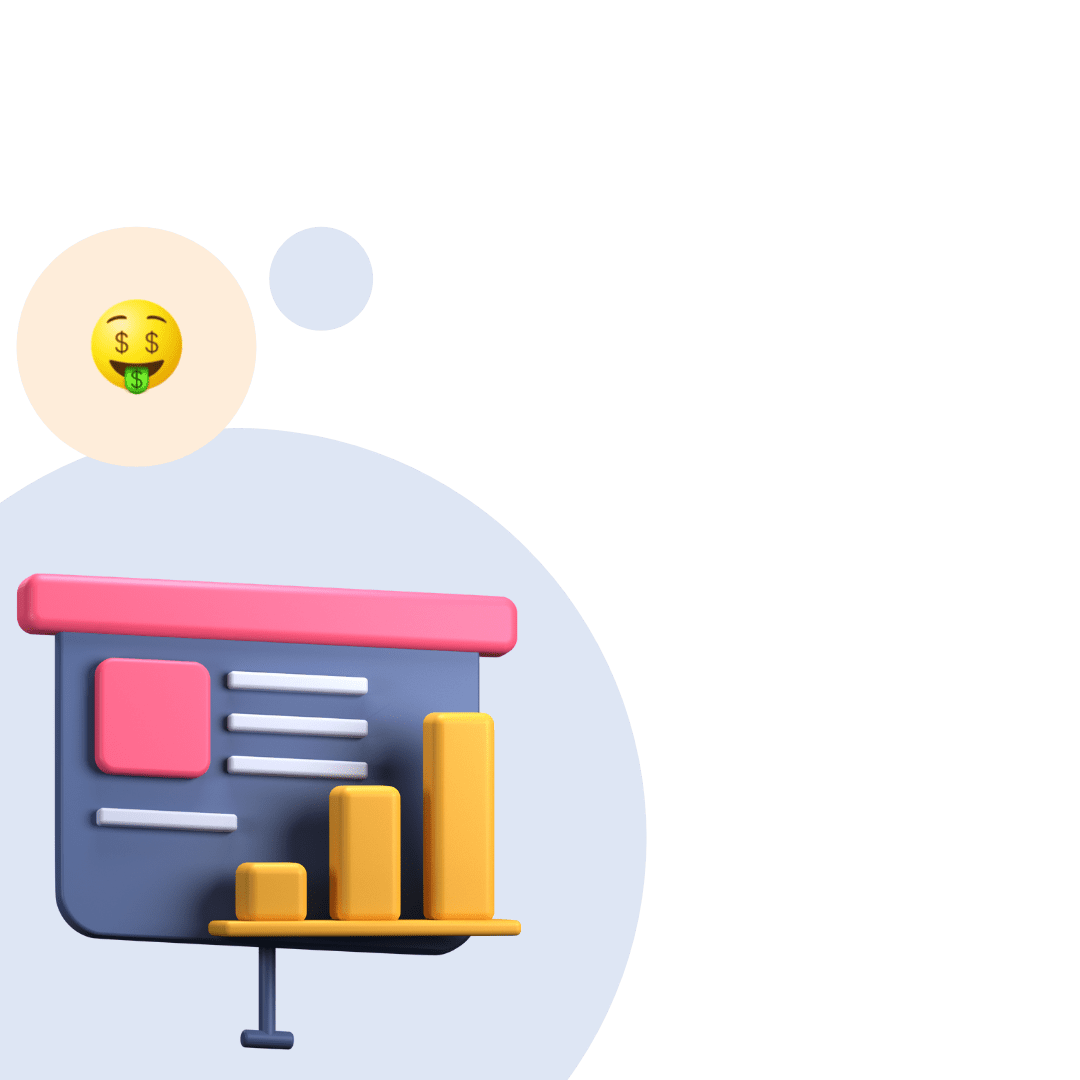 All about website conversions!
Everything you need to know about conversions and conversion rate optimisation 🧠
When
Wednesday 27.10.2021
Time 3:00pm-4:00pm UTC+1
Where
Wherever you happen to be! This is an online event so you can join us from wherever you are.
You'll get an attendance link and reminder message via email once you've registered for the webinar.
Event information
This event will cover everything you've always wanted to know and learn about website conversions!
We also make time to answer questions submitted by the public, so feel free to put your own question to the panel when you register for the event.
Agenda
1.
Conversions, conversion optimisation, and why you need to focus on them right now!
2.
Practical tips to improve conversions and pitfalls to avoid when trying to optimise
3.
Free vs. paid content as a conversion point
Register here, it's free!
Leave your details and your questions about conversions👇
It's time to put conversions on the podium 🏆
Conversions are something every marketer must focus on, starting now and into the future. And we think even non-marketers need to keep one beady eye on conversions and what that looks like within their organisation. There's no longer this competition between inbound and outbound, because in the end, conversions are what brings the bottom line.
In this webinar, we'll jump to the deep end with website conversions:
What does conversion optimisation mean and what is its purpose?
Who's it suitable for and who should be particularly interested?
What should it take into account?
How can I start to optimise for conversion?
What's a good conversion rate?
Ways to improve your conversion rate
The worst mistakes you can make in conversion optimisation (and how to avoid them)
Using free and gated content for conversion optimisation
Advantages / disadvantages / challenges of free content
Free vs. paid – examples of cases.
Sign up and take your conversion game to the next level! 🚀
Josef James (Footprint Digital) and Jemmi Laaninen (Leadoo Marketing Technologies) are sparring at this event.
Josef hails from Footprint Digital, and works as their Content & Conversion Head. His speciality is working with clients to create world-winning copy and content to increase their traffic and leads.
Jemmi works at Leadoo as Marketing Operations Lead, making sure that conversions are pushed in at a steady pace. She's also our good news fairy, responsible for distributing the good news of each conversion with a touch of pixie dust ✨