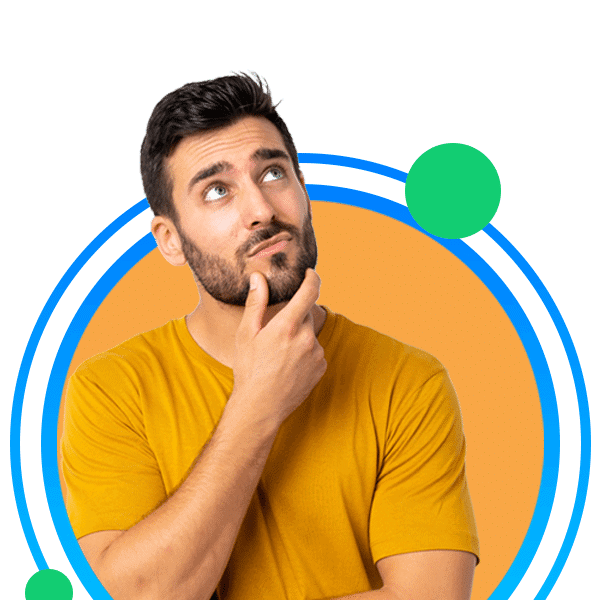 Customer experience 2021 – how to keep winning with your customers?
Leadoo MT – free online event
When
Wednesday 21.4.2021
Time 3:00pm-4:00pm UTC +3
Where
Where ever you happen to be! This is an online event so you can join us where you are; home, office, while on your jogging route.
You'll get an attendance link and reminder message via email once you've registered for the webinar.
Event information
Customers have learned to demand better service and better experience across platforms, maybe now more than ever before.
How to make sure you are able to cater for these demands whilst keeping your business running? 
We're here to answer on our part.
We also have our wonderful client Virginia Cheng from Matrix Works to share her take on this.
Register, it's free!
Leave your details with me ⤵️
This webinar is for you if:
You are looking for ways to improve your customer experience
Identify your visitors and generate better quality leads
Your goal is to exceed your customers' expectations day in day out
You want to convert more traffic into actionable leads
Topics in the discussion
It can be a challenge to know where to start. Let us help you.
Topics in the discussion
1.
How do we define customer experience and why it is important?
2.
How to ensure you meet the expectations while increasing your results?
3.
What are the next customer experience and service trends?