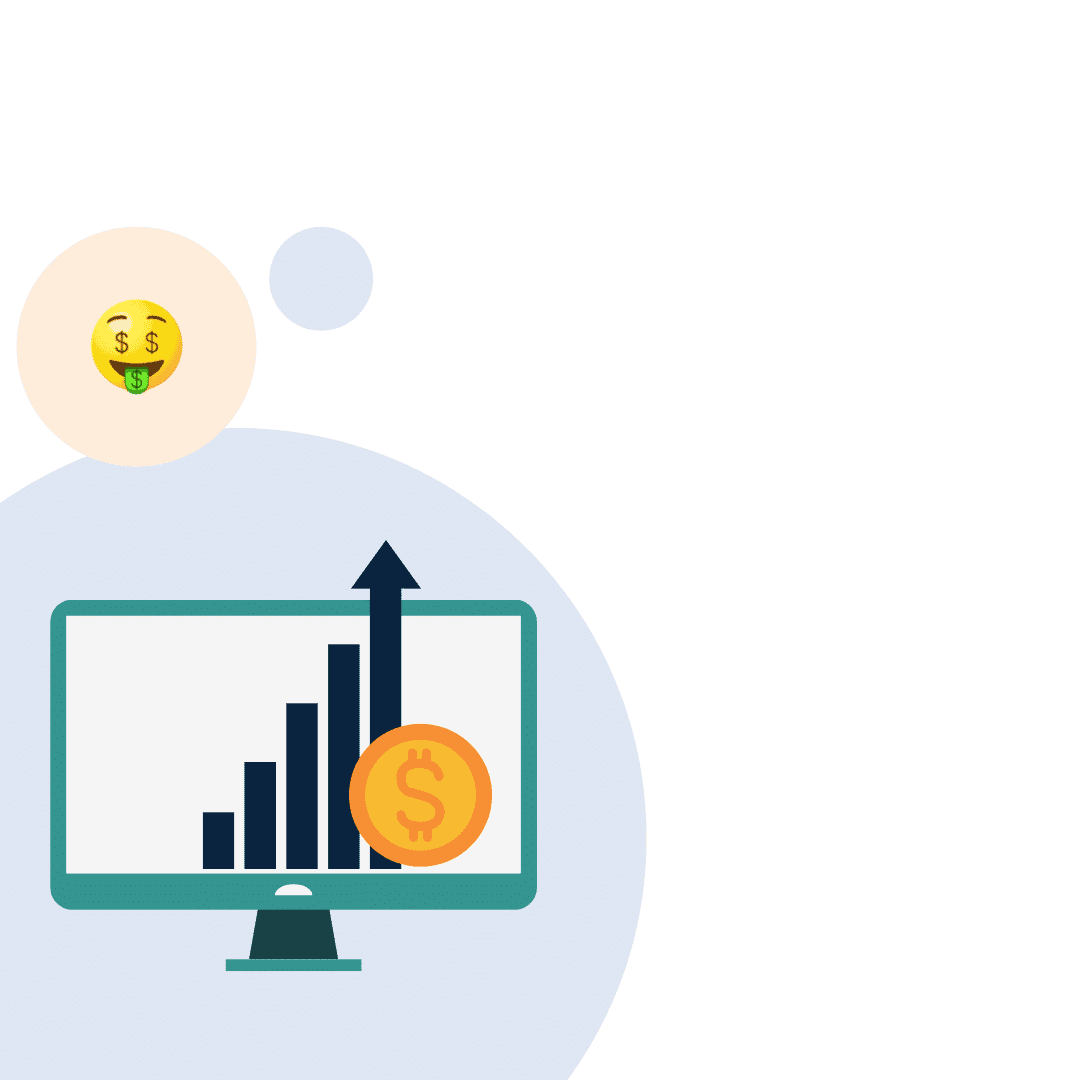 How to create and market a highly converting sales webinar
Expect concrete practical tips on how to ensure you get the most out of your webinars! 🧠
When
Wednesday 23.3.2022
Time 1:00pm-2:00pm UTC+1
Where
Online, so where ever you happen to be!
Event information
Webinars and other online events are here to stay.
Join us to learn how to create and market your sales webinars and how to turn webinar signups to hot leads!
In this webinar we're joined by Teresa Heath-Wareing, an international award winning speaker and TEDx speaker. She is the host of the Your Dream Business Podcast and has interviewed the likes of Amy Porterfield, Pat Flynn, Michael Hyatt, Jasmine Star, Stu McLaren, Mike Stelzner and Dean Graziosi., Teresa is recognised alongside some of the world's digital marketing thought leaders and is widely regarded as one of the UK's leading marketing influencers.
Agenda
1.
Why you should consider using webinars
2.
The overall webinar process
3.
How to sell without feeling like you're selling
Register here, it's free!
Leave your details and your questions about webinars👇
Webinars are here to stay – now it's time to turn them into sales 🚨
Webinars are a great one-to-many way of communication, gathering masses of your target audience to hear your message.
At least ideally.
In this webinar, we're revealing the secrets of webinars. How to create one, how to choose a compelling topic, how to market it, and ensure you get your audience there – and how to turn your webinar into sales.
Sign up and take your webinar game to the next level! 🚀
Teresa Heath-Wareing is an award-winning international speaker and one the UK's leading marketing influencers. She is going to walk you through the webinar process and how to turn your webinar into sales.
Jemmi Laaninen from Leadoo Marketing Technologies will pitch in with her experience in conversions and converting from conversations. She's also our good news fairy, responsible for distributing the good news of each conversion with a touch of pixie dust ✨
Teresa Heath-Waering

Director, TedX speaker, podcaster

Teresa Heath-Waering

Director, TedX speaker, podcaster

Teresa Heath-Wareing is an online business & marketing expert who works with business owners from across the world, helping them to build a business and life they love. An international award winning speaker and TEDx speaker. She is the host of the Your Dream Business Podcast and has interviewed the likes of Amy Porterfield, Pat Flynn, Michael Hyatt, Jasmine Star, Stu McLaren, Mike Stelzner and Dean Graziosi., Teresa is recognised alongside some of the world's digital marketing thought leaders and is widely regarded as one of the UK's leading marketing influencers.

Jemmi Laaninen

Director of Marketing Operations,
Leadoo Marketing Technologies

Jemmi Laaninen

Director of Marketing Operations,
Leadoo Marketing Technologies