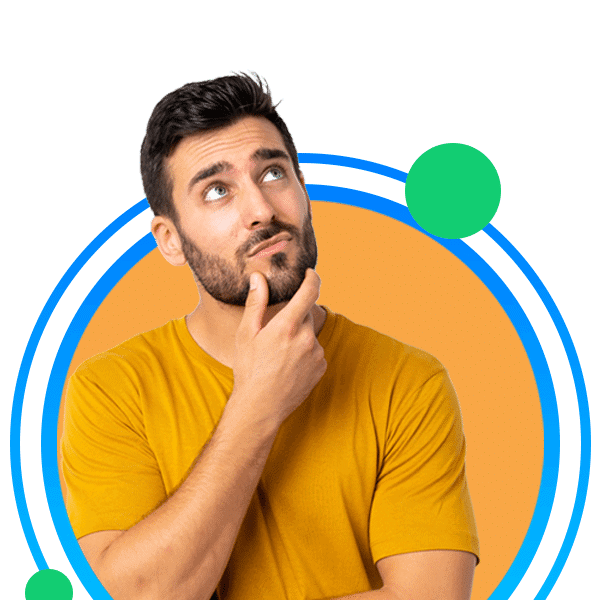 How to get more leads from your website?
Leadoo MT – free online event
When
Wednesday 24.3.2021
Time 2:00pm-3:00pm UTC +3
Where
Where ever you happen to be! This is an online event so you can join us where you are; home, office, while on your jogging route.
You'll get an attendance link and reminder message via email once you've registered for the webinar.
Event information
Increasing the amount of qualified leads is a constant hot topic – now more than ever. It touches everyone, from sales directors to marketers.
Knowing your customer's journey and increasing conversion points play key part when wanting to grow your business.
In this event we're going to share insights in how to increase the amount of leads generated by your website.
Register, it's free!
Leave your details with me ⤵️
This webinar is for you if:
You are looking for ways to improve your customer experience
Identify your visitors and generate better quality leads
Your goal is to exceed your customers' expectations day in day out
You want to convert more traffic into actionable leads
Topics in the discussion
It can be a challenge to know where to start. Let us help you.
Topics in the discussion
1.
Where and how to start mapping your customer journey.
2.
How to help your customers journey, from start to conversion.
3.
How to make sure everything will go smoothly in the future, too!