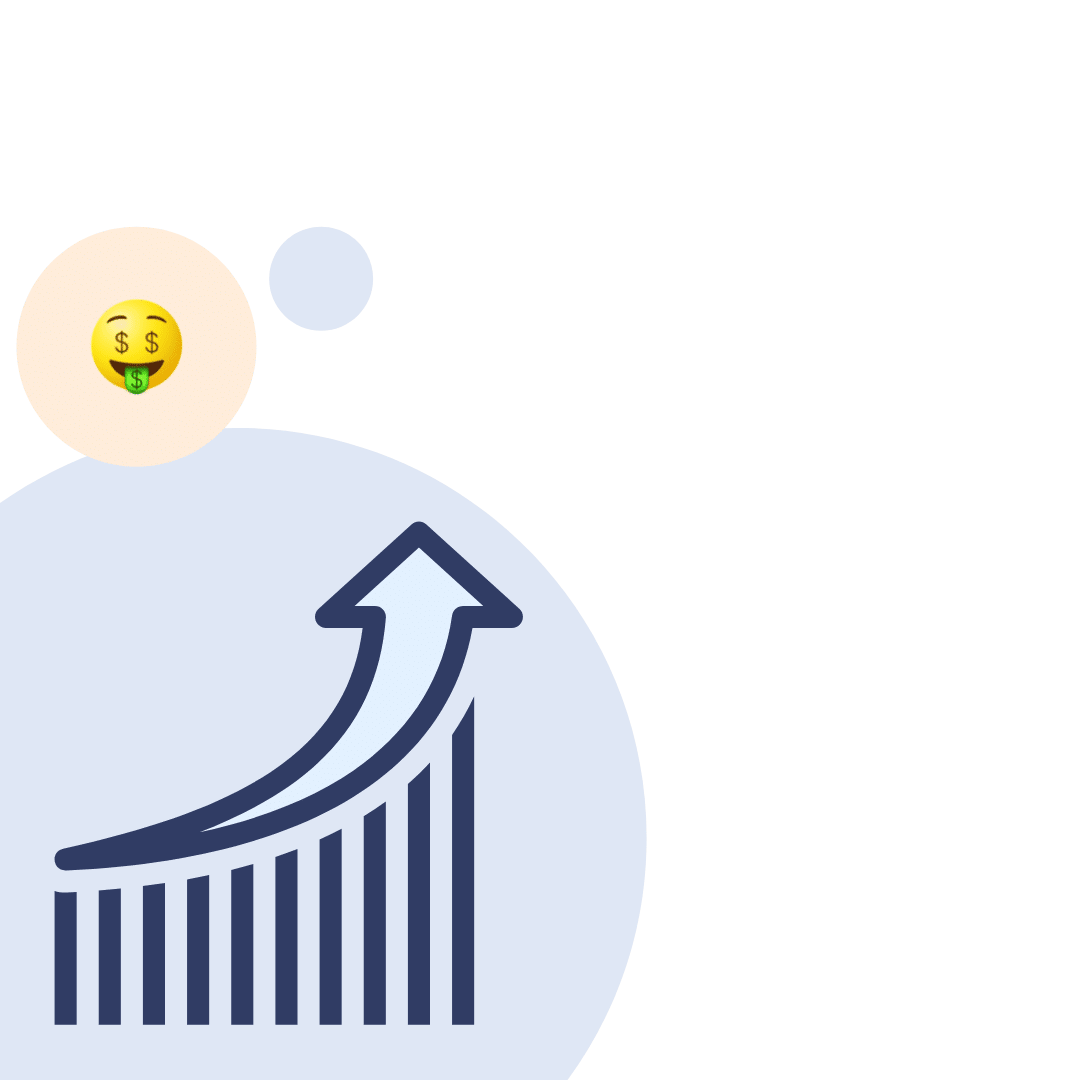 Identify companies visiting your site and convert them
See who visits your website, what they do and be proactive towards them.
When
Tuesday 1.3.2022
Time 9:00am-10:00am GMT
Where
Online, so where ever you happen to be!
Event information
Usually any analytics tools don't show you the companies that the visitors are representing, much less give you contact information of the key decision makers from these companies.
It might be difficult to see are your marketing efforts attracting the correct target audience and gaining traction from companies that fit your ideal customer profile.
Leadoo sweeps in and saves the day with this, too.
We identify the companies visiting your site, track their movements and activities they perform on the page. We also give you the contact information of the key decision makers.
All this and the on-site tools to convert your website visitors, in the same platform.
Agenda
2.
How it works in practice and how can you use it effectively
3.
Use case examples + audience questions.
Register here, it's free!
Leave your details and your questions about Company Identification 👇