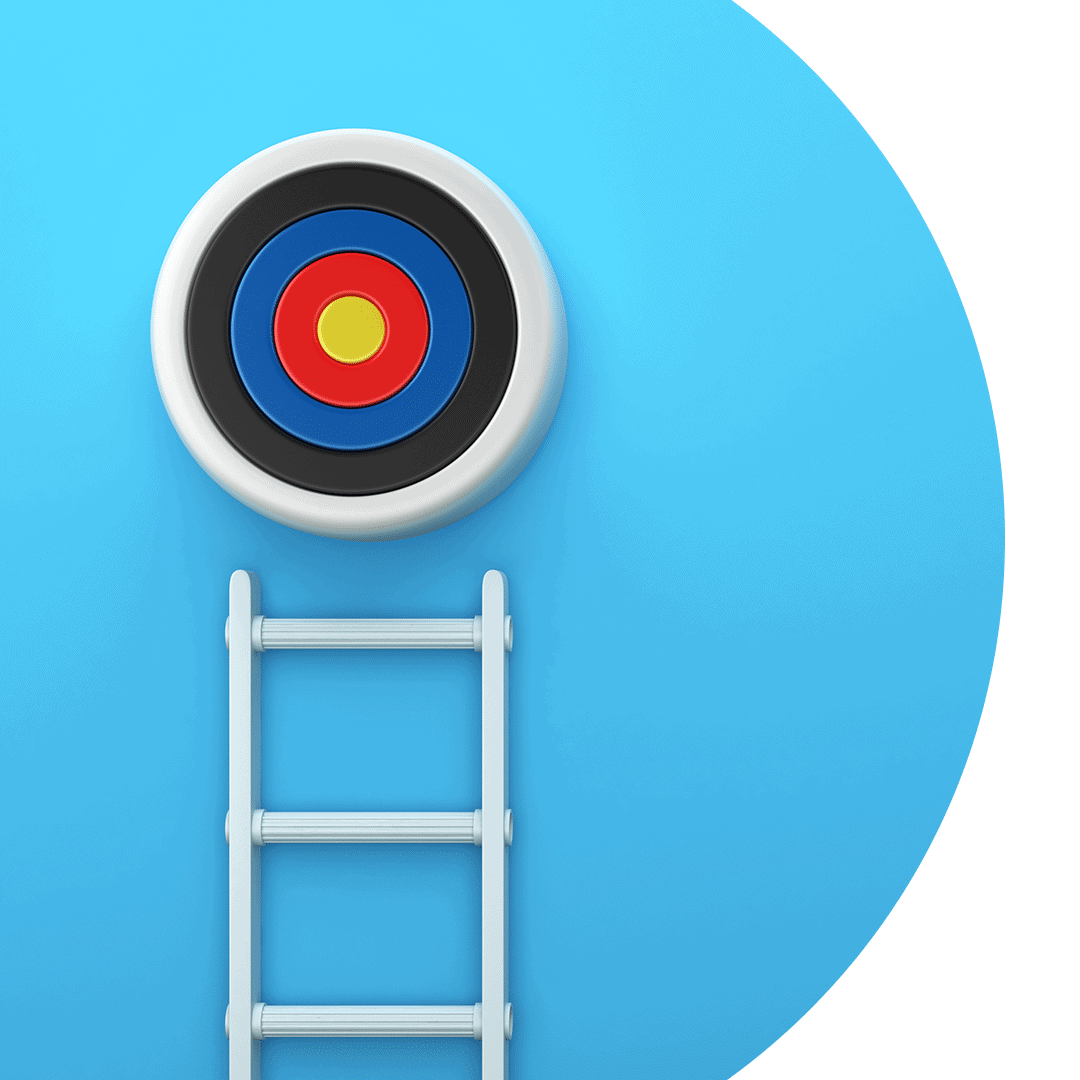 What Has Changed and How to Accelerate Growth Beyond 2020
Leadoo MT – free online event
When
Thursday 29.10.2020
Time 1:00pm-3:00pm UTC +3
Where
Where ever you happen to be! This is an online event so you can join us where you are; home, office, while on your jogging route.
You'll get an attendance link and reminder message via email once you've registered for the webinar.
Event information
You-know-what caught us all off-guard. This online event looks at what has changed in marketing and sales during the crisis that forced entire industries on their knees.
Panel discussion about 2020 learnings around sales, marketing and growth. 4 growth leaders share their strategies for accelerating growth beyond 2020.
Speaker: Jerry Taylor, Managing Director at WSA Communications
Speaker: Joe Glover, Founder of The Marketing Meetup
Speaker: Hannah Thorpe, Director of Growth Strategy at Found
Host: Fredrik Rönnlund, COO at Leadoo Marketing Technologies
Watch the replay​
Submit your info below and enjoy 60min of 2020 insights ⤵️
This webinar is for you if:
You are looking for ways to improve your customer experience
Identify your visitors and generate better quality leads
Your goal is to exceed your customers' expectations day in day out
You want to convert more traffic into actionable leads
Topics in the discussion
It can be a challenge to know where to start. Let us help you.
Topics in the discussion
1.
What has changed in sales & marketing this year
2.
How to sustain and accelerate growth beyond 2020
3.
What are the next customer experience and service trends?
Jerry Taylor

MANAGING DIRECTOR
at WSA COMMUNICATIONS

Jerry Taylor

MANAGING DIRECTOR
at WSA COMMUNICATIONS

Joe Glover

FOUNDER
of THE MARKETING MEETUP

Joe Glover

FOUNDER
of THE MARKETING MEETUP

Hannah Thorpe

DIRECTOR
of GROWTH STRATEGY at FOUND

Hannah Thorpe

DIRECTOR
of GROWTH STRATEGY at FOUND

Fredrik Rönnlund

COO
at LEADOO MARKETING TECHNOLOGIES

Fredrik Rönnlund

COO
at LEADOO MARKETING TECHNOLOGIES