Leadoo's guide to cookie consent and GDPR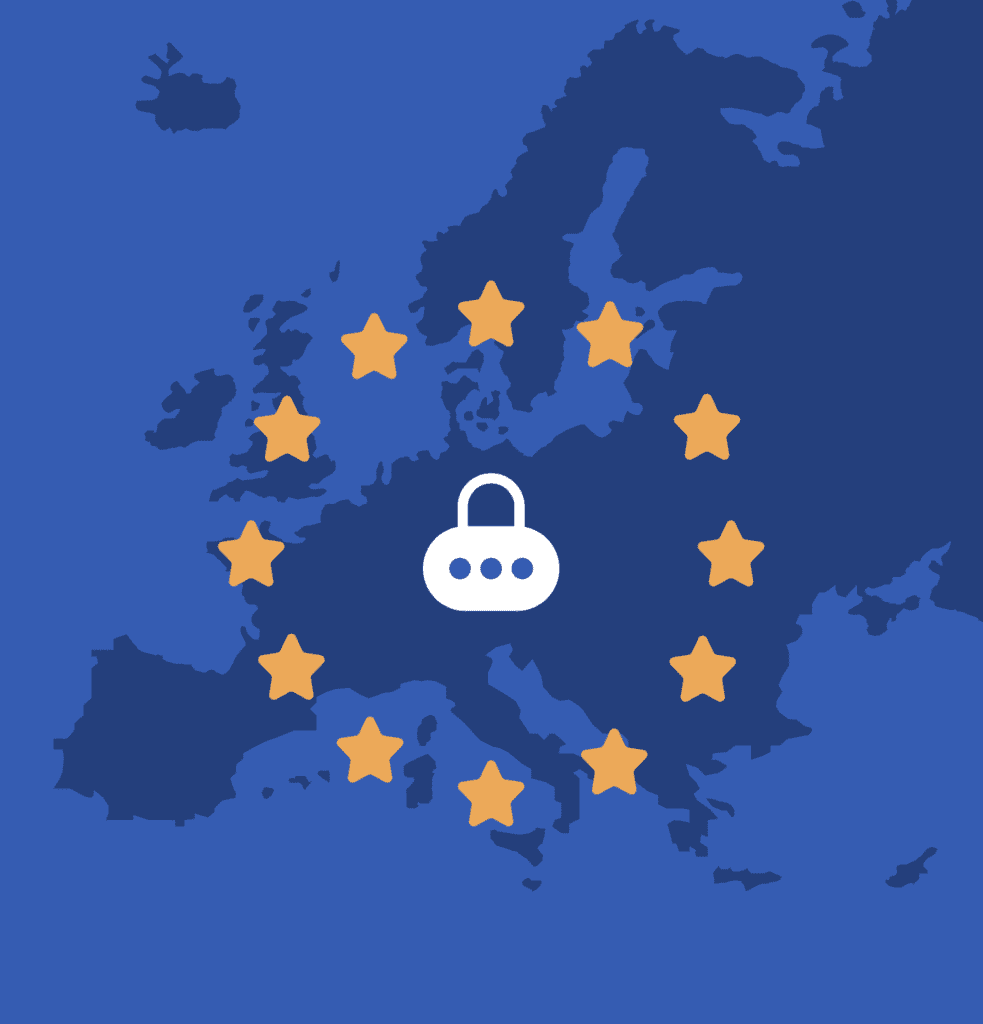 How to use cookies and remain GDPR-compliant
Ah, cookies. Figuring out the correct approach to using cookies on your website can really cause your hair to turn grey if you're unsure about how to do it.
Here's our guide to help you understand and tick all the boxes with cookie consent. Get your copy below and stay 100% GDPR-compliant.