The most effective tool for converting website visitors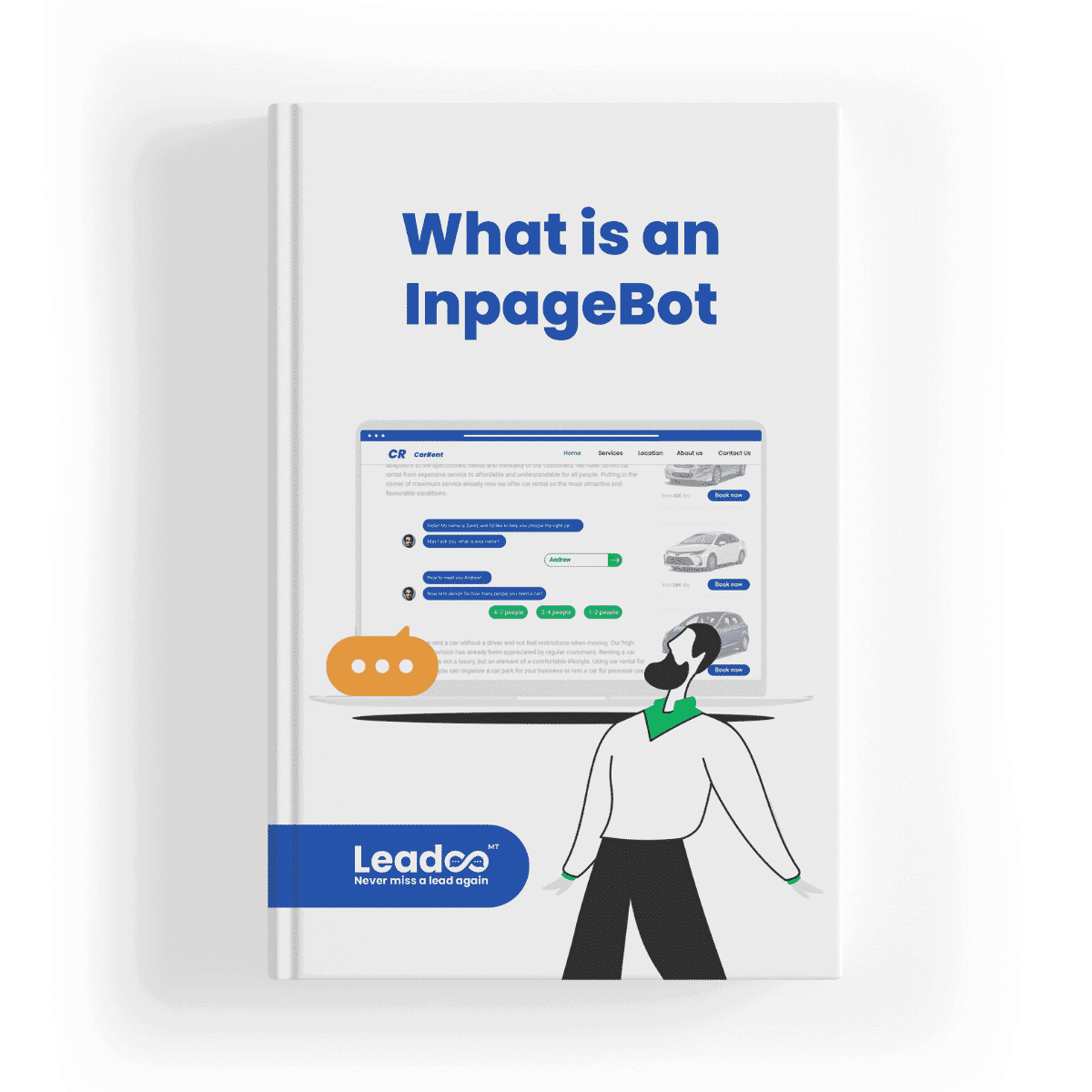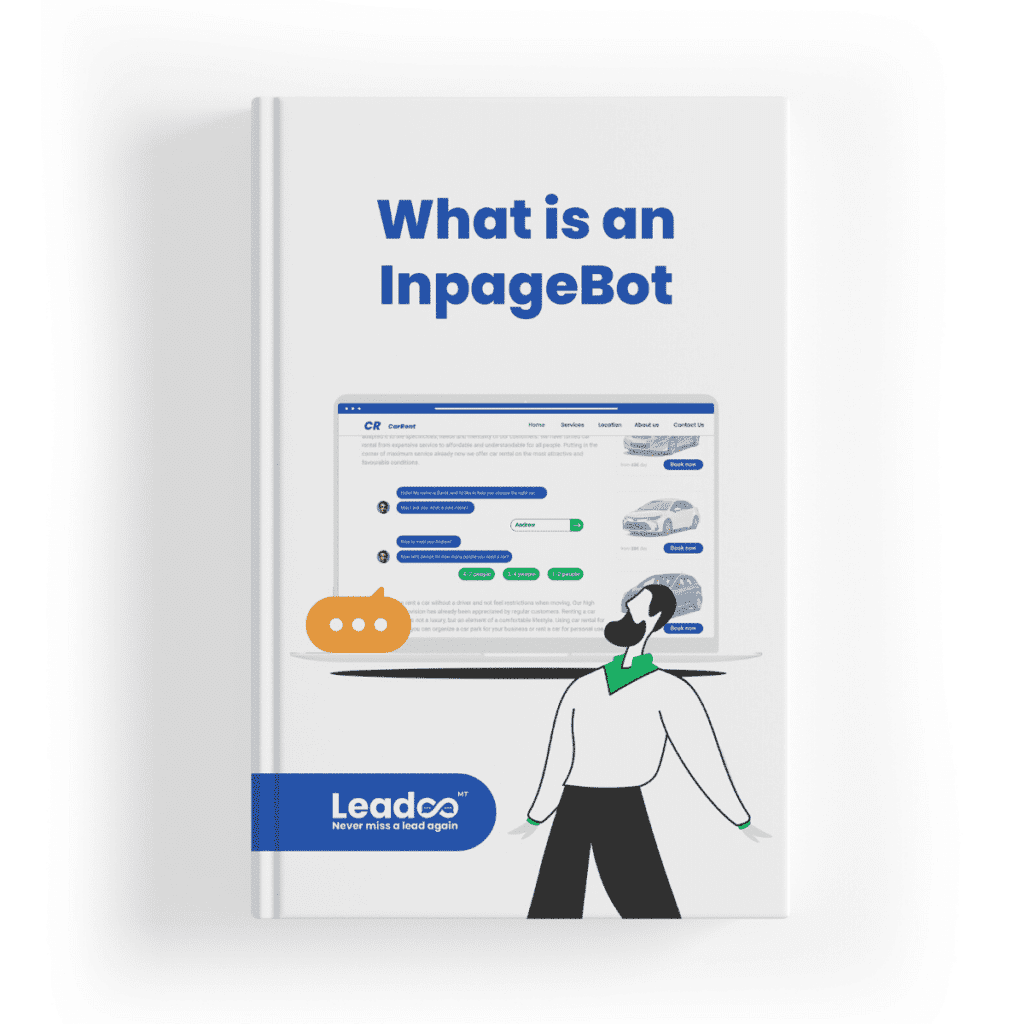 InpageBot is the most effective tool for generating high-quality leads. It is a natural part of your website content that converts visitors into leads, super effectively. The bots fit nicely into the content flow of your site and don't interrupt users. InpageBots improve the overall customer experience by addressing visitors' questions at the exact moment it brings the most value.
As you present content on your website to generate inbound leads, you can embed a bot in the structure of an article and provide the reader with engaging conversations. Whether you are trying to help them navigate the helpful content on your site or to answer more specific questions about your products and services, bots offer many interactive solutions. From visual and videos to questions and surveys, there are many interactive features that can be incorporated into an InpageBot.
Table of Contents
What is an InpageBot?
How does it work?
Where do I use the InpageBot?
Contact Fields
Demo Request
Gated Content
Cases Studies
Event Registration
What else does Leadoo offer?
Leadoo Advertising
Leadoo Messaging
Leadoo Analytics
Leadoo Smart Profiles
Case Studies
IROResearch
Finders Seekers
Pricing
Conclusion
Making the right choice for your company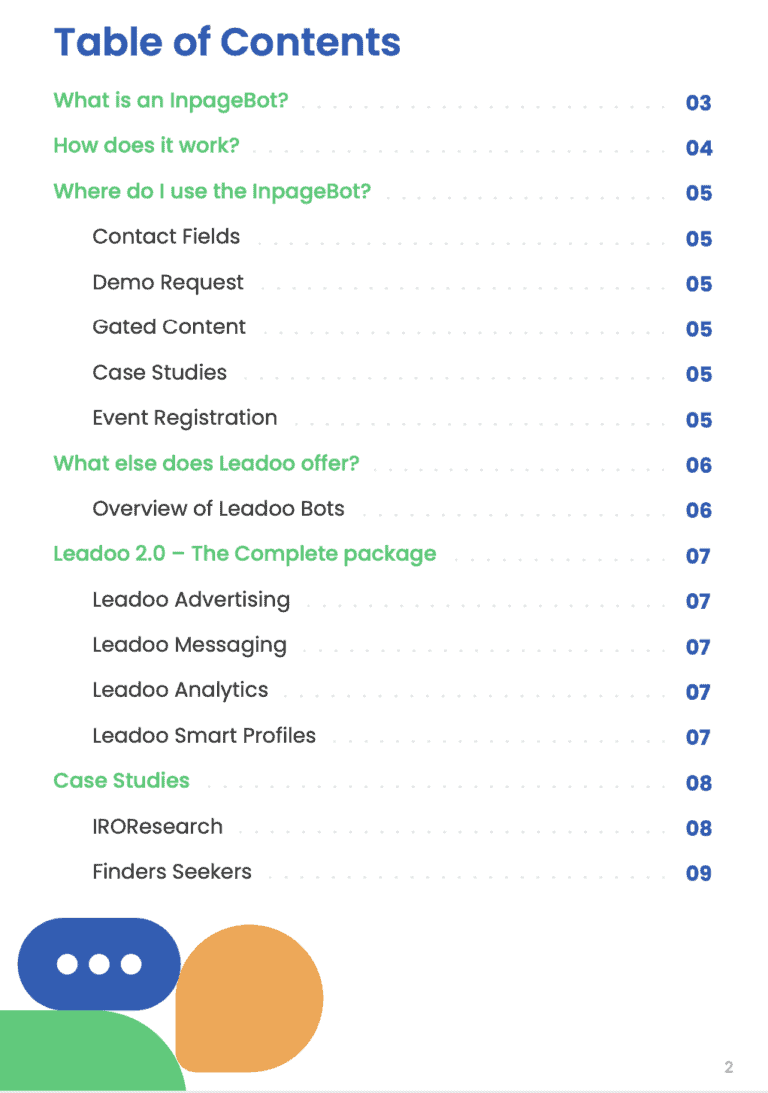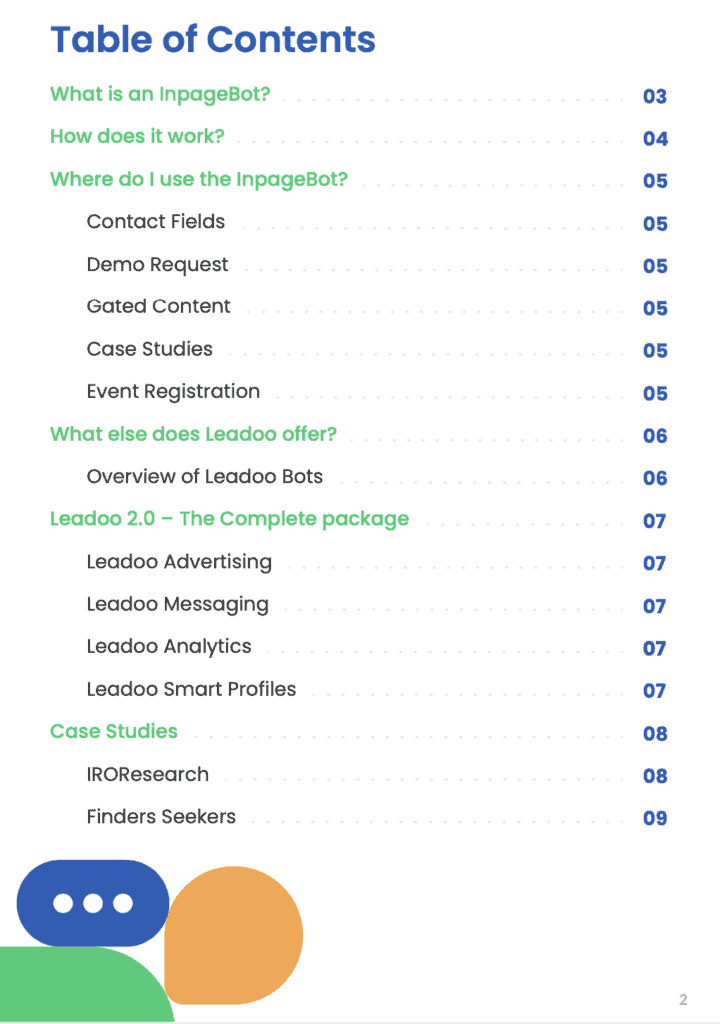 How does it work?
Incorporating InpageBots in your site is as simple as creating the conversation paths and embedding a code snippet into your CMS. You can create and publish a high-performing lead generation bot in just a couple of minutes. InpageBot really shines when it's customized to match perfectly with your brand and the content of the specific web page. Like with all Leadoo Bots, you get a comprehensive analytics dashboard that helps make the right adjustments to your conversations and overall strategy.
It's important to remember you need to monitor and maintain your InpageBot. It operates as a visitor touchpoint and requires continuous optimization. It is highly unlikely that any bot will remain fully relevant in a constantly changing digital landscape. Luckily, a handcrafted bot conversation is super easy to adjust with the following three steps:


Start converting now
Sign up for a plan and let's make your machine sing.