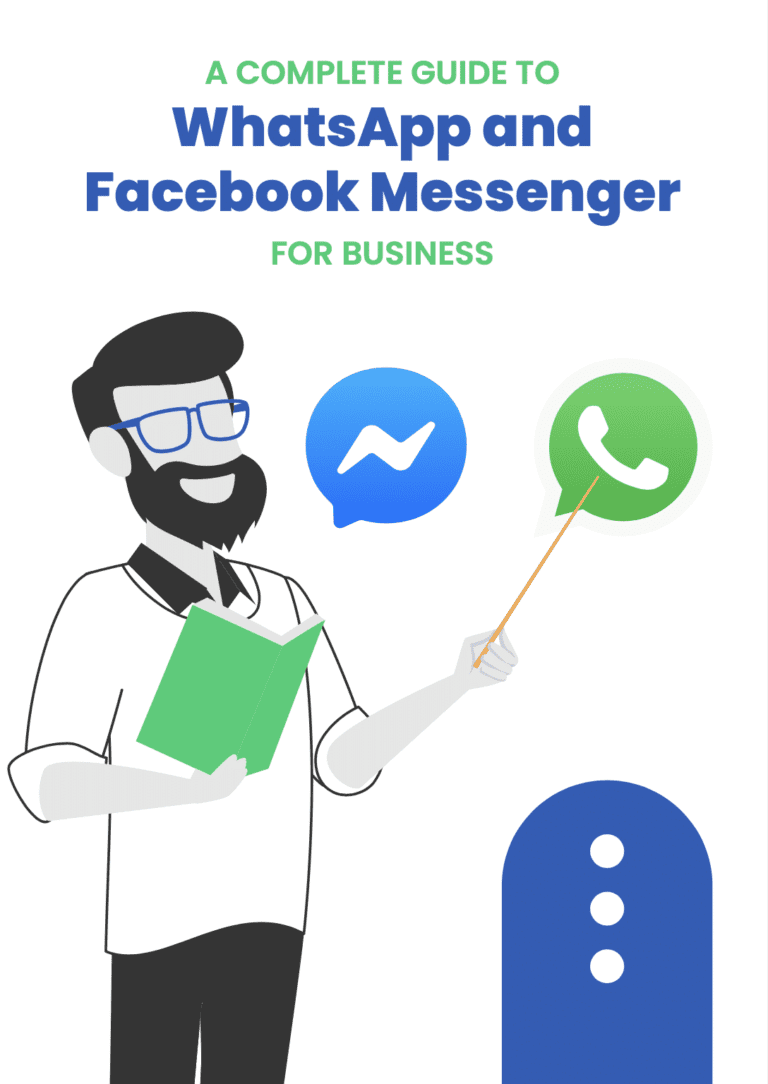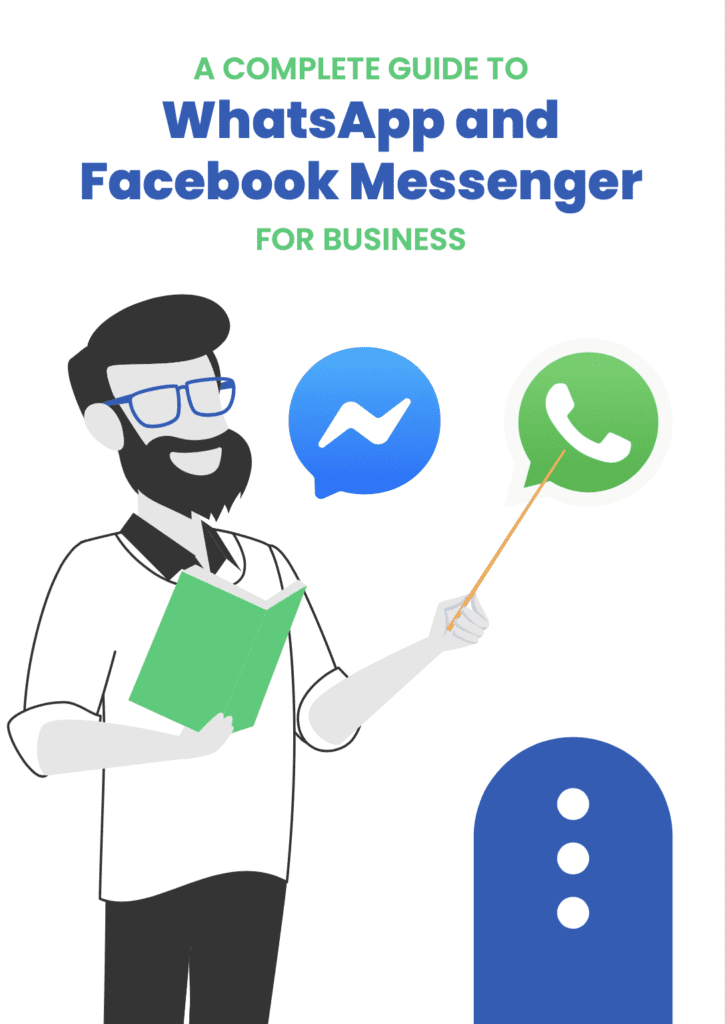 Harness the power of one-to-one messaging
Mobile messaging is a natural part of our daily lives. So, why not use our liking for messaging apps for the benefit of your business?
When combined with chatbots and live chat on a website, apps like WhatsApp and Messenger can add a whole lot to the effectiveness of your conversational strategy. 
In this guide, we explain how messaging apps, namely WhatsApp and Messenger, let you serve customers whenever and wherever it best suits them.