Reach the best candidates and increase client leads
Leadoo can help you to:
Improve the user experience for both candidates and clients
Activate passive jobseekers (such as those who might be put off applying by lengthy application forms)
Differentiate from your competitors by providing an outstanding experience for all web visitors


Improve your Recruitment business with Leadoo
Complete set of candidate experience and website conversion tools from in-content widgets to calculators, tests and chatbots.
0% cookies and 100% GDPR compliant but still in-depth insights on your candidates & website visitors.
Superlight tools that are quick to load and thus offer awesome UX on all devices and no hit on your website SEO.
Connect Leadoo seamlessly with Talent Management platform and CRM.
Built-in scoring system to qualify your candidates and inbound leads.
We help and train YOU to get better at online candidate experience and inbound marketing.
01
Submitting an application is easier than ever before
With the help of our interactive conversion tools, you can activate even applicants who cannot fill out long applications or update their CV, even if the position is interesting.
No more boring your candidates to death with static, lengthy applications
Improve and gamify the applicant experience, starting your relationship off with them on the right foot
Optimised for mobile and desktop to ensure a seamless experience for all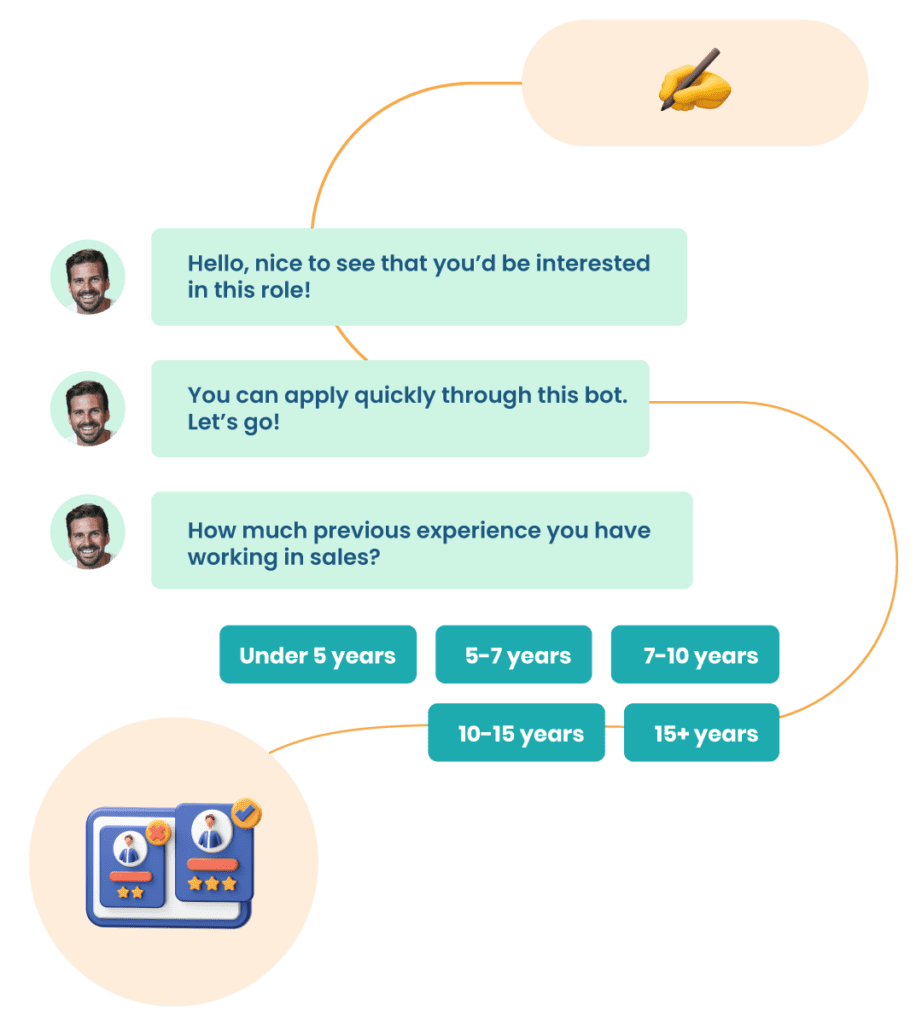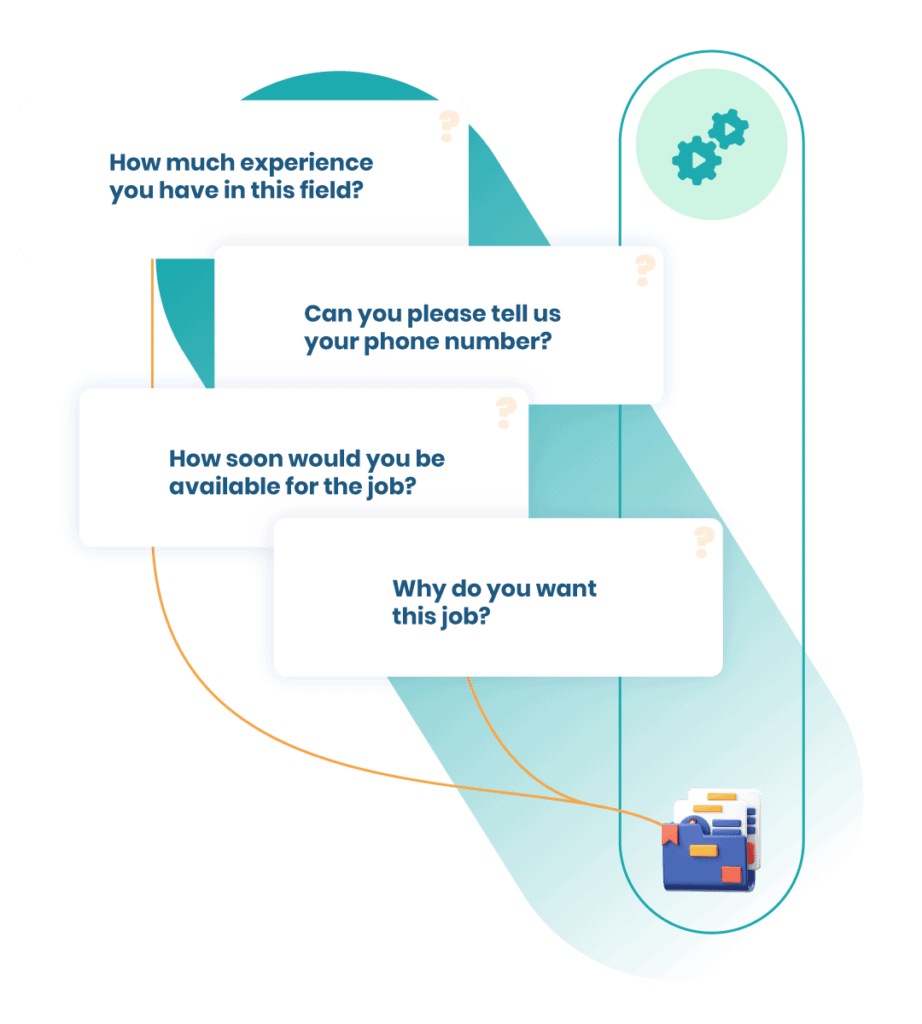 02
Ready qualified applicants
Qualifying applicants traditionally takes a large part of the time of the application process. What if we told you that you could automate the qualification?
Automatic scoring when filling out the application
Save time – only the most qualified applicants end up on your desk
Leadoo not only increases the number of applications. It also improves the quality!
03
More sales leads from the website
Unfortunately, only 2% of your website visitors (on average) convert into applications or client leads. We want to help you improve the applicant experience, whilst also bringing you more leads.
Reach prospective clients easily
Follow the visitor's purchase path from the beginning
Increase your lead volume by 30-70%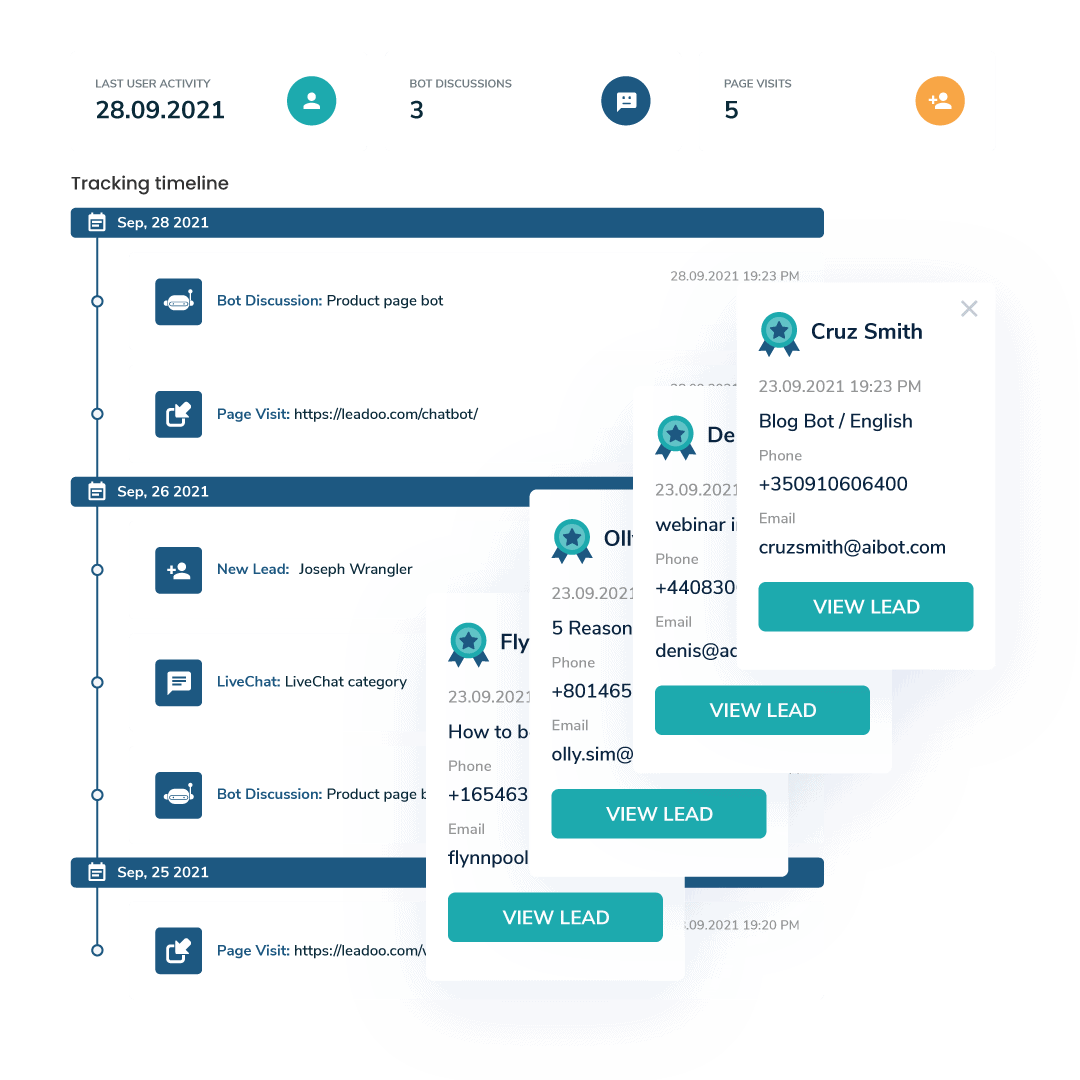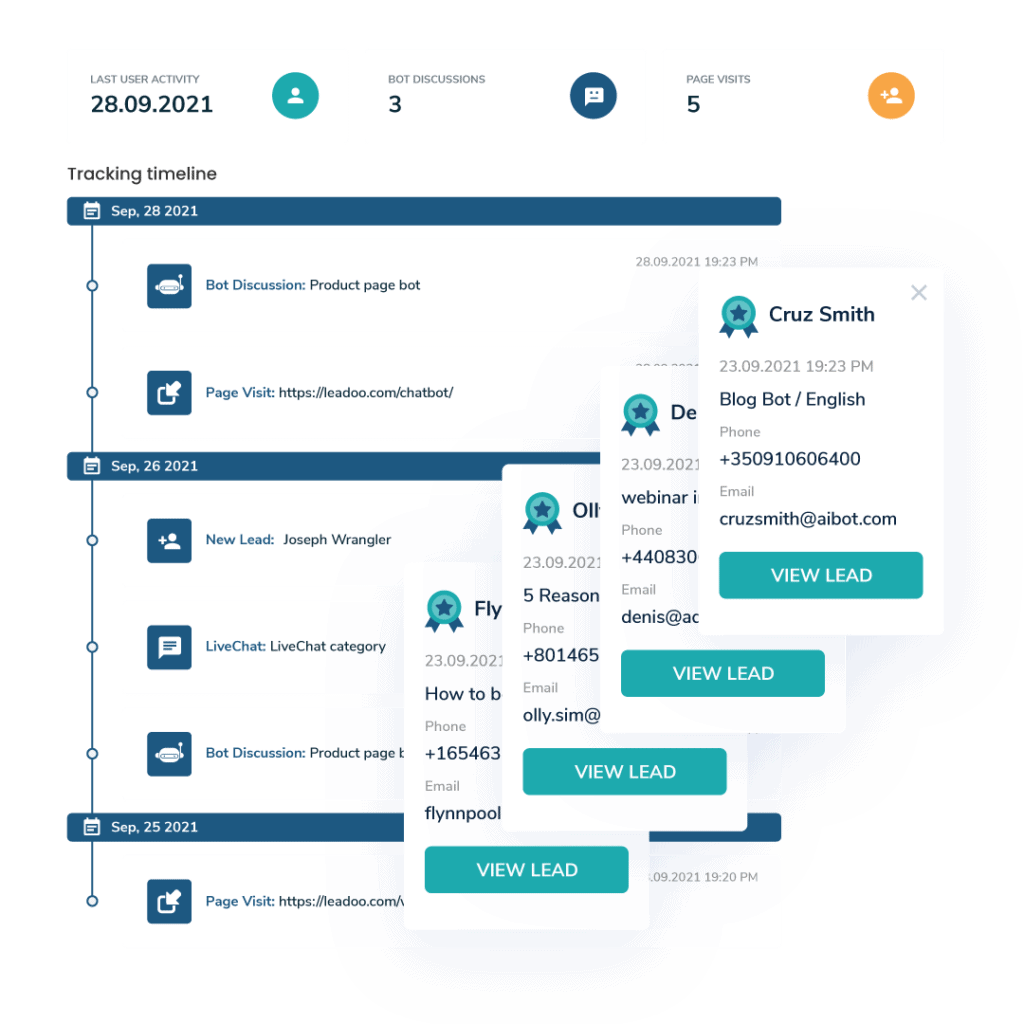 Don't take our word for it.
Take it from our happy Recruitment clients:
Watch a quick video
Read the whole case study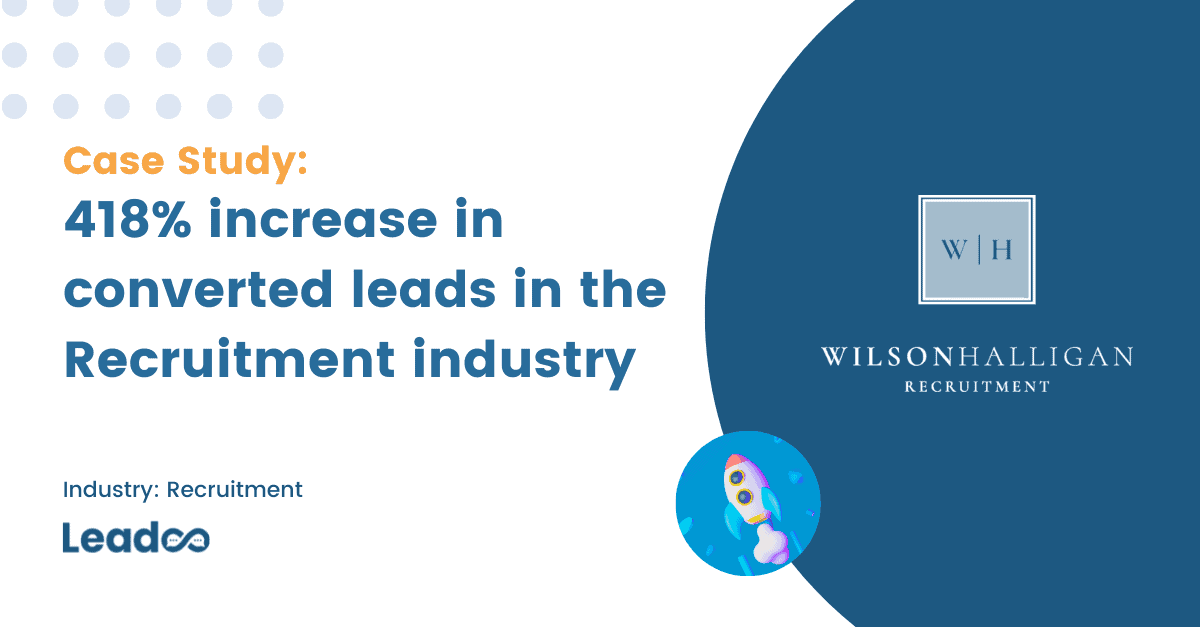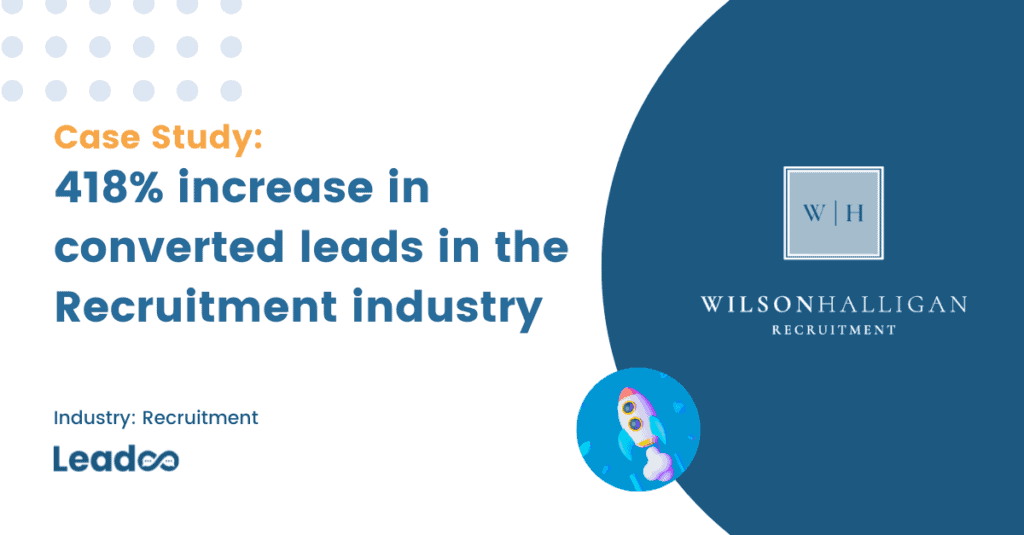 Get our Recruitment industry white paper