Complete Guide to Live Chat & Messaging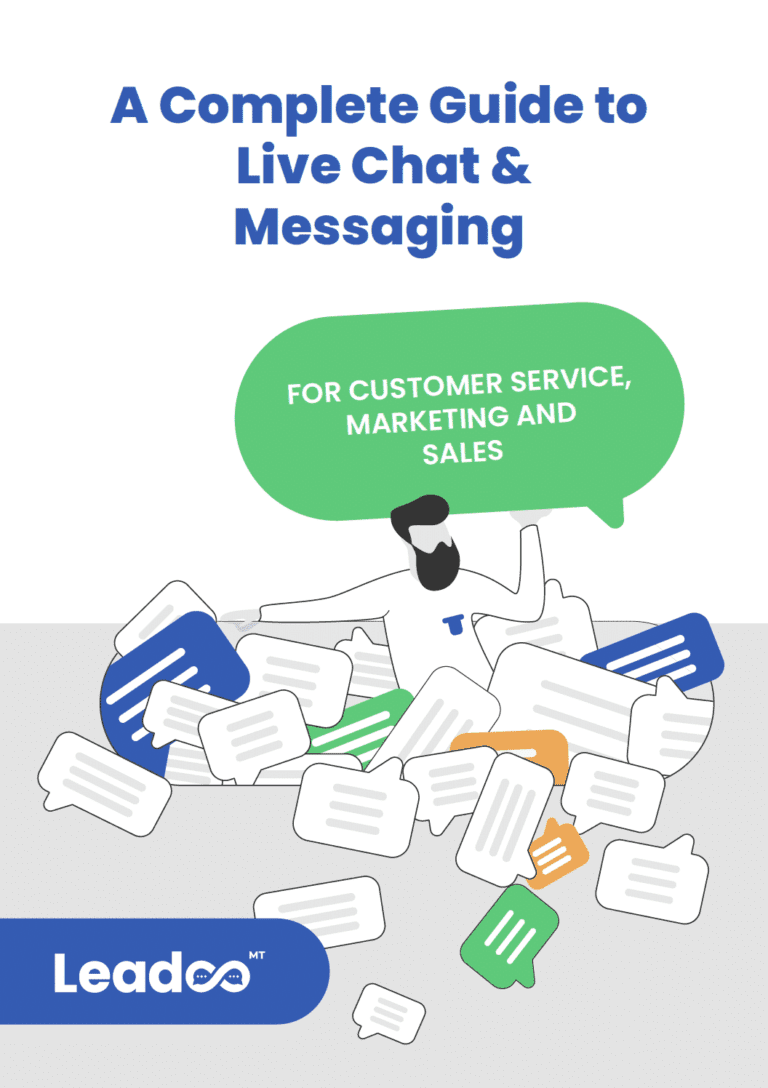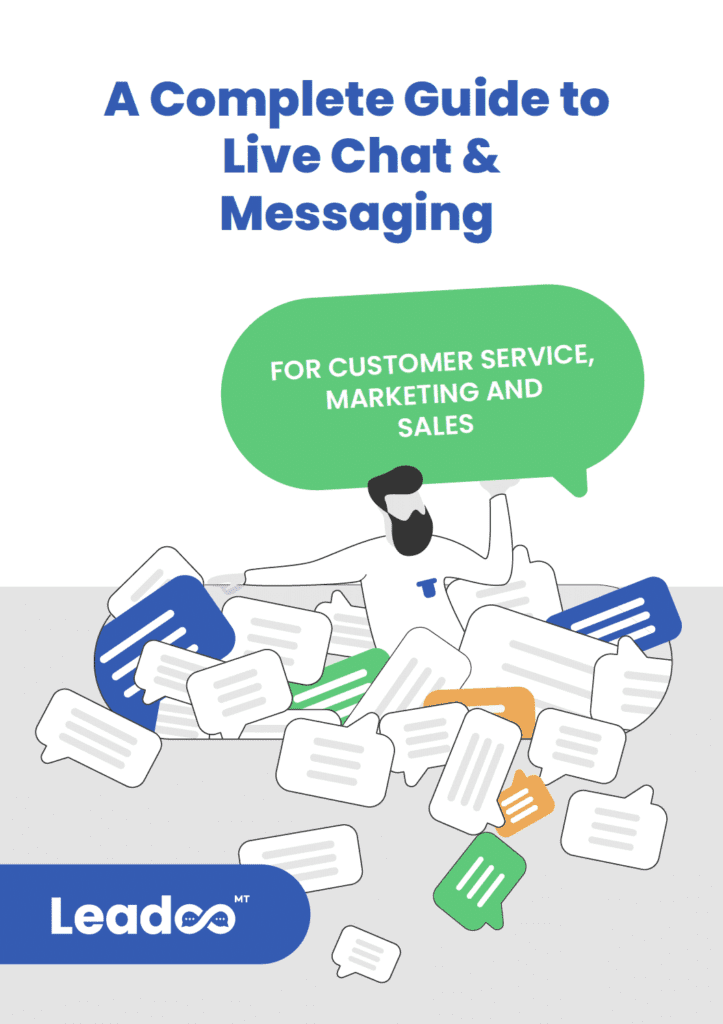 Start chatting with customers
One-to-one conversations with prospects and customers can make all the difference – there is real value in the unscalable!
Adding live chat to your website is one of the better ways to improve customer experience. What's more, you can now continue chatting with customers even outside your website by using messaging apps like WhatsApp and Messenger.
In this guide, we explain how live chat and messaging can help you offer stellar online CX and improve the results of marketing and sales.
Improve your conversational game with industry insights
Our guide lists the most significant benefits of live chat and messaging for customer service, marketing and sales.
We also listed some of the most prominent live chat and messaging software providers, including LiveChat, Intercom, Drift, Leadoo, and many more with description of their specific features.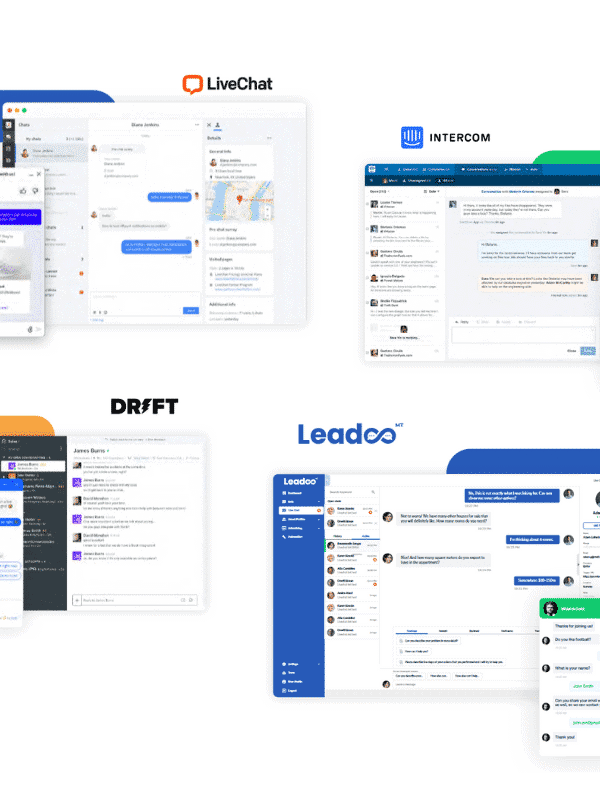 Get started with live chat
Have a question? Book a call with one of our live chat experts.