It's official!
Martech Breakthrough Awards chose Leadoo as the best B2B lead generation service in 2020.
Rapid growth, an innovative offering, and great customer results helped put another feather in our cap, as Martech Breakthrough Awards chose Leadoo as the best service for B2B lead generation.
The award places Leadoo in good company – winners in other categories include the likes of Mailchimp, Intercom, Shopify and Adobe. The jury screened more than 2700 candidates. See all winners listed here.
This is one of the biggest awards in our space, so being awarded in our category is a huge hats-off moment to our team for all the hard work!
What warms our hearts even more is that Leadoo MT is the only Nordic company on the list, and one of just a handful European names.
It's a big thing to be awarded alongside giants like Mailchimp and Intercom. This also proves that the tech over power of Silicon Valley can be challenged all the way from Finland.
We're on our way to becoming one of the big players, and this award is a good indication that we're on the right path.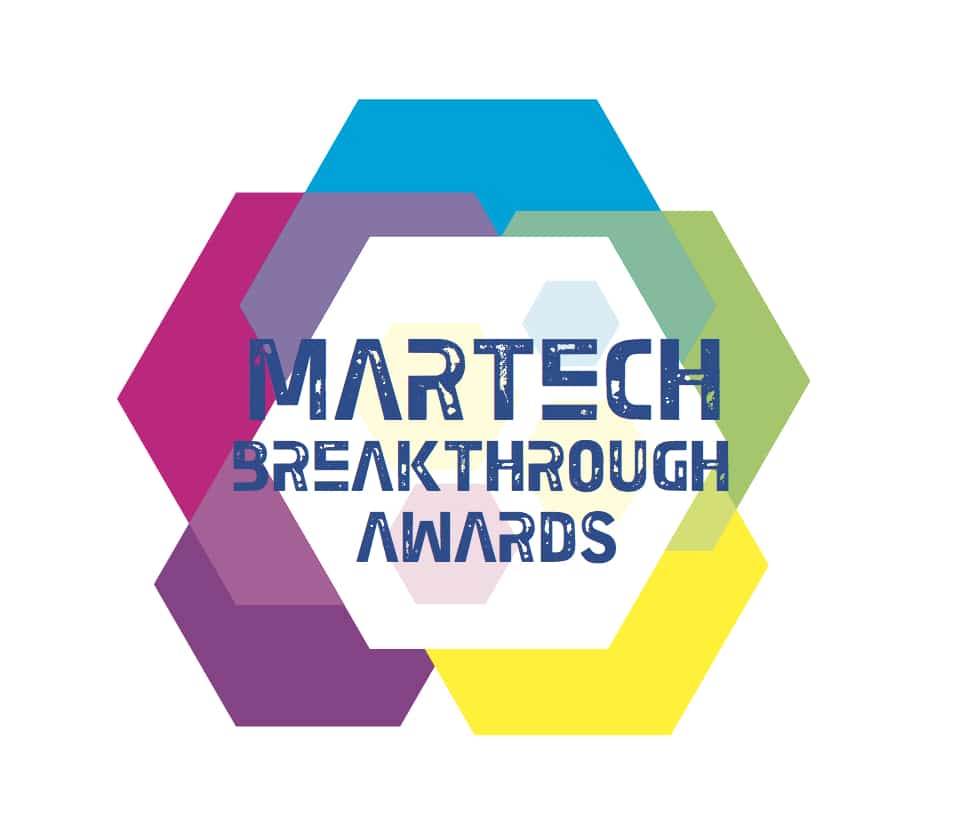 Martech Breakthrough Awards recognizes the best companies, technologies, products and services in the field of Marketing, Ad & Sales Technology.