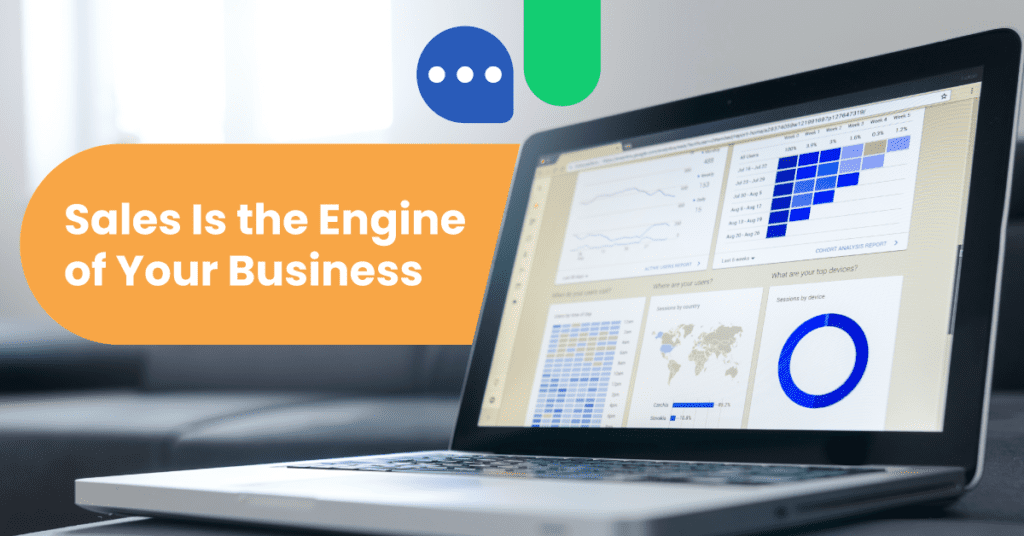 What is your website for? Why do you advertise online? At some point in this digital rush, it became too easy to lose sight of why businesses do all these things.
To get more likes on Facebook? To attract more visitors? Or perhaps to win the award for the most beautiful website? No. The end goal is and always should be centered on sales and revenue.
Back to the basics of business
Leadoo is a marketing platform that drives sales results – because that's the job of marketing. Naturally, the platform has all the cool stuff that marketing geeks like you and me appreciate. But they are all there to help you sell more and smash your targets month after month.
We're all surrounded with the latest tech every day, and that's why it's so important to remind ourselves about the fundamentals of business. We have a results-oriented focus on marketing so you could, too.
Aim for the conversion
From a marketing perspective, conversions are what you should be focusing on. Even though every marketing action builds on the brand and creates long-term value, actions with direct implications on revenue will be the ones that you get praised for.
Achieving that means activating website visitors in the right moment with valuable information. It means creating natural points of conversion. And it means nurturing prospects throughout the buyer's journey and after they have become your customers.
Great marketing fuels sales, and your job is to make sure the engine's running. 
Happy converting!
Found what you were looking for?