All the leads you ever wanted
Get more leads from your website and become loved by the sales team.
30-70% more leads from existing visitors
You've got traffic on your site, now what? Shift your focus from traffic to conversion. Activate visitors and convert them into qualified leads.
Help customers fall in love with you
Start chatting with website visitors in the right moment. Create a better customer experience and stronger engagement to your brand.
Get in touch
Marketing features to die for
Leadoo is built to help you achieve better results day in, day out.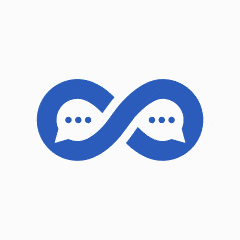 Lead Bots
Leadoo's range of lead gen bots converts 30-70% more qualified leads from your existing website traffic.
SMART PROFILES
Leadoo collects all visitor data in one place so you can understand your target customers even better.
ANALYTICS
Leadoo is spiced up with complete analytics that help you improve your marketing and brand strategy.
Never miss a lead again.