Why marketers 💙 Leadoo

We've been cooking up conversions with marketers for quite some time now, and when we say marketers love us, it's nothing short of the absolute truth. Why, you ask? Fair question. Check it out 👇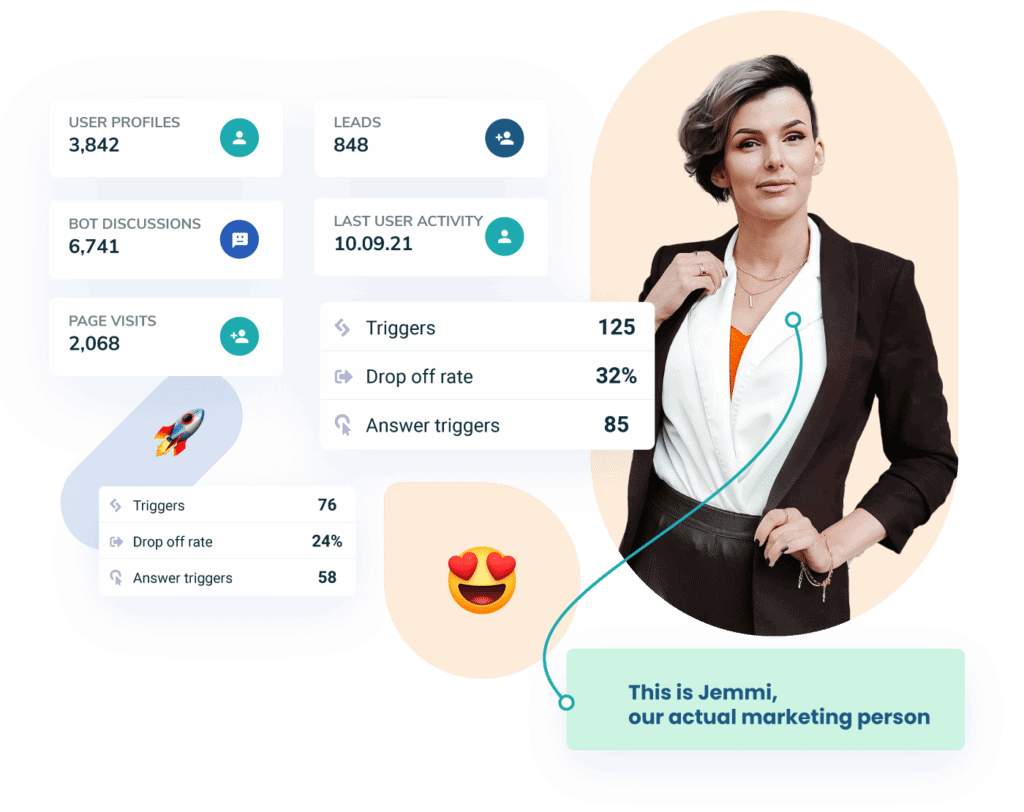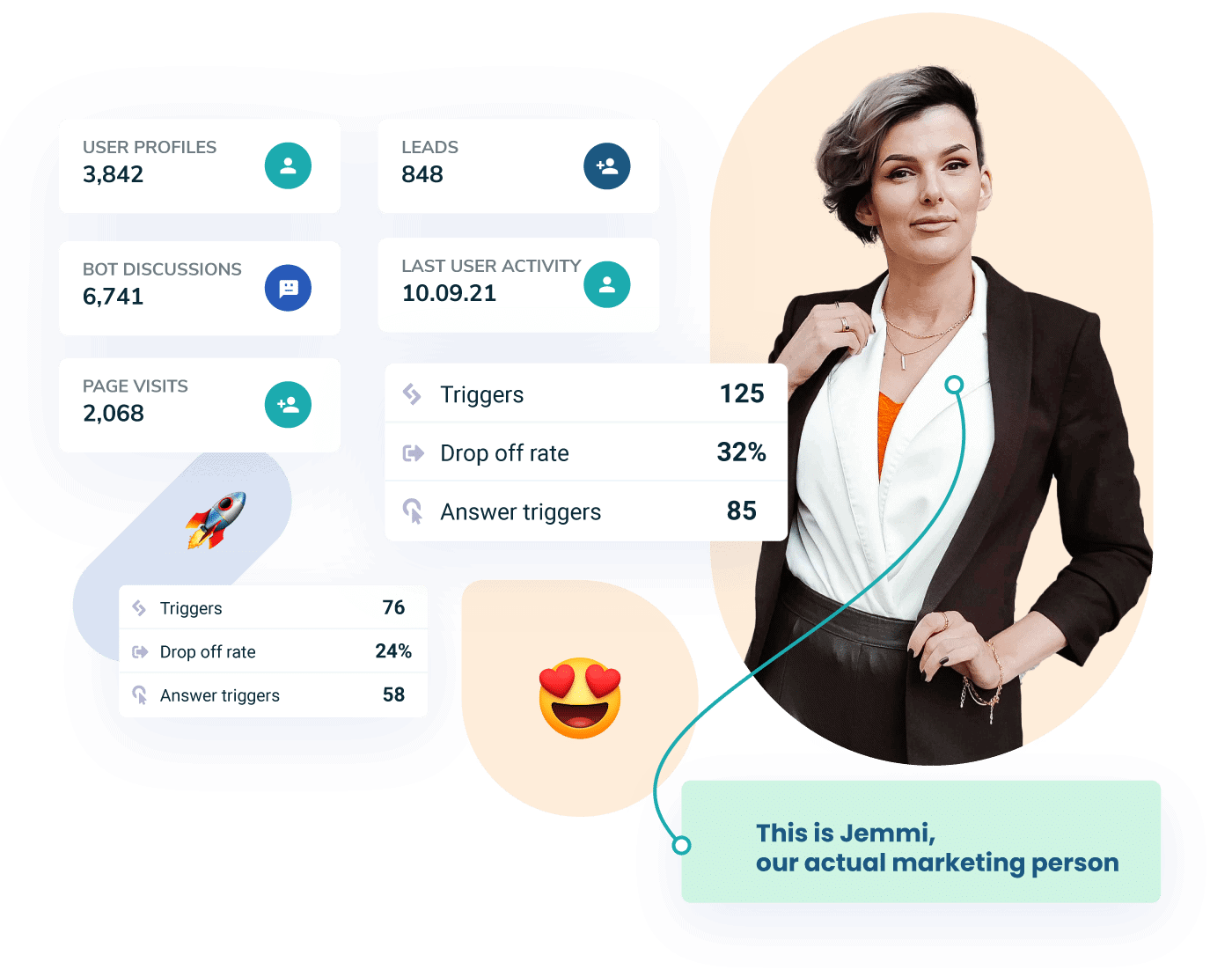 Benefits for marketers 💎
Get on average 30-70% more conversions
In-depth analytics of user journeys, conversations, conversion points
Quick and easy to test different conversion optimisation tactics
Immediate results from marketing efforts
Identification features, seeing what companies and industries you're attracting
No coding skills needed
Features most loved
by marketers 💎
Conversion Kit
Ever wondered how to create those brilliant interactions for your website? The ones that really engage your visitors and turn them into customers? With Leadoo Conversion Kit, it's all within your reach.
Why your fellow marketers 💙 this
Creating the interactions is super fast, needs zero coding skills and brings in immediate results!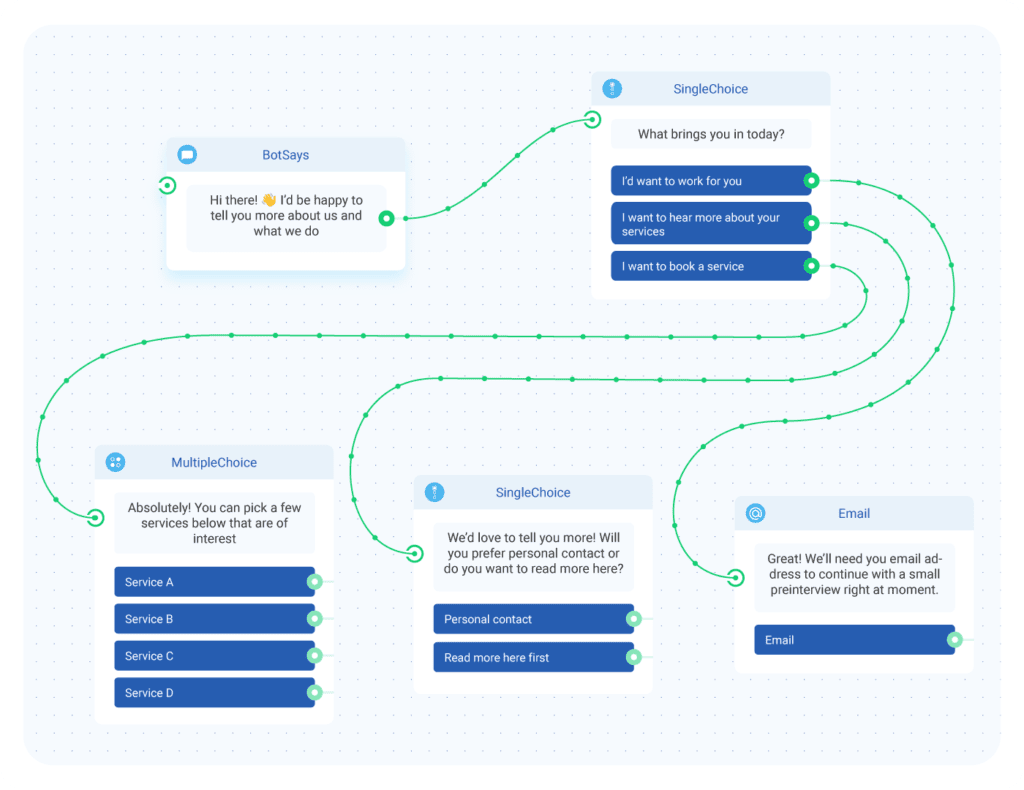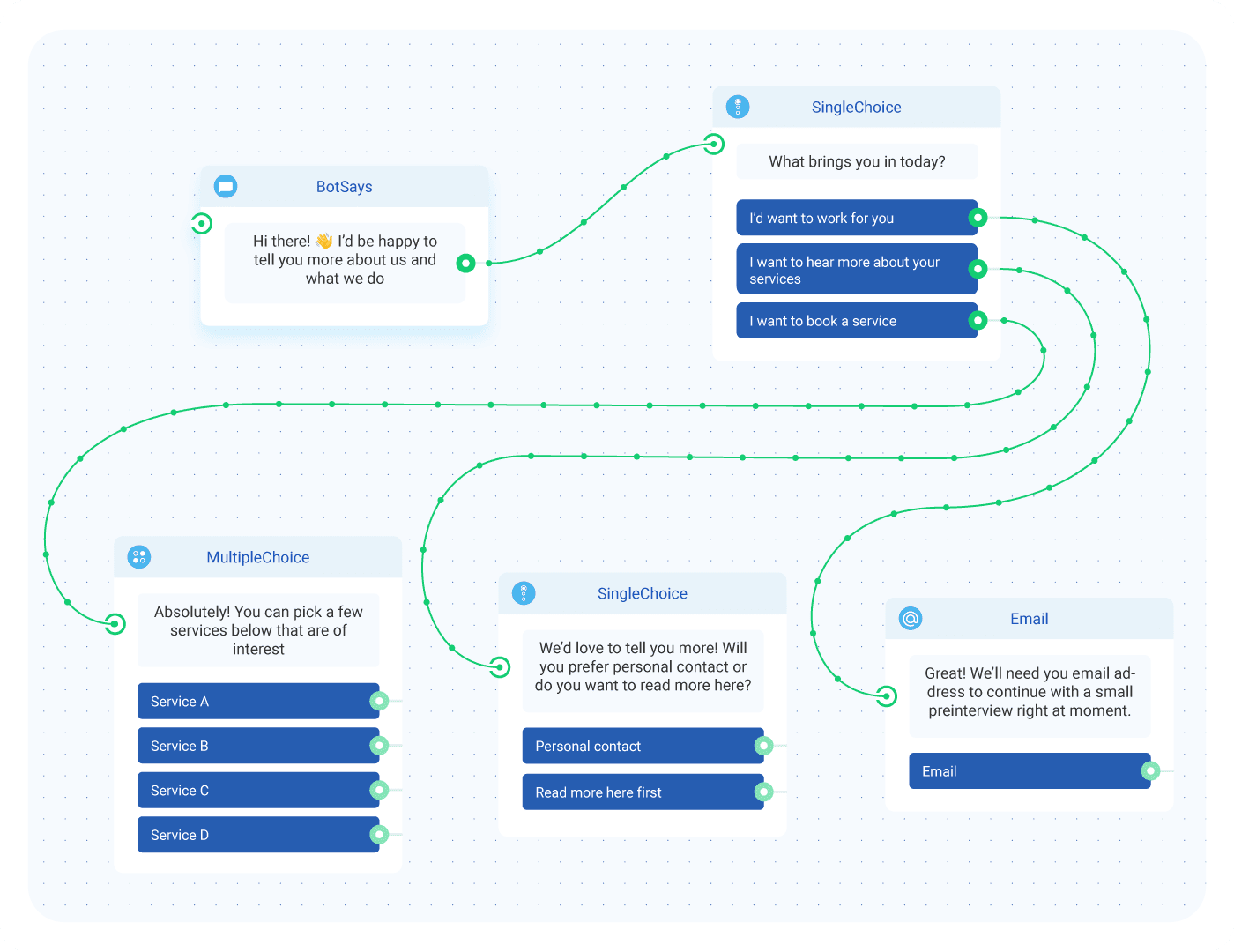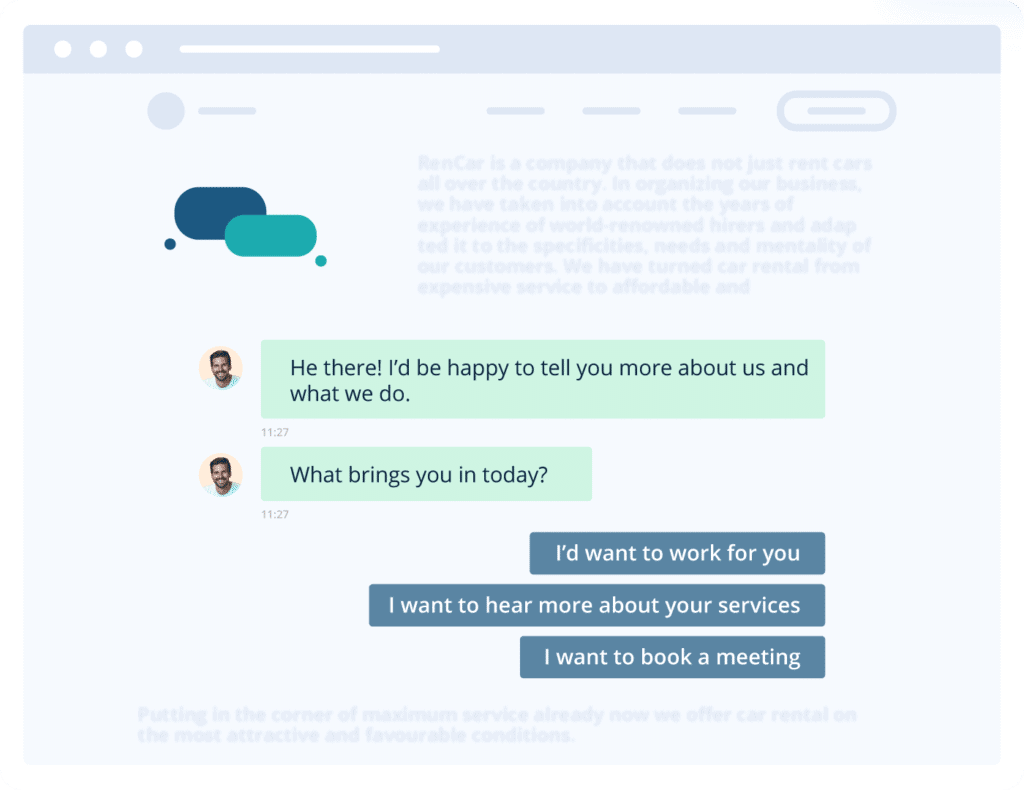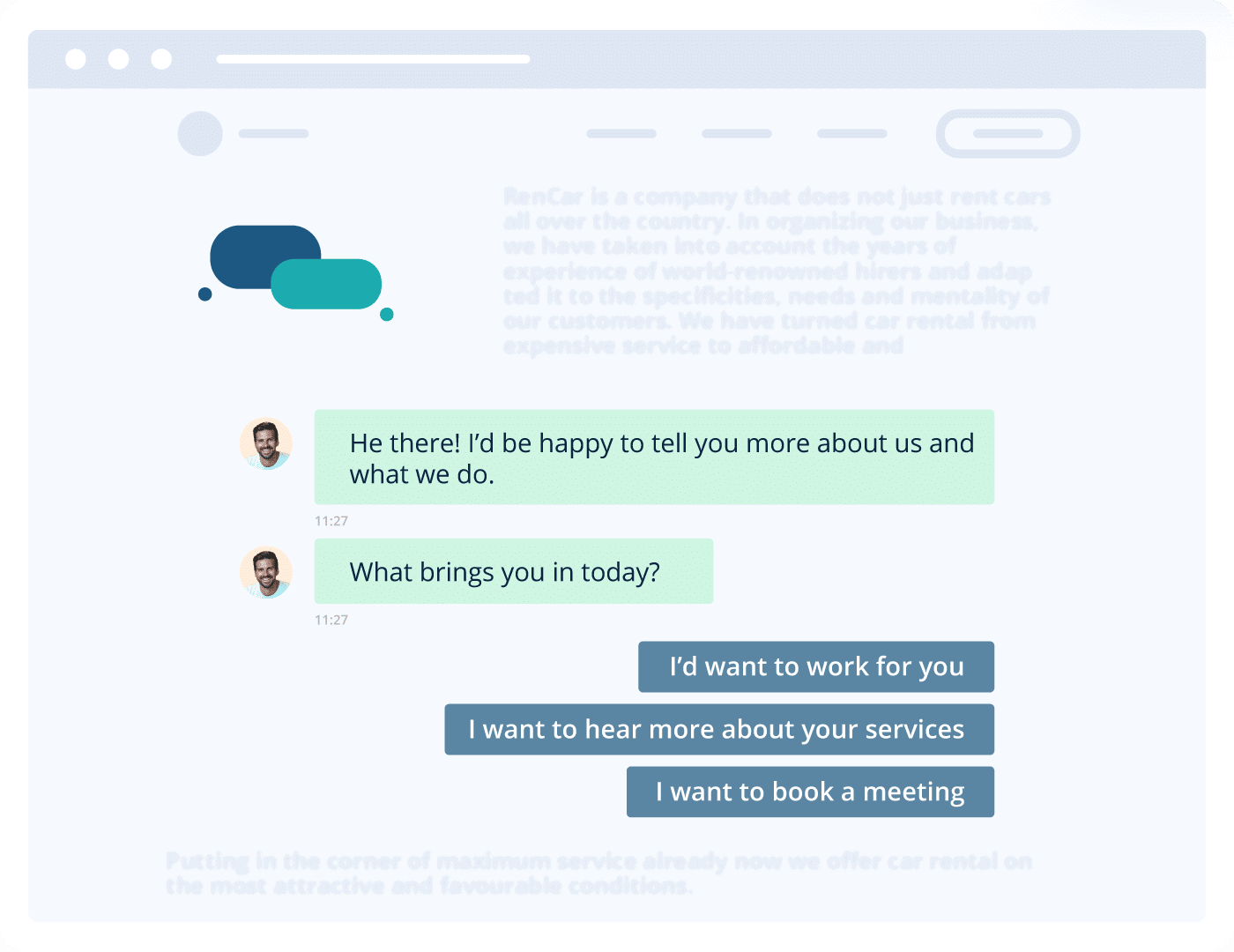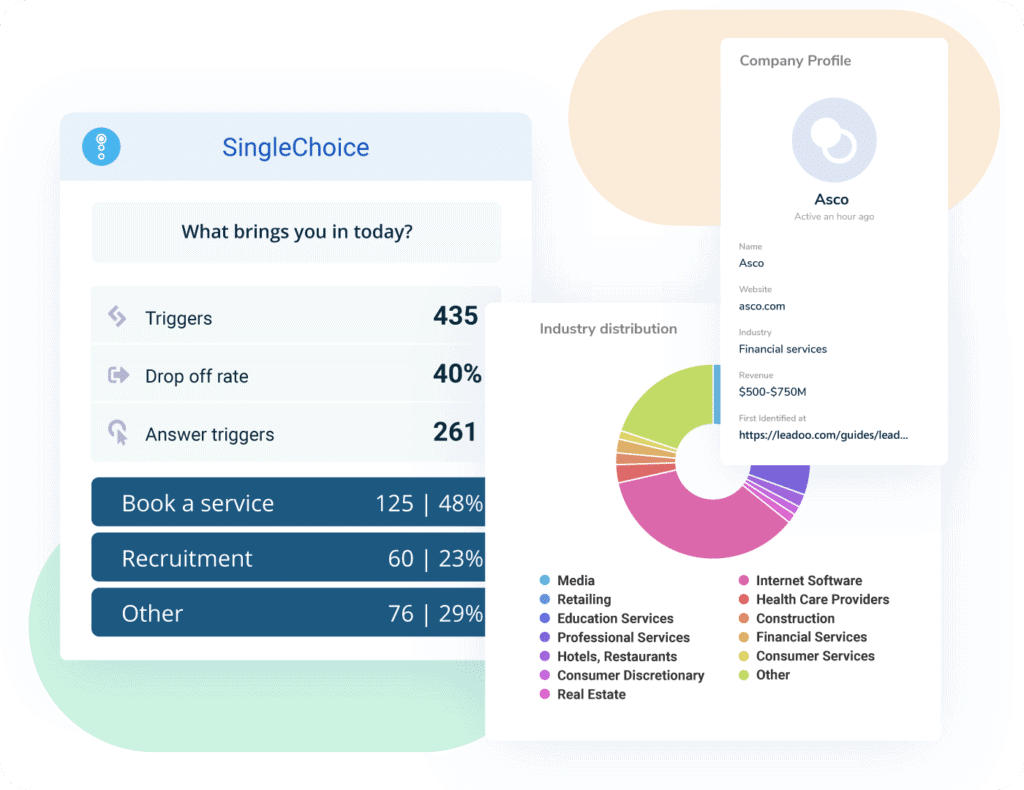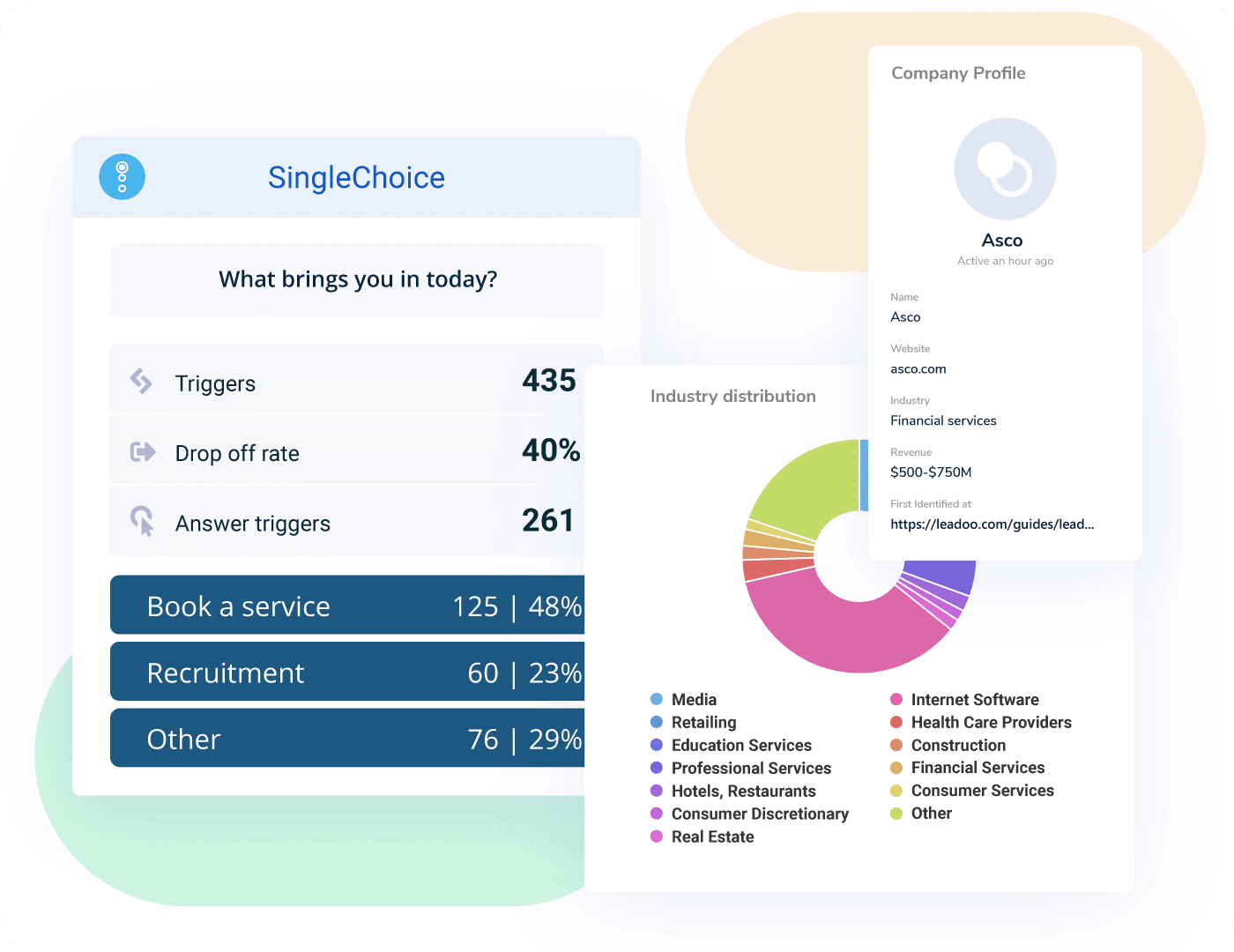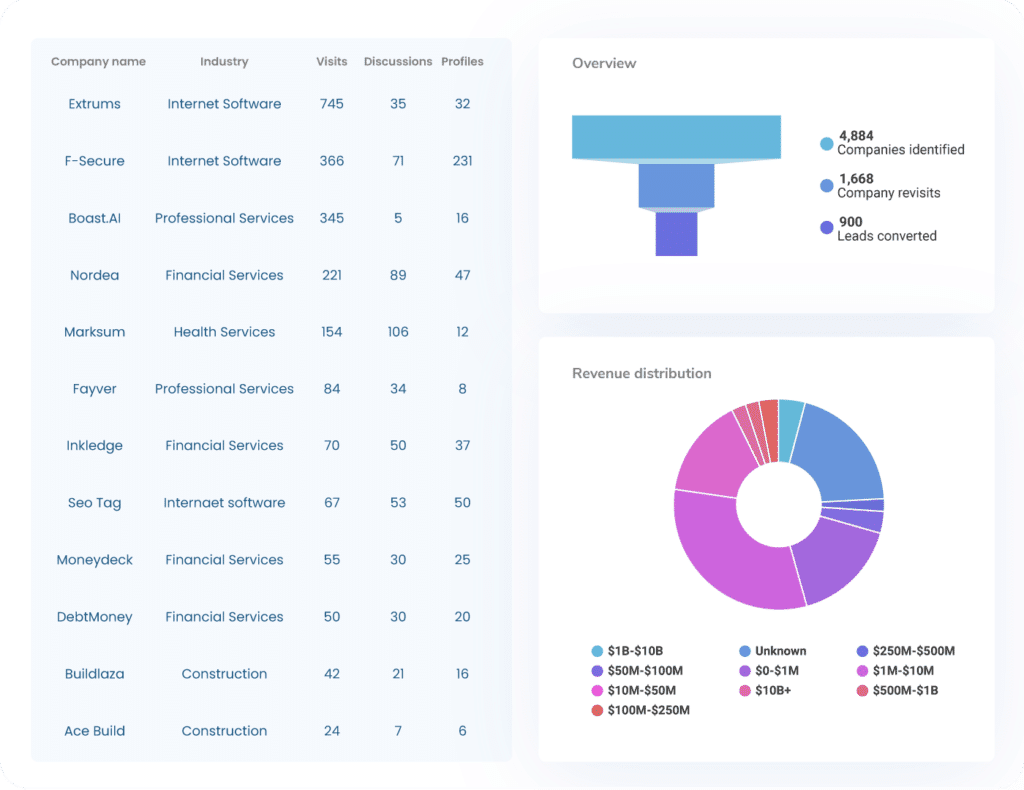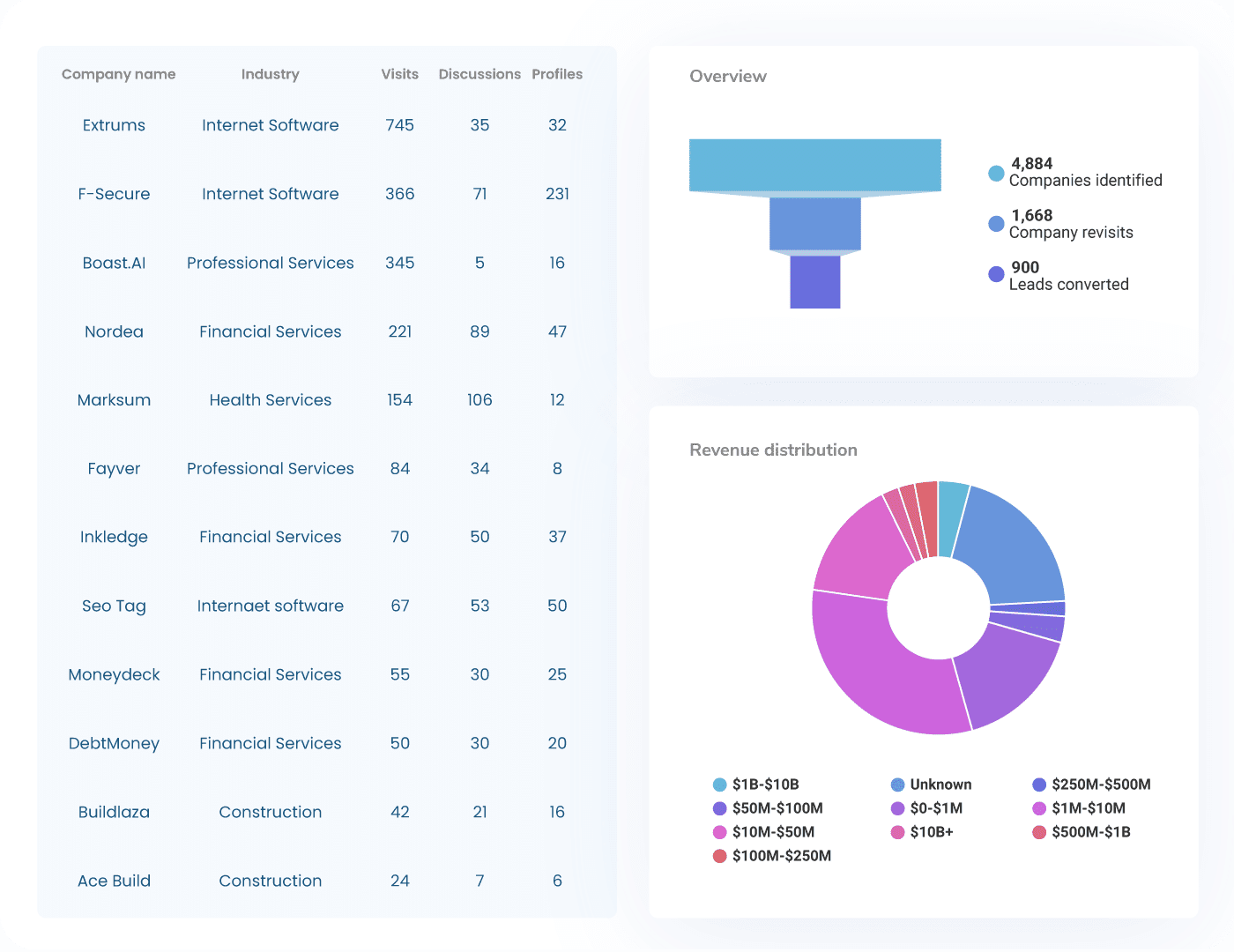 Conversion Insights
See how your visitors actually interact with your conversion tools, what to optimise, and what to leave out. Gain detailed insights about your visitors so that you can be at the top of your converting game.
Why your fellow marketers 💙 this
You get the data you'd otherwise be missing out on completely – and this is data you can also utilise for your paid campaigns, too! Hear us out: integrate Leadoo with GTM and create bespoke audiences to make your targeting even more precise.
Now that's something else 😎
Conversion Experts
Our Conversion Experts especially are all about marketers and making sure you get the most out of your Leadoo solutions. They'll keep your results shining bright like a 💎 for your organisation – a nice touch, we think, as we know it's not always easy for marketers to get the recognition they deserve!
Why your fellow marketers 💙 this
We'll guide you through everything, show you the ropes and do all the heavy lifting. Meanwhile, you'll get to take in all the good feedback and praise from your colleagues. We'll be here – your trusty sidekick – always helping out from the shadows.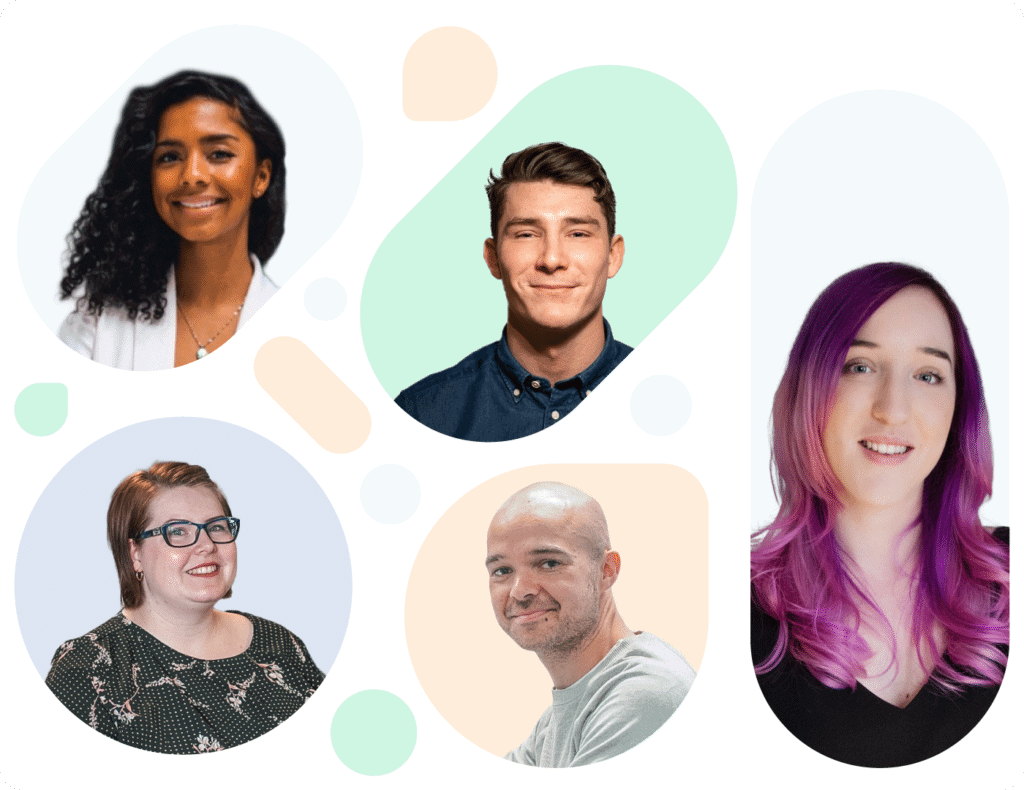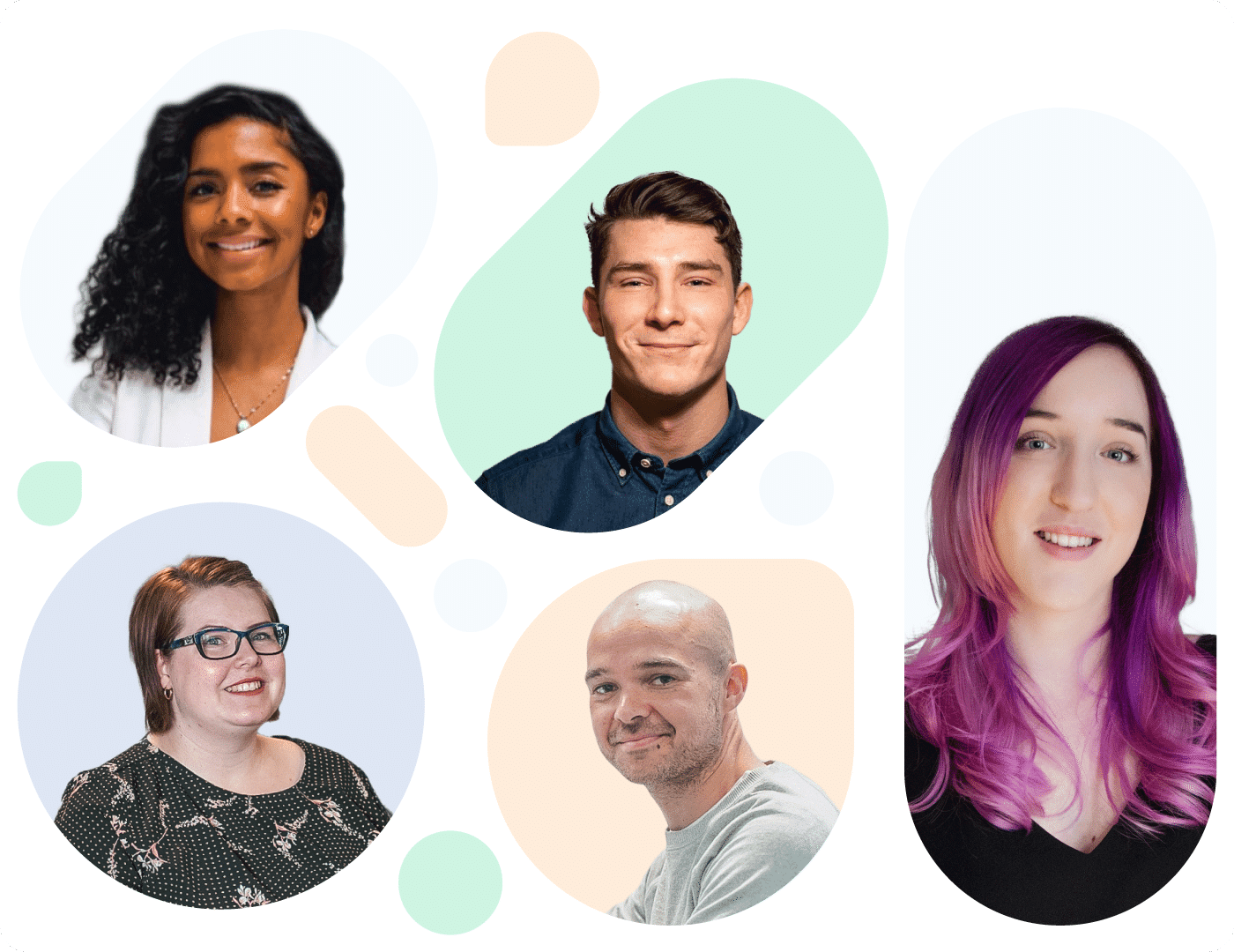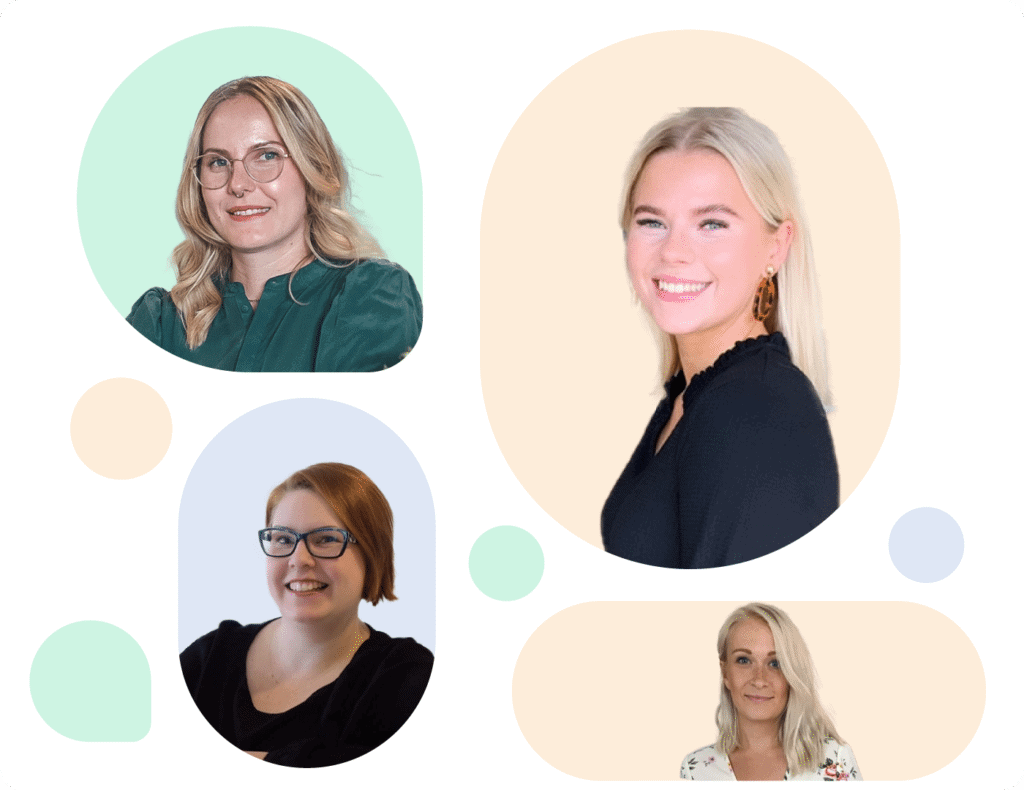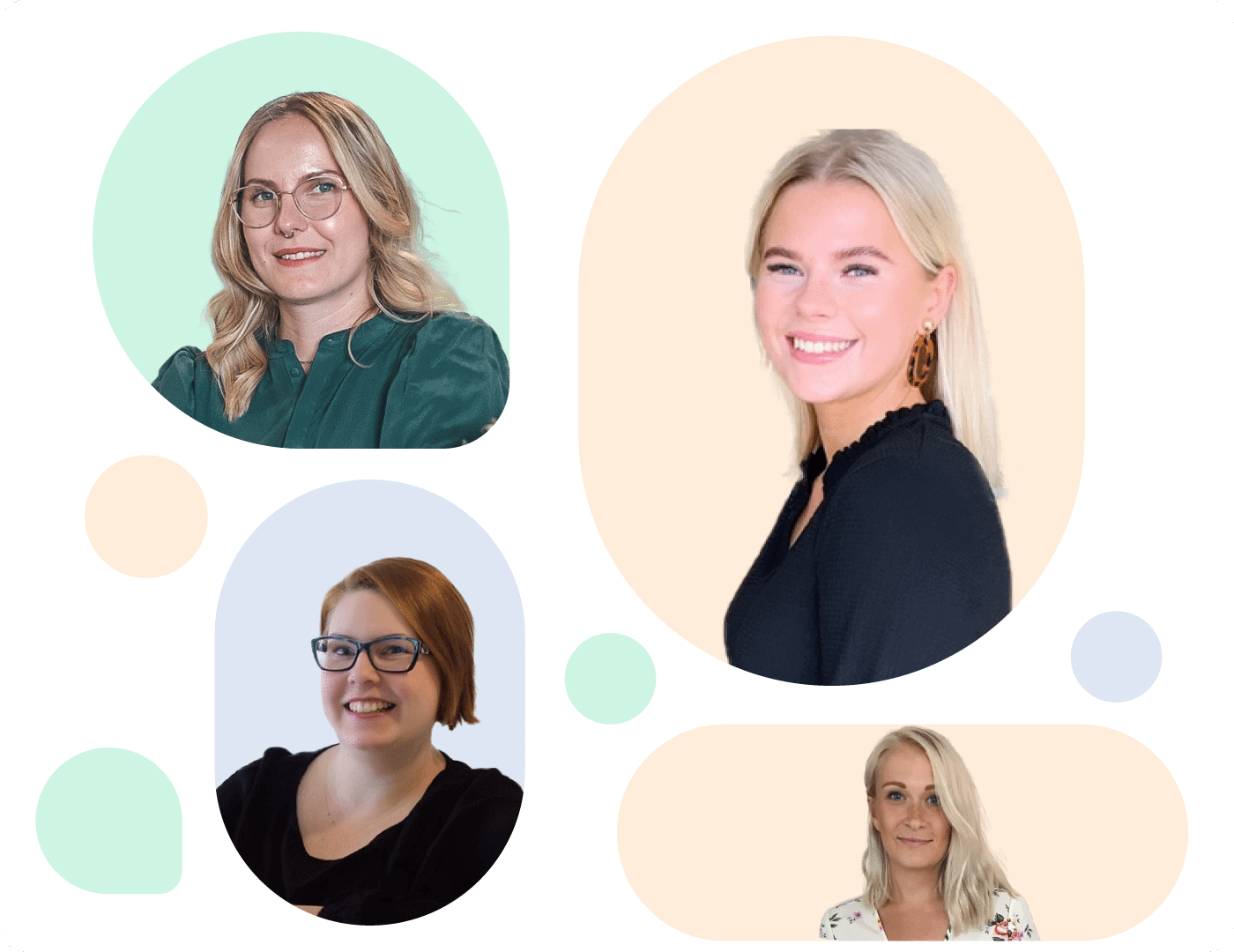 Up your marketing results
and convert more with Leadoo
Complete set of conversion tools from in-content widgets to calculators, tests and chatbots.
Super light tools that are quick to load and thus offer awesome UX and no hit on your website SEO
A unique combination of tools, insights and Leadoo specialists to help you out
0% cookies and 100% GDPR compliant whilst providing in-depth analytics and insights on your website visitors
Connect Leadoo with Google Tag Manager to create custom audiences based on visitors' behaviour
We help and train YOU to get better at online marketing and sales