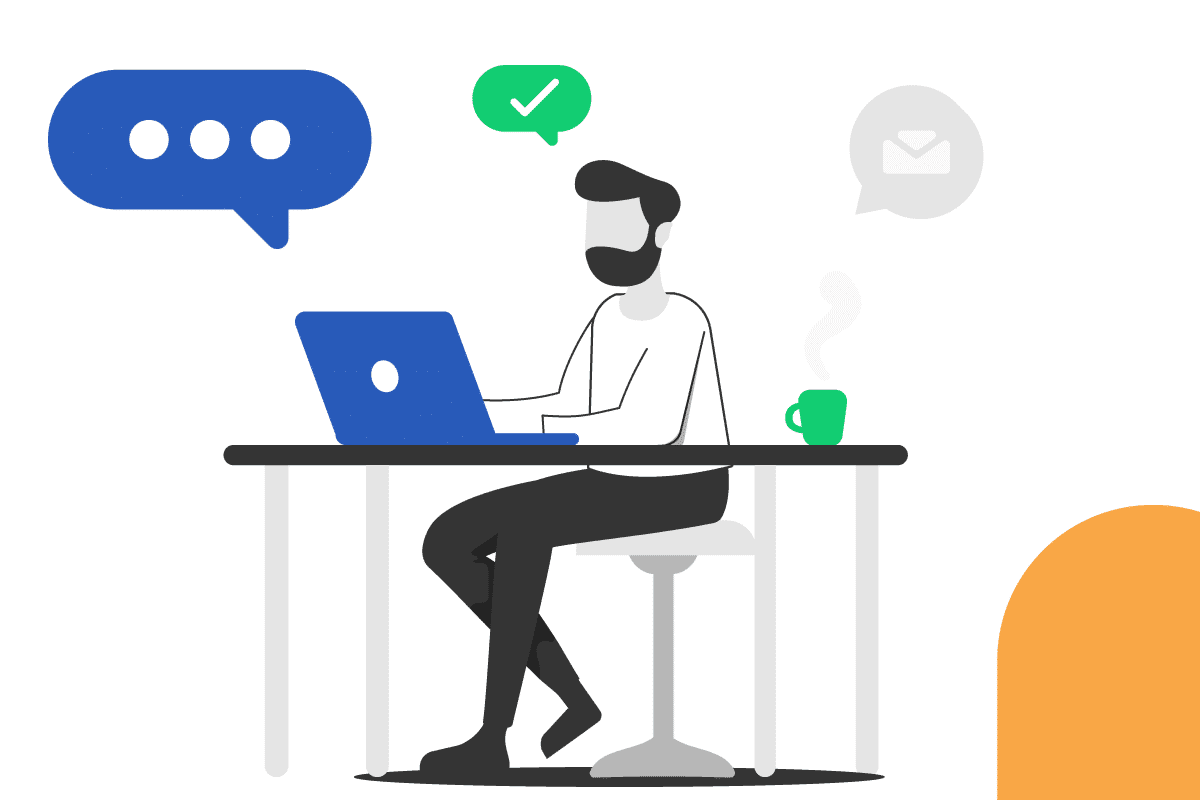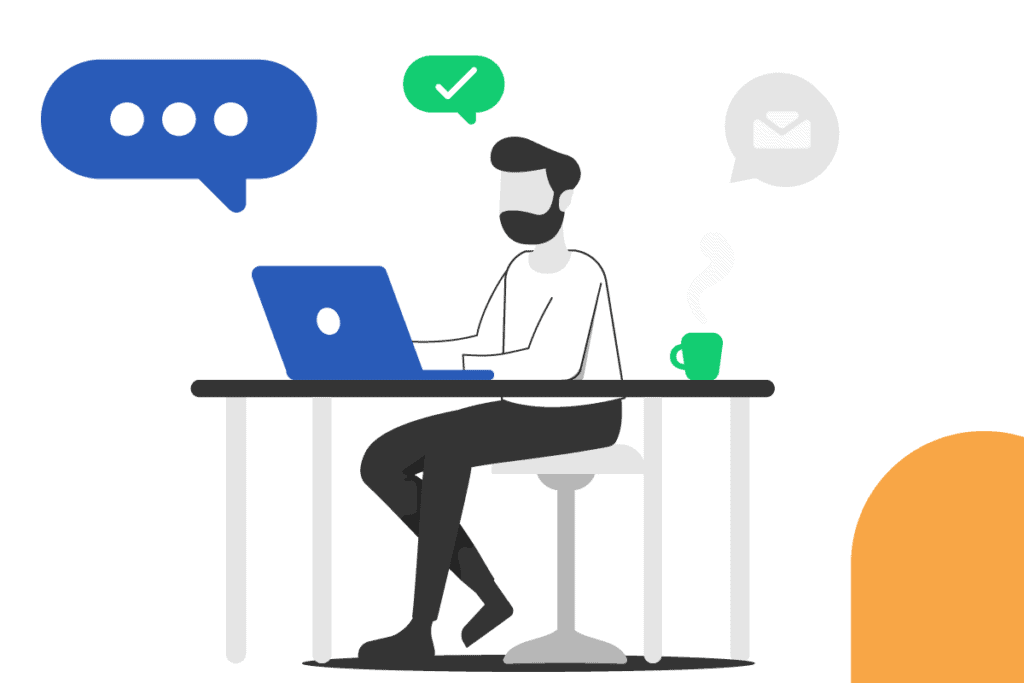 There's evidence to support that much of consumer behavior will move online during the coronavirus outbreak. Among others Forbes and the Guardian point out that it might even change consumer behavior for good. And when consumer behavior changes, so does B2B. 
We're not the right people to comment on the impact of the outbreak. But in case it becomes a long one, like Michael Osterholm predicts, you might want to consider your online presence rather sooner than later.
Here are three tips for increasing your online sales:
Find relevant traffic through advertising
Advertising is just one way to drive traffic, but it's a quick way to boost your online traffic. Do however find a niche – or you'll risk overpaying. Pick a geographic region to go after or one of your products/services sells better than others. Do however find your niche.
Concentrate on conversions
Having traffic on the site doesn't drive value by itself – you also have to convert them into direct sales or sales leads. Activate your visitors by engaging in a dialogue, either through Live Chat or, better yet through bots that are in context. According to our own statistics, people are on average around 50% more likely to leave their contact information when you've first helped them through a dialogue.
Upsell and re-market
Email is way undervalued as a medium for attracting existing customers. The phone is also undervalued. Email works wonders on re-engaging customers that already know you from recently before. Don't let email remarketing slip to 30 days after their purchase – engage as soon as possible with relevant new offers. In the same way, when you get an online sales lead, contact them within the hour, not the next day!
These tips come from a team that's responsible for maintaining 1000+ web page conversion points. We at Leadoo Marketing Technologies, concentrate on website conversion – by engaging in conversations with our customers and delivering value.
What's on your mind?