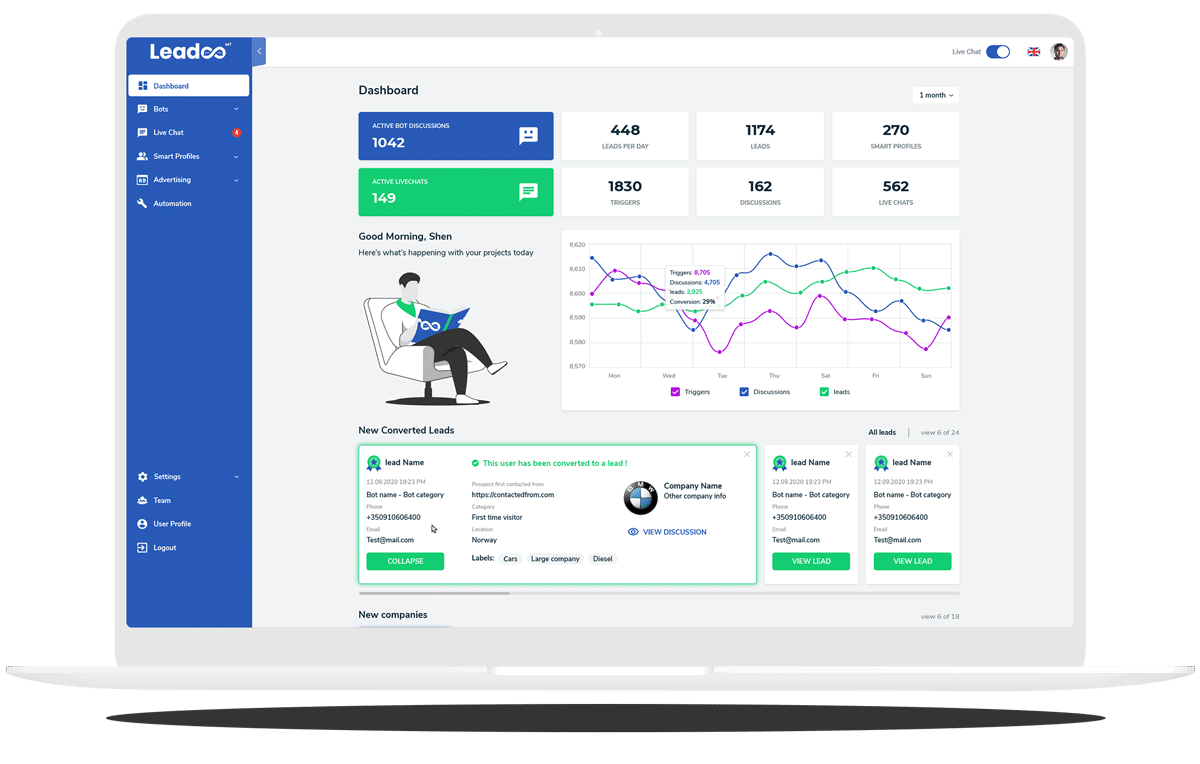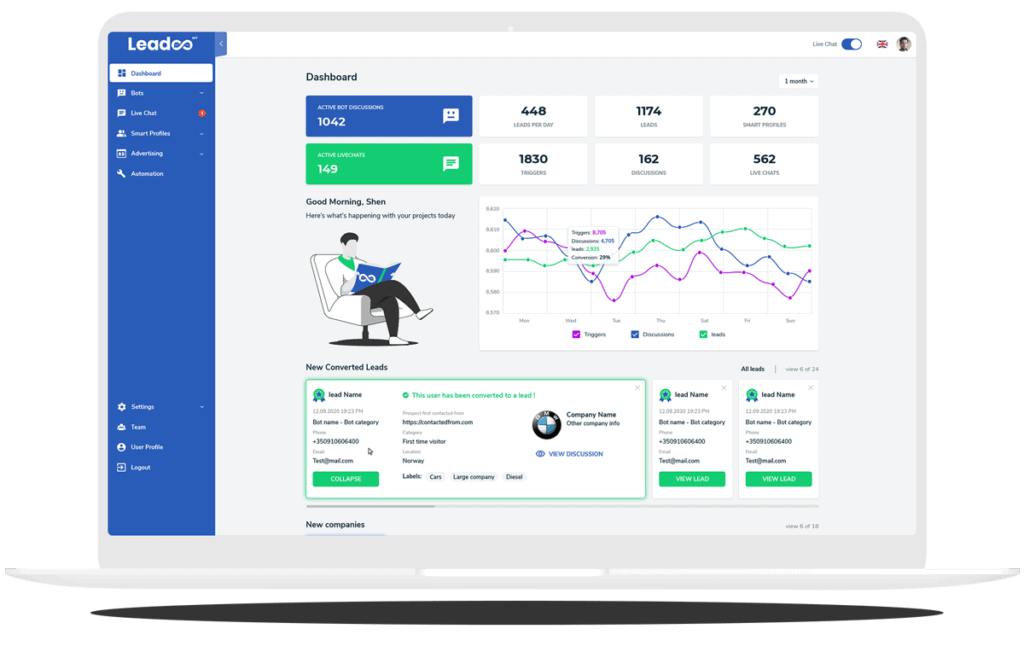 What links marketing and sales? Leads. And what is the purpose of marketing and sales? To generate revenue and grow businesses.
Leadoo is a lead-driven marketing platform built for one purpose: results. The platform has everything you need to step up your marketing game and exceed sales targets.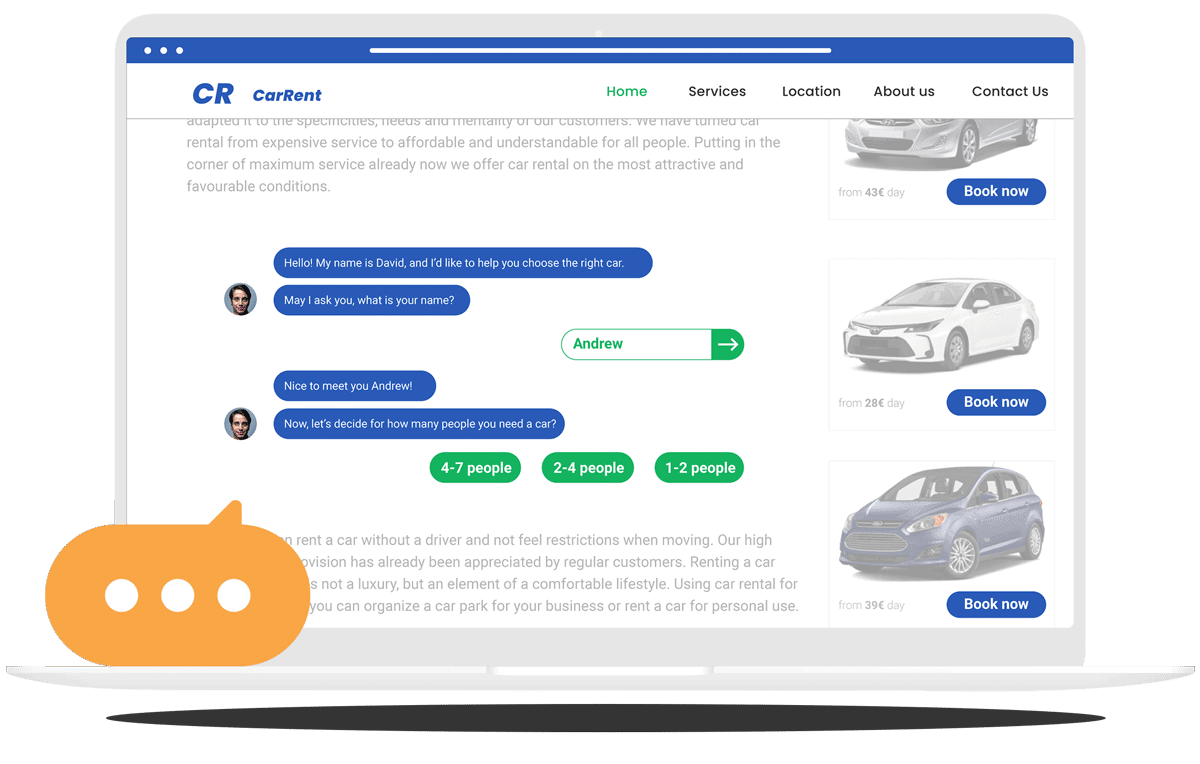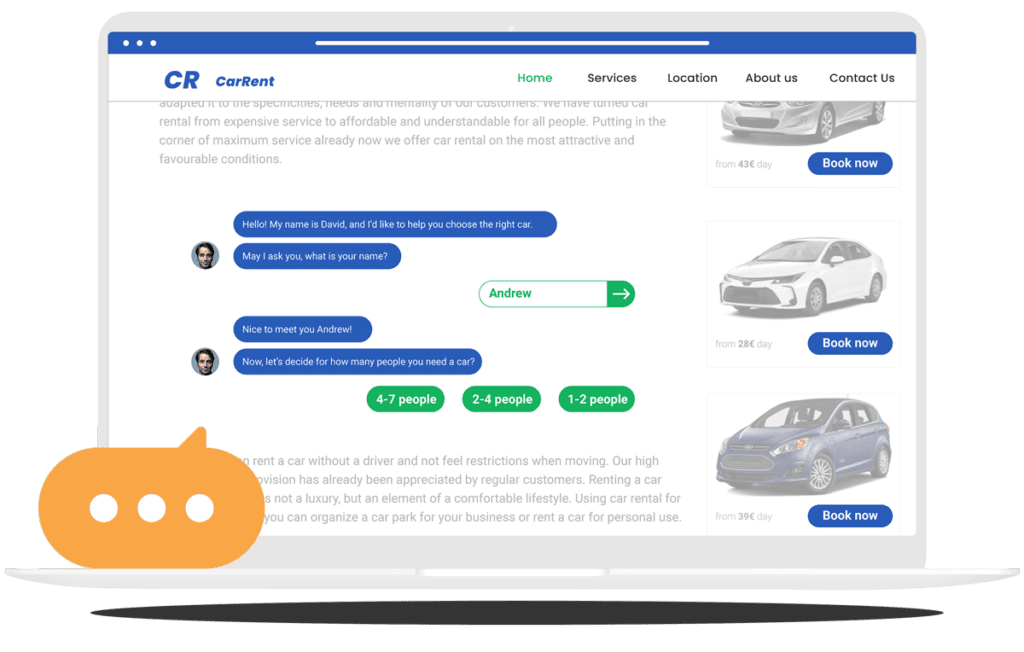 Convert Leads and Provide Excellent Service with Leadoo Bots
Leadoo Bots convert more leads from your existing website traffic. Increase online sales by having relevant conversations in the right place and at the right time.
Leadoo Bots are conversational assistants that bring relevant and timely two-way conversation to your website. They are designed to bring results and improve the customer experience by helping your site visitors find what they're looking for, easily and around the clock.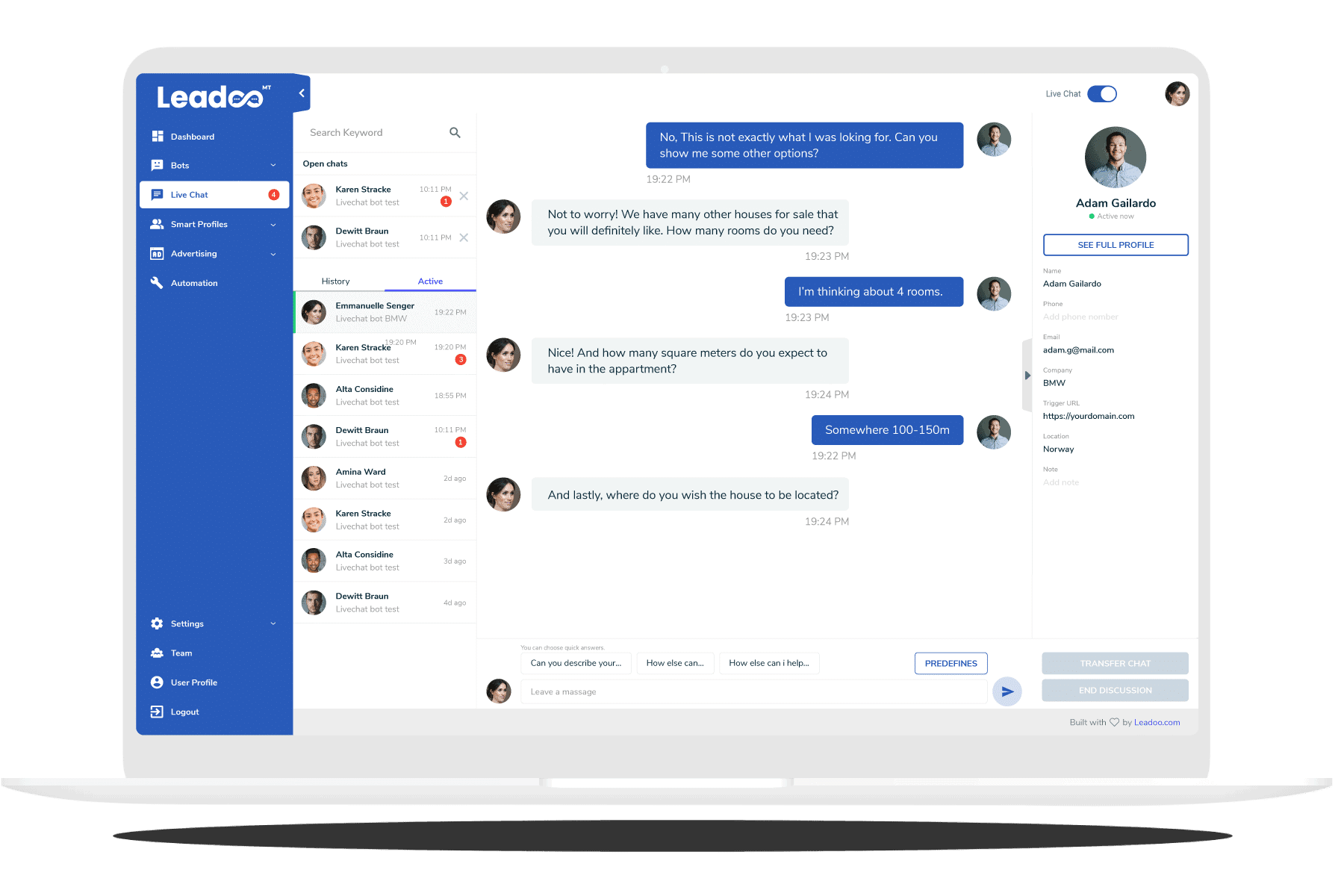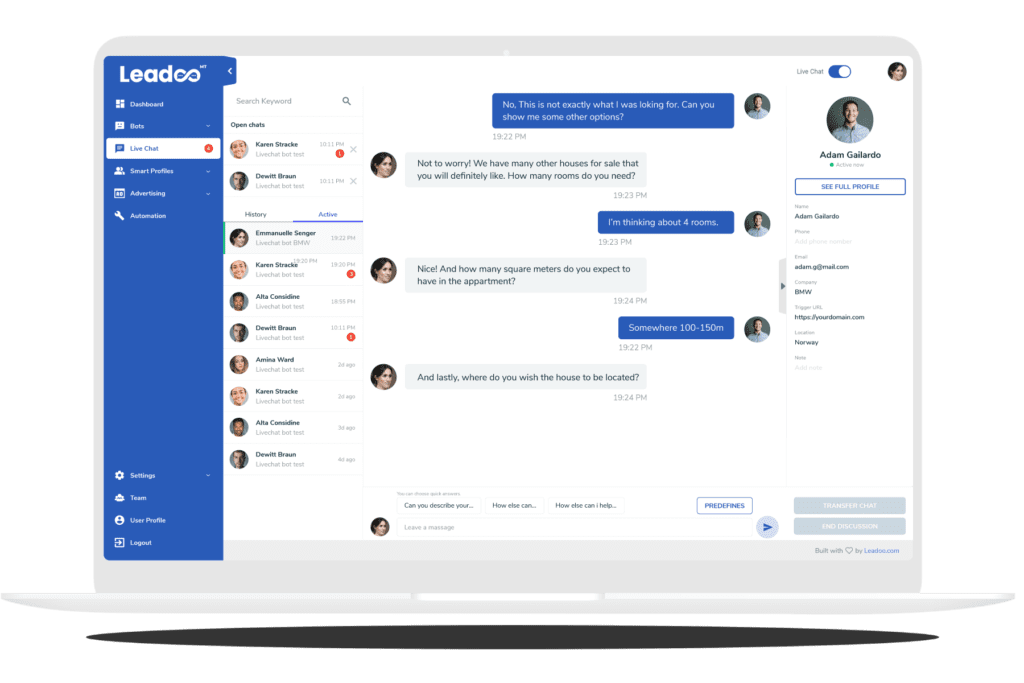 Make the most of your conversations with Leadoo Messaging
Leadoo Messaging enables you to stay connected to prospects on and off your website. Be there for the customer and close deals in the most widely used messaging apps.
Leadoo Messaging makes it easier than ever to have meaningful conversations with customers across the digital landscape. Combine bots, Live Chat and third-party messaging apps like Facebook Messenger and WhatsApp to create a seamless omnichannel chatting experience.
Read more about Leadoo Messaging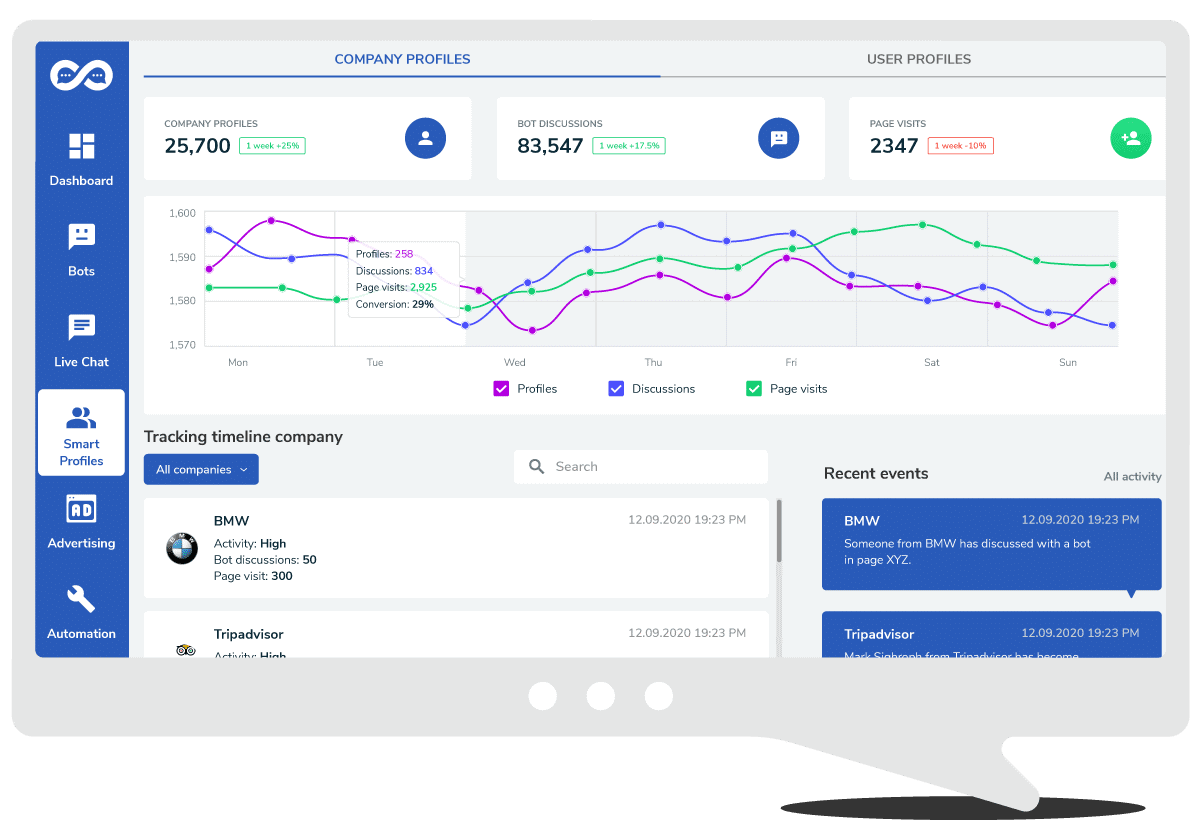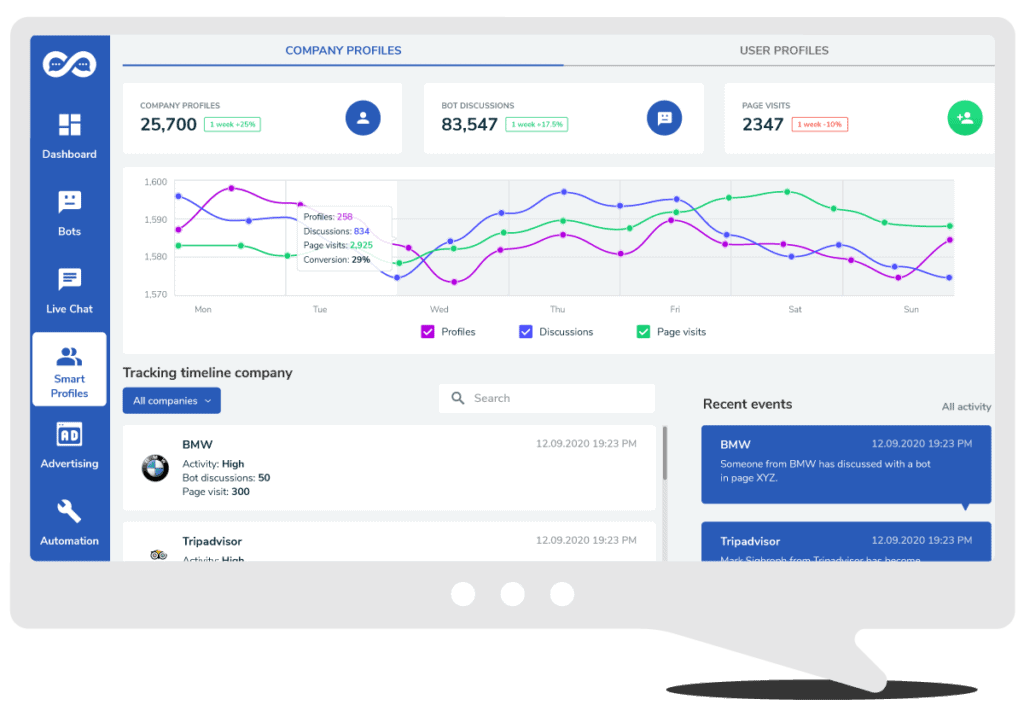 Target Your Marketing & Sales Approach with Leadoo Smart Profiles
Leadoo Smart Profiles collect valuable website visitor data in one place. Identify prospects and close deals more effectively by knowing who's on the other side.
Leadoo Smart Profiles gives you the keys to better decisions and success. Go data-driven, understand your prospects, and draw insights that guide your marketing and sales efforts towards better results.
Read more about Leadoo Smart Profiles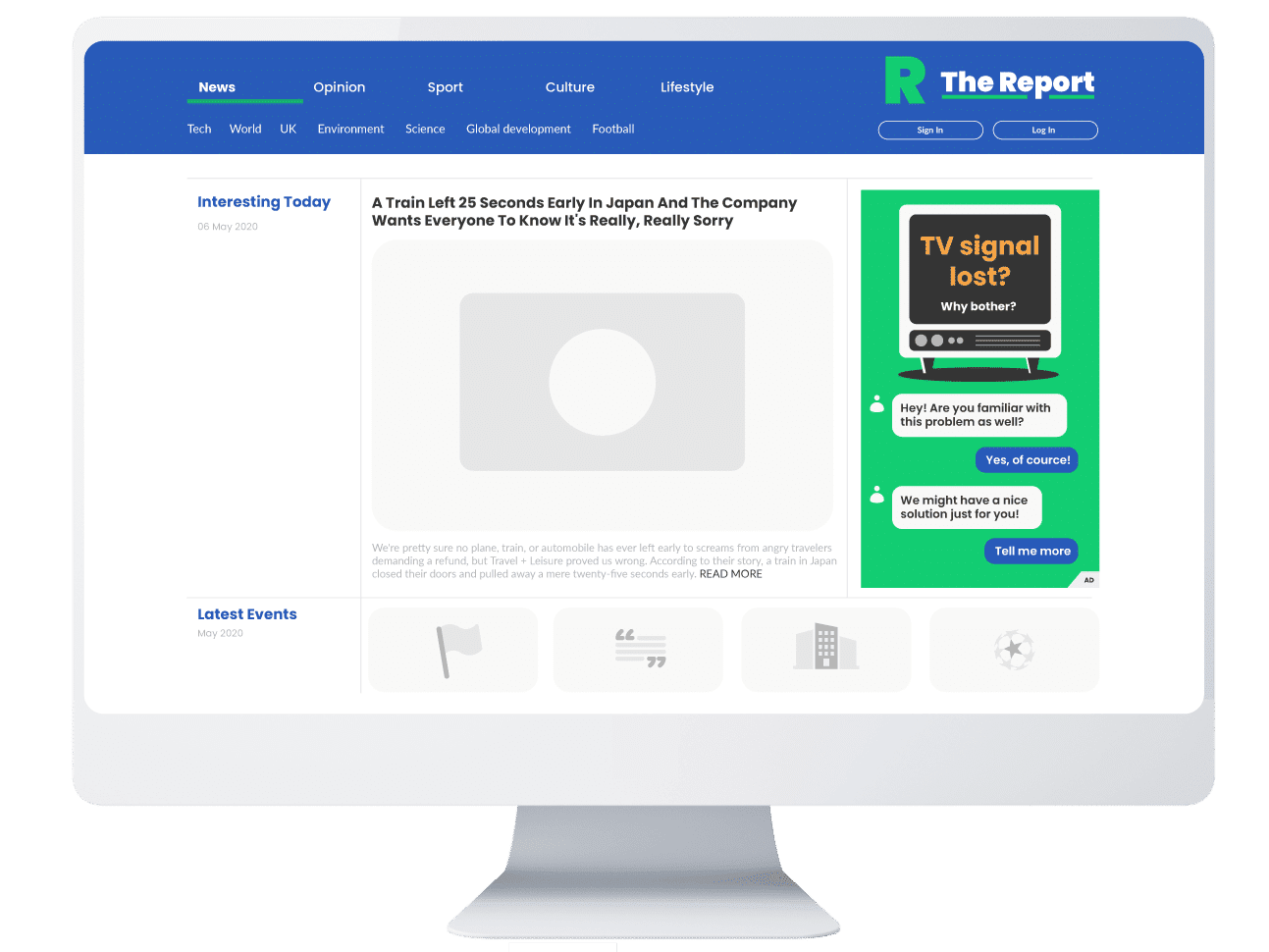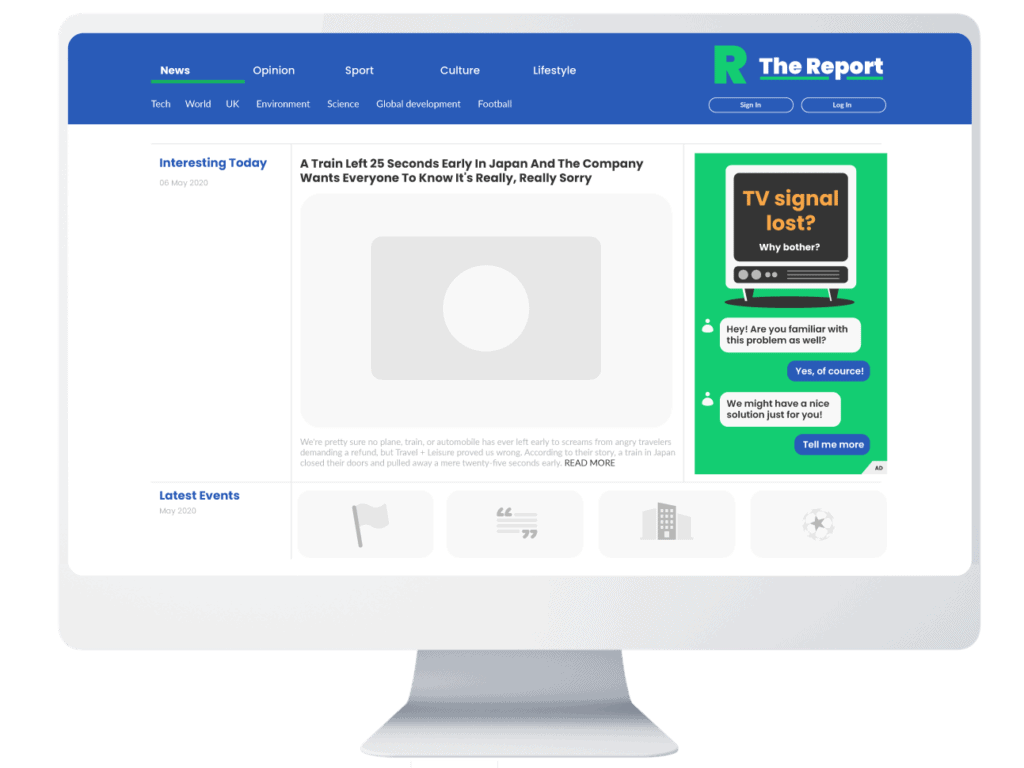 Extend the Reach of Your Website with Leadoo Advertising
Leadoo Advertising extends the reach of your website. Start engaging conversations anywhere on the internet and convert leads who haven't even visited your website.
Leadoo Advertising brings new opportunities to the world of online advertising. We're showing the door to traditional display ads by bringing conversational BannerBots that achieve several times higher engagement rates. They even let you convert people who haven't visited your website – right there within the ad!
Read more about Leadoo Advertising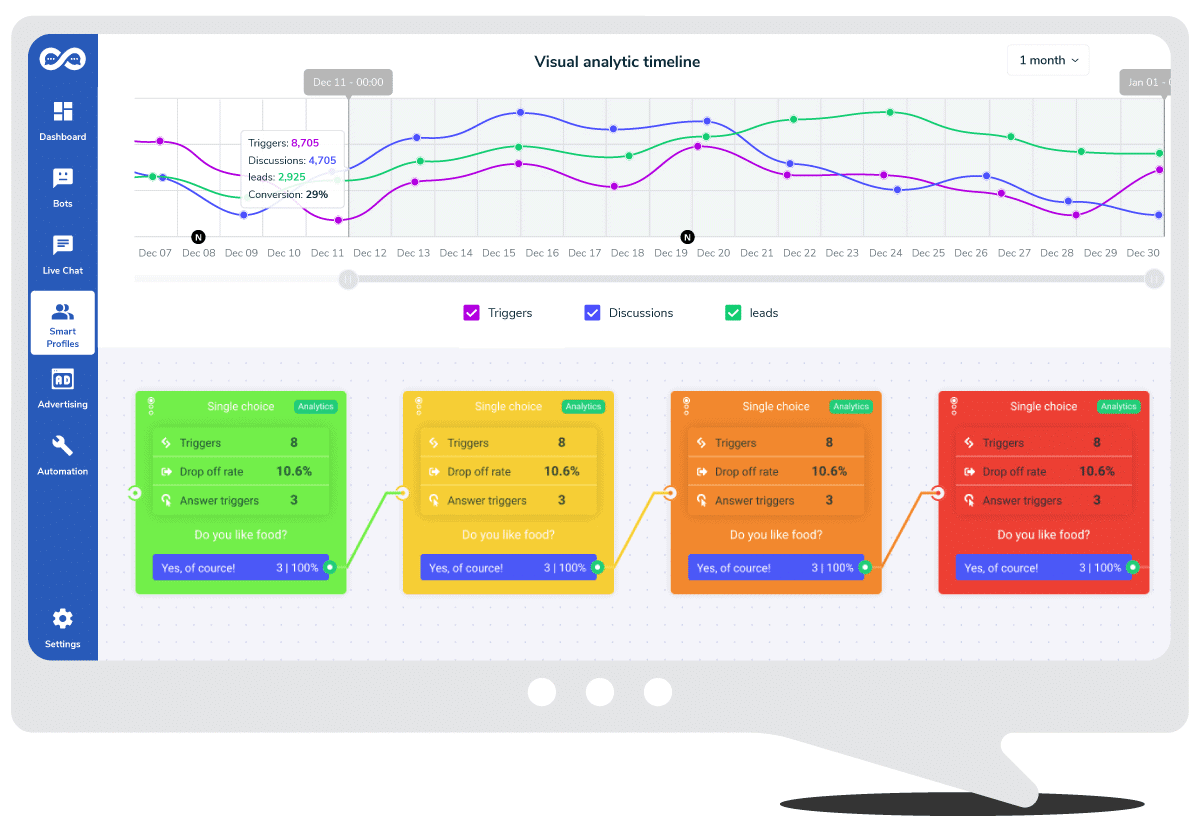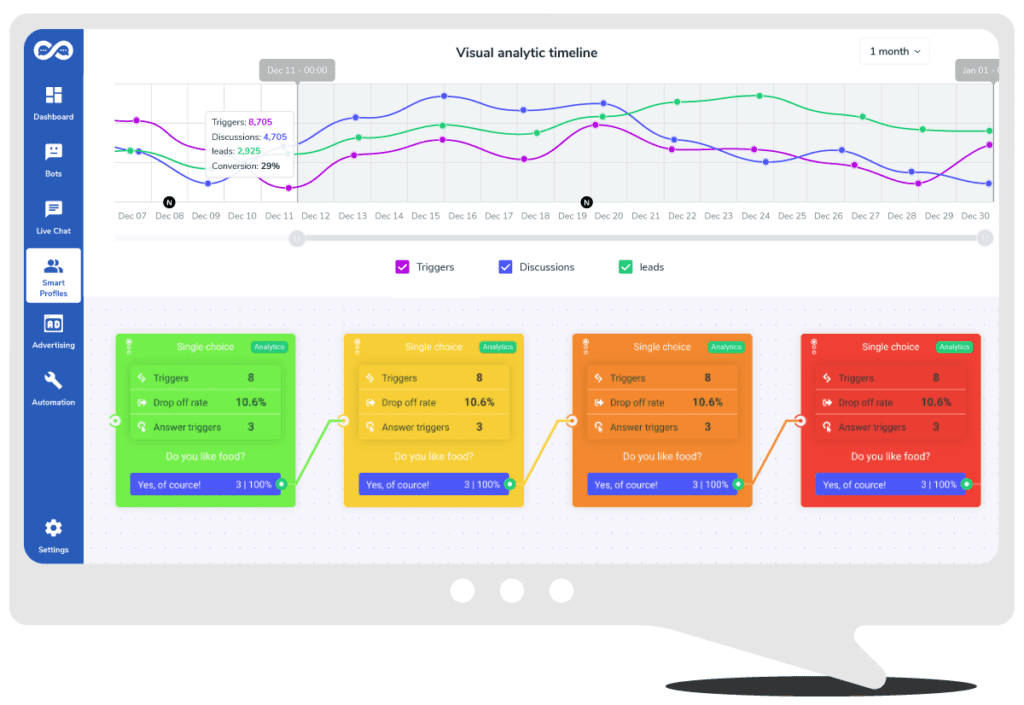 Make smarter decisions with data from Leadoo Analytics
Leadoo Analytics empowers you to make data-driven decisions. Identify customer needs, optimize conversation flows and achieve better results.
Leadoo Analytics is our way of providing you the tools the make better decisions. Our smart analytics features let you analyze your conversational approach on a general level and down to the smallest detail.
Read more about Leadoo Analytics
Start converting with the only lead-driven marketing platform