Got that TLDR feeling? Here you go: our 5 tips for converting more leads and sales from your existing website traffic:
1. Make sure you're attracting the right people to your website
2. Identify visitors' interests and pain points
3. Activate visitors with engaging conversations
4. Grasp every opportunity by being available 24/7
5. Make it easy for website visitors to convert!
First, let's take a step back and see what you're trying to achieve. You want people who visit your site to leave their contact information or make a purchase. These are big time commitments! To improve your odds, the first thing you should focus on is to make sure the traffic on your website is the right kind of traffic.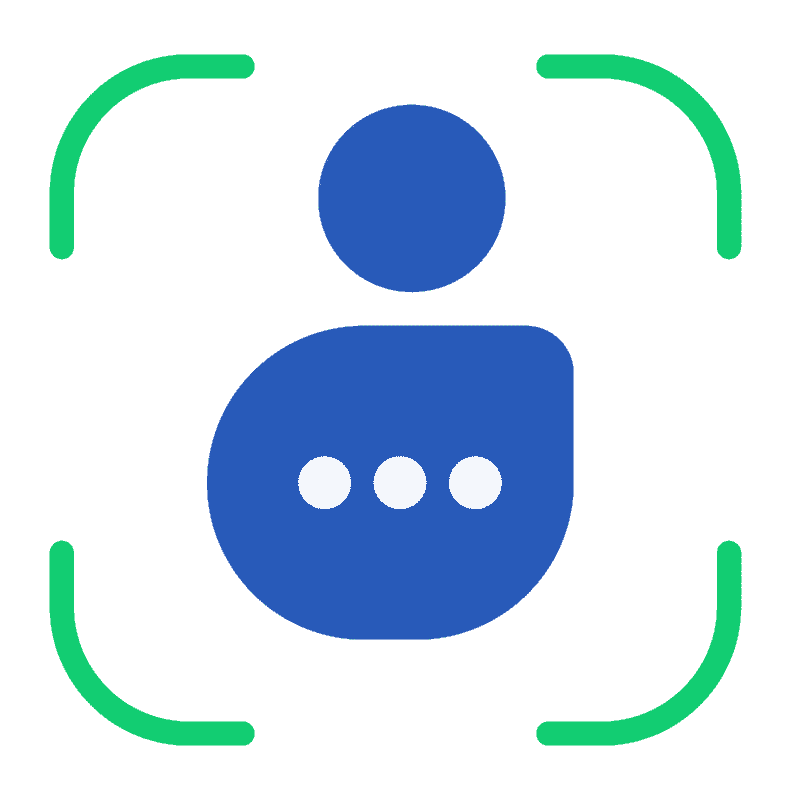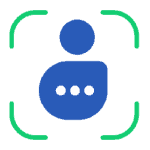 1. Make sure you're attracting the right people to your website
Do this by auditing your website content – does the site talk about the things that your ideal customers find interesting and can easily link to your brand? Optimize for search – many of your potential customers start their buyer's journey on Google, and the first thing they search for is much more likely to be a question or specific solution rather than your brand name. Do a proper SEO round to become discoverable by these people.
And finally, reach out to your ideal customers with organic and paid efforts. Use content, social selling and word-of-mouth marketing to get your offering out there via your own networks, existing customers and active communities. Choose the most relevant advertising channels and target people who find the most value in your offering.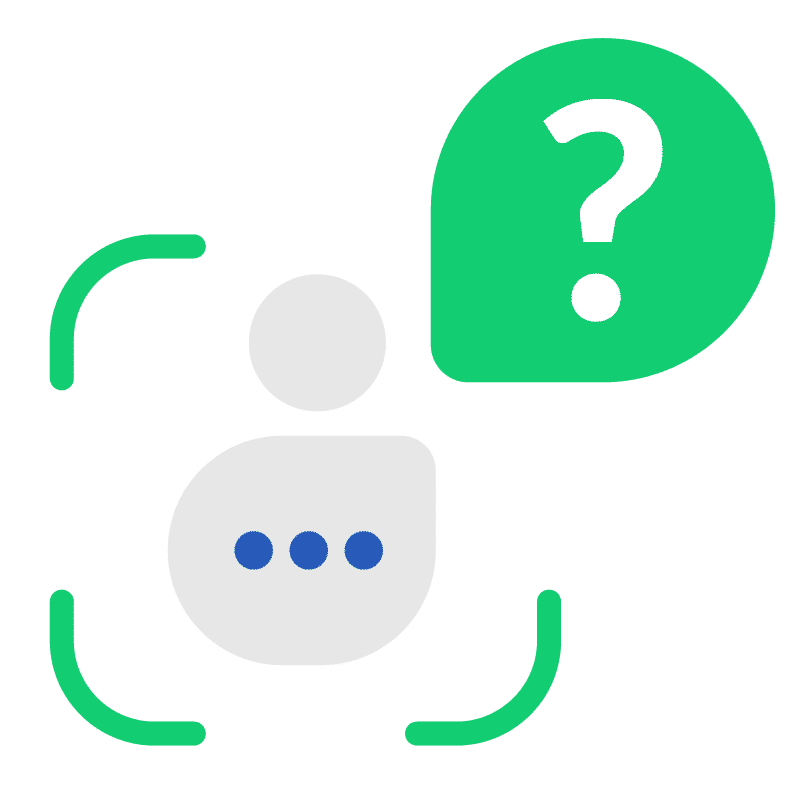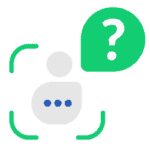 2. Identify visitors' interests and pain points
So now you have a steady stream of curious people visiting your site. Next, you want to understand how these potential customers browse the site. Ask yourself for example: What pages or content do visitors spend the most time reading? Where do people drop off and leave your site? You can find this data in your analytics tool.
Research your customers or put yourself in their shoes. By analyzing user flows and the content of your website, you can find gaps where new business opportunities are slipping by. Knowing these pain points will help you turn them into profits. After all, a question is a sign of interest.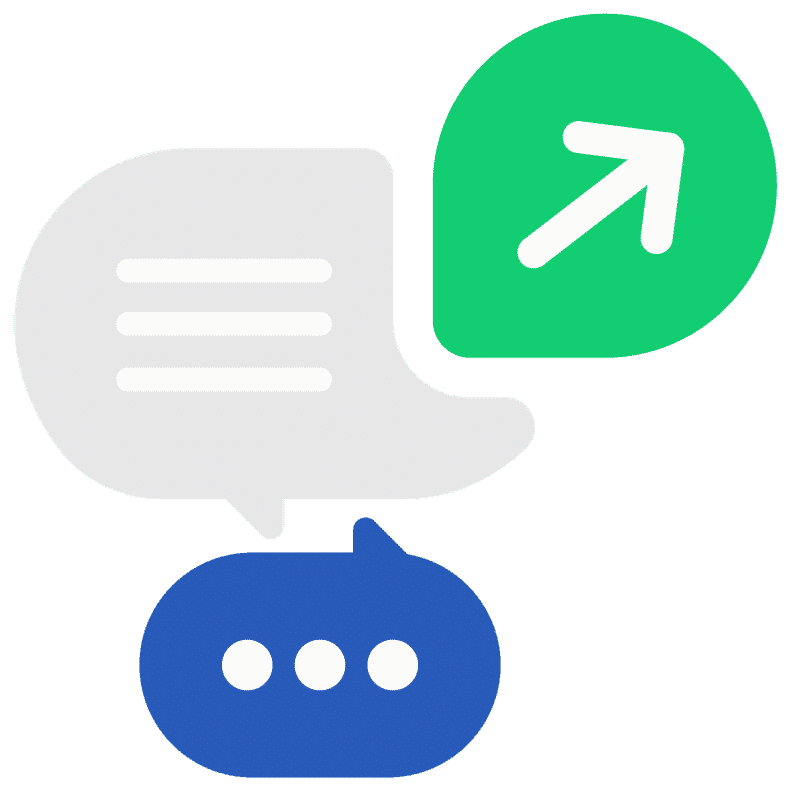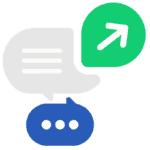 3. Activate visitors with engaging conversations
Now you know what information your website visitors require and value – so give it to them. There's a pitfall, however: you shouldn't say everything on the website. Instead of trying to turn your website into an encyclopedia of your field, use other methods to activate visitors who are interested enough to take the next step on their buyer's journey.
Conversations are the most natural form of human interaction, which means that they're very effective in helping visitors and taking them towards conversion. Use interactive elements like chatbots in the exact moment when people need answers or want to contact you. A static website with complicated contact forms is a huge turn-off for busy visitors. Design high-performing conversations to match the content, and deliver them as a seamless experience to convert more leads.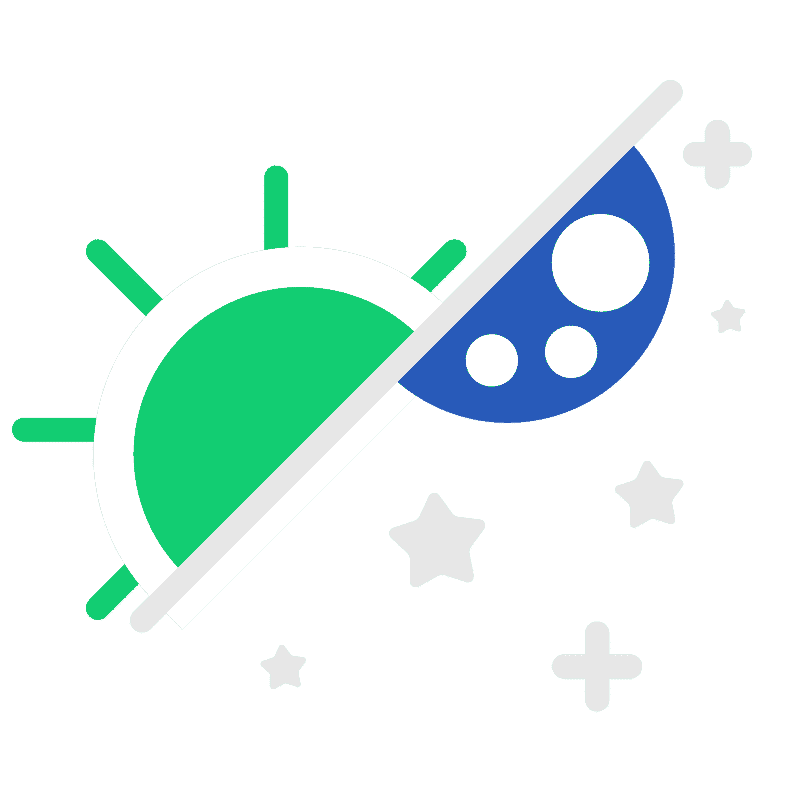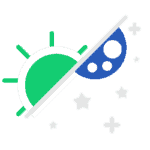 4. Grasp every opportunity by being available 24/7
In 2020, this should go without saying, but companies still tend to underestimate the importance of 24/7 support on lead generation and online sales. When you're able to handle visitor requests around the clock, you'll notice that there's a lead generation and sales opportunity in pretty much every contact you get. If not directly, at least you can start building a relationship with the person. It closely ties in together with customer experience and the companies taking steps in improving themselves on that part winning the competition.
If you can't have service or sales personnel online all the time, outsource some of that website support to bots. Bots can automate the vast majority of inquiries that your site visitors may have, and you can always pick up the conversation with a human agent if needed. The important thing is that when a visitor wants to contact you, they can do so easily and immediately.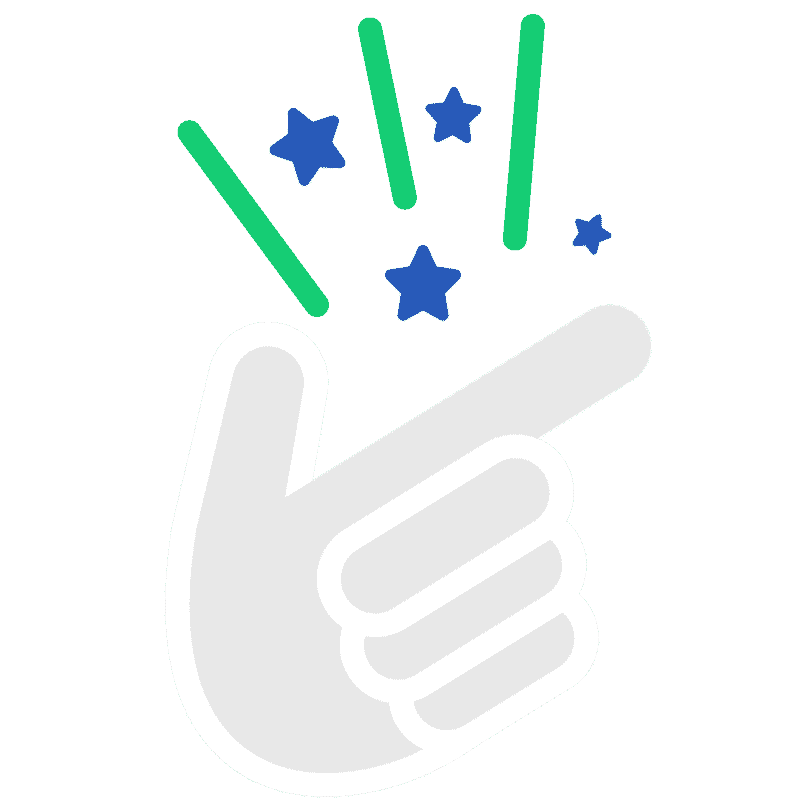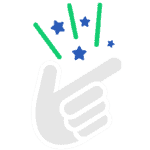 5. Make it easy for website visitors to convert!
If you were to choose one thing from this list, focus on this one. Give people a natural opportunity to convert, and convert they shall. Too many websites expect visitors to browse the entire site and then magically find their way to the only contact form hidden somewhere deep in the Contact Us section.
That's not how people act. They are far too impatient. Visitors may land on any one of your pages and will check out maybe 2 pages after that. Think of it this way: if you had a physical store in the city, you wouldn't want customers to leave empty-handed just because they couldn't find any personnel or the cashier. It's absolutely critical that you provide enough natural points of conversion on the website.
I hope these tips will help you take your lead generation through the roof.
Happy converting!
Did you find this useful?