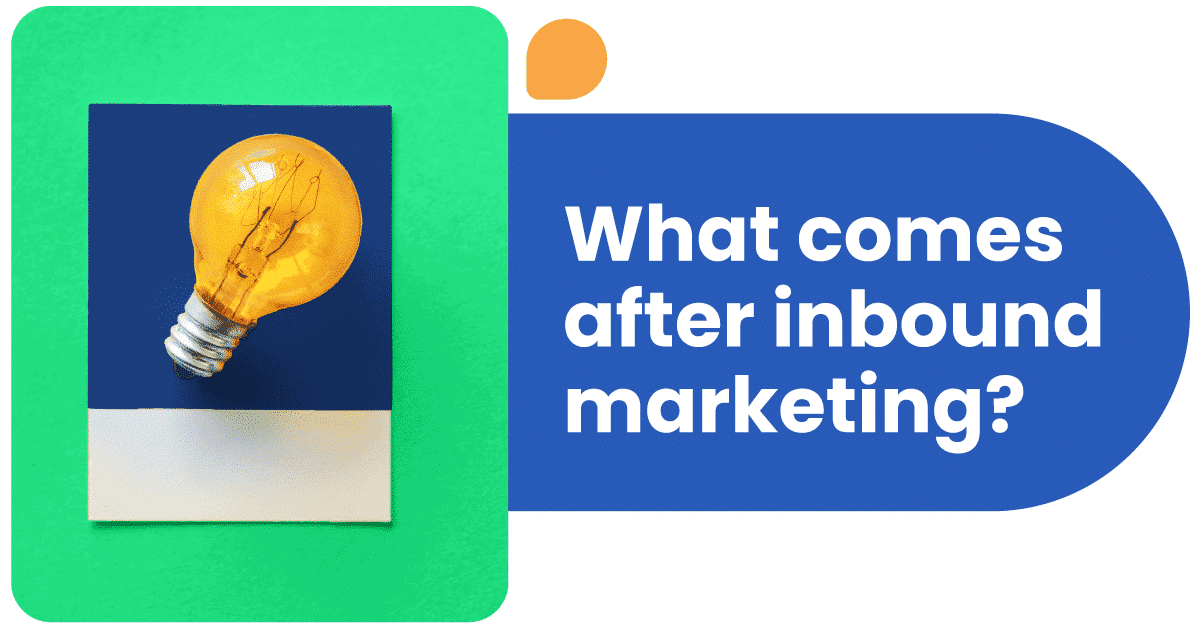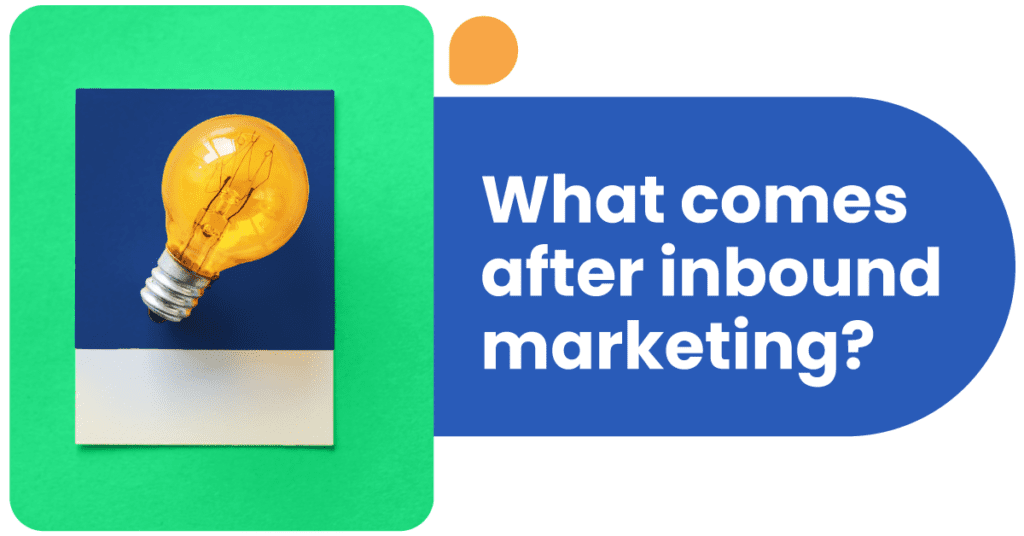 Inbound marketing is dead, long live inbound marketing!
Hubspot was the first one to really ride the wave of inbound marketing, making it possible for people like myself to, for the first time, analyze the behavior of people on the website and figure out who the most relevant ones could be. I remember when I first laid eyes on it, some 10 years ago, how its smart lists, MQL scoring and social media automation (much like hootsuite) was like the work of one full-time person in the team.
But times have changed. Today, creating content and analyzing traffic isn't enough anymore. SEO optimized pages are the expectation and content creation & sharing is what everyone is doing. It's thus impossible to stand out by just doing the same thing everyone else is doing.
That's why I was equally super excited, now 10 years later, when I first laid eyes on Leadoo. As a platform, Leadoo does the same thing for internet marketing as Hubspot did in its time. Leadoo, however, focuses on the sharp end of the funnel – on actually converting people into leads.
Content is king but the key is in activating people. Just like people walking past your storefront window, passive visitors in themselves aren't worth anything unless you activate them. Compared to Hubspot, Leadoo's main differentiating factors are as follows:
Activating users within content – Leadoo's bots are content and context sensitive. They are designed to be low friction and lack that disturbance dimensionality that often is associated with chatbots. They help the customers in the context they're in and activate a related discussion.
Continuing the discussion ANYWHERE – The next natural step in closing a deal is talking to a real person. Leadoo's messaging lets the customer switch channels on the fly and continue where they are – be it on your website, in their WhatsApp or Facebook Messenger.
Identifying outbound lists and enrich existing profiles – Leadoo automatically builds a profile for every visitor on your site, including those that haven't identified themselves yet. You'll see which companies have visited your the most, what they've done and who has identified themselves through discussions with a bot or live person. And unlike Hubspot, Leadoo doesn't rely on cookies, while still being fully GDPR compliant.
Activating users outside your website – Banner ads are hard to create and they're usually passive and quite frankly boring. Leadoo takes your conversation outside your website by letting you build interactive BannerBots that you can export in HTML5, and in the right format, directly to any display network. Personalize and target users based on their behavior thanks to smart groups and Google Tag Manager.
There's a new wave of inbound – and that's activating users. Do you have thousands of visitors to your site each month but only a few leads? What did the rest do on your site? Leadoo helps you identify them as leads. And this, ultimately, is what I as a marketing executive always dreamt of but could never do well enough – help the sales team close more deals.
Read the full comparison of Hubspot vs Leadoo
OR
Book a private demo with me below.