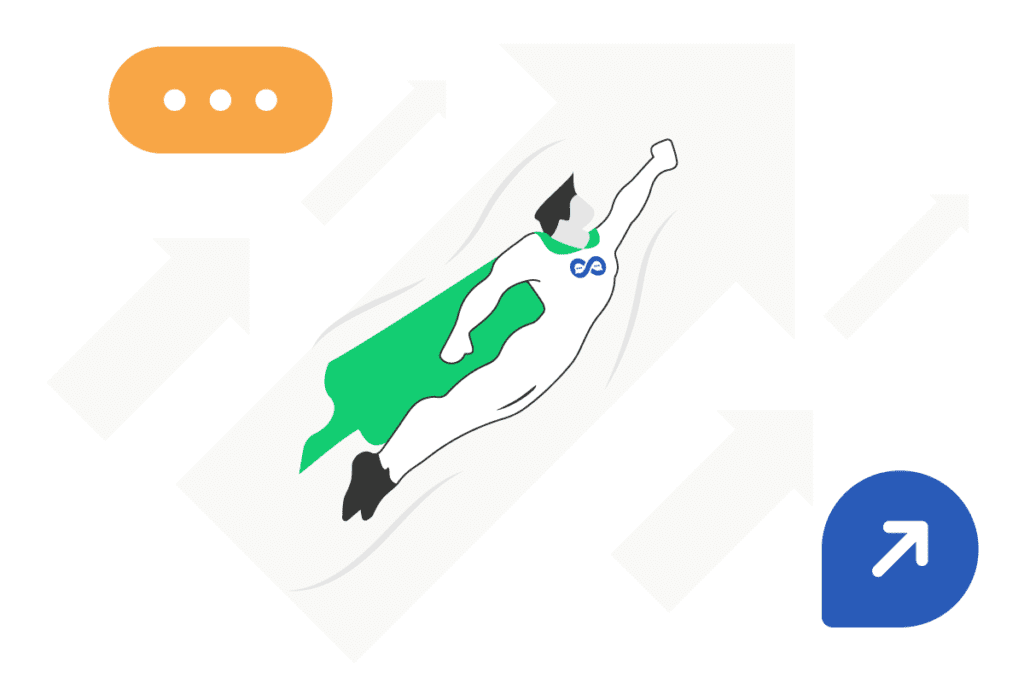 When starting to build the Leadoo platform, a bit over a year ago, we had one central hypothesis. We felt that MarTech solutions focused too much on visualization of funnels, instead of actually delivering leads. We wanted to flip the funnel and founded the company around a simple mission: to never miss a lead again!
The secret sauce was the realization that 99% of the content on websites is passive. It's like a brick and mortar shop without one single salesperson there to help you. But we also wanted to avoid the disturbing popup bots that don't have any idea of what you're looking for.
Imagine looking at a pair of skis in a sports shop and a sales person comes asking you if you'd like to know more about bikes, snorkels or footballs. This is what we felt most popups were about.
Our customers today get 30-70% more leads per month than before using the Leadoo platform. Our 500+ happy customers are seeing more higher qualified leads, both in B2B to B2C.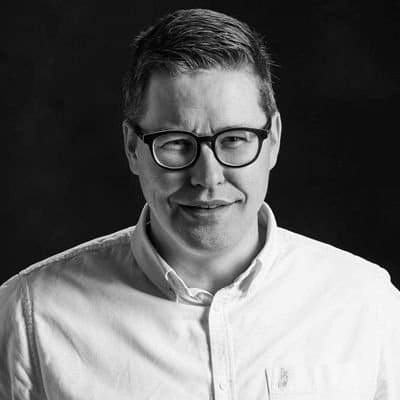 We were able to generate half a million euros worth of sales in 4 months.
Matti Perkkiö, CMO at Lämpöykkönen
Leadoo bots are always context-sensitive. They are embedded into your content and designed to activate your passive readers. The best way to help customers is to engage in meaningful discussions, and as a result, people are more likely to leave you their contact information.
But technology is only one side of the coin. The much more important side is what we've built around customer success. We today serve our customers from our offices in the UK, Finland and Sweden, helping them by so far having built over 5000 lead conversion bots in different use-cases.
When you decide to take the Leadoo platform to use, you not only get the best MarTech platform. You also get the experience of the lead generation teams behind the platform. This team helps you build and optimize your lead generation bots from now until eternity. So that you, true to our slogan, NEVER MISS A LEAD AGAIN!
It's been a rollercoaster ride (strapped to a space rocket) for the past 18 months, but we're only getting started. If you'd like to know more about how the Leadoo platform can help you convert more leads, I'd be happy to continue the discussion!
Want to learn more?