Kundberättelser
How leading teams use Leadoo to improve their marketing and sales.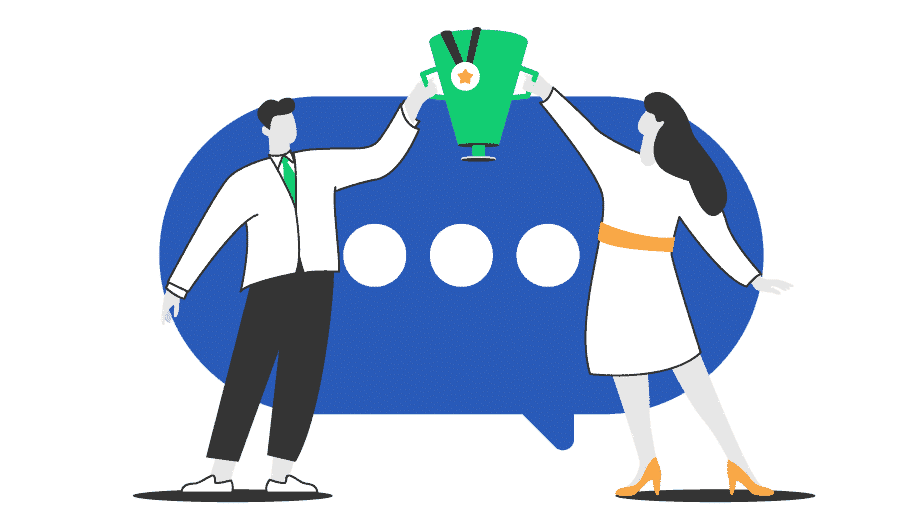 Speed Screed delivers high-quality floor screeding and other construction services in commercial and domestic markets…
This time we sat down with Janne Hulkkonen from Auto-Kilta Auto-Kilta is a company that…
Etuovi.com is the largest real estate platform in Finland. Thousands of homes, plots and properties…
Read Story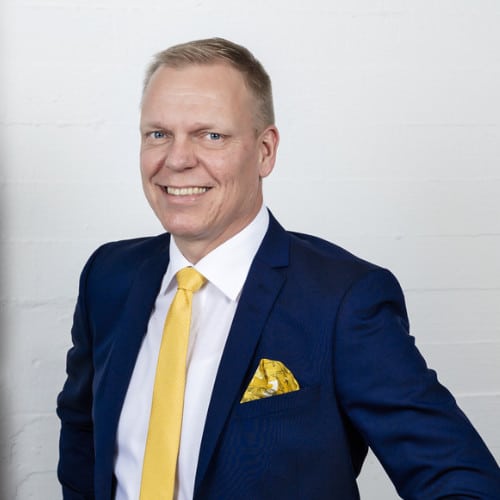 "Our first year ROI for Leadoo was around 600%."
Vesa Väisänen, Managing Director at IROResearch
Read success story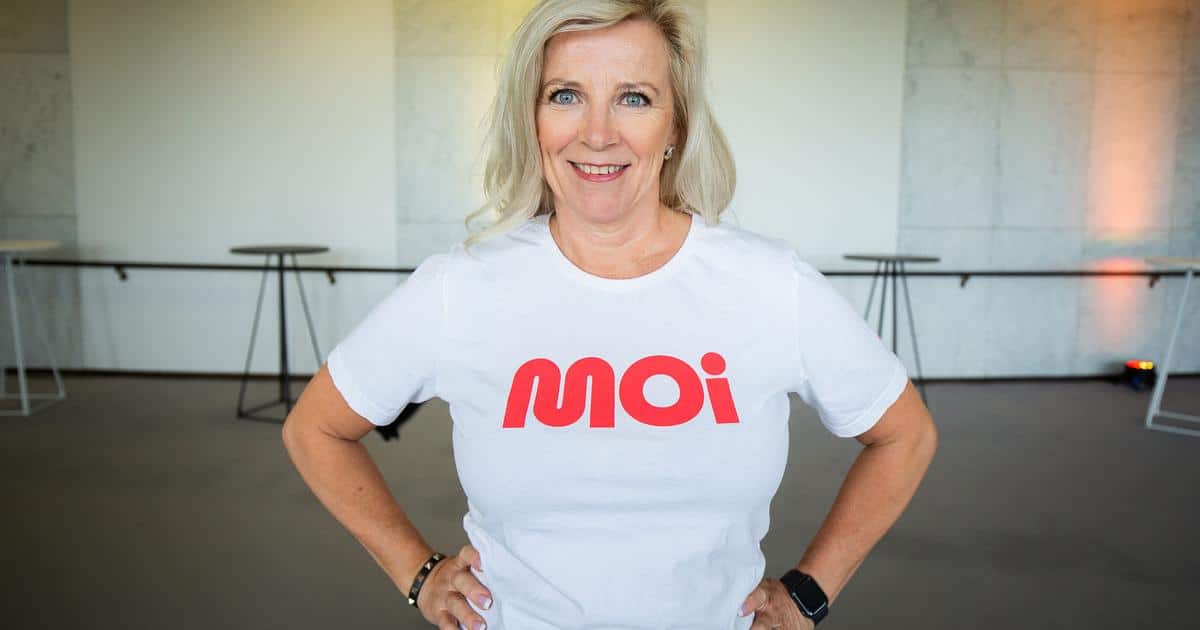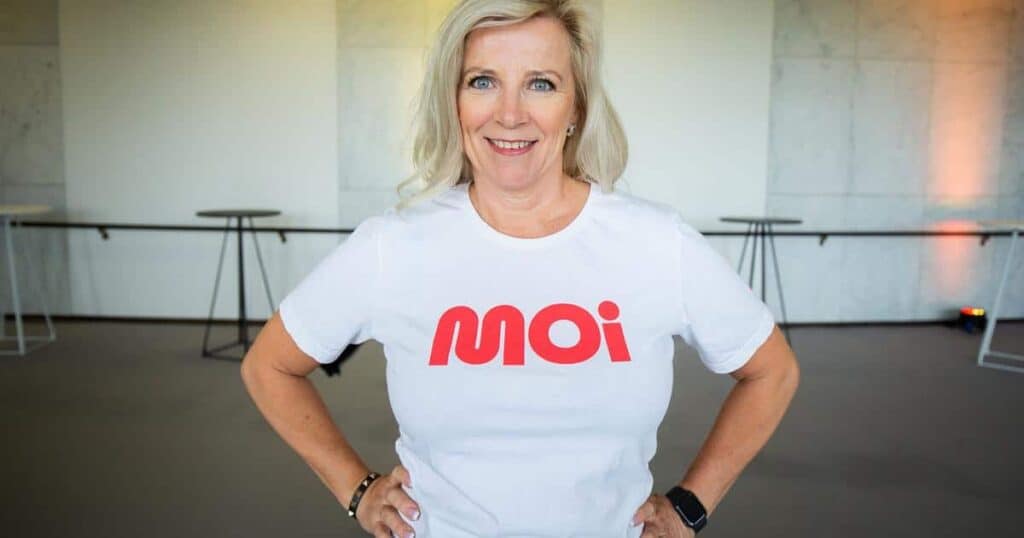 "Leadoo is a classic low effort and high results marketing technology tool."
Ulla Koivula, CMO & CDSO at Moi Mobiili
Read success story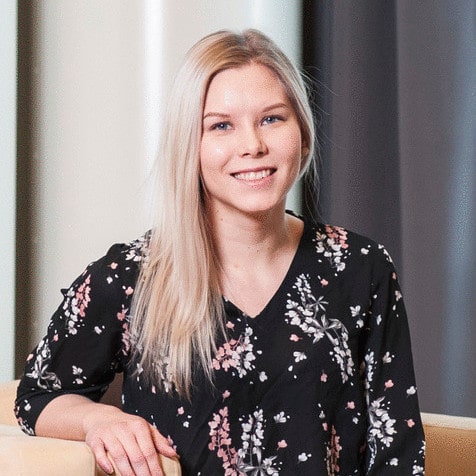 "We're on our way to doubling the number of monthly leads."
Anni Nyyssönen, Communications & Marketing Manager at Arena Interactive
Read success story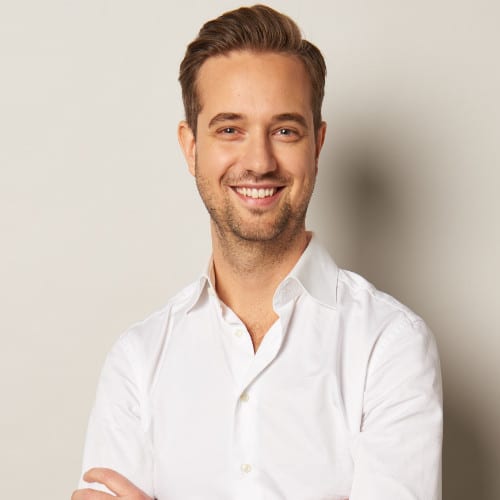 "Leadoo has effective tools for increasing website conversion rates."
Dennis Hedenskog, Marketing Director at Leadme
Read success story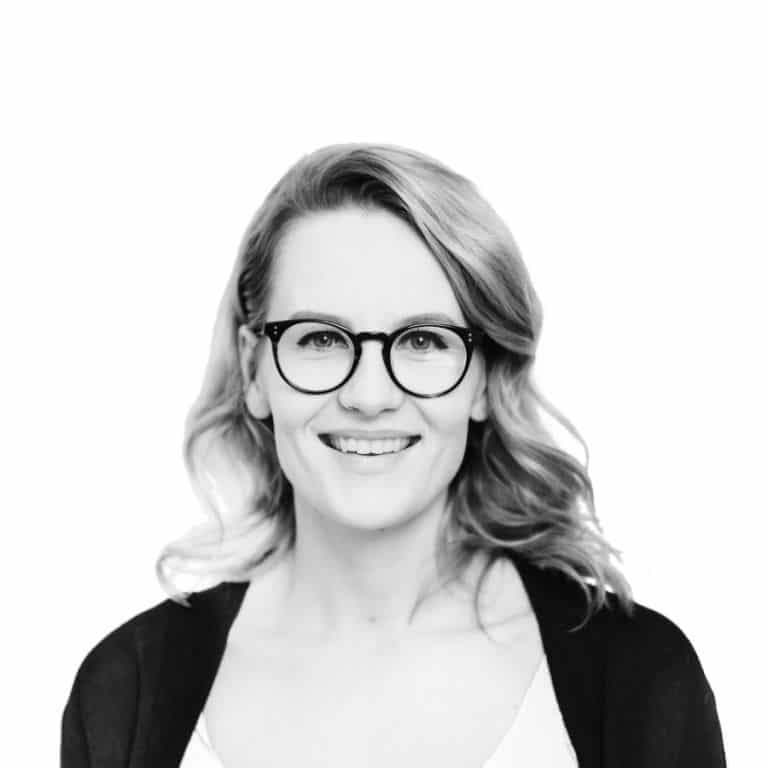 "With Leadoo, we've found the right person to all of our open positions."
Essi Wäck, HR-Lead at Geniem
Ark Curriculum Plus is a non-profit organisation, dedicated to transforming education in the UK. They…
MatrixWorks is a European vendor of professional AV-solutions, including high-end display systems and projector technology….
https://youtu.be/YHTHsjIHG-A This time we had a chat with Nico Härkönen, CEO, Founder and Partner of…
Today we had a chat with Anna Davies, director of Therapists For You Ltd  Therapist…
This time, we had a chat with Viktor Niskanen and Marja Kaario from Laatutakuu Laatutakuu…
Chief Marketing & Digital Sales Officer Ulla Koivula shares her thoughts Moi Mobiili is one…
Talking about experiences with Milla Kulkas, Marketing Manager at Delete Delete is in the business…
Roofing & Renovation J.Koski specializes in roofing and other renovation projects for households and condominiums…
Rasol provides cost-efficient solar energy systems, installation and electric vehicle charging points around Finland. The…
Sales and Marketing Professionals in Finland (MMA) brings together over 20,000 business experts under one…
Managing Director Vesa Väisänen from IROResearch shares his thoughts IROResearch does market research to help…
Hearing the experiences of Anni Nyyssönen from Arena Interactive Arena Interactive creates effective customer engagement…
Chatting with Marketing Director Dennis Hedenskog from Leadme Leadme removes the hassle and uncertainty from…
Sharing experiences this time: Nathan Drury-Ellis, the founder of PT Workspace PT Workspace is an…
We sat down to chat with HR-Lead Essi Wäck from Geniem Geniem builds digital services,…
This time, we had a chat with Mika Sormunen from Muuttotalo Muuttotalo handles all kinds…
We had a chat with Matti 'the heat pump guy' Perkkiö from LämpöYkkönen LämpöYkkönen helps…
The customer's voice: Maria Lörne from Wise Consulting AB Wise Consulting is a leading partner…
Börja konvertera nu
Klicka nedan för att starta ditt kostnadsfria konto eller för att be om en demo.